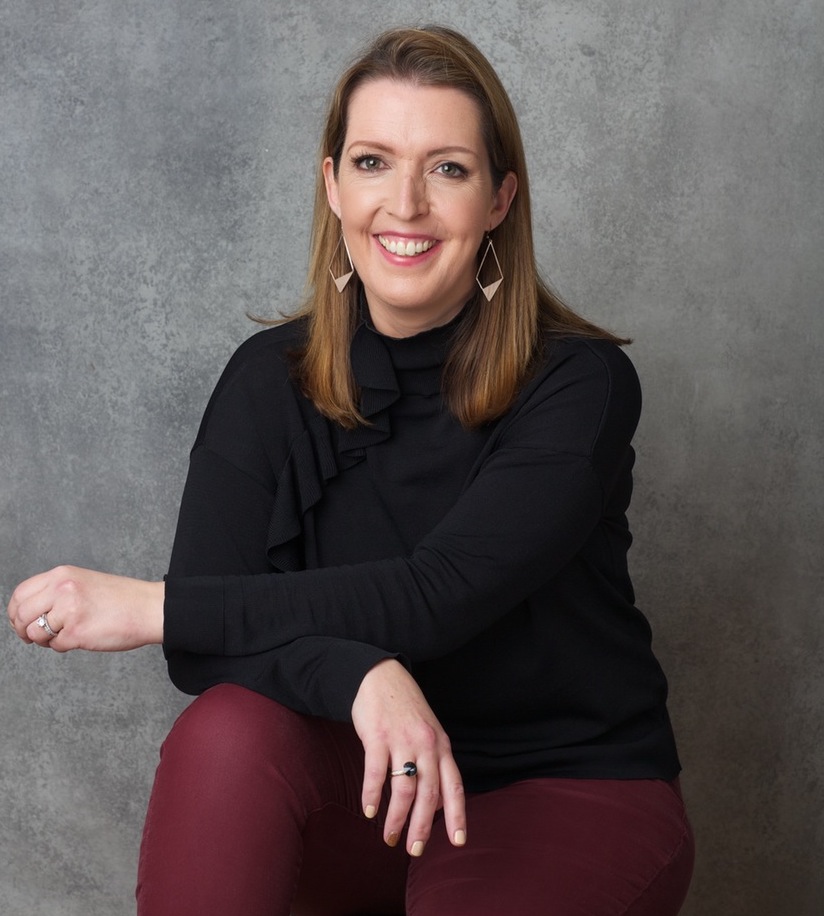 Vicky Phelan has shared an update on her US cancer treatment. Speaking on The Late Late Show last night via video link, she spoke to Tubridy about how everything was going so far.
The campaigner and mother-of-two made the difficult decision to move to the US for six months in the hopes that new treatment can give her more time with her family.
It was a brave choice, especially during a pandemic, to be so far away from her family, but she revealed that she has been settling in nicely and feeling; "really, really good."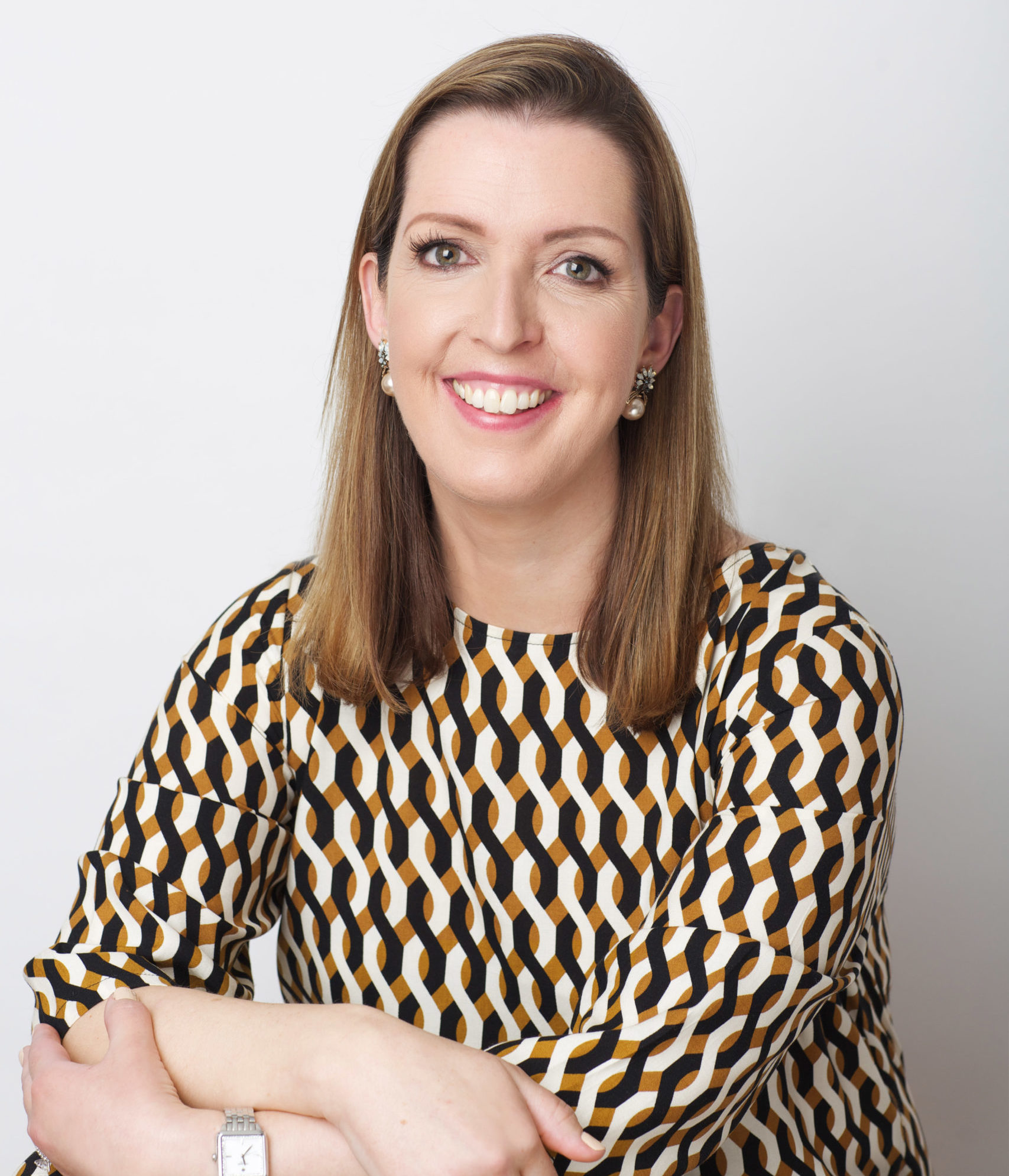 "I kind of have a routine now at this stage and I think I like to have a routine, I'm one of those kinds of people. I have a fabulous apartment building and there's an amazing coffee machine downstairs in the lobby."
"It's really fancy. I'm in heaven here it's fabulous. With my big takeaway coffee cup, I go down in my pyjamas, nobody cares here, I go down, get my coffee bring it back up to my apartment and have a nice leisurely breakfast."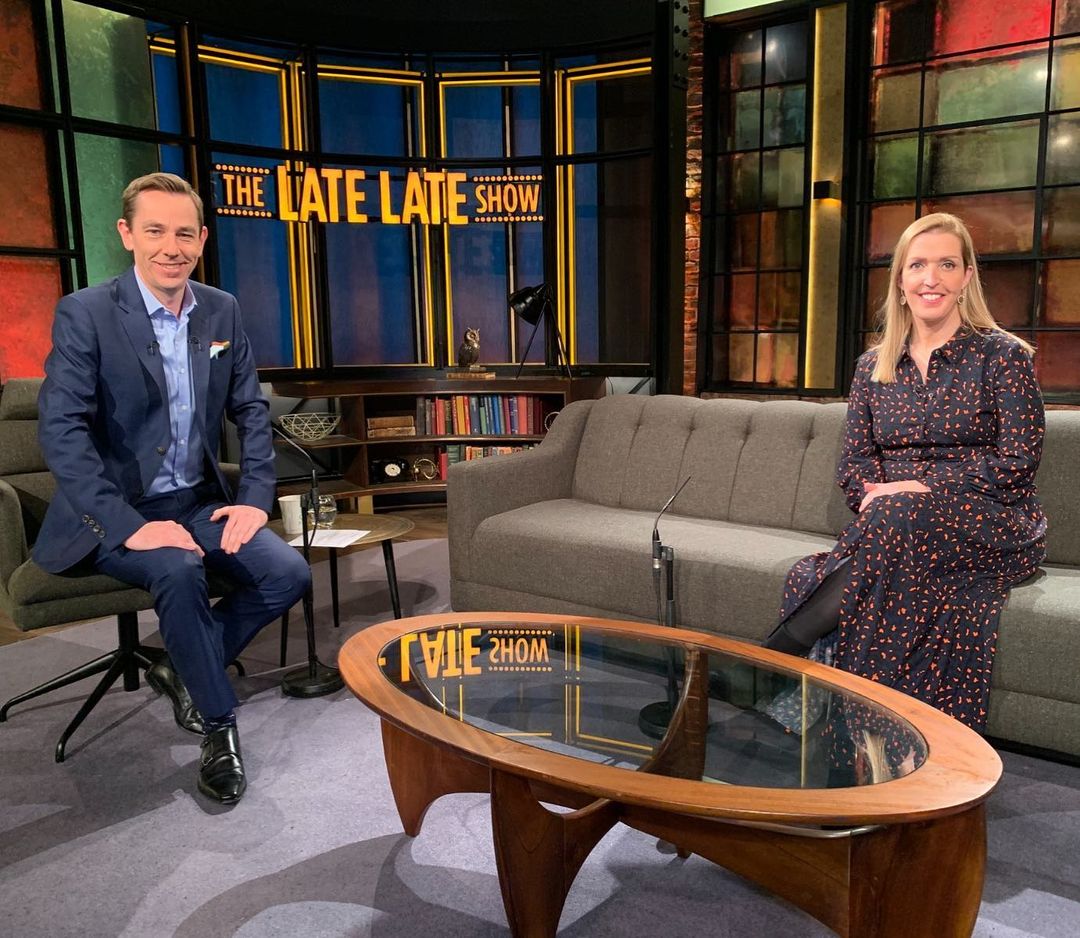 Part of her routine is most importantly staying in touch with her family back at home; "First thing in the morning when I get up, it's afternoon for you so I ring my kids. That's the first thing I do."
"That puts a smile on my face for the day once I see they're OK."
Vicky has been sharing her progress on her Instagram page, and we wish her the best of luck with this new treatment and hopefully she'll be reunited with her family soon!