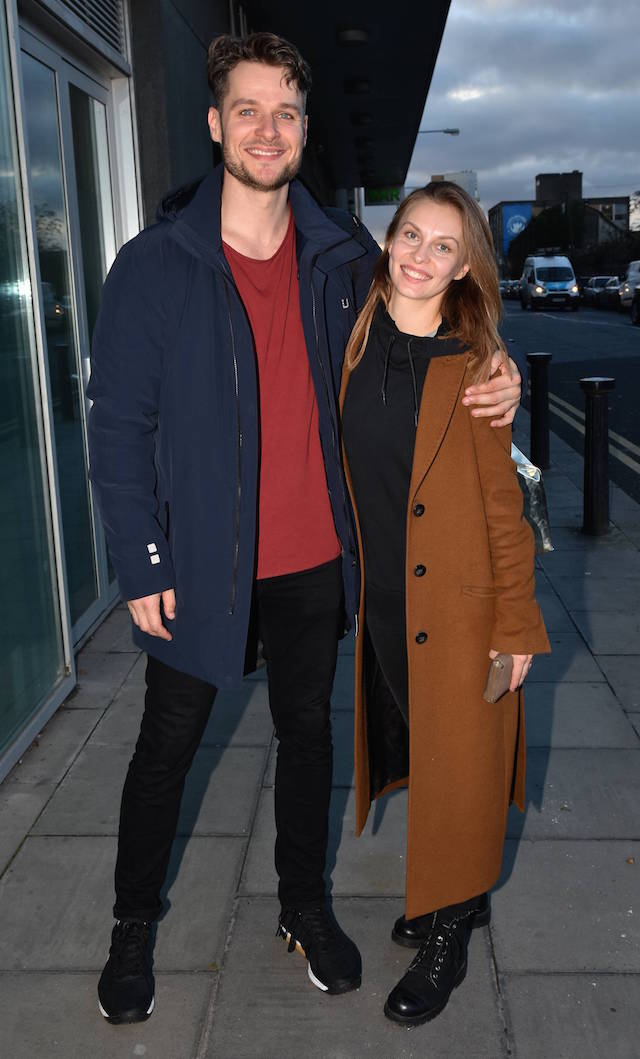 Dancing With The Star's Ireland professionals Valeria and Vitali have spoken out about their decision to not take part in the new series of the RTE dance show.
The couple, who have a young son together, have been dancing with Irish celebs since the show debuted back in 2017, but will be stepping back when the show returns in January of next year.
Now, Vitali has revealed the reason behind the couple's decision not to rejoin the cast.
"Wishing the new SEASON 4 of Dancing with the Stars Ireland that lies ahead brings many pleasant happenings, great dancing and pure entertainment for the Audience," he said in a statement on social media.
"Unfortunately, we will not be taking part in this sensational show this year. Throughout our professional career we were never afraid to give ourselves a pause, because we think it is vital for your personal development and accumulation of power, creativity and knowledge.
"We love Ireland, we love the Show, we were exposing our hearts and souls in every number that we performed on stage for the past 3 years…we were always giving our 100% on and off stage- thats the way we are- an absolute freaks, perfectionists and fanatics of our job. We were deeply involved in the process of creating: falling a sleep and waking up in the morning thinking about our choreography's, thinking about the huge responsibility that we carry for the show.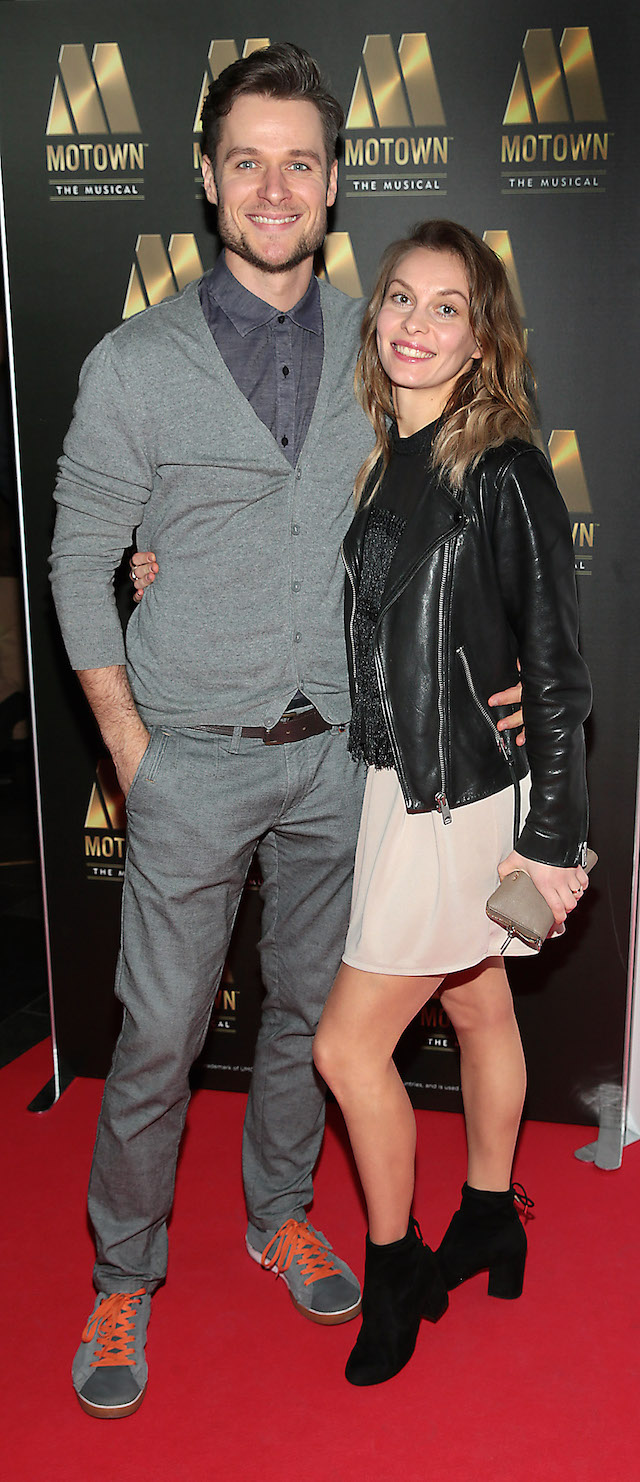 "Trying to create the best product we could. But we never say never and we might be back one day to bring MORE and BETTER."
Also not rejoining the cast next year will be Ksenia Zsikhotska and Love Island star Curtis Pritchard. The four replacement professionals were announced for the upcoming season earlier this week.