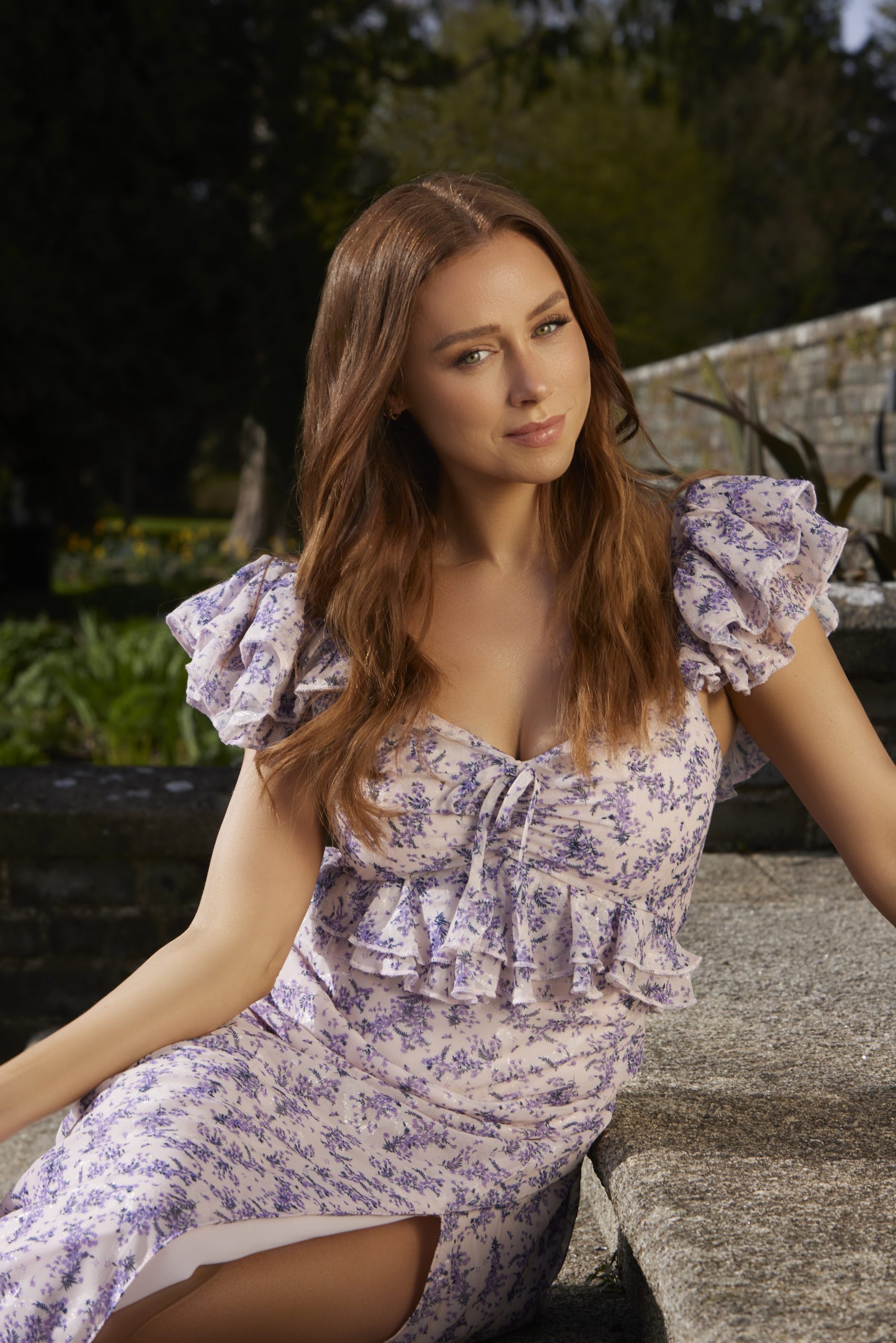 Una Healy has leapt to the defence of girl bands after in a recent interview, band manager Louis Walsh labelled them "difficult."
The Saturdays star has been filling in on The Six O'Clock Show this week and was interview Louis who has managed some of the biggest bands of the 00's like Girls Aloud, Westlife and Boyzone.
The pair were discussing the recent public fall out of girl group Little Mix when he made a comment about it being inevitable that they would fall out at some point. He said; "I don't believe all that, that's every girl band. Ask Una, she was in a girl band, and I worked in Girls Aloud."
"It's every girl band. Girls are… it's difficult," he added.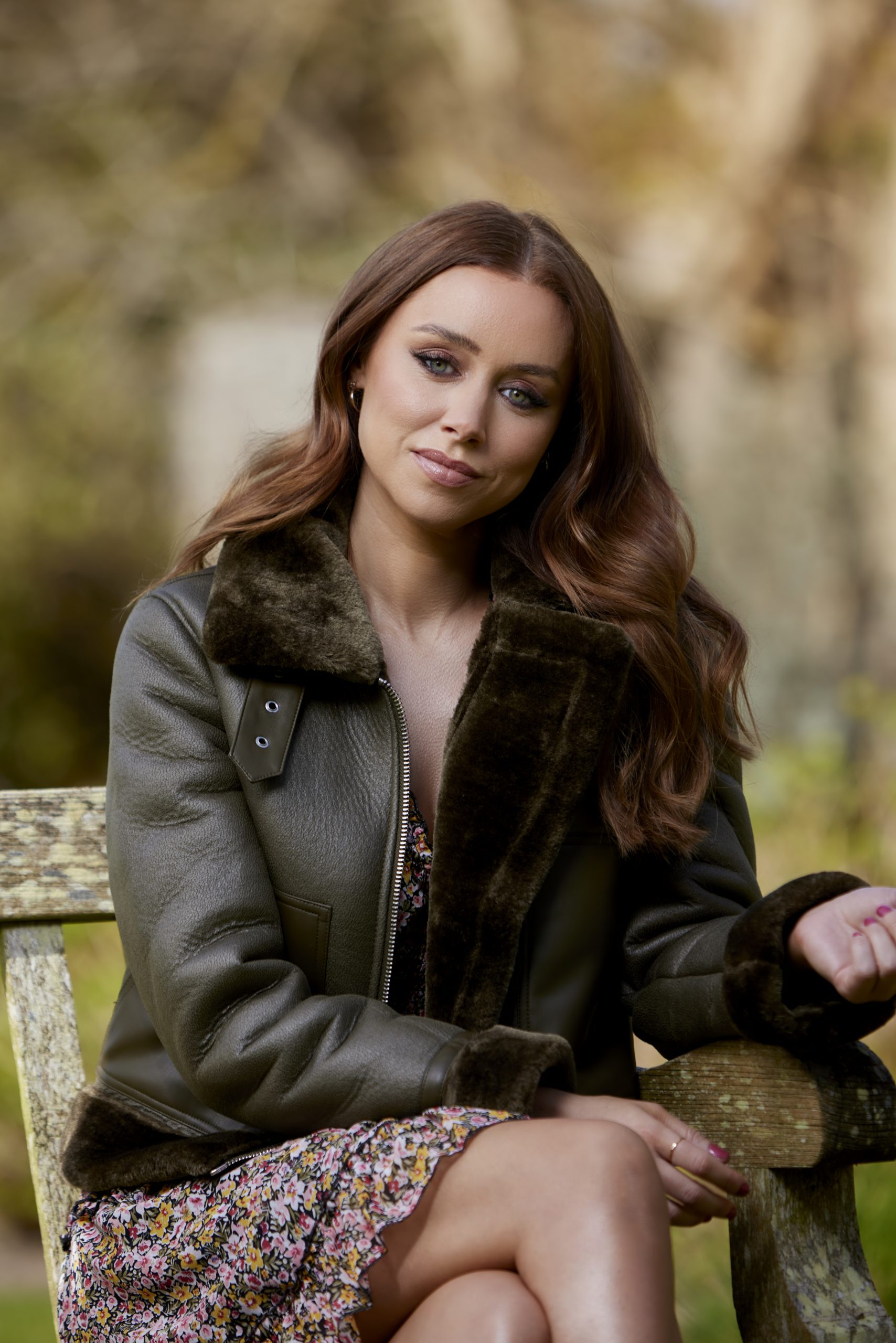 However, Una jumped to defend girl bands after Louis comment, as she shared that she always had a great relationship with her fellow bandmates; "In fairness now, I have to say about The Saturdays… we actually got on genuinely so well. And we're still really good friends."
Chatting about the way that these bands are put together she said; "Well in any walk of life, it's not just like groups of girls. But you're putting together people who don't know each other."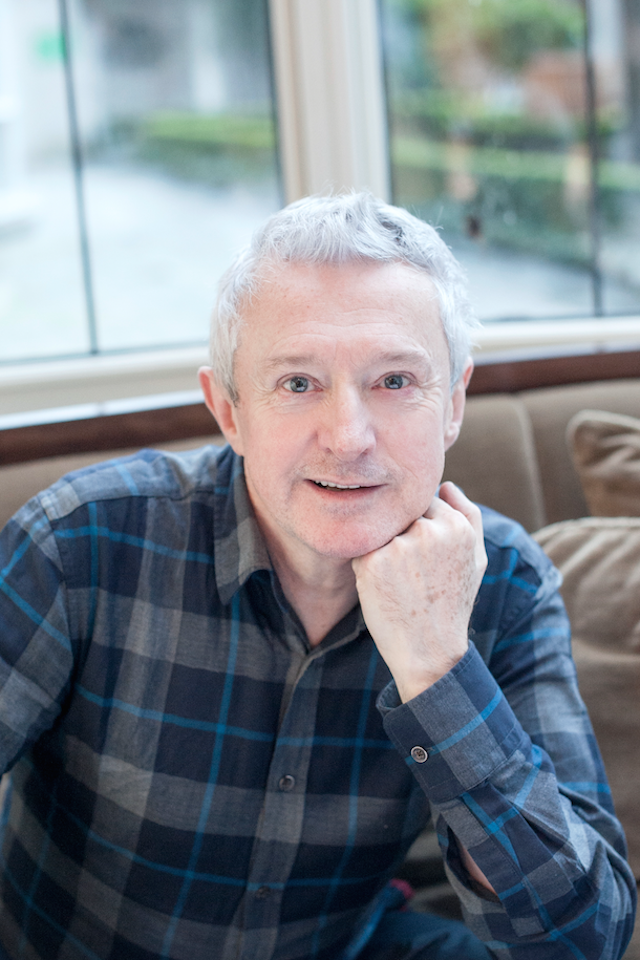 This comes after Louis recently announced auditions for a new girlband or boyband at the end of November at Vicar Street in Dublin's City Centre.
Speaking about this exciting new venture Louis said; "Because of Covid guidelines and indeed the talent that we all see and hear every day online, I am asking people to go onto the site and send me a sample of them performing – or a link to their social account where we can find them."
"We will then call back finalists for a live audition. There is so much great talent here in Ireland and I'm really looking forward to the next few weeks."