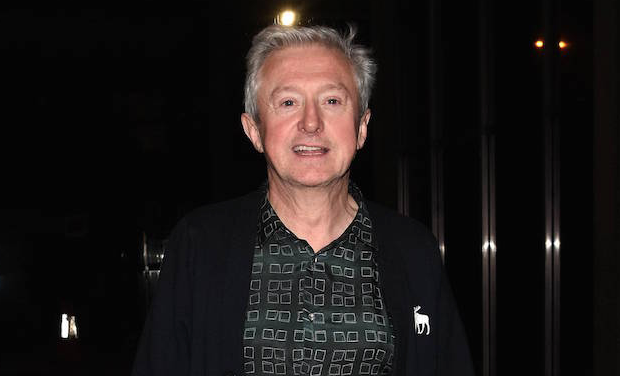 Is Louis Walsh the person to thank for the success of Bono and U2's careers? Apparently so!
According to the man himself, Louis says that he convinced them to stick with their manager Paul McGuinness after they considered axing him in the early days of their career.
Speaking to Doireann Garrihy on the Laughs of Your Life podcast, Louis recalled how he overheard a conversation between Bono and the band discussing 'getting rid' of McGuinness in Dublin restaurant Captain Americas.
"I am there one day, and U2 are at the next table. Nobody really knows them, they are just starting and rehearsing, but they are ambitious and Bono is there."
"But they are talking out loud. And I hear them saying they want to get rid of their manager Paul McGuinness, out loud," he added.
Louis couldn't believe what he was hearing considering he knew Paul personally, describing him as a "brilliant manager" which then led him to convince the band not to go through with it.
Adding: "And I just went over to them and said 'guys are you really serious about getting rid of Paul McGuinness? He will make you. He is the greatest manager. And I was right."
"But that's a true story. And Bono tells it in his book."
The renowned music mogul, responsible for the careers of the likes of Westlife and Boyzone went on to discuss Bono's success where he described him as hardworking and kind.
"I admire him greatly, I really do. We need more Bonos."
And when Doireann asked if he would help her get him on her podcast, Louis replied: "Well, I kind of saved his life, didn't I?"
Louis Walsh to the rescue everyone!