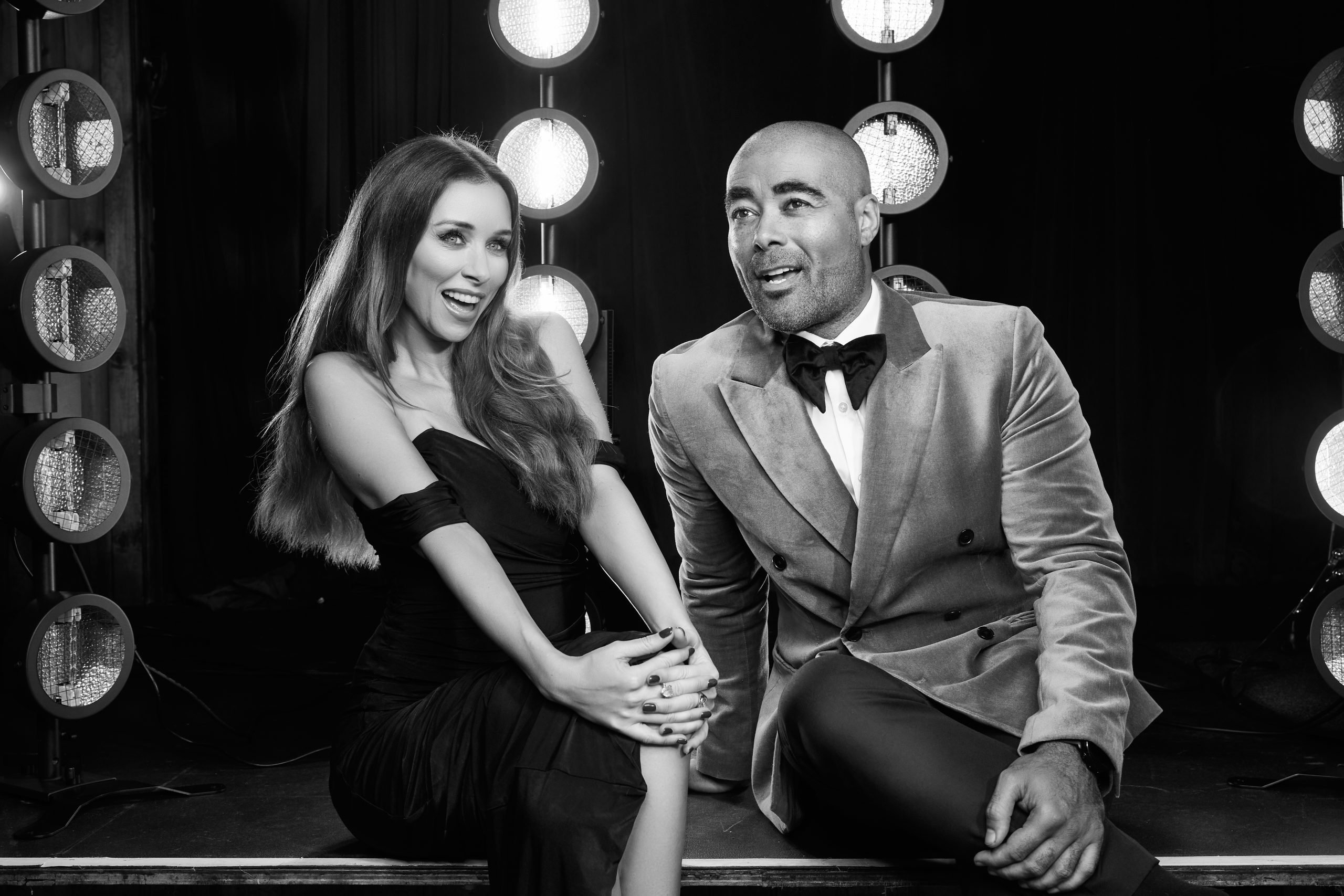 Una Healy fans rejoice as the singer has announced a brand new show!
And it'll be all about Christmas.
How exciting!
Una won't be doing this gig all by herself.
She has teamed up with Ireland's King Of Swing Luke Thomas for a very special festive show this December at The Sugar Club, Dublin.
Expect all things Swing, Jazz, Big band and old Hollywood as the pair are joined by Luke's band The Swing Cats for a night of nostalgic festive favourites and vintage pop classics…
Oh, how exciting!
Una previously shared with VIP Magazine how important music is to her.
"I felt like my apprenticeship was getting out there, in pubs and clubs, writing music and winning song contests," she explained of her start in the industry.
"All of those things help build me up and prepare me for when I did get the audition for The Saturdays and I'd say that was my big break. It wasn't a race, it was more like a marathon and I'm still on that.
"My passion is music and writing and I want to do that forever. I'll never lose that. I just take every day as it comes. I was very lucky to get into the group and I worked very hard to get there."