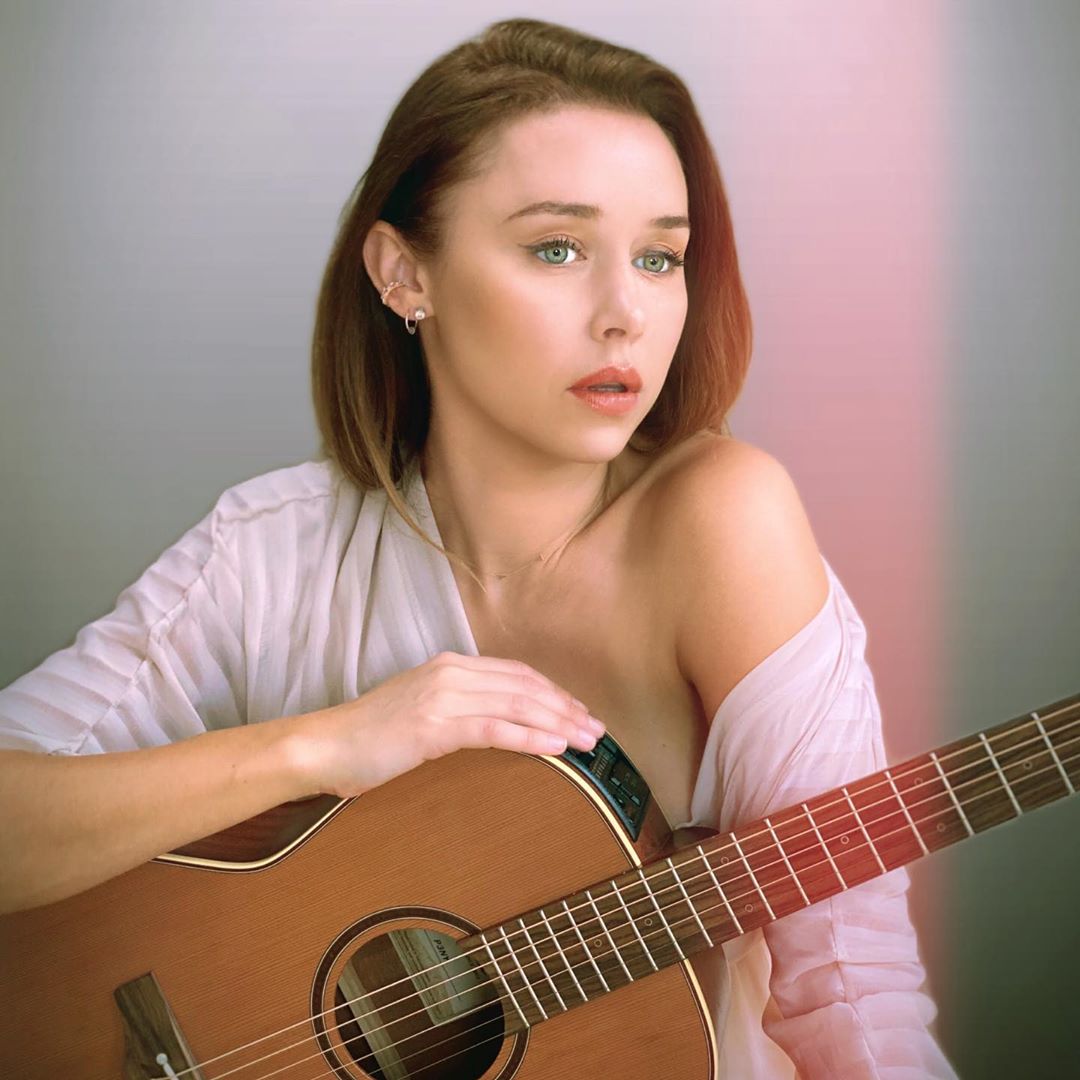 Una Healy has revealed that her daughter is the photographer behind the cover of her latest single.
The gorgeous images, which show Una posing with her guitar, are for her new single "Until You." Normally these would have been taken by a professional photographer, but during lockdown this wasn't possible.
Instead, Una got the help of her little girl, Aoife Belle, to shoot the images. At just eight years old we think she did a fantastic job!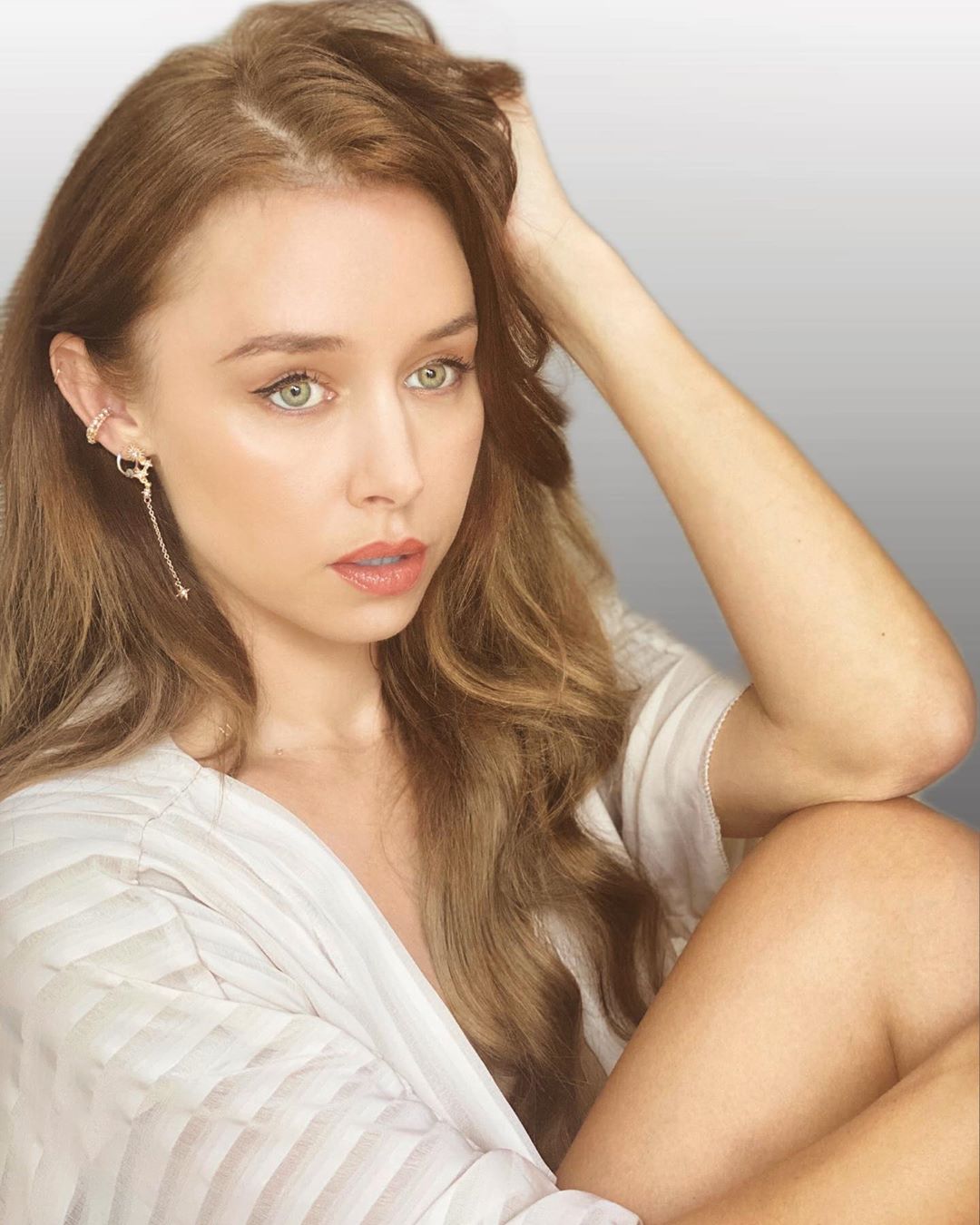 Una has recently relocated back to Ireland, to her hometown of Tipperary. After more than a decade living in the UK for she is coming home to be close to family and friends.
Taking to social media, Una said, "Heading back on the ferry to Ireland."
"I am feeling very nostalgic actually because the last time I was on a ferry was 13 years ago when I moved over to the UK first, and so much has happened since."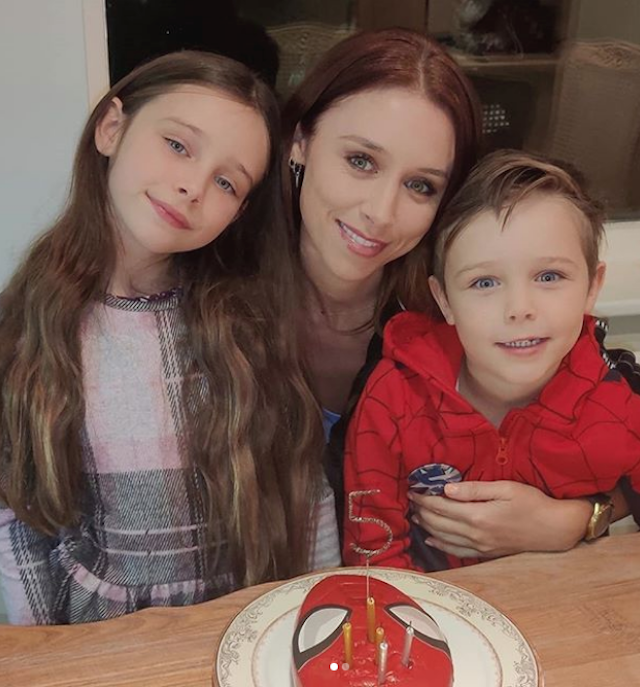 The Saturday's star shared that; "I came over in a Honda Civic with my whole life in it and it is like full circle because I am heading back to Ireland again.
"I can't think of anywhere better to be right now during this really strange time than being at home. See you at the other side."
She added, "Here's to new beginnings and brighter days ahead. Fresh start. Lots to look forward to."
Una's new single is out now.