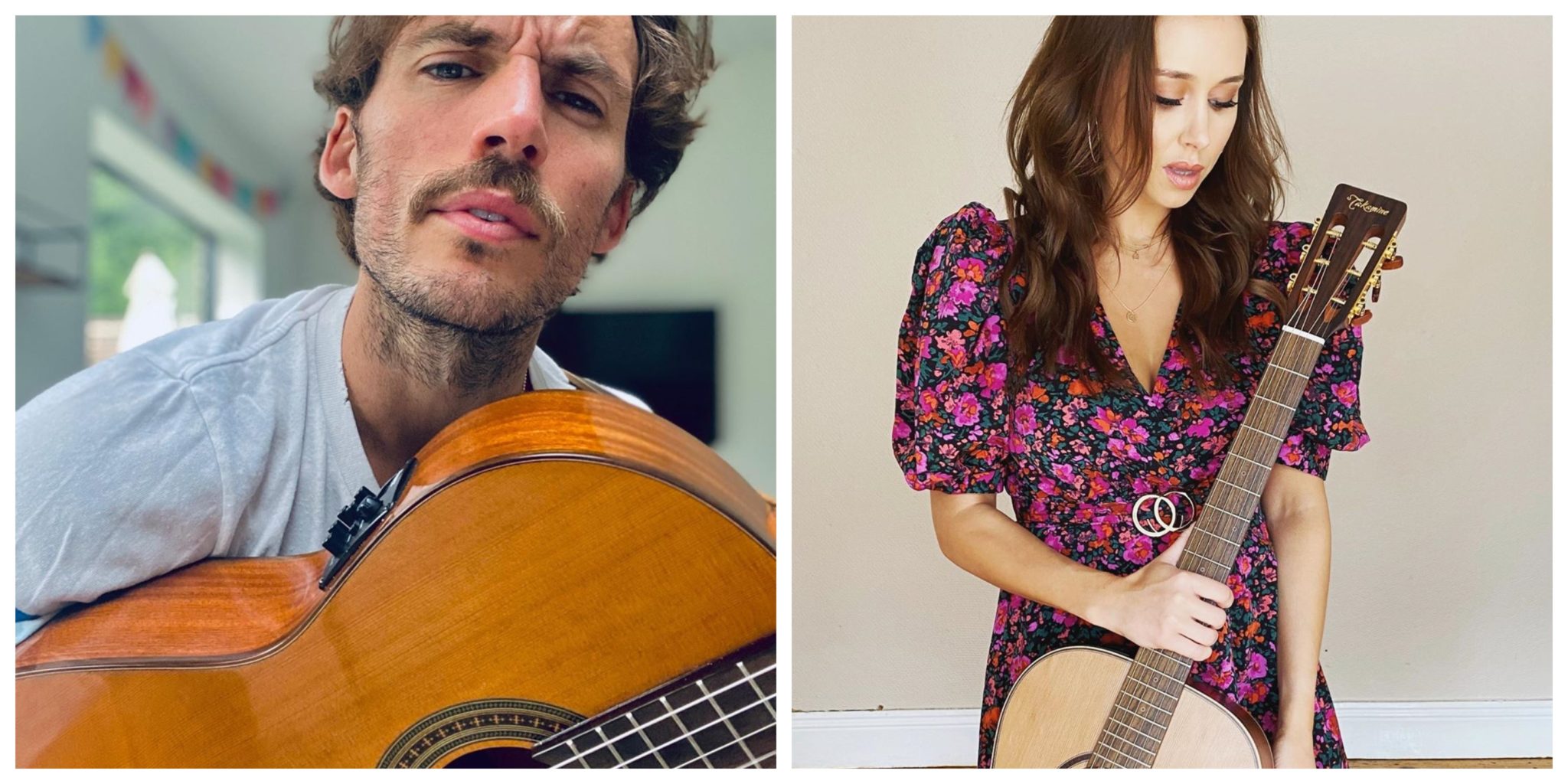 Apparently Una Healy has been chatting with A-list star Sam Calflin on a celebrity dating app.
Una recently shared in an interview with the Today Show that she had started dating again during lockdown. Due to the pandemic, all her dates were virtual which certainly creates some interesting stories.
"It's tough though because of this whole situation as well. So it's hard to go on dates and stuff."
"I had a couple of Skype ones. I actually had dinner over Skype with someone."
"It's just so weird, that was during lockdown, we did that and then a couple of socially distance walks. It's a strange time to be dating."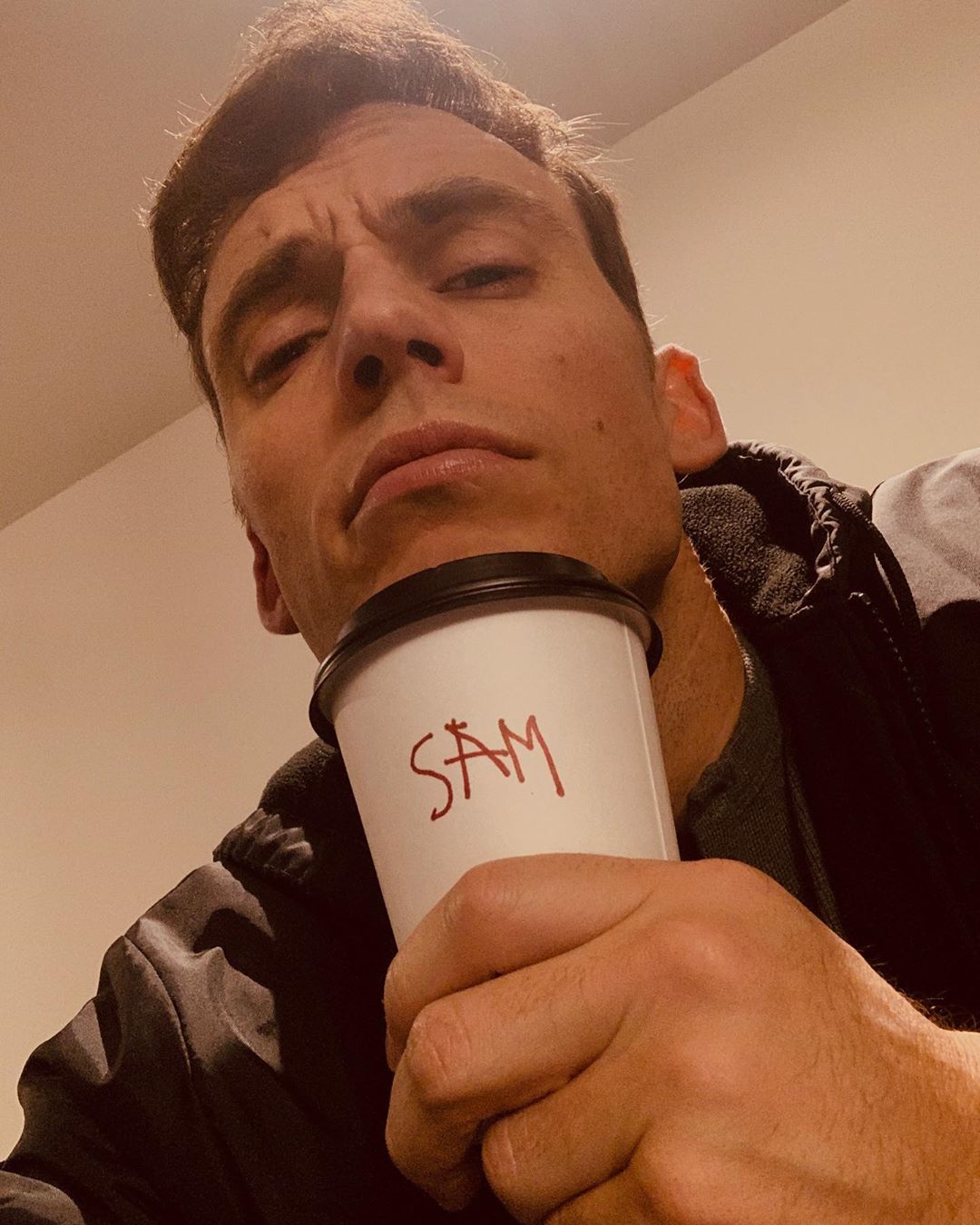 It seems someone she has been chatting to online is actor, Sam Claflin. Best known for his roles in The Hunger Games, Love Rosie and Me Before You, the pair reportedly have a lot in common.
An insider speaking to The Irish Sun revealed; "They've been messaging quite a bit and are hoping to meet up for a date when they can align their schedules."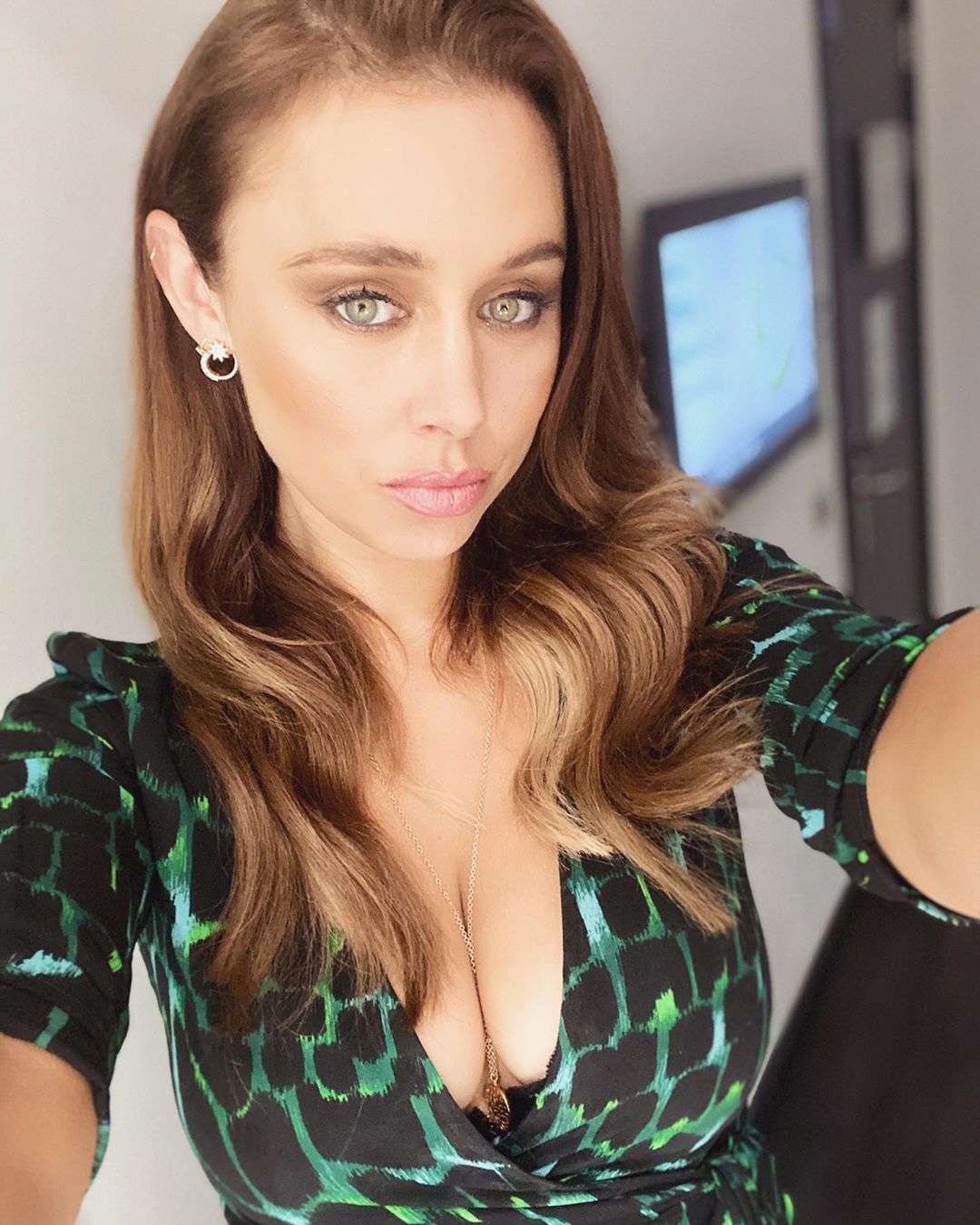 Sam has been married before to actress, Laura Haddock but they split after six years. The pair share two children together, Pip who is four and Margot who is two.
Similarly, Una split from rugby star, Ben Foden after six years together, and they also share two children, Tadhg and Aoife Belle.
With all this in common, hopefully the pair can meet for a date irl very soon.