Our September cover star is the one and only Una Healy.
We caught up with her to chat about her life away from the media, being a mother and what comes next for her.
Of course, she admits that what we see in the press is very different from who Una is behind closed doors.
"What you might read about in the papers is a different, fake world to what my real life is," she tells us, as she focuses on her two kids Aoife Belle and Tadhg.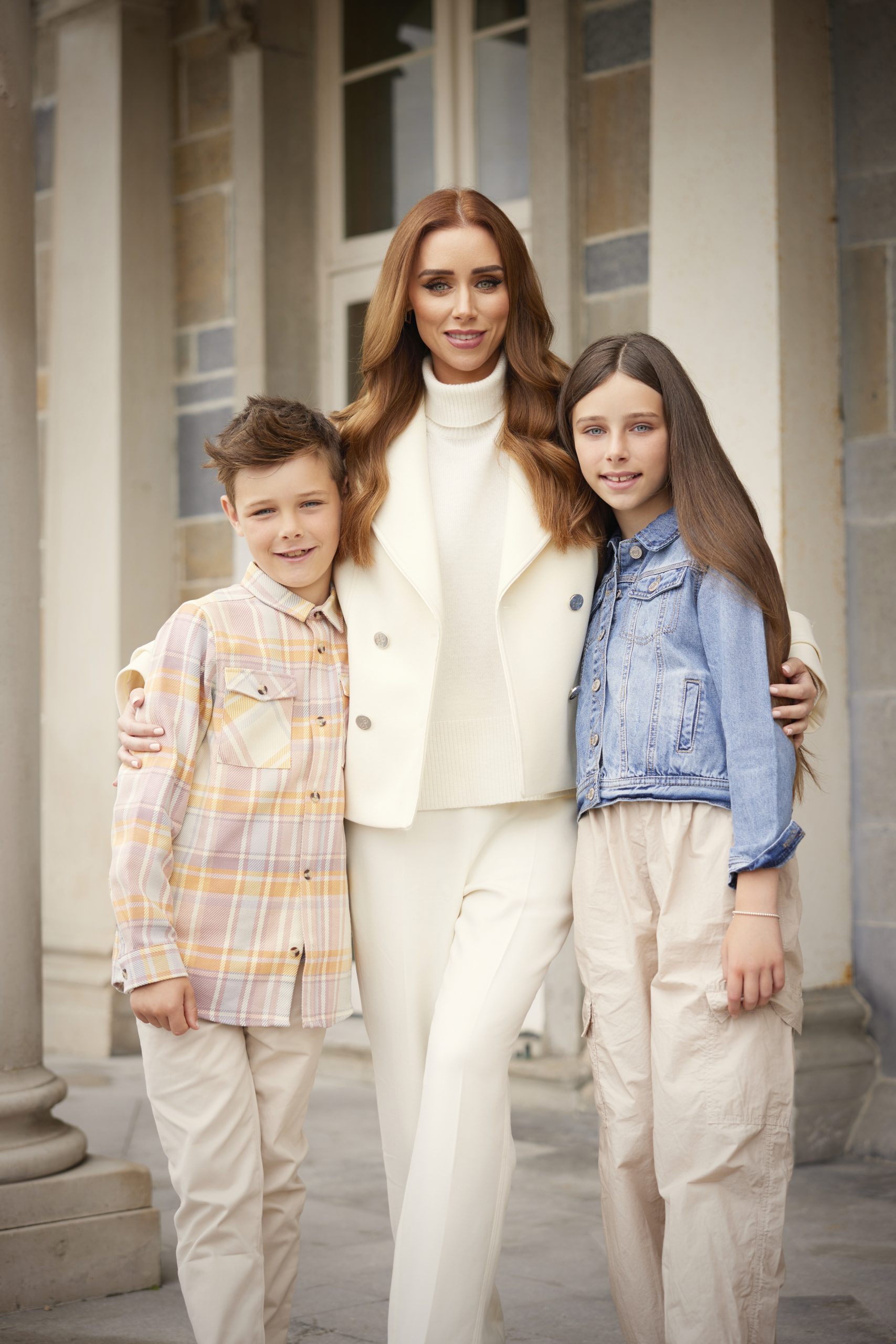 Of course, her private life was talked about in recent years from her split from her husband, Ben Foden to her dating life.
"I still find any little date I go on blows up into this spectacular news and I don't understand it sometimes," she tells us.
"This is the reality of it – you're splashed on the front page of the papers saying you're in a relationship that you're not in.@
She goes on to say that "everyone's private life should be their private life."
"It can be very frustrating in that department. Unfortunately, it's one of the things that come with being kell known, your private life gets exposed and it can be quite intrusive but you have to accept that's how it is, and just have to try protect it as best you can," she adds.
To read our full interview with Una where she discusses trolls, Thurles and theatre pick up the September issue of VIP Magazine on shelves nationwide now