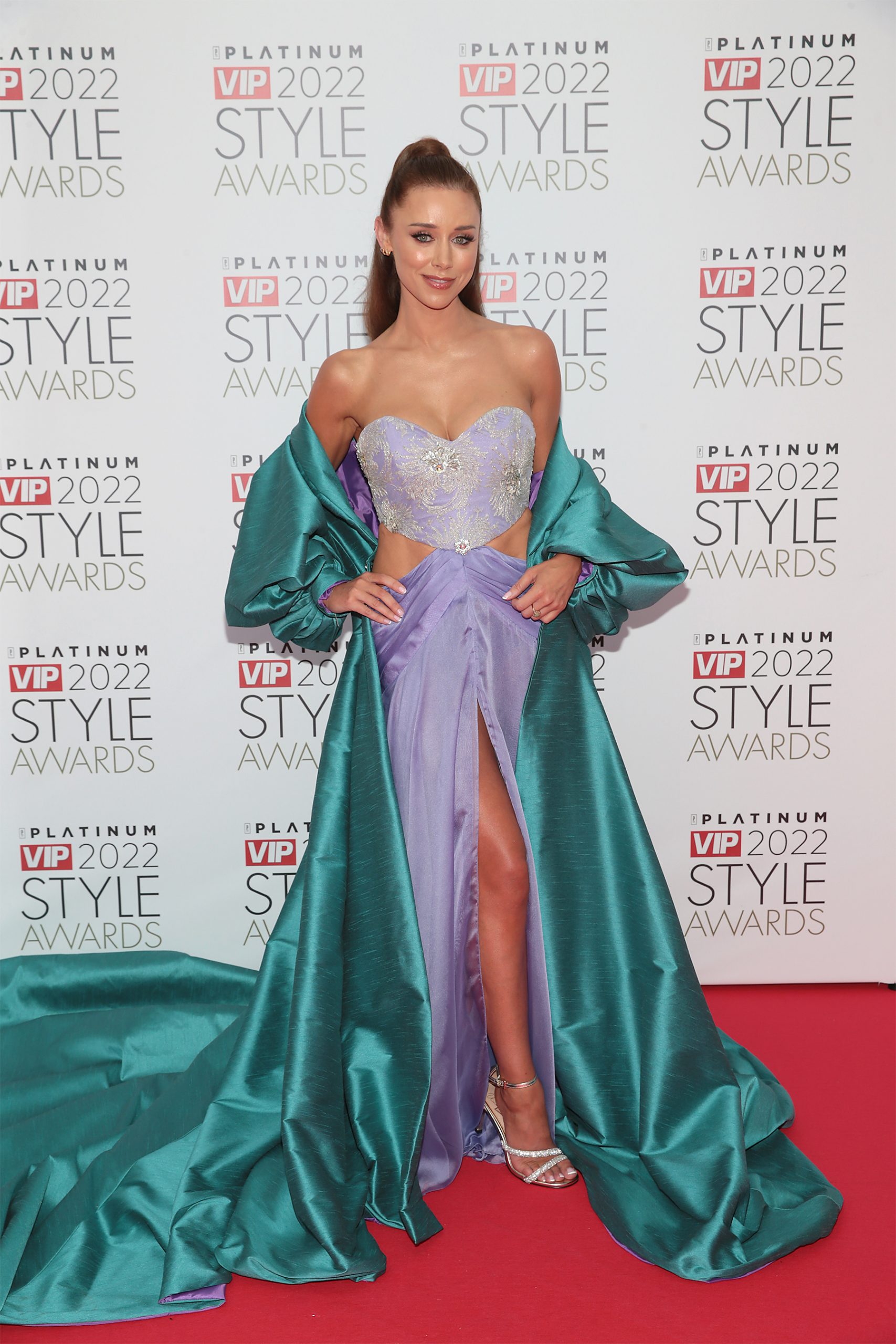 Una Healy has opened up about being her two children's "primary carer" following her divorce from Ben Foden in 2018.
She is the proud parent to 10-year-old Aoife-Belle and seven-year-old Tadhg. However, after she and her ex split, she relocated to Ireland while Ben moved to America.
While in America, Ben remarried businesswoman Jackie Belanoff Smith before welcoming a daughter, Farrah, in 2020.
Una returned to Ireland to be closer to her parents to have some support when raising her young children.
"Everything I do is for my kids," she told Vicky Pattison on the former reality star's podcast, The Secret To.
"It's tough at times because I am the primary carer and I had to move back here for the support system with my parents so I can still work.
"I want to be an inspiration to my children, I have to put a crust on the table, I have to stay working. I've spent my whole life gearing up to what I do and I'm very privileged to do what I do and I never want to let that go."
She also discussed her decision to return to Ireland after 12 years in the UK.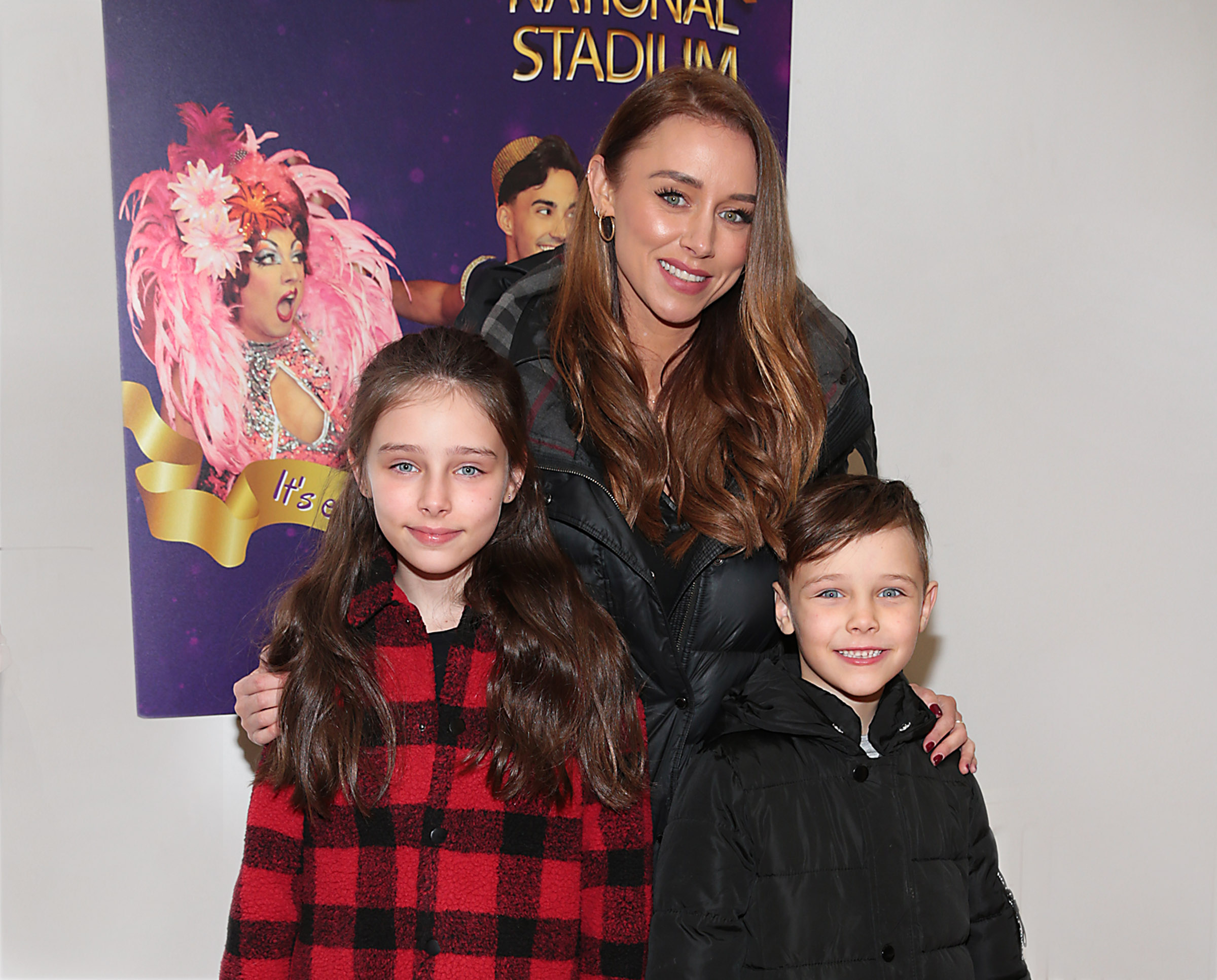 "When the pandemic hit, I was over in the UK all on my own. I didn't have a support network around me so I made a decision when the second lockdown started.
"I was like 'I can't stay here, it's too lonely, I'm too isolated, I need to get back to my family where I have that support.'."
She admitted that it originally was supposed to be a "temporary transition" but now her two children are "very happy".
"And when they're happy I'm happy. It's the perfect base for me to be here and to have my parents around because they are so amazing to help me with the children as well. I'm back here and I can't see myself going anywhere any time soon."