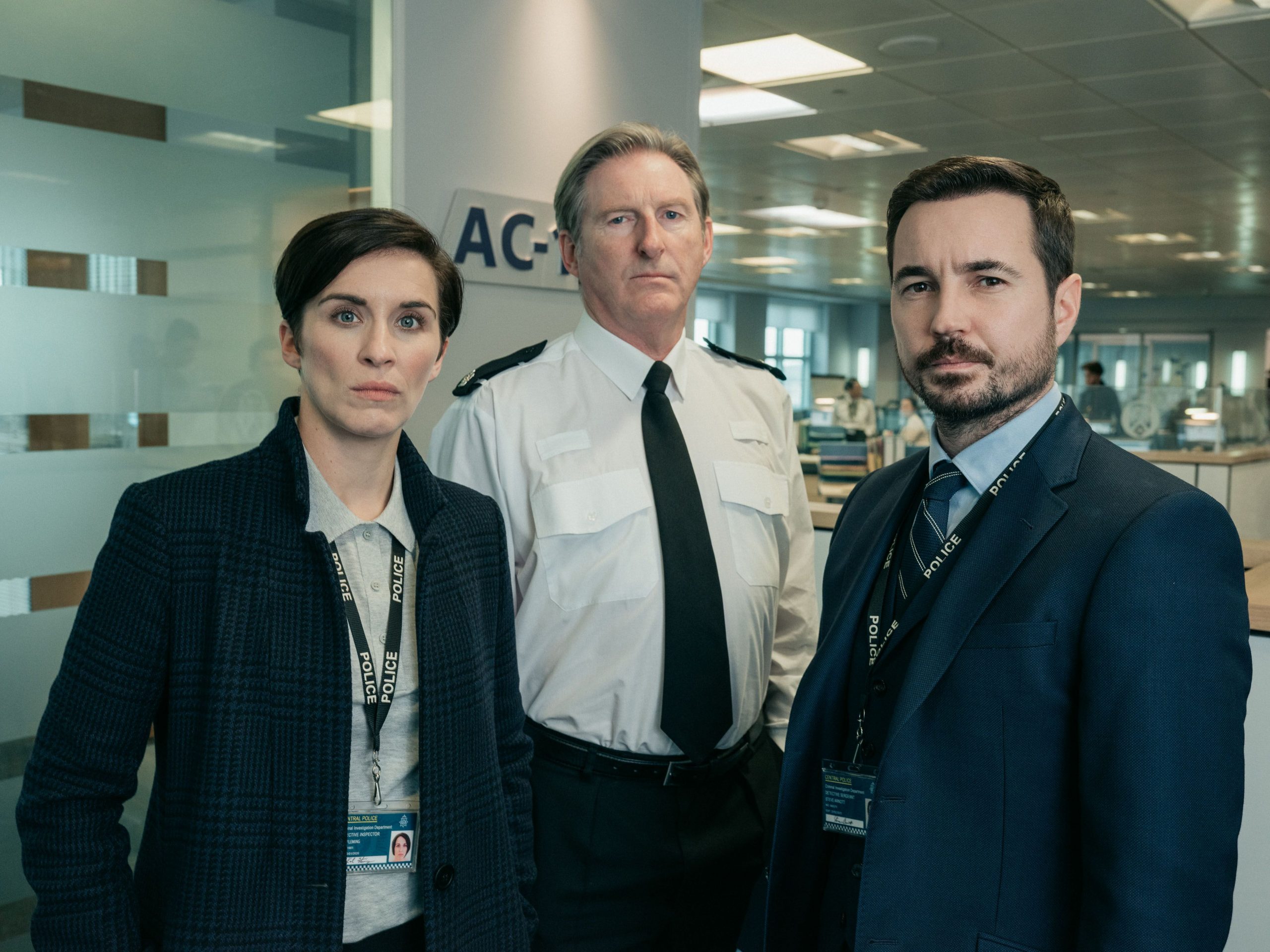 Last night saw the finale of popular BBC show Line of Duty, and it left viewers with mixed feelings.
Even if you don't watch the show, there has been no way of missing it's popularity this year.
The sixth season saw our favourite coppers on the hunt for the mysterious 'H' who's identity fans have been speculating over for weeks now.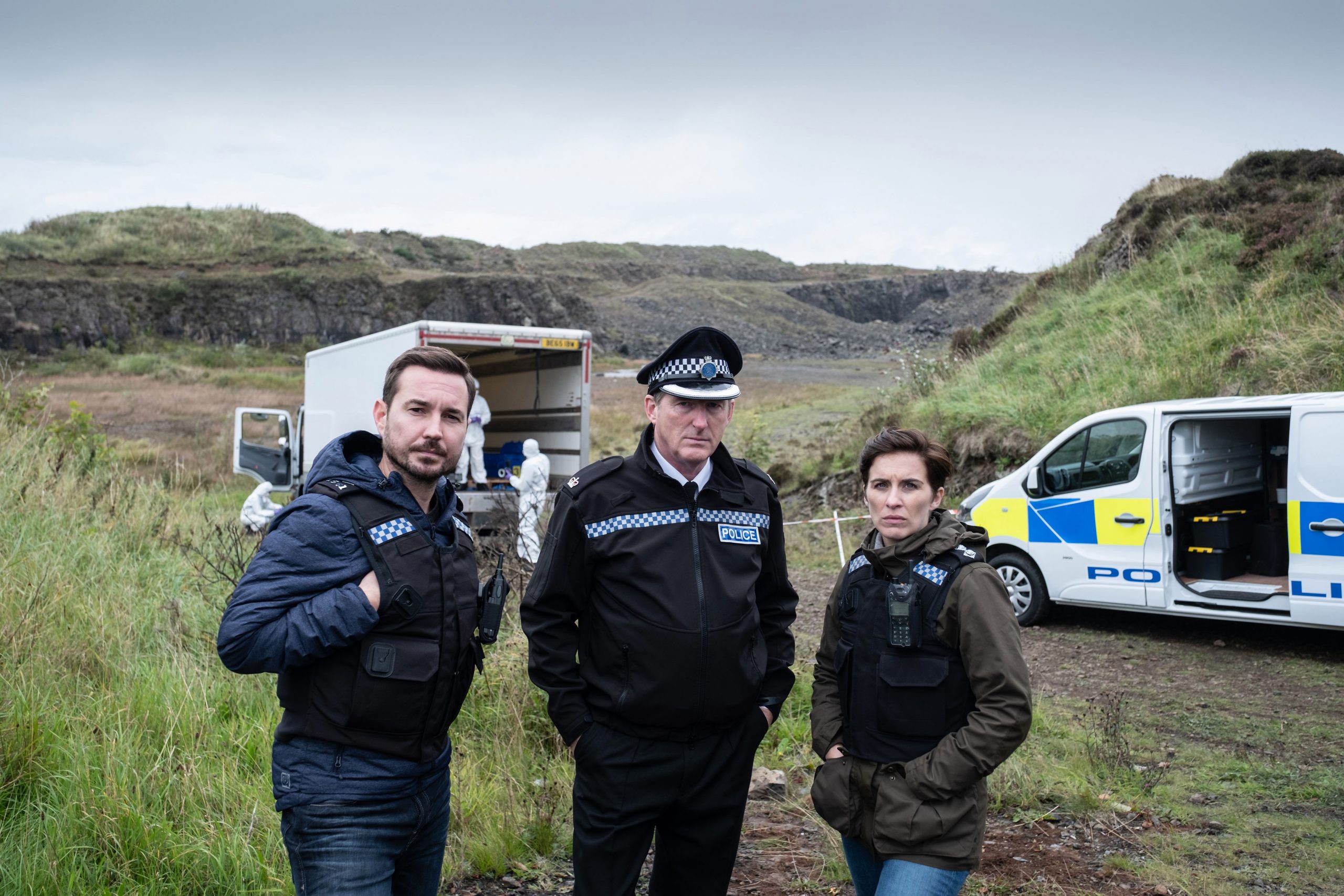 As Sunday night was the finale of series six, viewers were hyped up to see where the season's many complicated twists and turns had taken them.
Unfortunately, it seems that the final episode left many fans of the show disappointed, even when the identity of 'H' was finally revealed.
Taking to Twitter, many expressed that the finale was anti-climactic and left many viewers disappointed.
My face for the rest of evening #LineofDutyFinale #LineOfDuty #disappointed pic.twitter.com/ATlLsNYRu3

— Kelsey (@DaviesKelsey) May 2, 2021
#lineofduty line of duty tonight – sums it up perfectly pic.twitter.com/JE1Zc5G4Fg

— sam (@SammieAustin) May 2, 2021
First 5.9 seasons v the last 15 minutes#LineOfDuty #LineofDutyFinale pic.twitter.com/oehNrBAi0f

— Dean©️ (@DeanJCox0218) May 2, 2021
Me still trying to think if I have missed something #LineofDutyFinale #LineOfDuty pic.twitter.com/YJvM93I0za

— charlenehamill (@charleneehamill) May 2, 2021
Me watching the Line of Duty ending pic.twitter.com/jiR7rGmzxF

— Jack (@JackBrownnn_) May 2, 2021