TV3 has confirmed a permanent Ireland AM host.
The show, which airs Monday to Friday on TV3 from 7am -10.30am will have Ciara Doherty at the helm as she has been chosen as the new, permanent co-host.
She will replace Sinead Desmond, who finished up in November.
The presenter reportedly quit her job due to a row over gender pay gaps at the station.
Ciara, a Donegal native and qualified barrister has worked in TV3 since 2010 and moved full time to Ireland AM in 2015 as a reporter.
Speaking about her new role as co-host, Ciara said;
"I'm delighted to become the new co-anchor on Ireland AM and join such a fantastic on-air team. The show has a great legacy and rapport with its viewers and I am very much looking forward to continuing to bring a lively, entertaining and informative show to our audience each morning."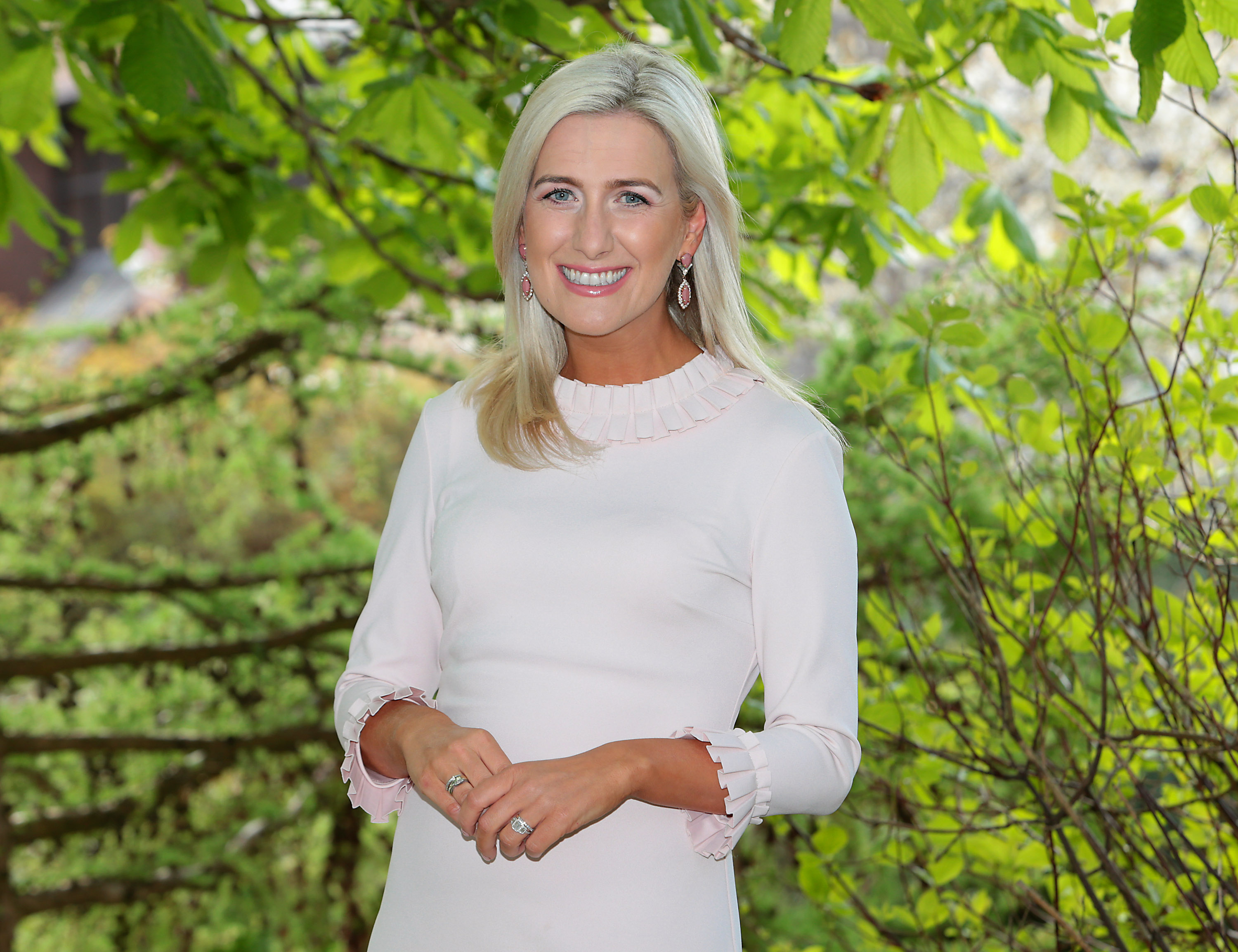 Ciara has worked in radio and television for over a decade. She began studying law in UCD but later moved to London were she studied Broadcast Journalism at the London College of Communications. After spending three years as a researcher in ITV, working on programming from The Pride of Britain Awards to Celebrity Love Island, Ciara returned home in 2006 to take up a position on Newstalk Breakfast.
From there Ciara moved to TV3 and made her on-air debut on the weekly social affairs programme Midweek, at which point she also began developing, producing and presenting a range of documentaries including At Home with the Healy Rae's and Michaela: The Search for Justice.
Following her qualification as a barrister from Kings Inns, in 2014, Ciara moved full time into TV3's News and Public Affairs documentary unit before joining the Ireland AM team.