The likes of Dermot Kennedy and Ed Sheeran got their start busking on the streets of Ireland.
Tracy Clifford has been travelling the country to hear the top buskers.
This weekend at Three Ireland's City Stages the 2FM presenter was delighted to listen to new talent outside the Three Blackfriars store in Waterford .
The programme will provide opportunities for Ireland's newest stars to perform on some of the biggest stages such as 3Olympia and 3Arena.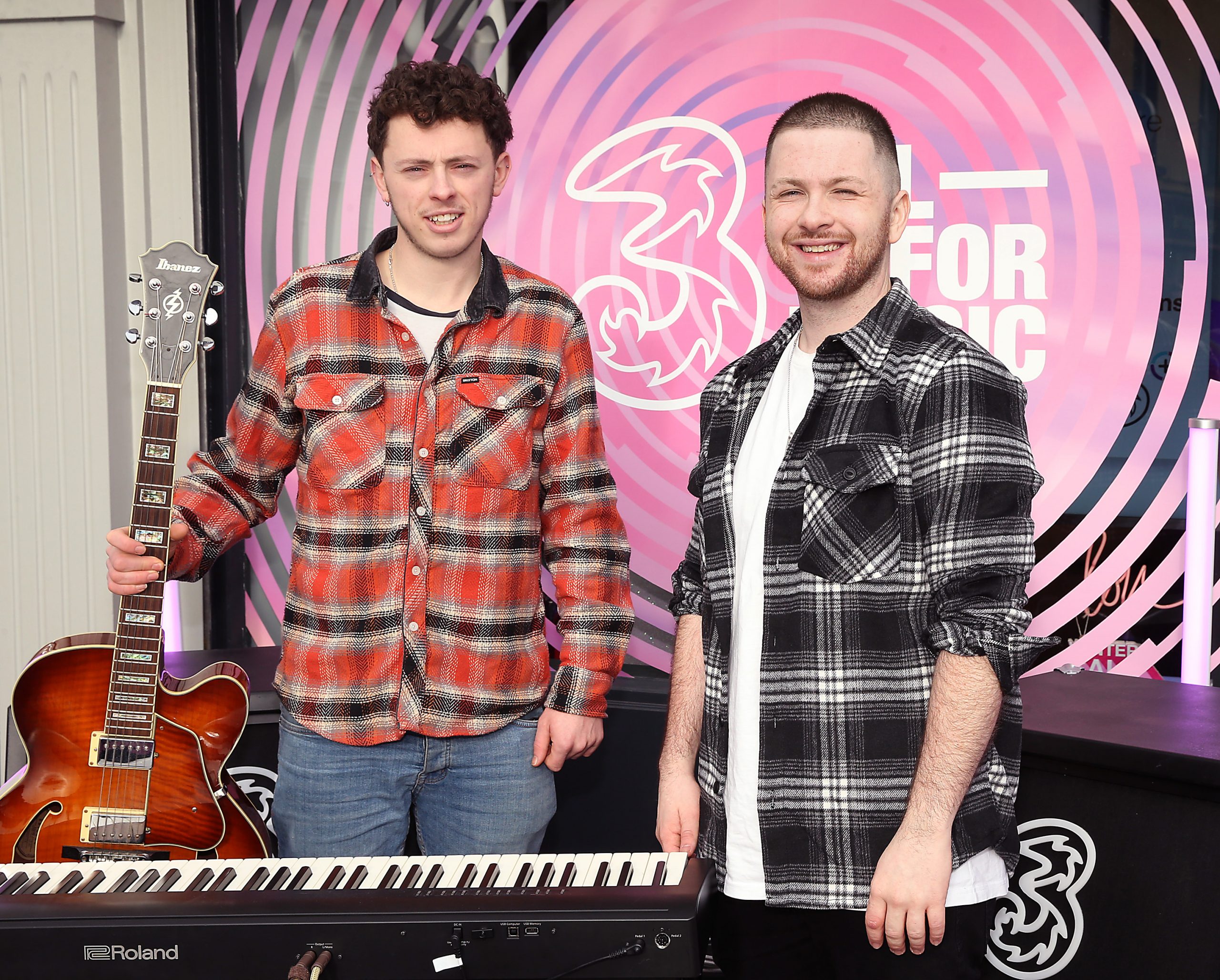 Photos by Brian McEvoy