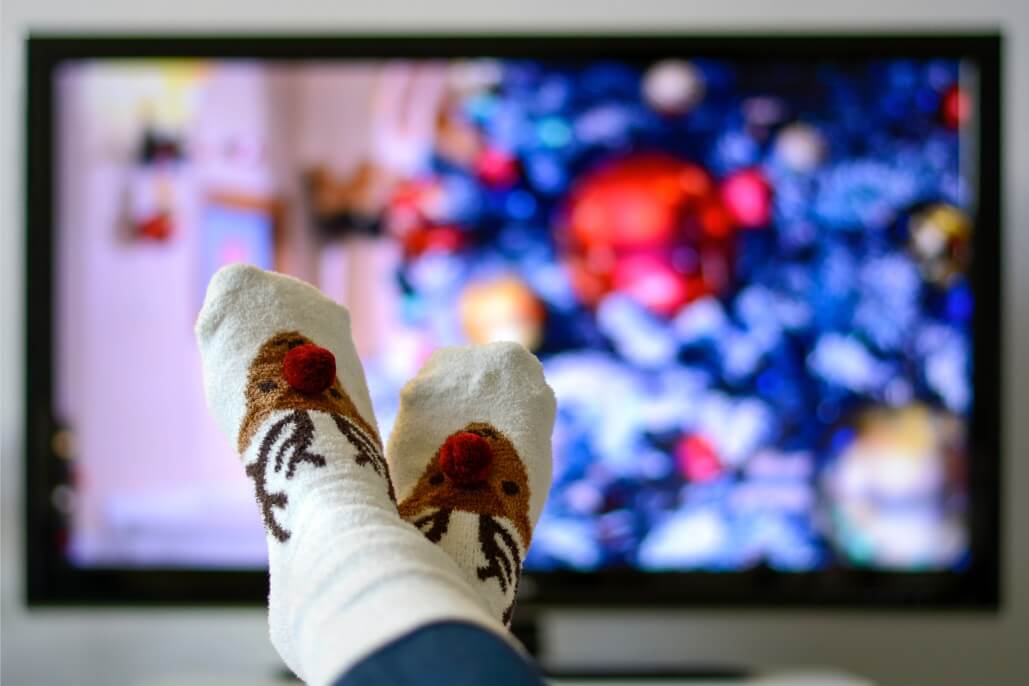 There's few things better than curling up on a cold winter's evening with a Christmas move on the telly and a hot chocolate, or maybe some mulled wine in your hand.
Christmas movies just have a special way of letting you know it's time to wind down, relax and start to get excited for all of the festive activities that are about to begin.
With a lot to choose from it can be hard to decide which is going to give you the perfect amount of magic, entertainment and Christmas cheer.
Not to worry, we've done the hard work of trial running all of the classics to give you the ultimate Christmas movies list, work your way through these on your own or with the fam and thank us later!
10. The Princess Switch
Start the season off with the ULTIMATE cheesy flick.
Vanessa Hudgens stars in this trilogy of sugar coated, romantic goodness with the new one coming out this year!
It's not for everyone but if you're into cheese and good vibes and very aesthetic Christmas scenes, flick this one on while you're decorating your tree!
The classic Princess and the Pauper style story with a Christmas twist.
We adore the cheese over at VIP at Christmas time, it's not for everyone but it's worth a try!
9. The Holiday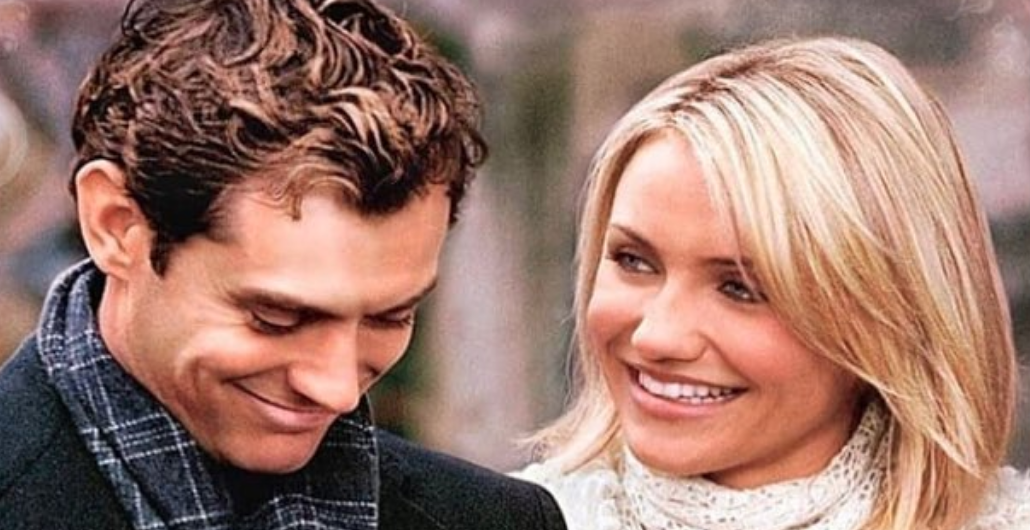 The all-star cast in this film is just one of the attractive features, the scenery from both locations (England and Los Angeles) is so pleasing whether you love a winter cottage aesthetic or a dreamy Los Angeles palm tree vibe.
Cameron Diaz and Kate Winslet essentially swap lives for the holiday's after needing a break from their routine's and inner circles, Jude Law and Jack Black then show up to sweep them (and us) off their feet.
Once you've watched it, one question…Jude or Jack?
8. Christmas With The Kranks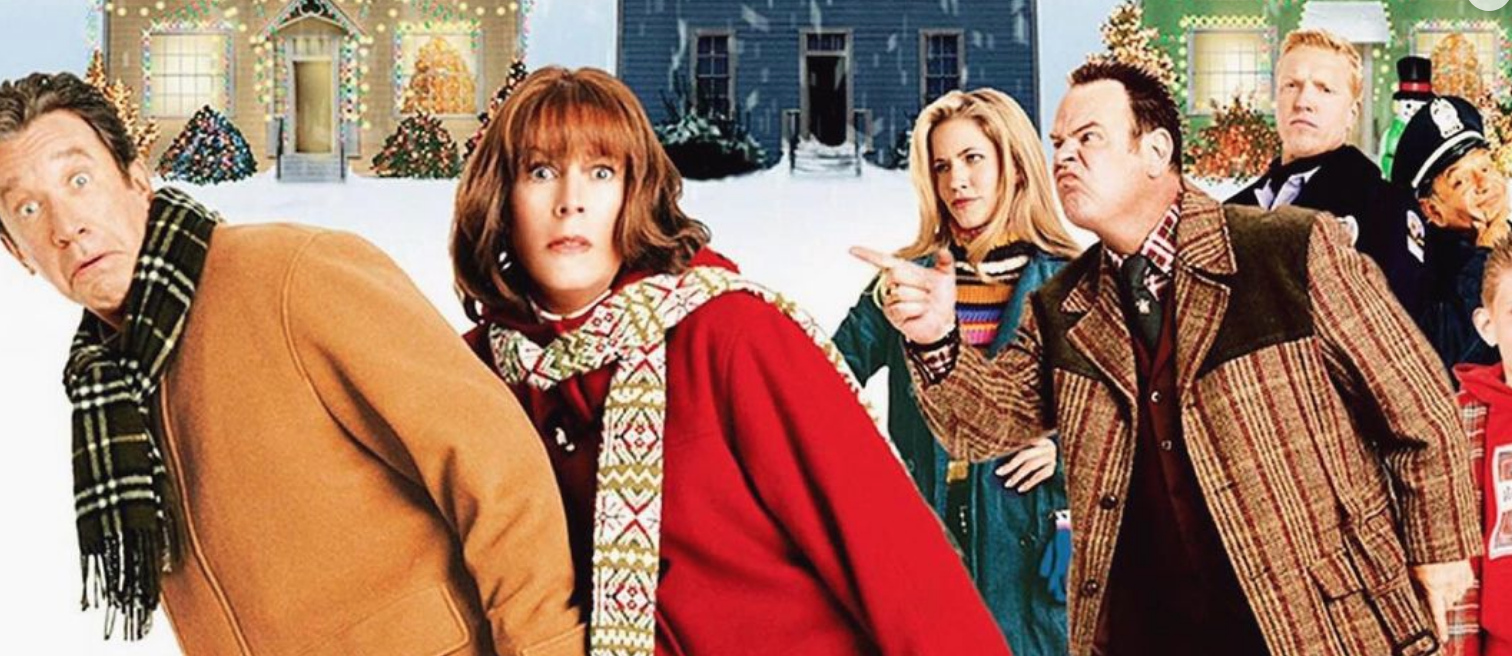 Hilarious every time!
A Tim Allen Christmas movie never fails really does it?
This time he's joined by Jamie Lee Curtis playing a couple who planned to skip the holidays in favour of a cruise until their adored daughter decides to come home for Christmas!
The induced panic to get everything ready is gas and something all last minute parents can relate to…
7. The Grinch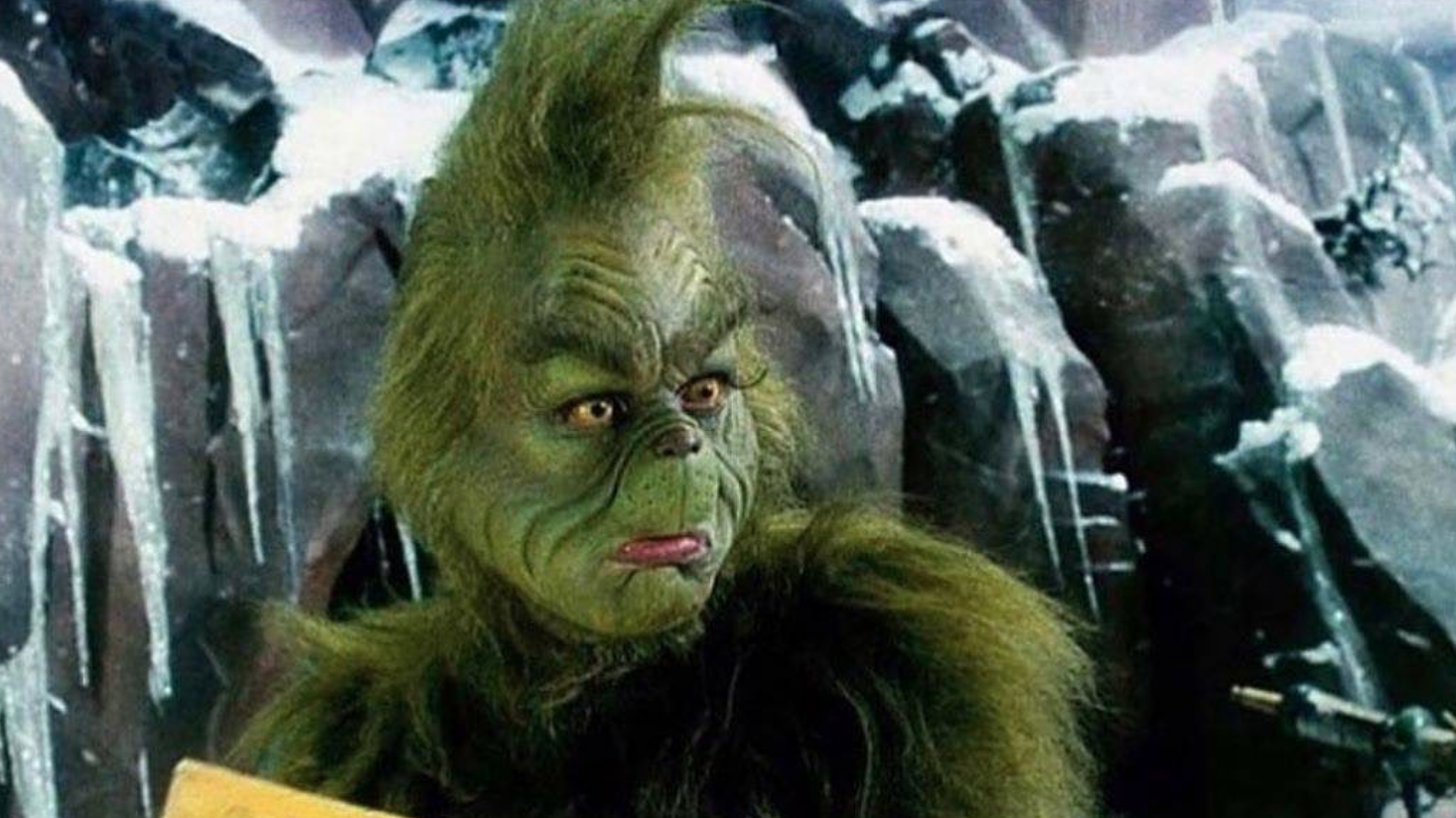 Jim Carey absolutely nailing it of course in the live action Grinch movie.
The costume's, Whoville, the Grinch, Cindy Lou all so aesthetically pleasing, all so ICONIC.
The perfect movie to watch at the start of December (or even November) to kick off the season!
6. Love Actually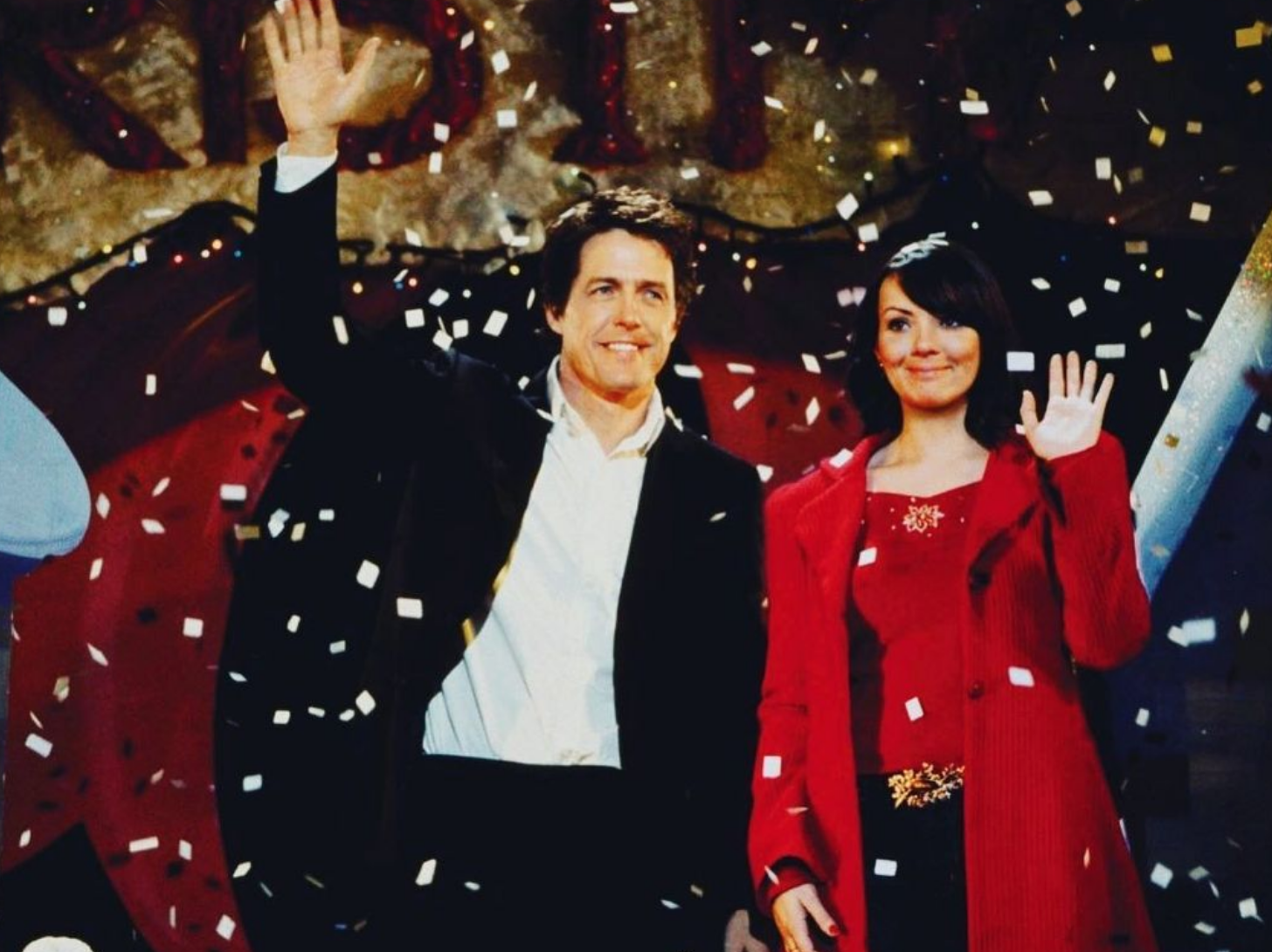 Grab the tissues!
This movie is the true Christmas romance you need to see if you haven't.
Multiple stories of love allow us to ship lot's of couples and feel the highs and lows of what love is at any age.
Not to mention Hugh Grant is in it and it's about Christmas time, what's not to love?
5. Home Alone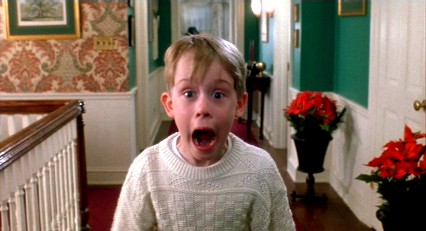 The iconic family Christmas movie that lets us all live our Home Alone dream, and imagine we'd be as clever as Kevin McCallister is when it comes to fighting bad guys…
It also serves as a healthy reminder to always count your children BEFORE going on holidays!
4. The Santa Clause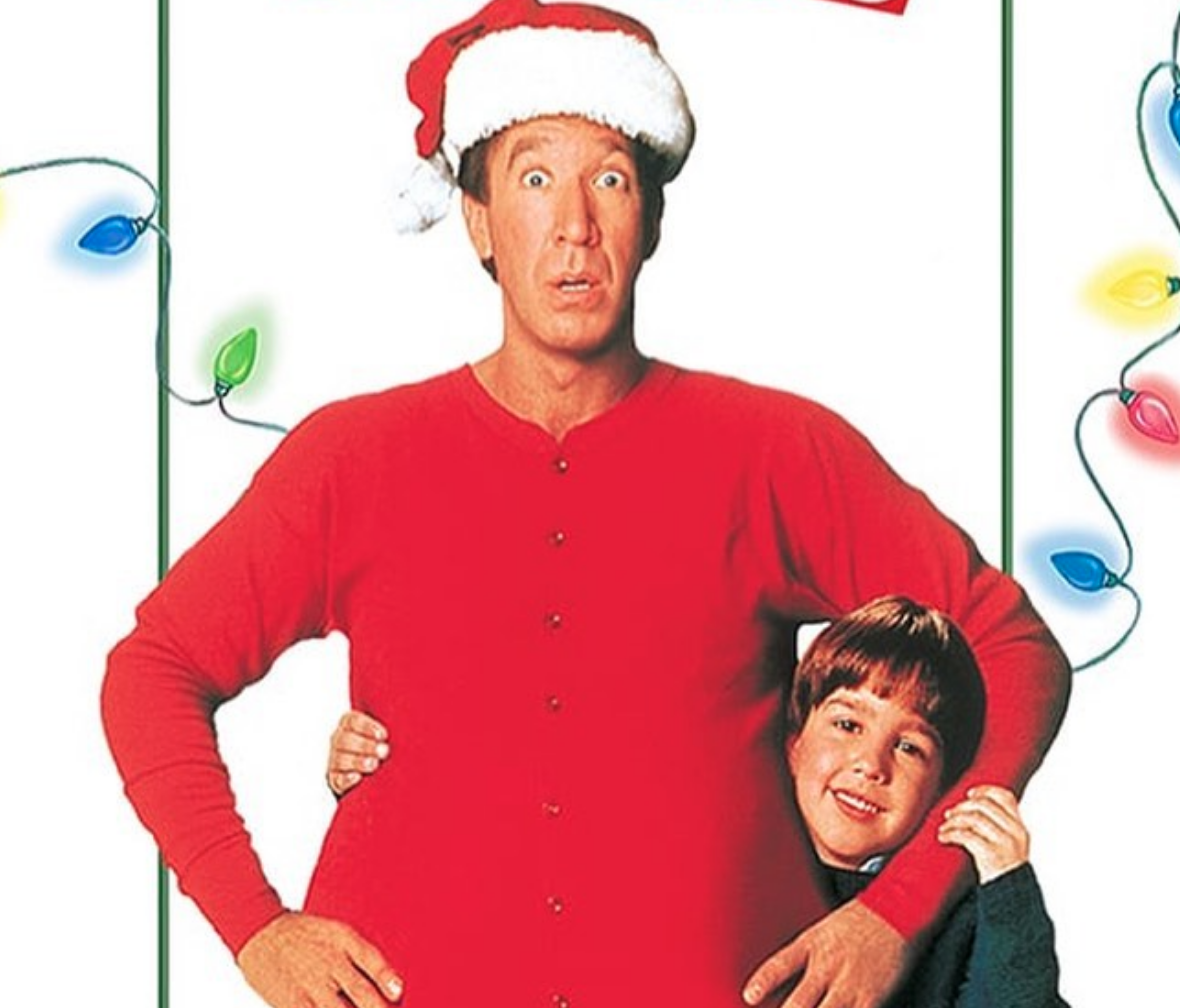 A staple every Christmas surely.
The Santa Clause trilogy is perfectly festive and in our opinion the must-watch movie about Father Christmas. Tim Allen IS Santa Clause and the three movies are ideal for bringing some Christmas cheer to both adults and children.
Start with the original of course, but the second and third films are top quality sequels which mean the series will keep you occupied for many a winter's night.
3. Miracle on 34th Street (1994)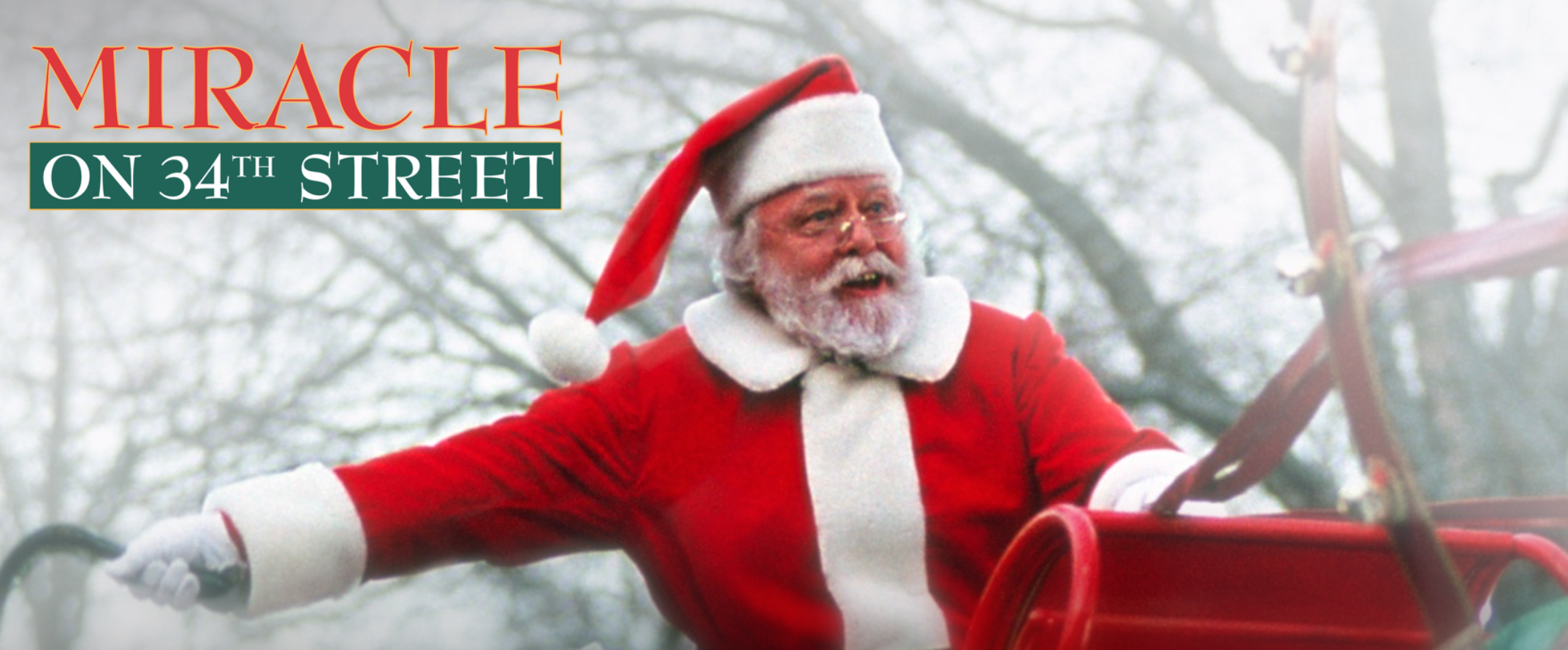 This movie is so gorgeously Christmassy, without being overwhelmed with tinsel and north poles and talking reindeers. There's a real-life aspect of the film helps you to feel like this could actually happen and you could end up protesting that there IS a Santa Clause.
Not to mention the cuteness of Mara Wilson (who you may also know as Matilda) and the wedding scene? Without saying too much, it is SO cute!
A must watch if you've never seen.
2. Elf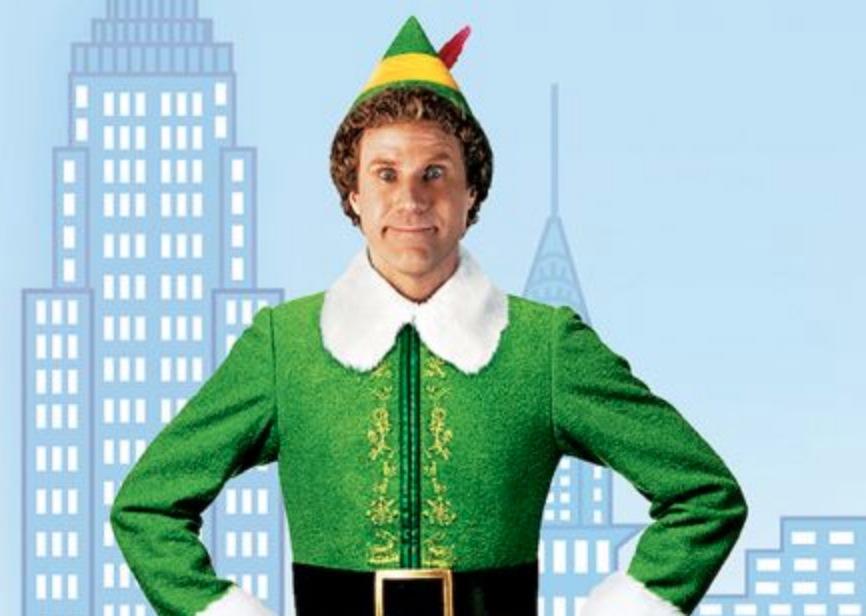 Is it even Christmas if you haven't watched Elf?
The answer is no. Elf is one of those movies that you can watch year after year, maybe even multiple times over Christmas and still laugh at the same joke every time, and that's when you know it's a classic.
The great thing about Elf too, is that it'll keep both the kids and the adults entertained, we know too well that some of the great Christmas films, like the next one on our list, may not be as easy to catch (and keep) children's attention.
We love a family friendly movie!
1. It's A Wonderful Life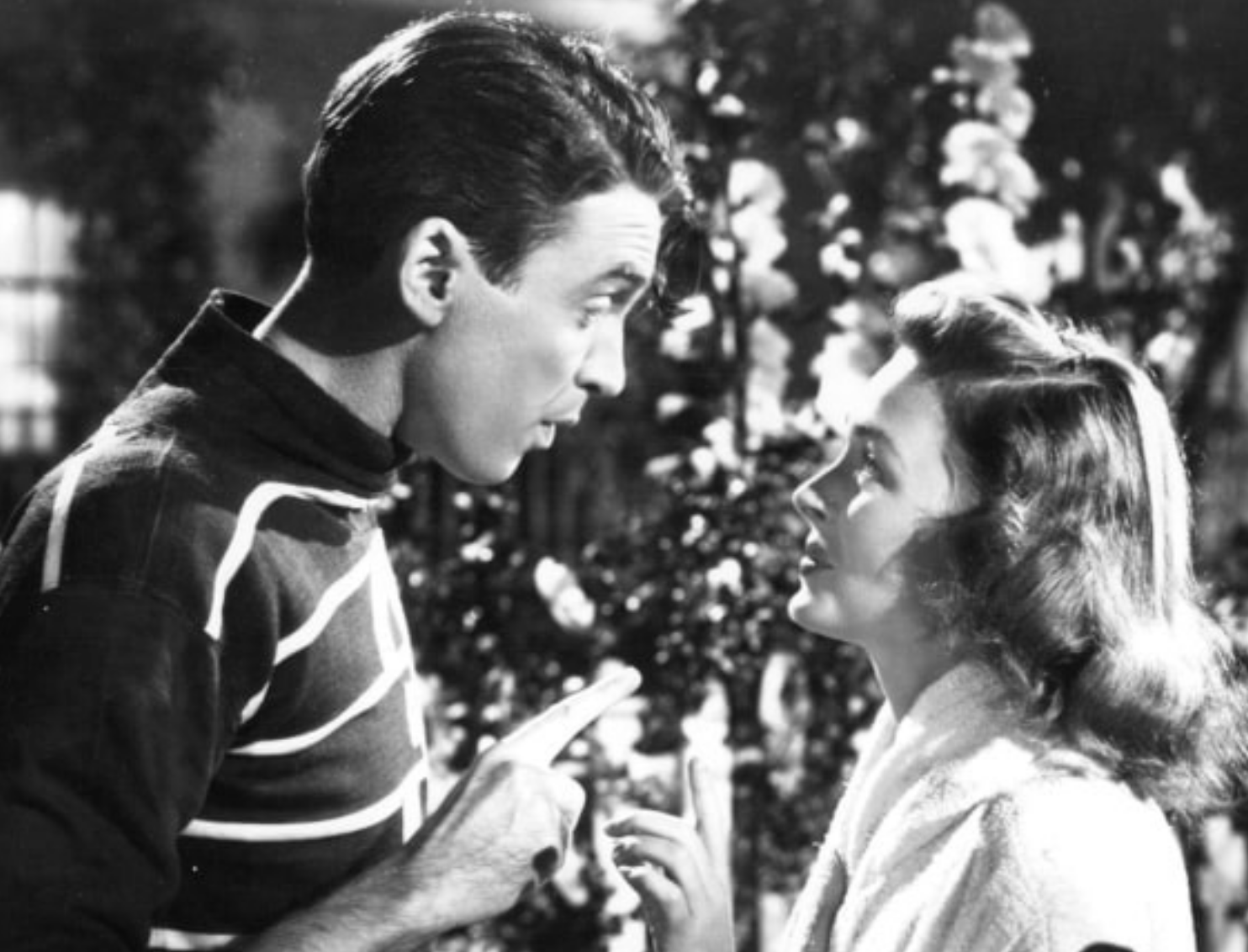 You probably guessed it!
This classic Christmas film is top of nearly every must-see list, and, well, if it ain't broke don't fix it.
There's a reason it's such a classic that comes around every year. This movie is the perfect amount of heartwarming, tear-jerking and (spoiler alert) happy endings! Which sounds like the perfect recipe for a Christmas film!
Not to mention we always feel super grateful about our Wonderful Live's after!