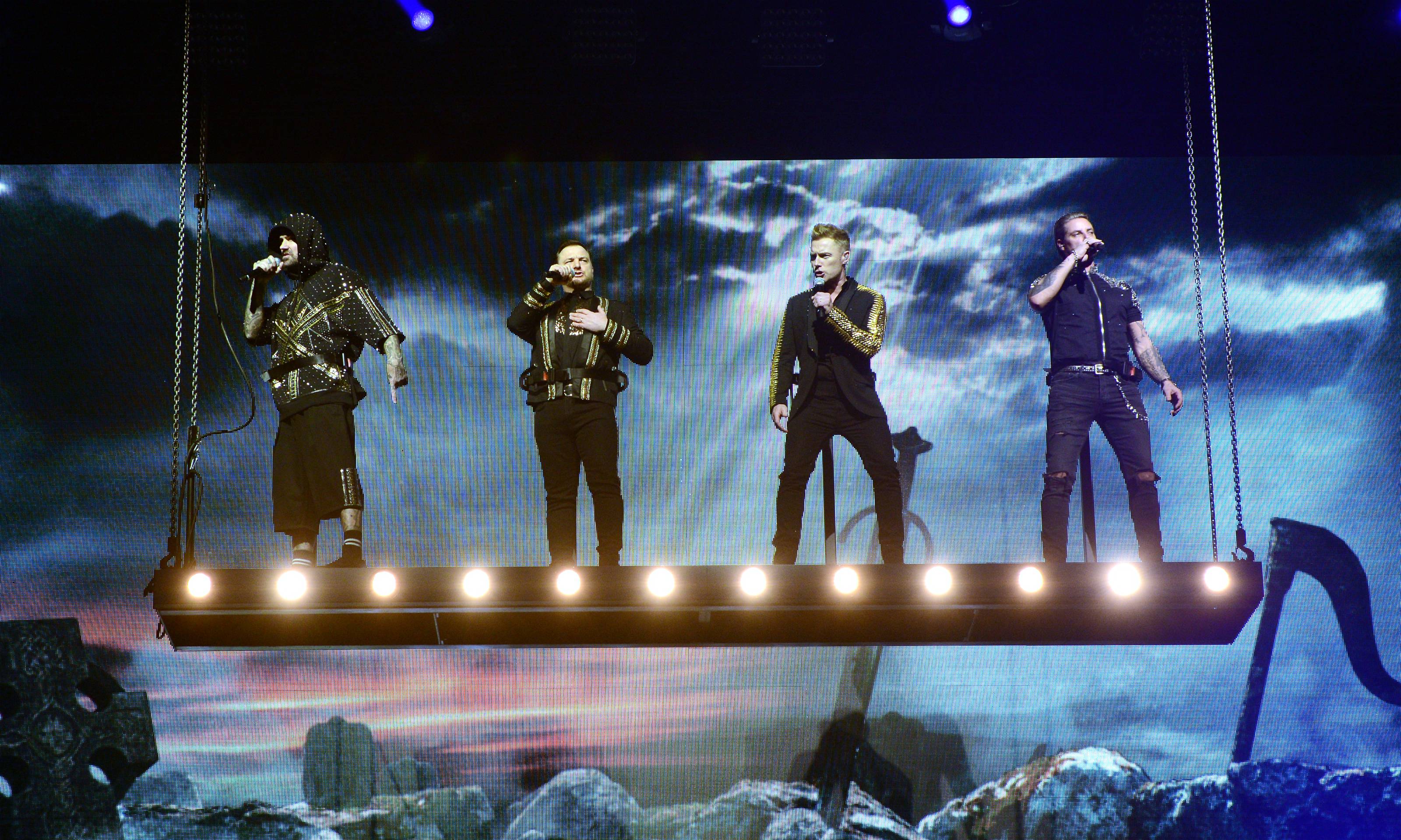 Boyzone bid farewell to an emotional Irish crowd in Dublin's 3Arena on Thursday night.
Although the lads are only at the beginning of their Goodnight & Farewell tour, it was an emotional one as potentially their last ever gig in Ireland.
Taking to the stage Ronan Keating, Shane Lynch, Keith Duffy and Mikey Graham played some of their most iconic hits such as Love Me For a Reason and paid an emotional tribute to their late bandmate Stephen Gately who died in 2009, by singing Dream.
"The four of us, the five of us, want to thank you," Ronan Keating told the crowd during the gig.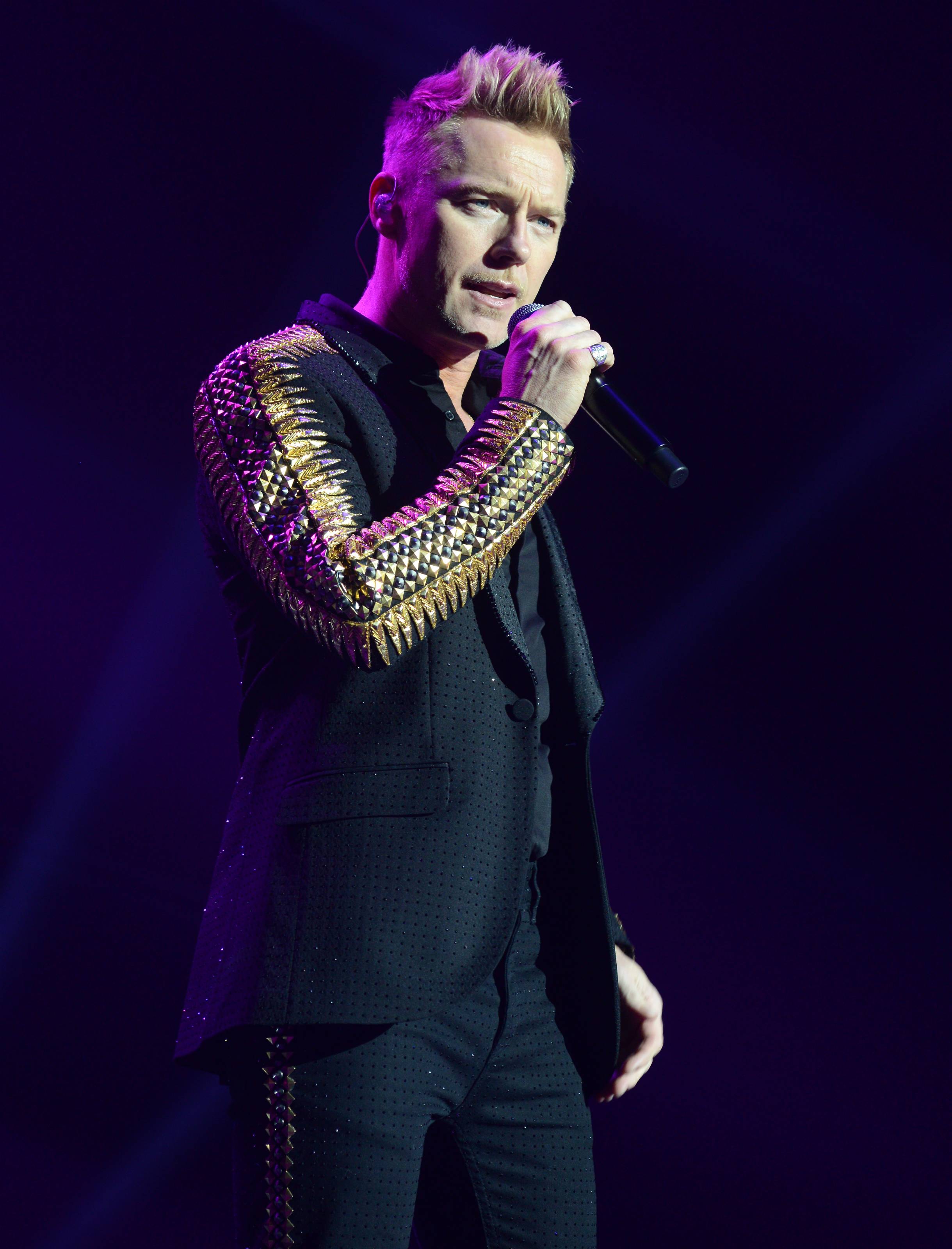 "In 1993 we were babies we were kids, we didn't know our arse from our elbow and we got on that green beautiful green bird and we flew to London and all hell broke loose and we never saw it coming nobody did.  We've lived the dream," he said according to Independent.ie.
"They say you'll never work a day in your life if you're doing the job you love and we have never worked a day in our lives thanks to you guys.  Thanks so much.
"We've only begun this tour, we've a long road ahead of us, but tonight feels like the climax of something really big in our lives.  It's really special.  It's going to be emotional.  I'm trying to get through this."