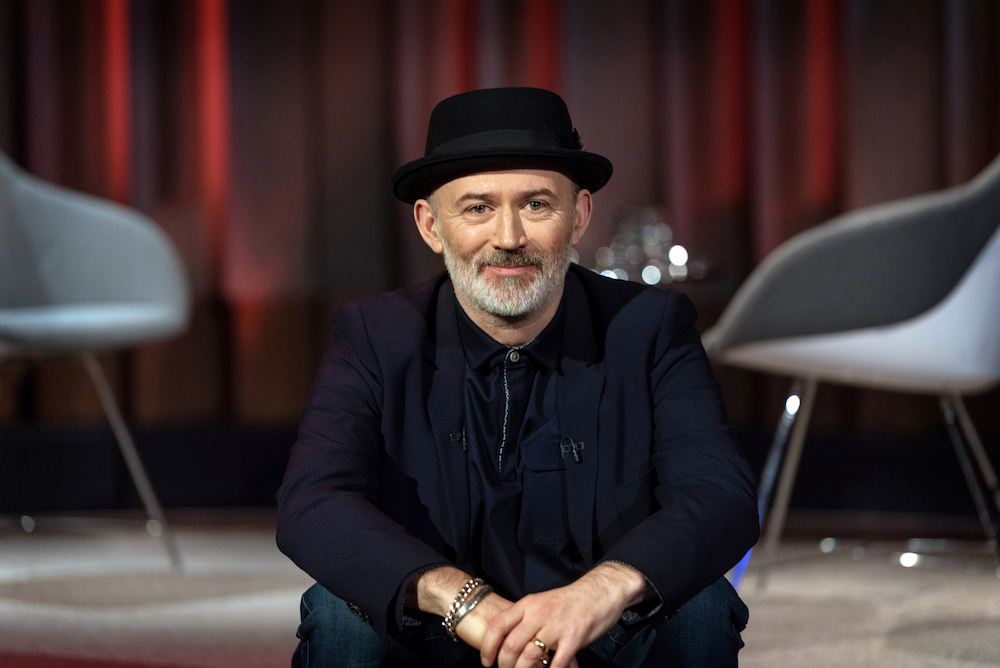 Tommy Tiernan fans have shared their delight, as his hit RTE chat show has been extended by a further six weeks.
Each Saturday, the actor, broadcaster and comedian sits down with a well-known face for an evening of in-depth chats, with laughs and sometimes tears thrown in too.
Over the last number of weeks, he has shared some incredible moments with guests such as Baz Ashmawy, Brian O'Driscoll and Helen Behan.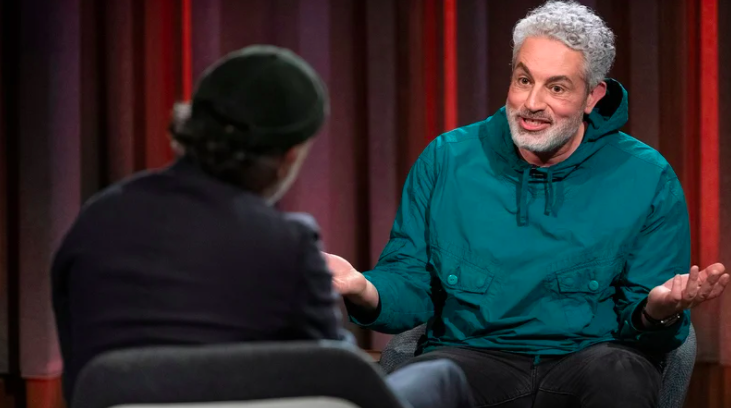 After going down a treat with viewers, RTE decided to extend the show's run by just over a month.
Fans couldn't be happier with this decision, and took to social media in their droves to share their adoration and delight.
One said, "Best decision ever by RTE. Tommy Tiernan is so special during these very very sad and hard times."
Another added, "You're always guaranteed an entertaining and engaging show with Tommy Tiernan at the helm."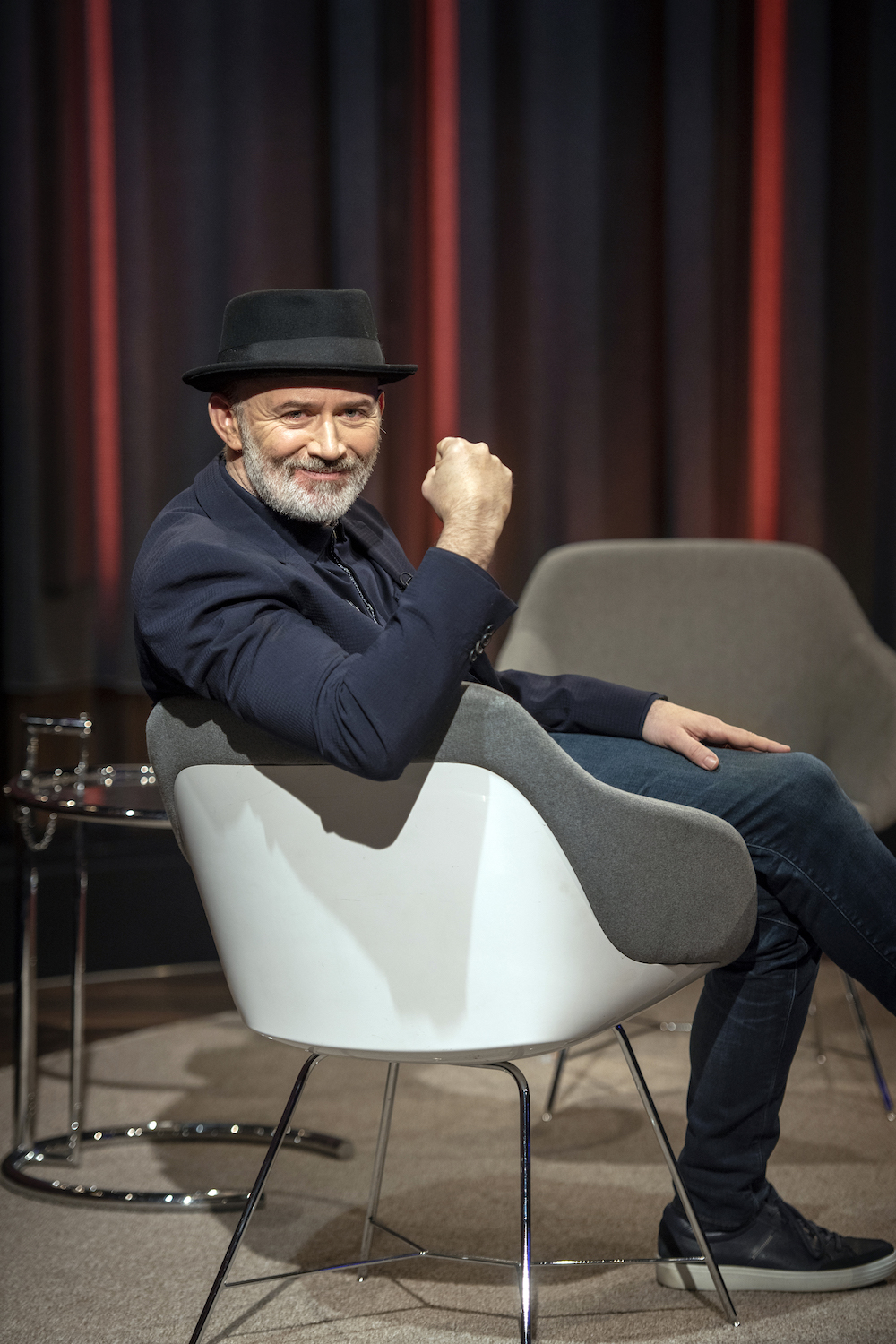 The show is unlike anything else on the tv at the moment, as Tommy himself, doesn't know who the guest will be before they step out onto the stage.
He previously said, "The chat show is unusual in the way that it creates a space where anything can happen and I feel very lucky to be in the hands of such wonderful researchers who really are the people that put the whole thing together.
"I just turn up and talk, they're the ones who curate it. The guests as well show a remarkable amount of generosity in agreeing to do it with me because its a conversation without a safety net."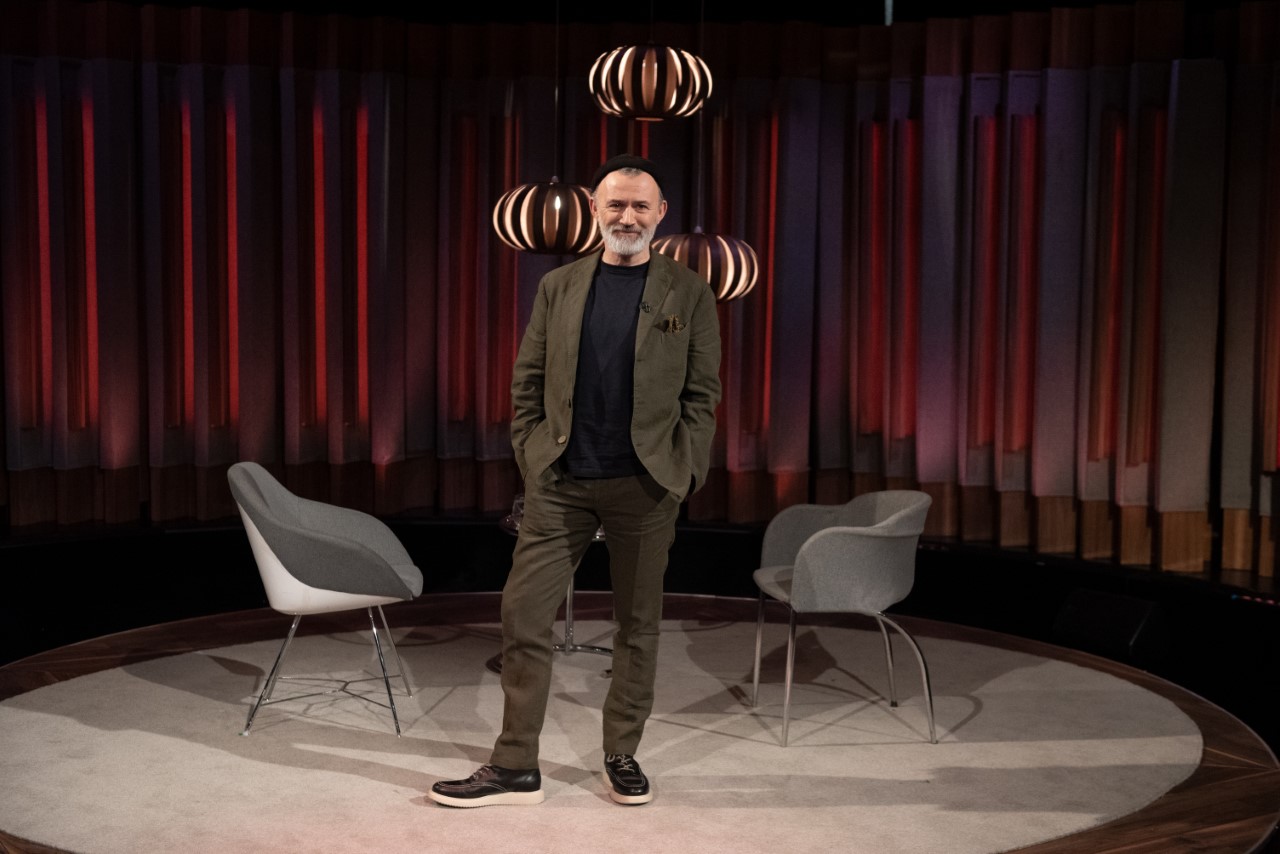 Justin Healy, Head of RTÉ Comedy, added, "Tommy has a way of connecting with people instantly, a skill which is a joy to watch."
"To have a host completely in the dark as to who is going to walk on to the set is a gamble that only Tommy could pull off.
"From internationally known stars to lesser known faces, Tommy gets them to reveal an awful lot of themselves which at times is compelling and at times uncomfortable, but always engaging. Tommy is unprepared for this show in the best way possible."
This extension will see the show air until April 17th.