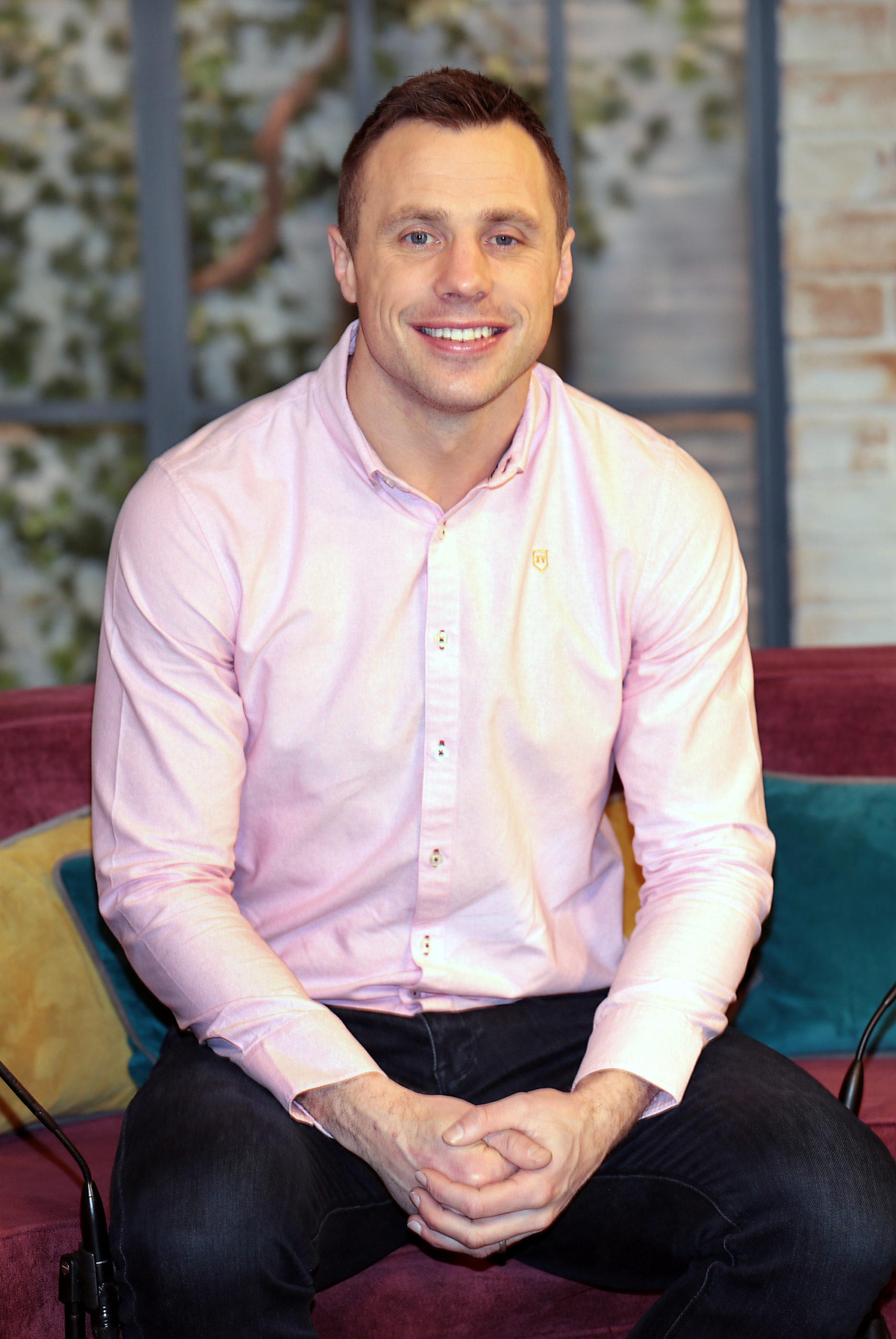 Tommy Bowe has poked fun at himself after suffering a make-up mishap live on Ireland AM.
Due to restrictions surrounding Covid-19, the presenters have been doing their own hair and make-up for the early morning show – and while it generally goes without issue, Tommy made a big mistake this week.
After applying some foundation behind the scenes, he went straight on set and only noticed the orange hues after the cameras started rolling.
"Always great fun on this show….even after doing my own makeup in the dark and being told an hour in it was so bad to wipe it all off," he said.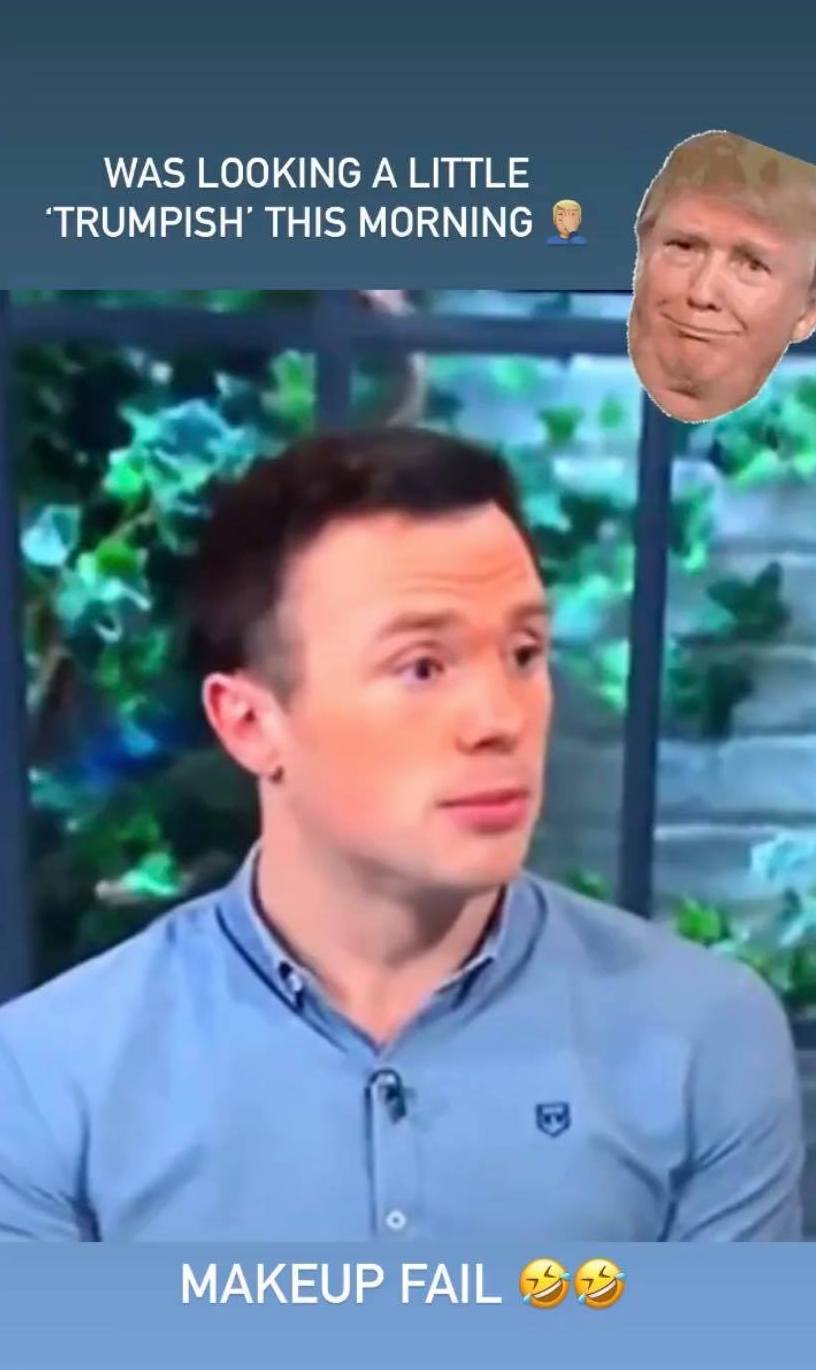 Continuing to laugh at himself, Tommy shared a picture on set and wrote: "Was looking a little 'Trumpish' this morning. Make-up fail!"
Ah Tommy, we've all been there!
It wasn't all bad though, as the presenter also was also celebrating his birthday.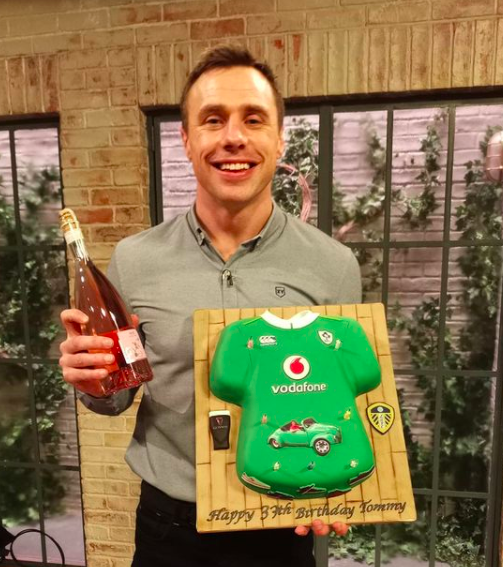 His Ireland AM colleagues made a big deal of the occasion, and he was given a bottle of wine and a cake in the design of Irish rugby jersey to mark the day.
"Chuffed with my birthday cake and all the amazing messages today! Thanks so much to Karen Koster and all the Ireland AM team," he said.