Tara O'Farrell has shared the first snap of her tiny baby bump.
The makeup artist, who has a huge following on Instagram, took to the site to share an adorable photo which featured her growing bump.
She enjoyed a getaway in Athlone hotel Wineport Lodge where she decided to start documenting the pregnancy.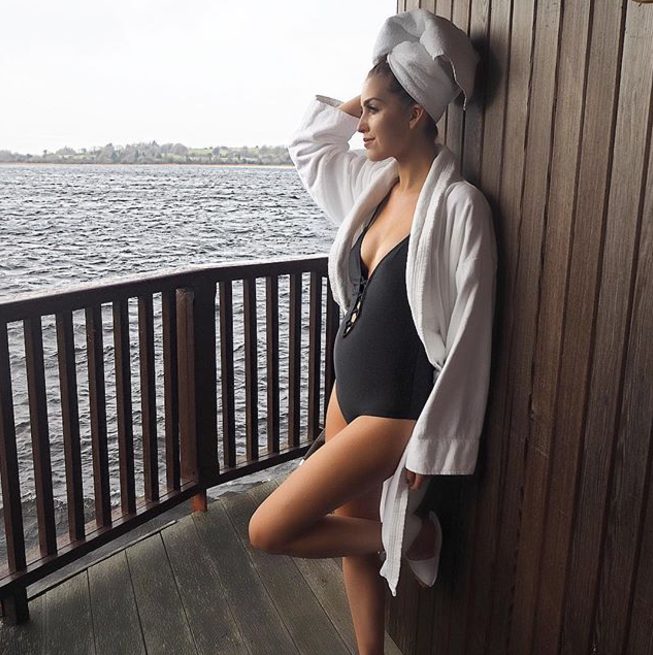 She captioned the pic: "Having a gorgeous relaxing break in @wineport_lodge to start the crazy year ahead. I am coming into my 4th month this week and am starting to see a little bump.
She added: "I haven't taken any pictures as I haven't been feeling up to it but I'm starting to feel better so am going to keep a little visual diary going forward.
"The time is passing so quick it's crazy. I am loving all of your messages and recommendations so THANK you so much!"
Tara announced her pregnancy in early December in the most adorable way.
Taking to Instagram, the makeup expert shared a photo of a Christmas decoration which features three figures, one representing her, one for her partner Daniel, and one for the baby on the way.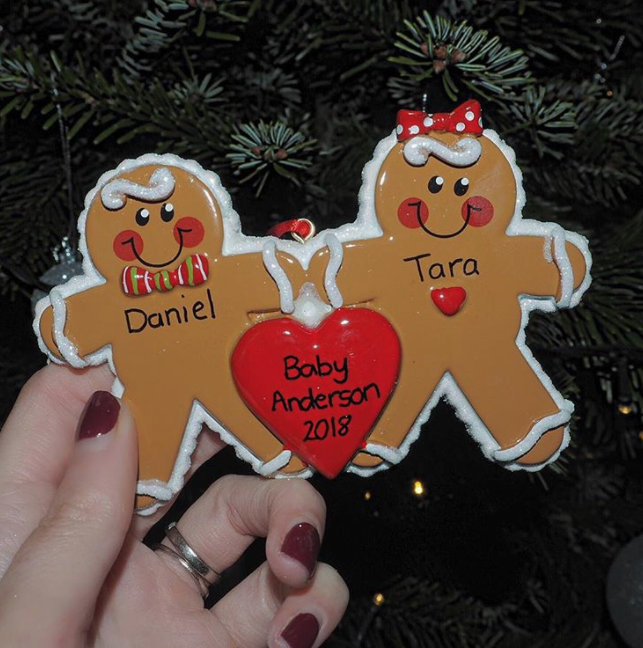 The influencer said the news was "the hardest secret I have EVER had to keep!"
She added: "We can't wait to meet our little one."