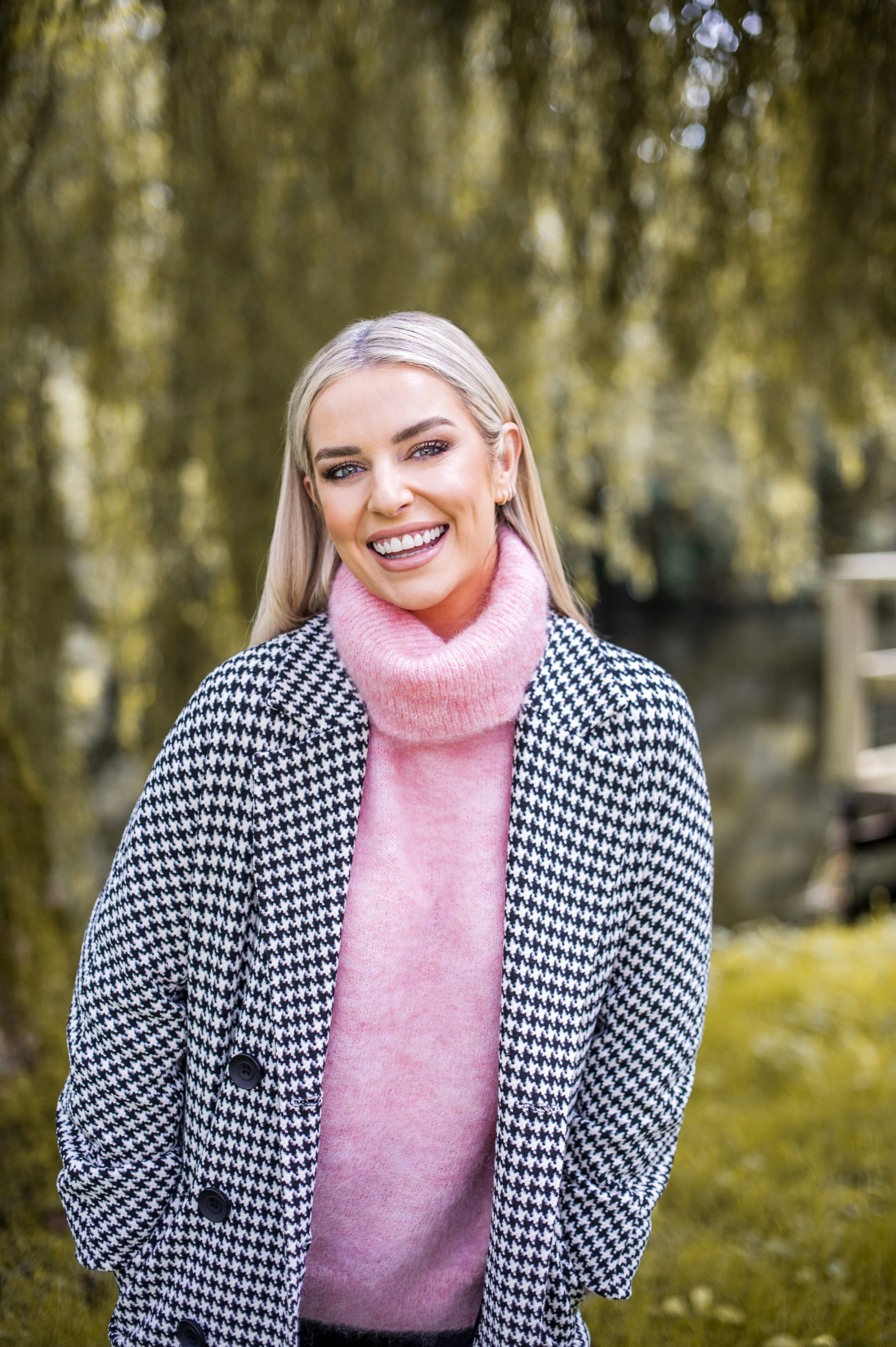 As salons up and down the country reopen this week after months of closure due to restrictions, people have been flocking to their trusty stylists for cuts, colours and complete transformations.
Pippa O'Connor decided it was time for change, and while making a trip to Peter Mark, opted for a stunning new look.
As well as a root touch up and a trim, Pippa added a wispy fringe – and we can't get enough of it.
Sharing the gorgeous snap of her new 'do, she said, "I fancied a fringe. Thank you Tracey for making me feel good again."
She then added,  "The two boys literally didn't recognise me."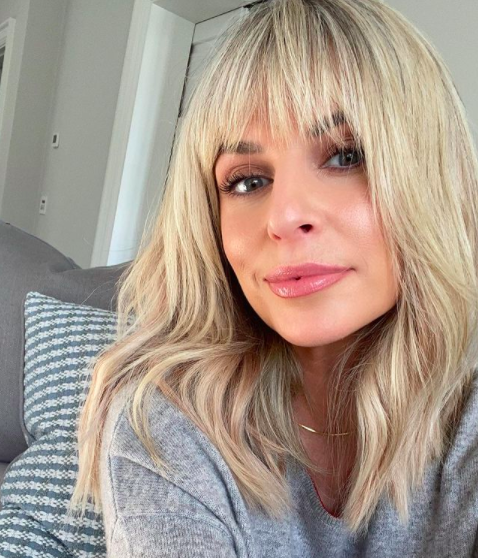 It's been an exciting few weeks of change for Pippa, who has also been transforming her Kildare home.
The POCO founder and her hubby Brian Ormond moved into the house in 2017, have been making small adjustments to the home over the last number of years, but have now decided to work some much bigger projects.
As well as updating the living room and renovating the garage over the last few weeks, they're completely changing their back garden, to make it more useful and accessible for them, their two young kids, and of course the dog too.
They began by levelling the garden before adding a gorgeous grass area so the kids can play. They installed a trampoline, which Pippa reckons "the boys will absolutely love" and added a playhouse as well.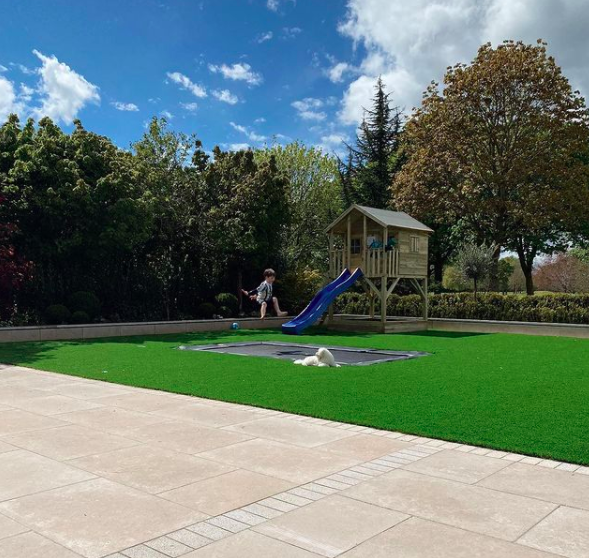 They also built a beautiful patio for hosting dinner/drinks over the summer, complete with a BBQ/bar area.
The framework has been installed, but they need to finish adding the furniture and some smaller details which they'll be working on over the coming days.