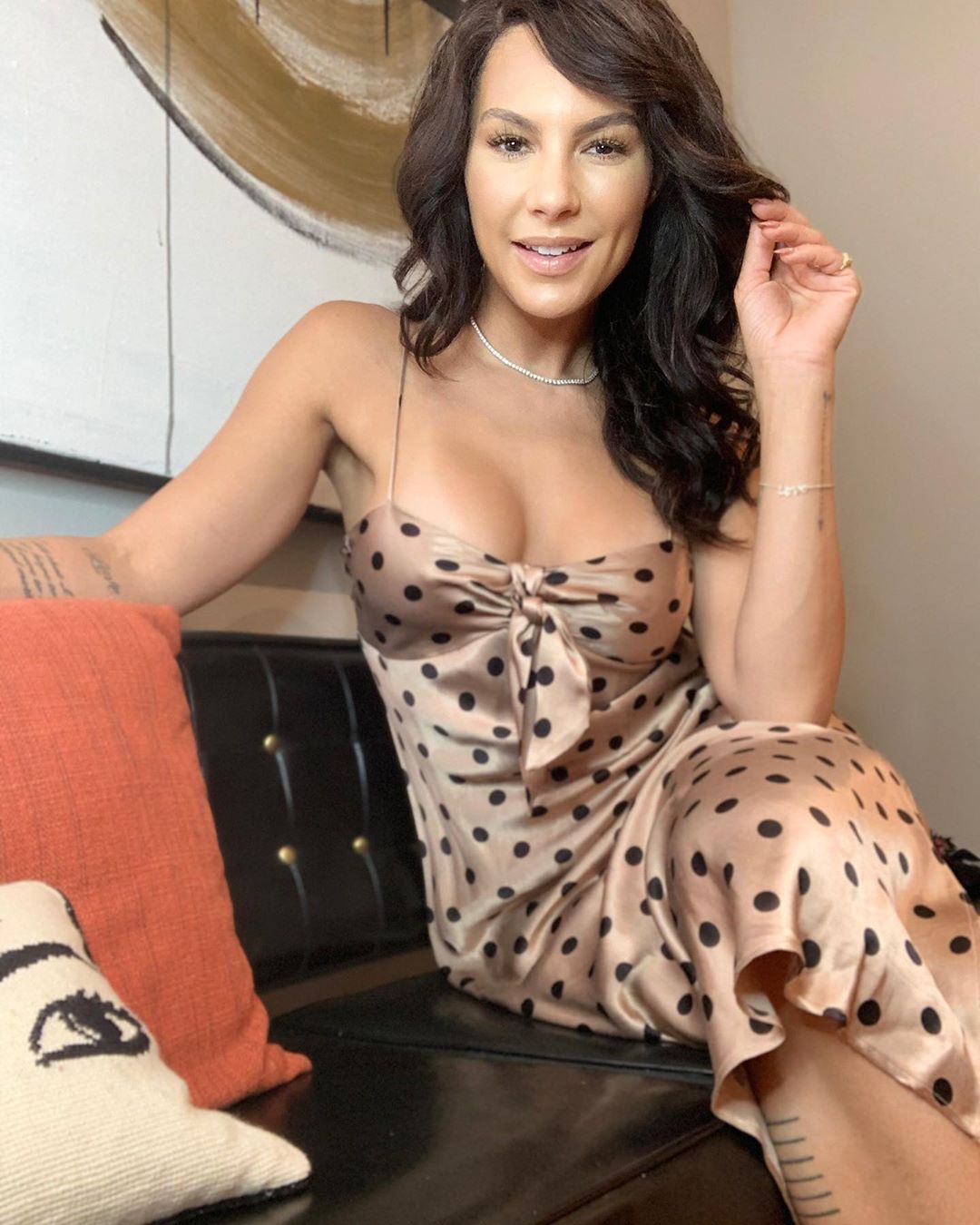 So it turns out that The Script star, Danny O'Donaghue had a fling with one of the starts from hit Netflix show, Selling Sunset. Amanza Smith revealed to Evoke.ie that she had a "whirlwind romance" with the Irish lead singer.
Apparently the relationship was back in 2012, whilst then band were in LA shooting a music video. At the time, Amanza had just split from her NFL player husband, Ralph Brown.
So where did the pair meet? Of course it was in an Irish bar! The 43 year old revealed; "I met him in a bar in LA and then it was just like magic! I was like, 'Oh my God, it's my soulmate,' because, of course, after a divorce anyone who's like, 'Oh you're awesome,' or like, 'You smell good,' you're thinking they're your soulmate."
She went on to say that she had never heard of The Script "because I had been living under a rock."
"I heard these Irish accents and I was like, 'Wait a minute, are you guys from Ireland?' He was like, 'Yeah we're shooting a music video.' I said, 'Oh wow, congratulations.' I had no idea they were as big as they were."
"I thought they were this little Irish band and they came out to big ol' Hollywood and they were shooting a video."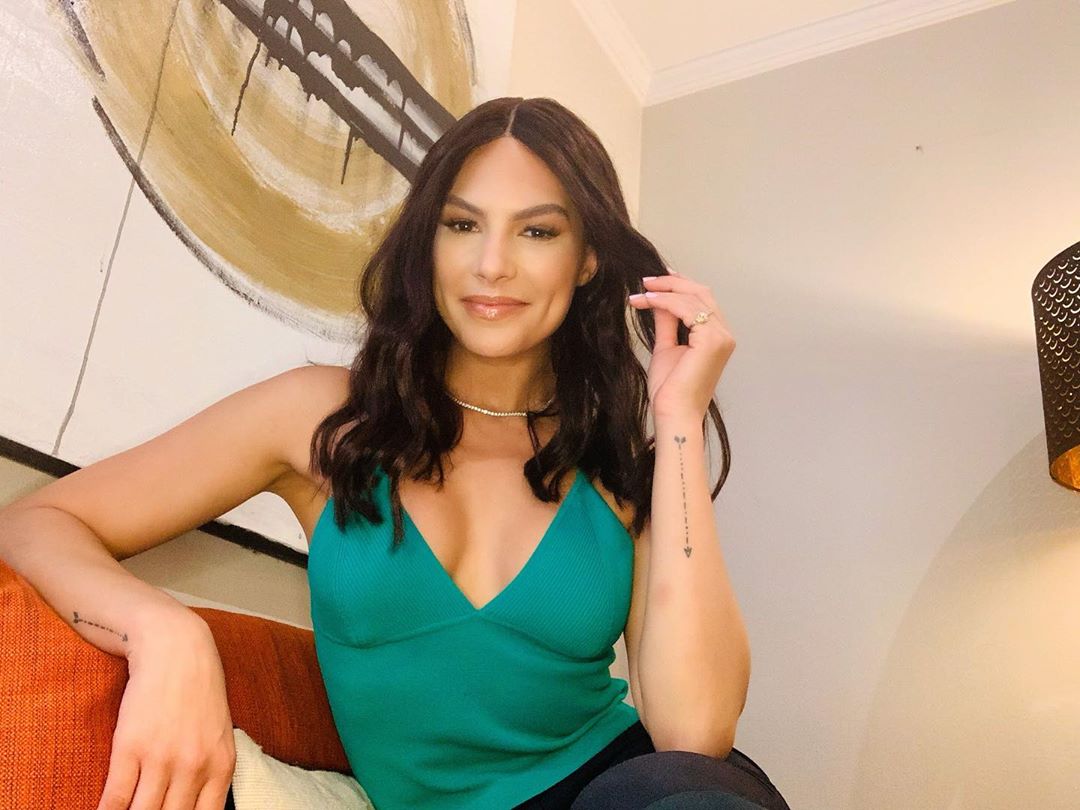 Although their romance didn't last Amanza shared that she immediately "fell madly in love" with him.
"But he was super cool too… I went to London, I stayed there for like a week but I didn't go to Ireland."
"It was fun. He may hear this and he might call me. We've talked a few times since the whole ending of our whatever, but it was totally cool it wasn't bad thing or dramatic."
Who knows, perhaps we'll see Danny make an appearance in Selling Sunset season four?