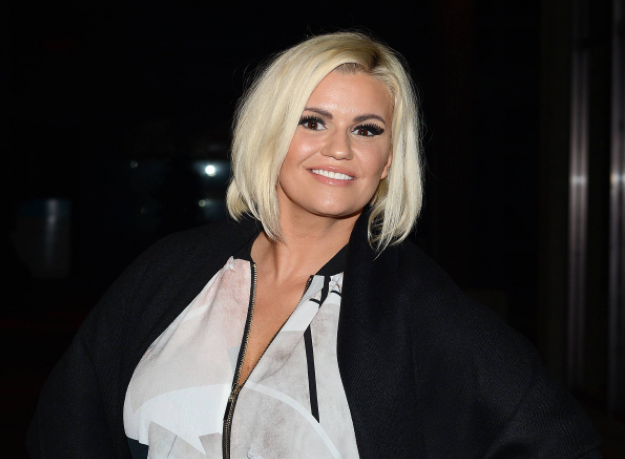 Kerry Katona has revealed why she won't be rejoining Atomic Kitten in a fiery Instagram rant!
The former star of the 90's band took to social media to slam the use of her picture in relation to a tour that Atomic Kitten are due to take part in later this year, revealing that the other band members don't want her involved!
"I AM NOT DOING THIS TOUR SO PLEASE STOP USING MY PIC!!," the 38-year-old revealed.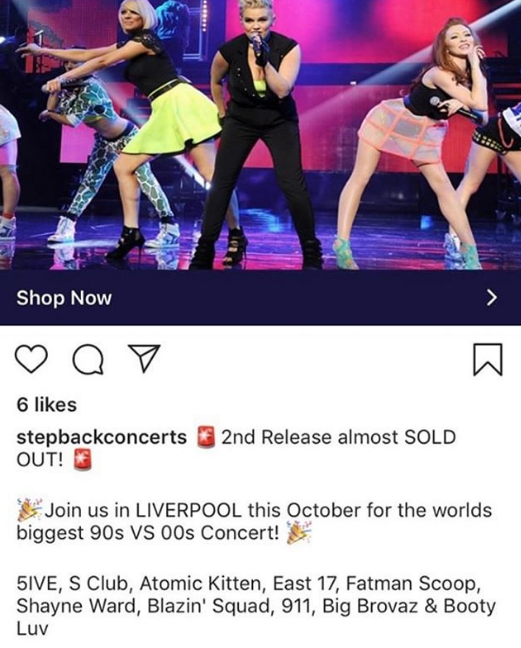 "The atomic kitten girls do not want me in the band any more which I'm very sad about so stop using my pic as I'm not involved!!! Thank you."
The band will return to the stage as a two piece, with Natasha Hamilton and Liz McLaren reforming the iconic 90's girl group later on this year. The singers have yet to comment on Kerry's absence from the lineup.
The star, who was previously married to former Westlife star Brian McFadden, is still working in the entertainment industry – and recently took part in an episode of Celebs Go Dating in the hopes of finding her happily ever after.
What do you think of Kerry's absence from the band!?