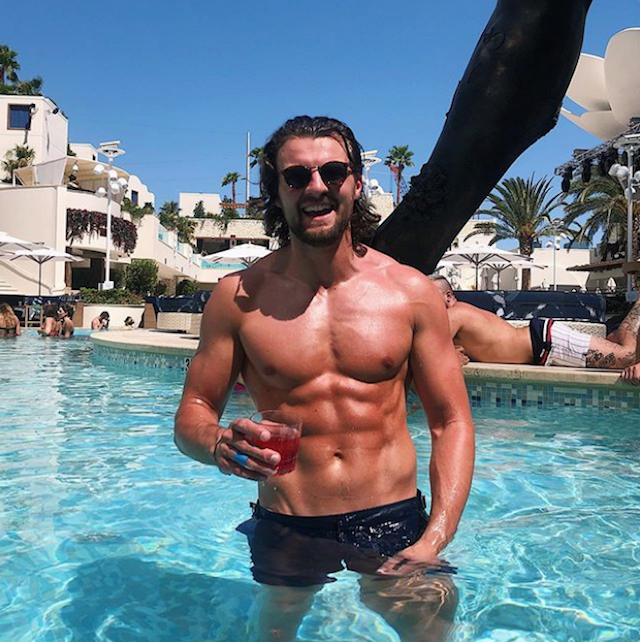 Irish contestant on Love Island Australia Eoghan Murphy has opened up about wanting to settle down with an Irish woman.
The heartthrob, who appeared on the Australian version of the popular reality show earlier this year, failed to find love after being voted off the Island by his fellow contestants.
But now, the Laois native, who lives on the Gold Coast, reveals he is back looking for love – much closer to home!
"I'm going back in January for a month and hopefully I'll bring back a wife," he told The Irish Daily Mirror.
"I want an Irish girl. There's something special about an Irish girl. I'm really looking forward to it.
"I wanted to come before Christmas but there's just so much on over here. I can't wait!
"I've not been back since 2017 and I just want to spend some time with my family and in between that, hunt for a nice lady."
Keep an eye out on the streets of Laois this Christmas!