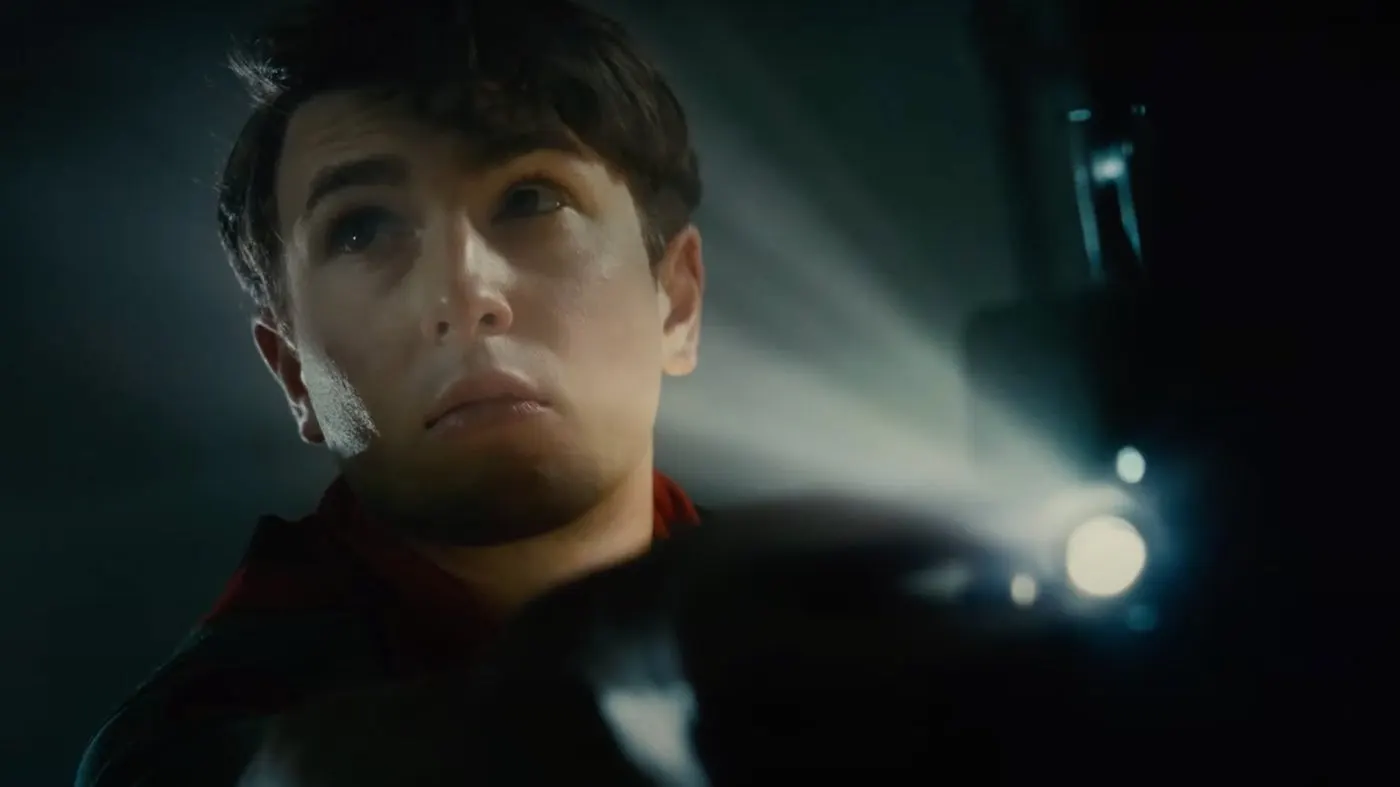 How is it still January?
While we're struggling through the month, we have plenty to celebrate.
We have some self-care bits to shake off those January Blues, we have trips to the cinema and of course, if you are pinching your pennies, we have something to enjoy without even having to leave your house.
Here's what Team VIP is loving this week.
Weekend Editor Sláine is loving…Flowers by Miley Cyrus
A good breakup anthem always goes down well, so as a long-time Miley Cyrus fan, of course, I've had flowers on repeat none stop.
The song is rumoured to be about Miley's split from her husband and teenage sweetheart Liam Hemsworth. The pair began dating in 2009, having an on-again-off-again fling till saying "I do" in 2018. But the pair called it quits two years later and Miley is finally opening up about their split in her latest track.
While there has been plenty of drama about the song (with Miss Cyrus releasing it on Liam's birthday), overall, Flowers itself is simply about Miley remembering she doesn't need anyone else to make her life complete, which is a pretty positive take.
From 7 Things I Hate About You to Flower, Miley is the undisputed Queen of Breakup Ballads and I'm happy to have her back making music.
Staff Writer Anja is loving… Dermalogica's Dynamic Skin Retinol Serum
You can never be too young to start an in-depth skincare routine and for 2023 that's exactly what I plan on doing! A product that has been helping me along the way is the Dynamic Skin Retinol Serum from Dermalogica. The multi-retinoid product address four signs of ageing – helping to reverse the appearance of wrinkles, retexturise skin and minimise the appearance of pores, as well as even the skin tone.
Suitable for oily, combination and normal skin types thanks to its gentle formula, it's made with soothing Squalane for moisturised skin as well as Beta-Glucan to help with hydration.
Simply apply a thin layer after cleansing and you're good to go! Oh did I mention that you see results within two weeks?
You can shop it here.
Digital Editor Bronwyn is loving…The Fabelmans
I have been rediscovering my love of the big screen in recent weeks. I thought I had fallen out of love with heading to the cinema after lockdown.
Thankfully, we have so many incredible movies coming out. Including Stephen Speilberg's semi-autobiographical film, The Fabelmans which must be watched on the big screen. It's a love letter to the golden age of cinema so to really soak it all up you have to see it in the cinema.
It follows Sammy Fabelman, a stand-in for a young Speilberg, as he grows from a young boy to a young man who falls in love with filmmaking. It also delves into the family dynamics that Stephen grew up with.
After doing some deep delving into Stephen Speilberg's life. pretty much all the events in the movie are true. No matter how bizarre.
The film drops in cinemas on January 27th.