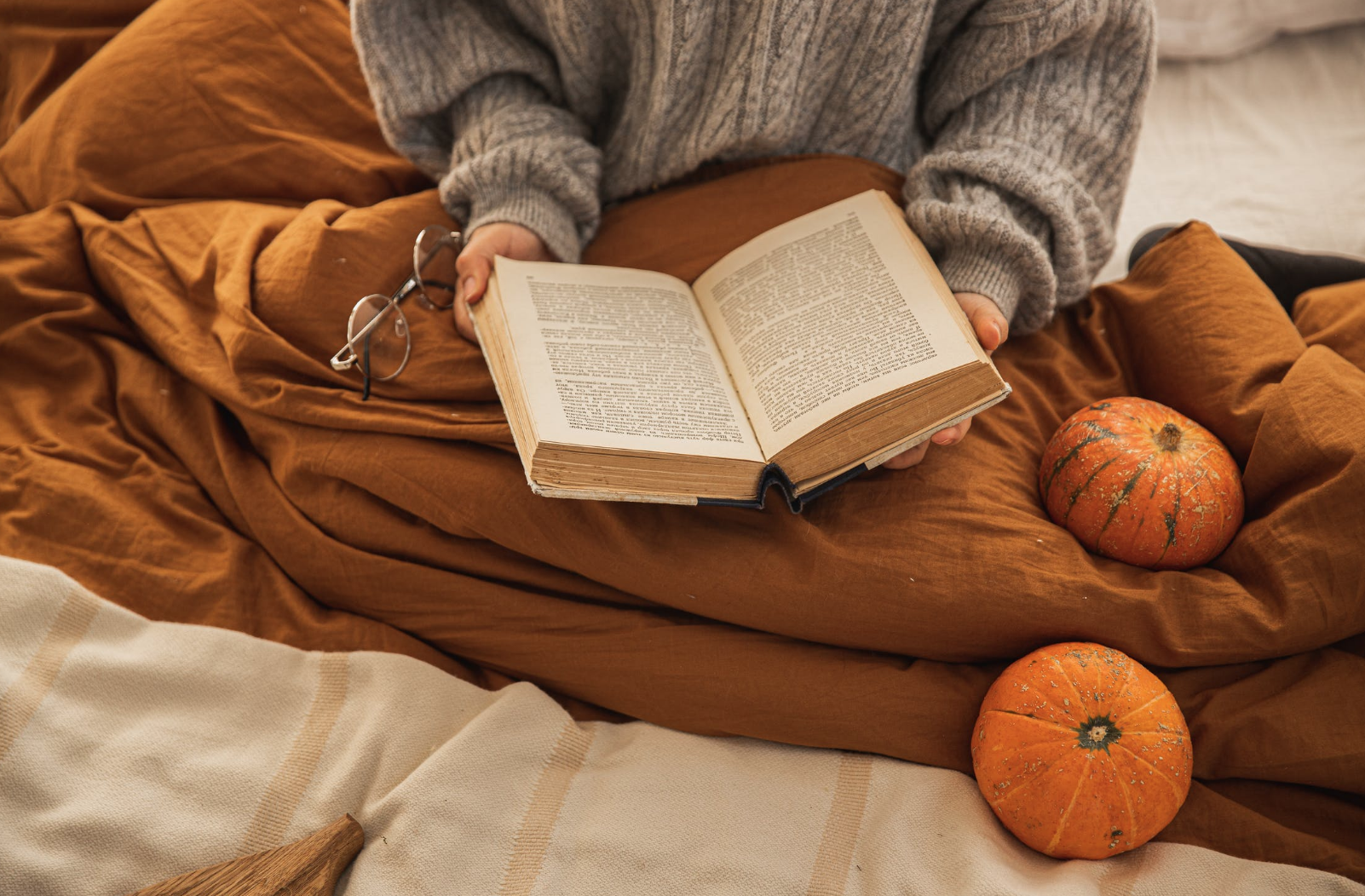 October is here!
The month many have been waiting for, finally we are seeing a large jump in the easing of restrictions, with many set to lift at the end of the month.
The lifting of restrictions can be exciting, a chance to return to the dance floor for those who missed nights of bopping with their pals, a chance for bigger weddings to go ahead with all who were originally invited, as well as getting to see your friends and family indoors and outdoors without limits on numbers!
A lot to look forward to there!
Although, with this excitement comes a lot of anxieties and nerves, naturally. It's been nearly two years since we've had that extent of normality, and it can be daunting to think about the big return to our "normal" lives pre-pandemic.
We have put together the ultimate list of self-care goodies to both prepare yourself for getting back out into the world and to give yourself that all important you-time to sit back and feel utterly pampered.
By the time restrictions lift you'll be looking and feeling ready to take on the world!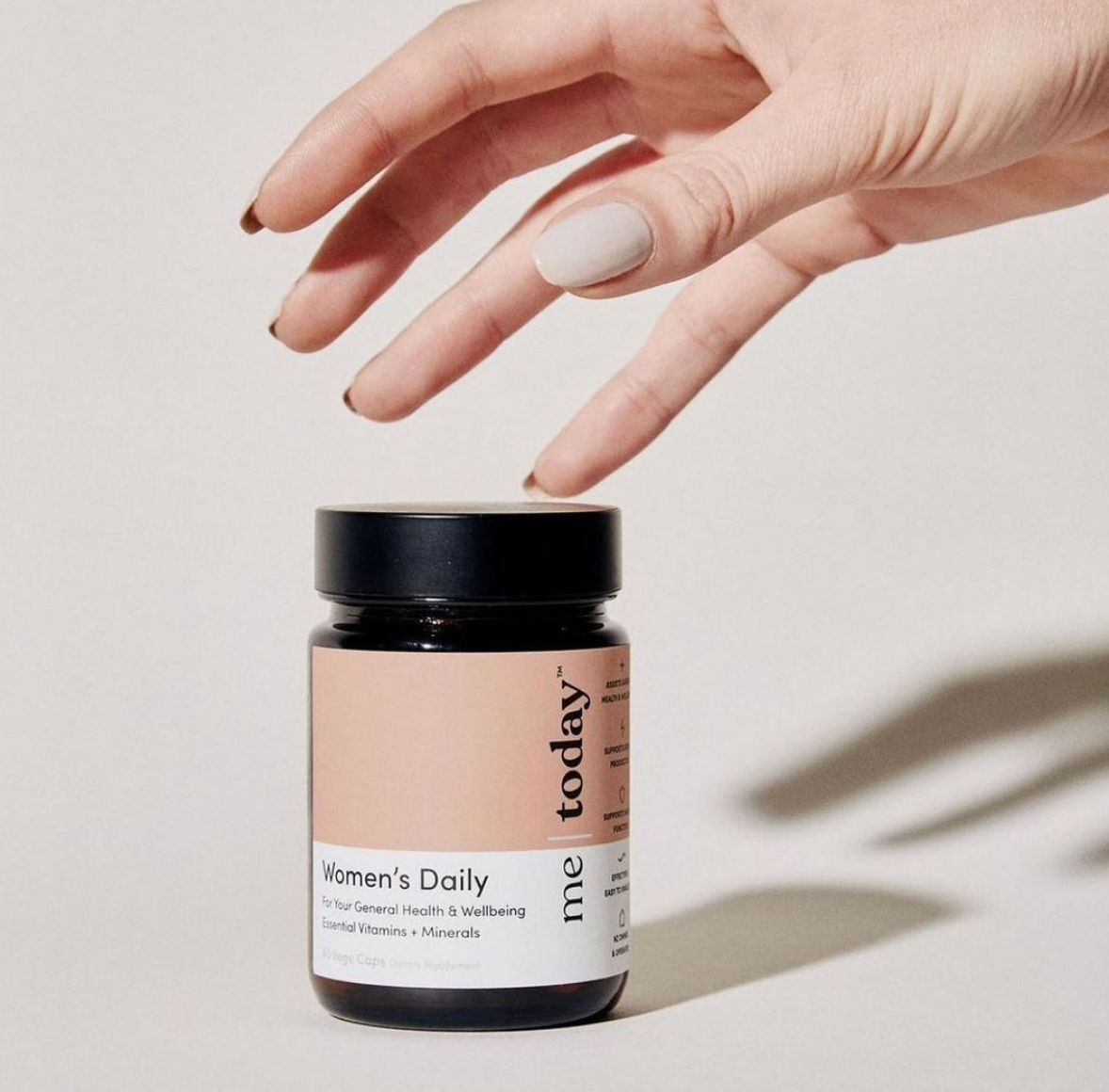 Me Today Women's Daily Vitamin
First thing's first, taking care of yourself inside and out!
The heightened social activity once restrictions ease is something our bodies, and immune system's aren't used to.
Things like commuting, night's out and returning to the office along with the sudden change of weather, can leave us open to catching common colds and flu's which of course we want to avoid at all costs.
New Zealand based brand, Me Today have just launched here in Ireland with their stunning range of skincare and supplements. Their Women's Daily Vitamin is ideal to add into your morning routine, formulated for your busy lifestyle with a blend of powerful antioxidants from cranberry, grapeseed & ginkgo it will help to ensure your body is working at its best.
Clean Slate Cardamom + Spice Candle
Now that you've got yourself taken care of on the inside, it's time to tackle your surroundings. Creating a calm and soothing atmosphere is vital for feeling  your best self, why not create the perfect cosy Autumnal vibe for when you get home from work or return from the school run?
This candle is handmade in Dublin and has notes of ginger and nutmeg essential oils creating a warm, homely aroma that you can't help but relax in.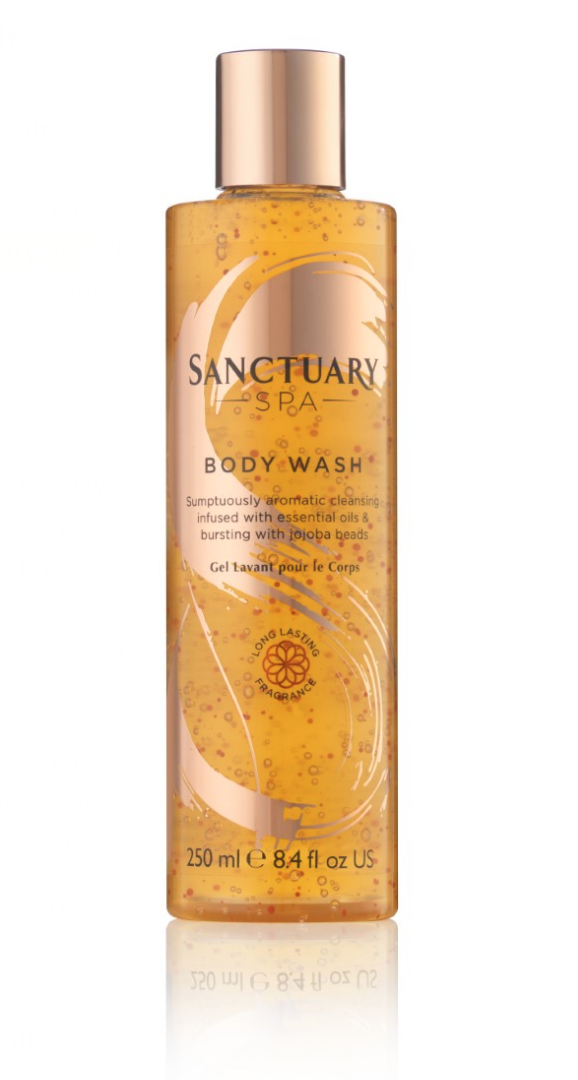 What goes better with a candle on a self care day than a nice hot bath?
Lather yourself in your favourite body wash, this Sanctuary Spa product is indulgent and luxurious as it intensely hydrates and nourishes the skin while giving you a refreshing clean.
Available at Cloud 10 Beauty, Lloyds Pharmacy, McCauley Health & Beauty Pharmacy, McCabes Pharmacy, Gordons Chemists and selected pharmacies nationwide.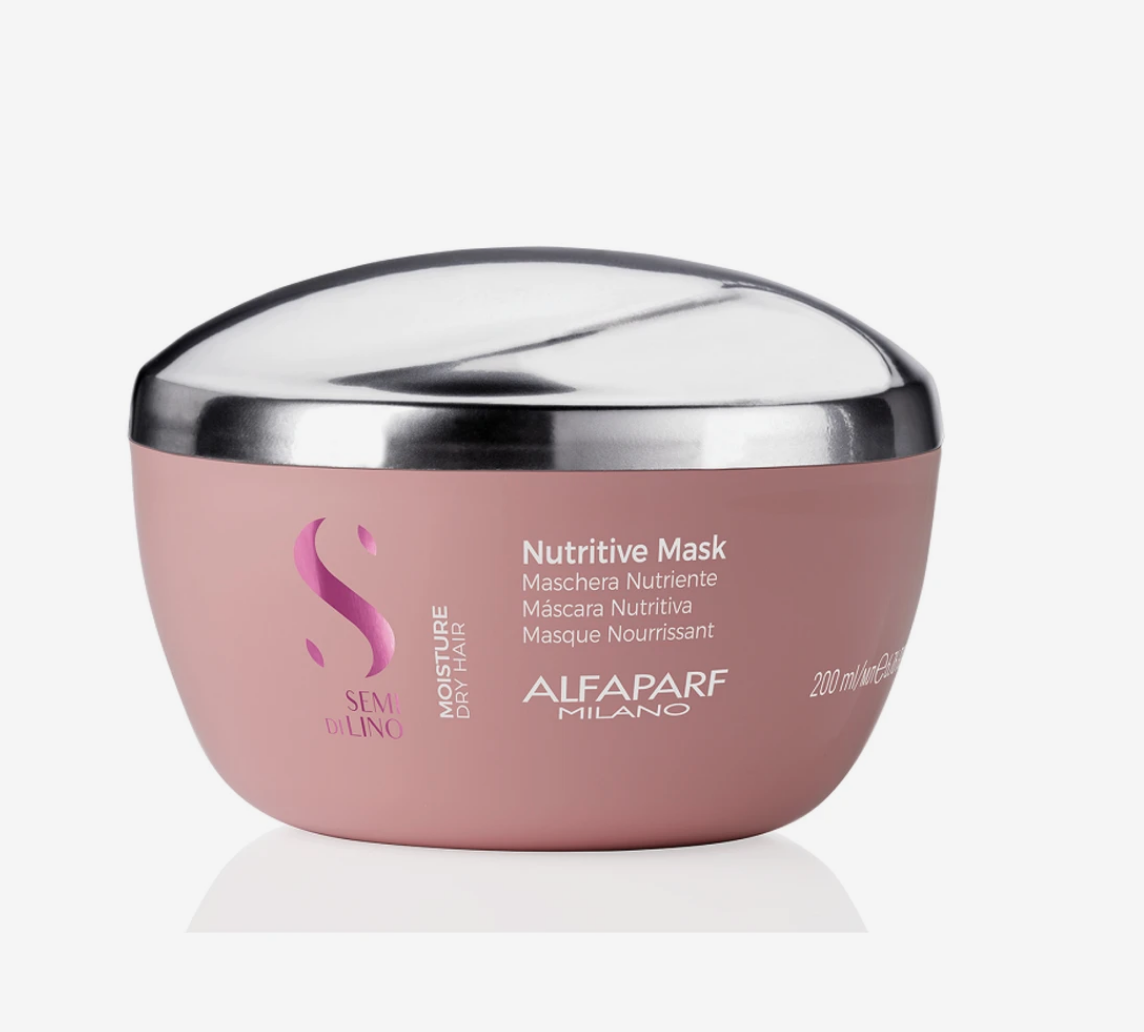 Alfaparf Semi Di Lino Moisture Nutritive Mask
Early mornings in windy weather can turn into after work drinks real quick once people are back in the office and you want your hair to be able to withstand all the demands a busy lifestyle entails.
Give your hair the re-vamp it needs with this nutritive hair mask. Your hair will be left easier to manage, soft and silky for whatever the weather and your social life may throw at it.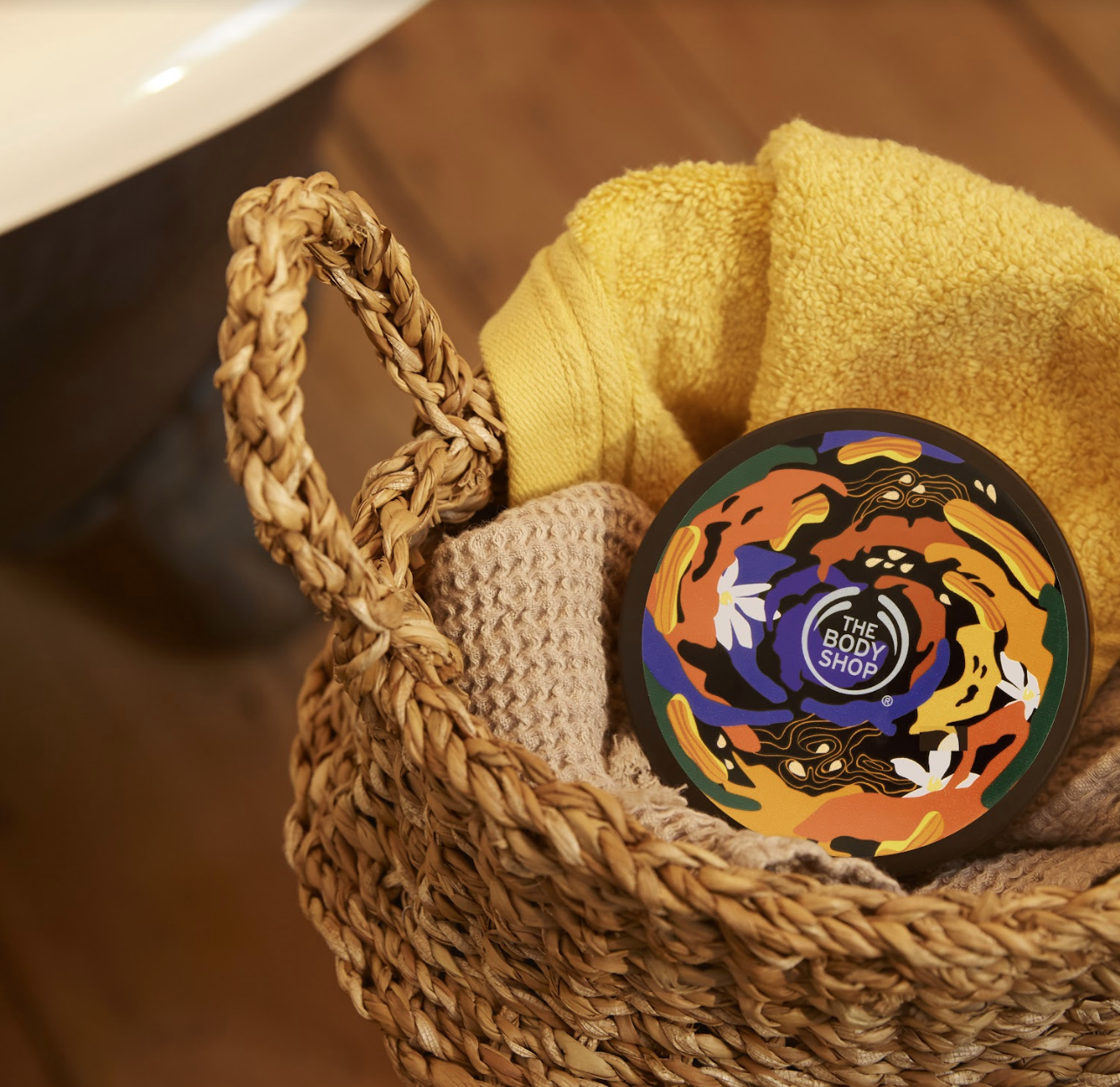 Vanilla Pumpkin Whipped Body Butter
The Body Shop always nail it with their seasonal skincare ranges and this autumn is no different, get your witchy vibe brewing with The Body Shop's new Vanilla Pumpkin range.
This whipped body butter is perfect for protecting your skin from drying out in the chilly weather, as well as giving you the perfect autumnal scent to carry with you throughout the day.
What's better than being super soft and beautifully scented? Not much tbh…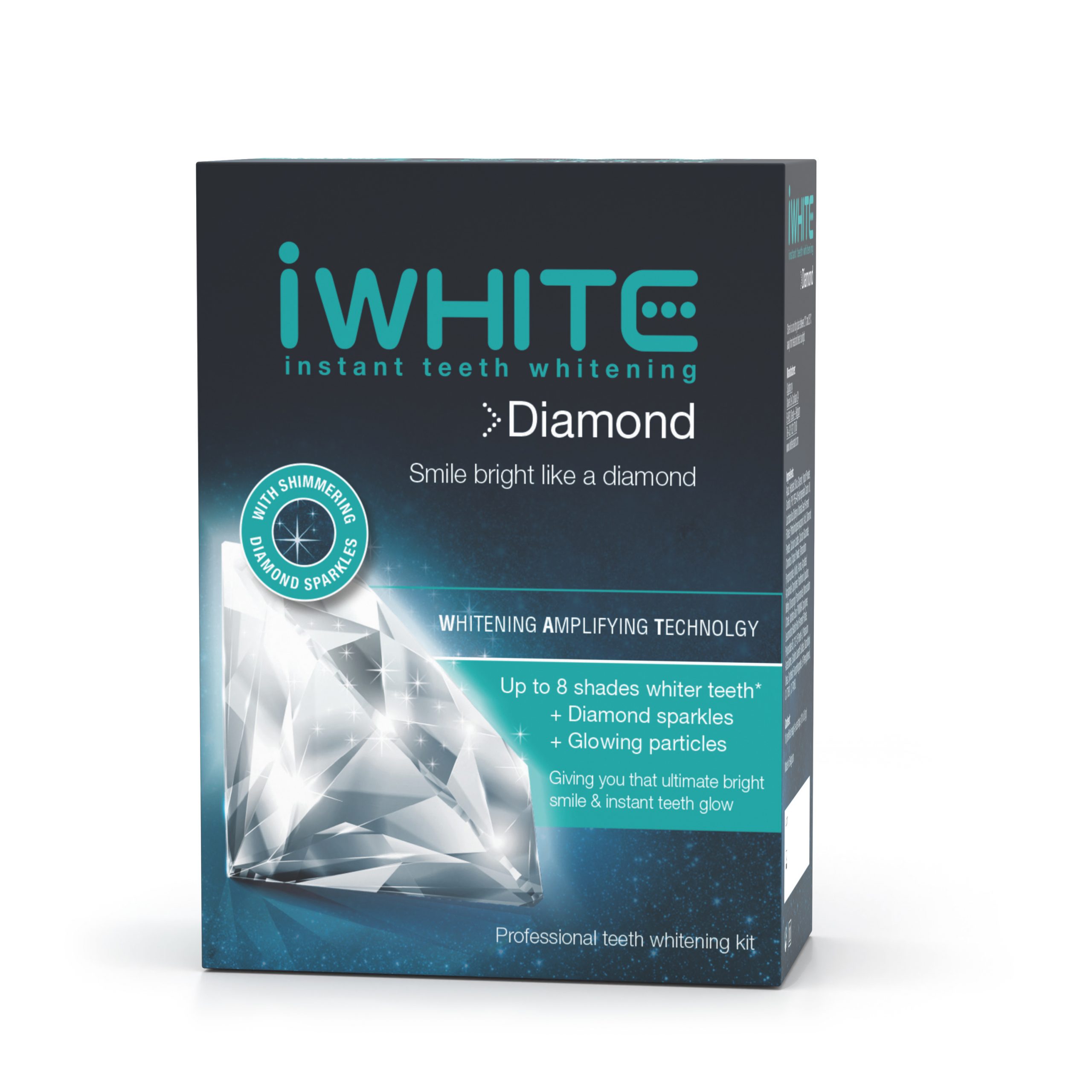 iWhiteDiamondWhitening Kit
You're never fully dressed without a smile right? Why not take the self care to the top level before making you're debut back into the world with the bright smile you've been meaning to get to?
The iWhite Diamond Teeth Whitening Kit is proven to give you instant results while bringing your teeth up to eight shades lighter, now that'll be a welcoming smile to your friends and family to see coming.
Available at Dunnes Stores Beauty Department, Sam McCauleys Health & Beauty Pharmacy, McCabes Pharmacy and leading pharmacies nationwide.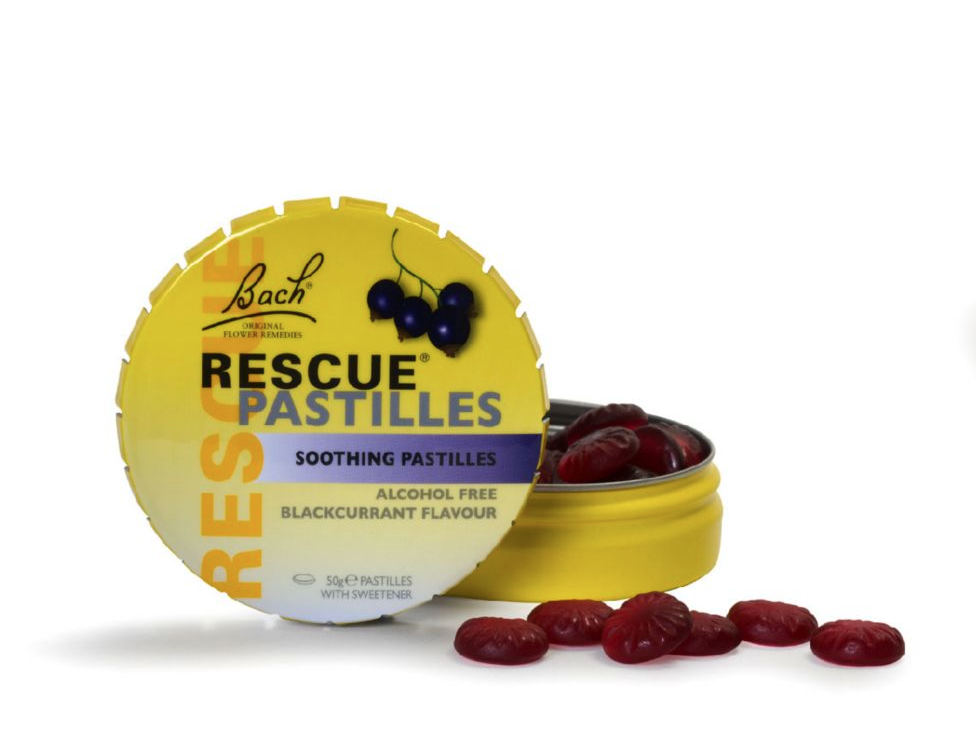 Bach Rescue Remedy Pastilles Blackcurrant
Now that your self-care and prep routine is pretty much covered, you may need a little something to calm the nerves as you take that step on to a busy train, bus or into bustling office space.
Rescue Remedy products are always handy to have in your bag on the go for that little extra moment of calmness and soothing when you may need it.
You'll feel at ease and ready to take on the day thanks to the soothing flower essences.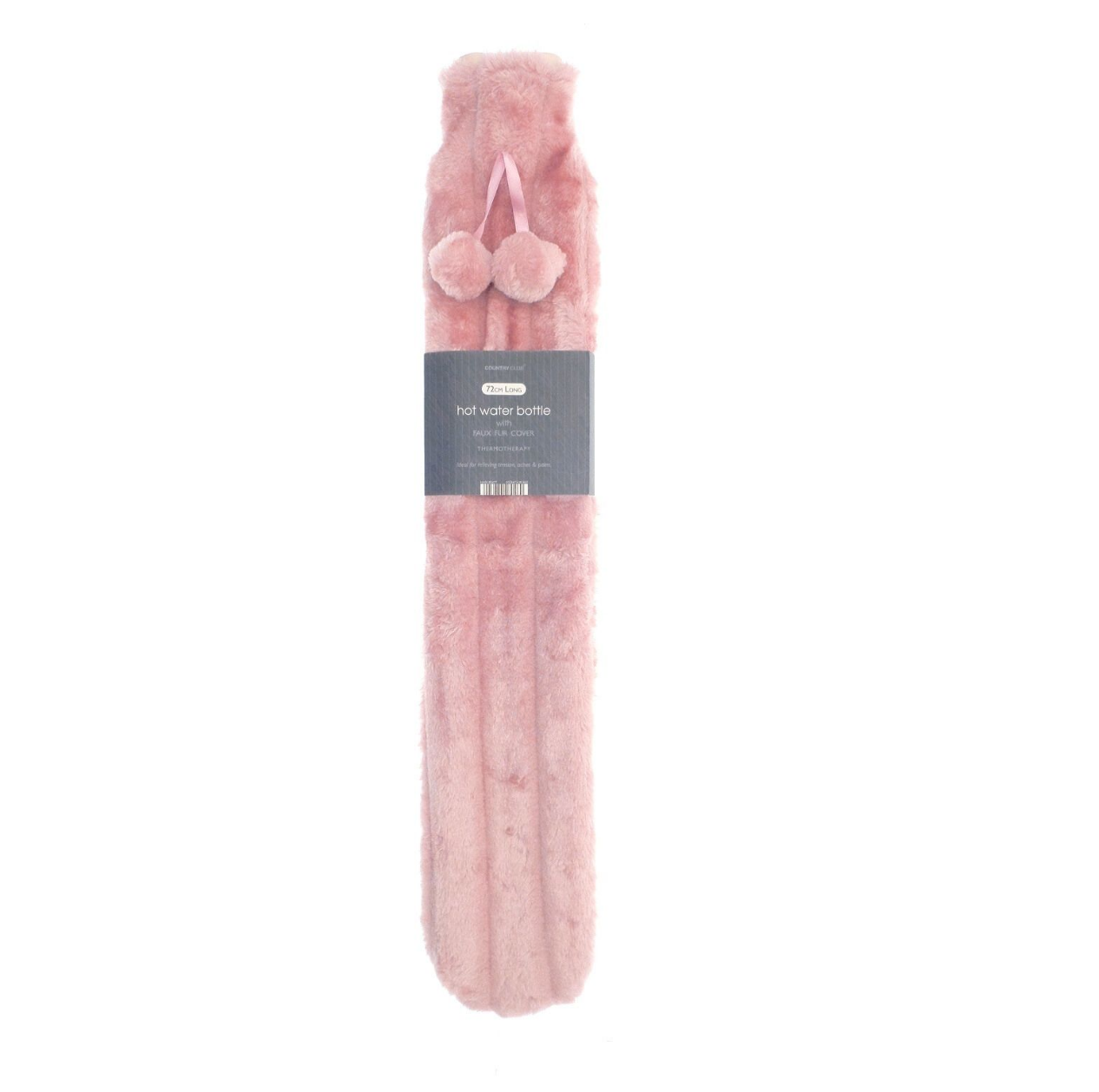 Faux Fur Pink Long Hot Water Bottle
Finally, when you're home from your big real world debut, you're going to need a little comfort to look forward to. Why not invest in this glorious invention, a hot water bottle that can cover more than one area of your body?!
Imagine getting home on a chilly evening and snuggling in under this? All your problems would simply slip your mind thanks to this guy as you drift off into relaxation.
With all your preparation at the ready, time to conquer the newly normal world, stay safe and good luck!