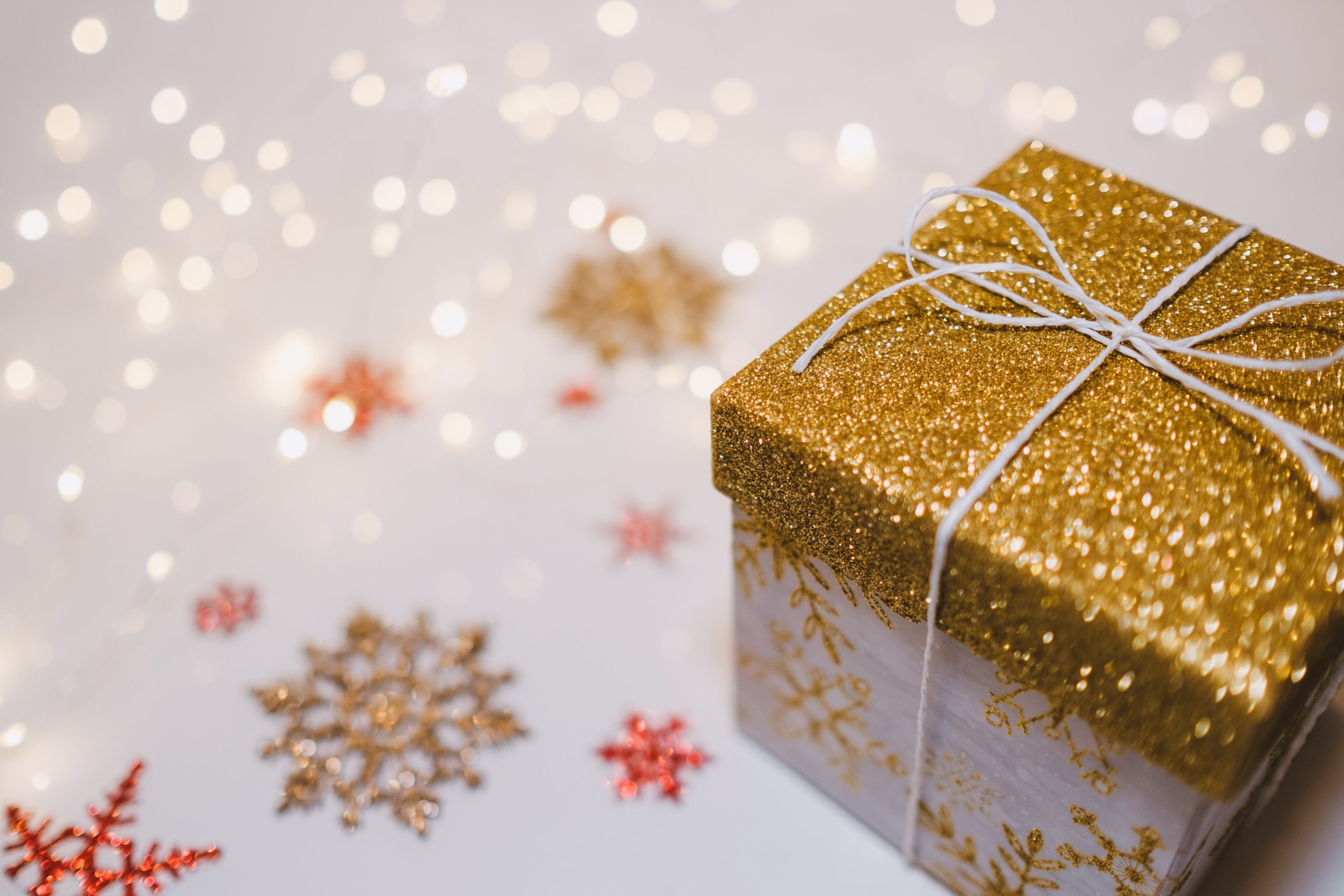 It's that time of year again, time to get thinking about the pressies you're going to get for your loved one this Christmas.
We know, it can be stressful to think of something for absolutely everyone, but the thrill of snapping up something you know they will love is like no other!
We've gathered some fabulous bits that we've seen on the market to help you on your search, this is the ultimate gift guide for your most glamorous friend.
You know the one who is never without a fresh set of nails, loves to get dolled up for a night out and while also unwinding in a luxurious bath and a huge pamper session.
Here are some of the best picks we've seen!
Flourish Emporium Winter Glow Candle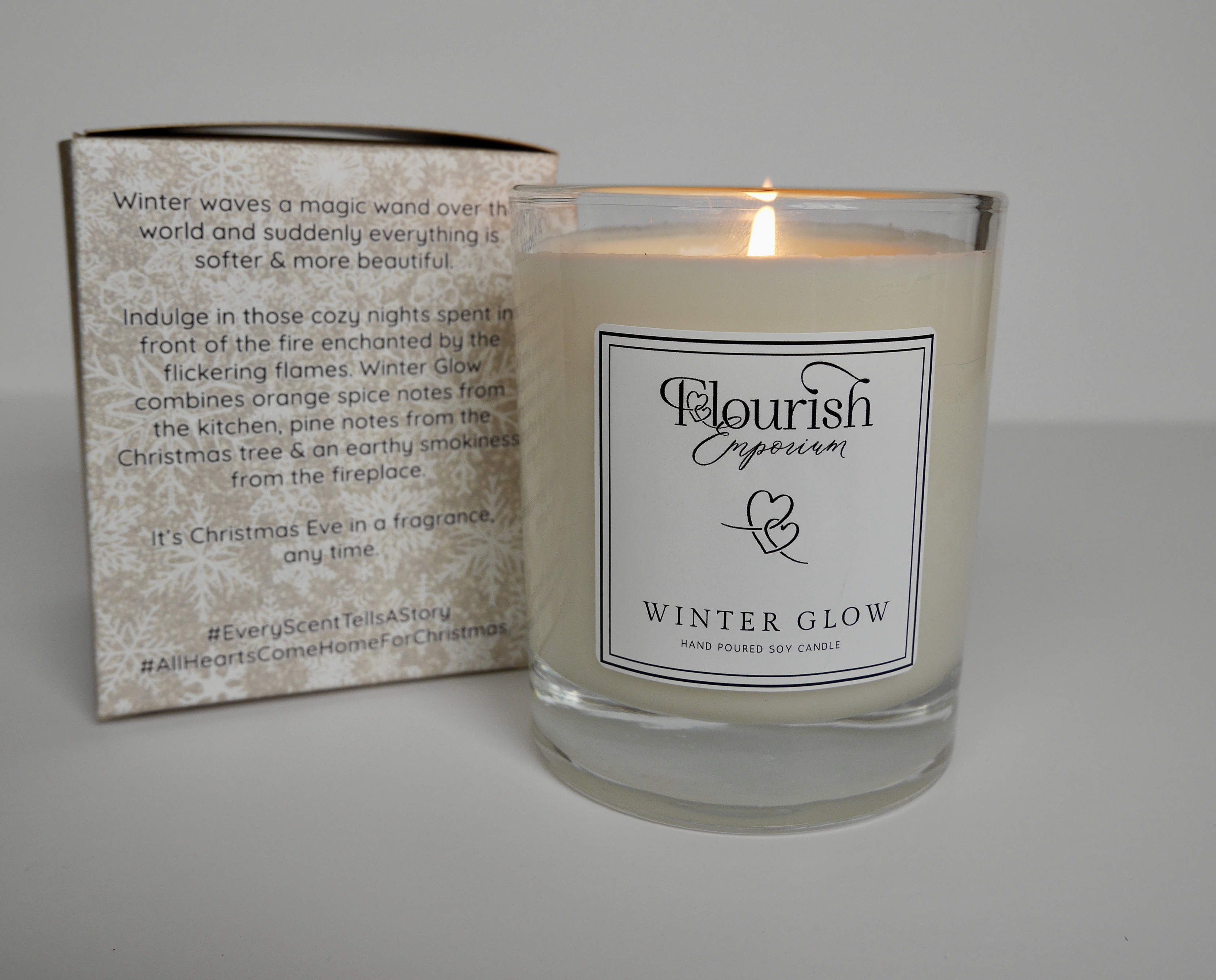 Every glamour enthusiast loves a candle, fact.
This gorgeous festive candle is not only Irish made, but is made from 100% natural wax and is vegan friendly.
Winter Glow combines orange spice notes from the kitchen, pine notes from the Christmas tree & an earthy smokiness from the fireplace. It's Christmas Eve in a fragrance any time of the year. Enveloping all the aromas we love about winter, spicy and warm, come in from the cold.
Your friend will adore igniting this Christmassy scent as they prep for their Christmas night out, giving themselves a Winter Glow.
Sculpted By Aimee A Story of Glowing Skin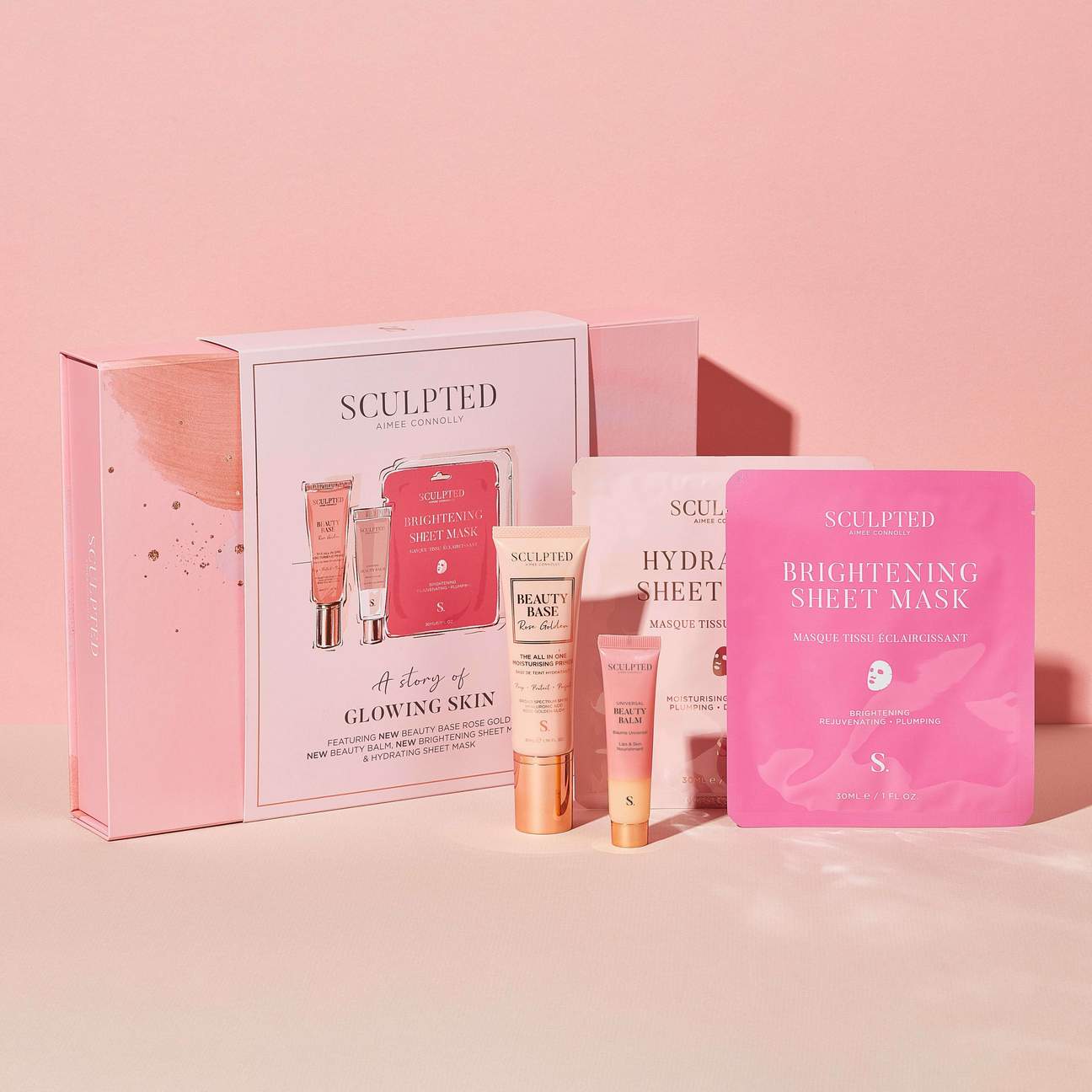 Speaking of a glow, one of our fave Irish beauty brands has the perfect set to help anyone get that glow on their skin coming up to Christmas.
We all know during the festive season there will (hopefully) be lots of dinners, drinks and events, which means we will probably be getting all done up more than we have in the last two years.
This will be fun, but it's important to take care of our skin too and make sure we have a healthy base for all this glamour.
The A Story of Glowing Skin gift set includes their Beauty Balm which is an all-in-one balm to soothe and hydrate the lips & skin, the Beauty Base Rose Golden which is a stunning base that gives a beautiful subtle warm champagne gold glow to the skin with the usual benefits of SPF30, hydration and skin conditioning, as well as two sheet masks to hydrate and brighten your skin, pop them on the night before or the day of for some TLC and makeup prep!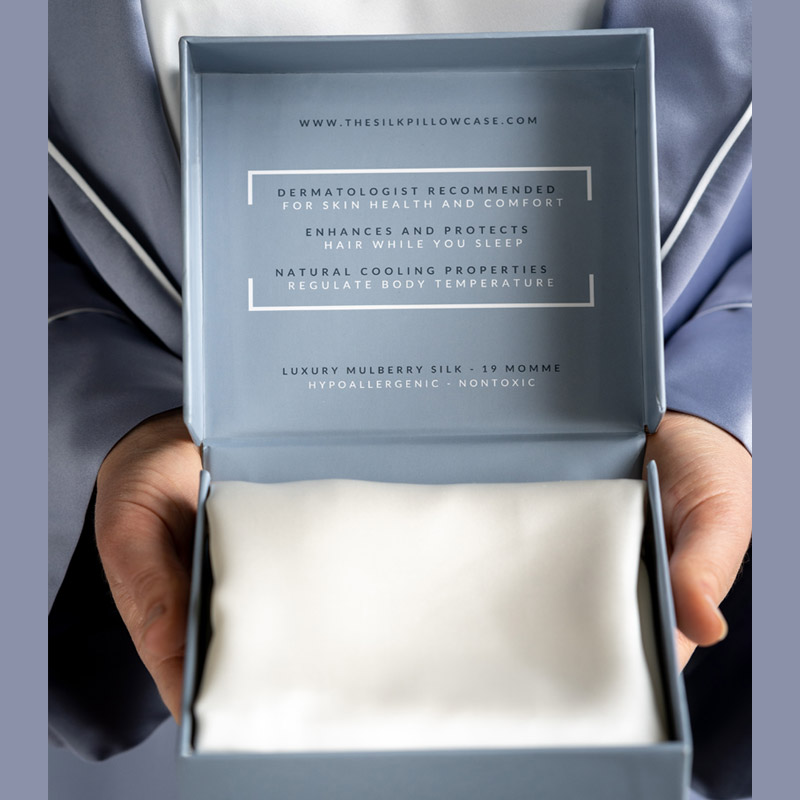 Nothing says boujee like a silk pillowcase. If you have someone who adores the finer things in life and are stuck for what to gift them this is an ideal gift that they might not be willing to buy for themselves.
Sleeping on a silk pillowcase has important benefits for hair, skin and sleep. This Irish family run company who are dedicated to sharing the secret of adding a little bit of silk to our lives. Owner Aisling Grimley says on their site that, "It's a near-perfect gift. Personal, thoughtful, luxurious," sold!
An eyeshadow and a gloss? The perfect gift for under the tree or a stocking filler!
KASH is the Irish beauty brand created by Keilidh Cashell and their products are the epitome of glam.
You can choose one of their Modern Legacy Palettes to include along with their best-selling Starlight lip gloss to add that pop of juice to your lips.
Perfect for makeup looks around Christmas time, if your bestie is into makeup they will appreciate this gift!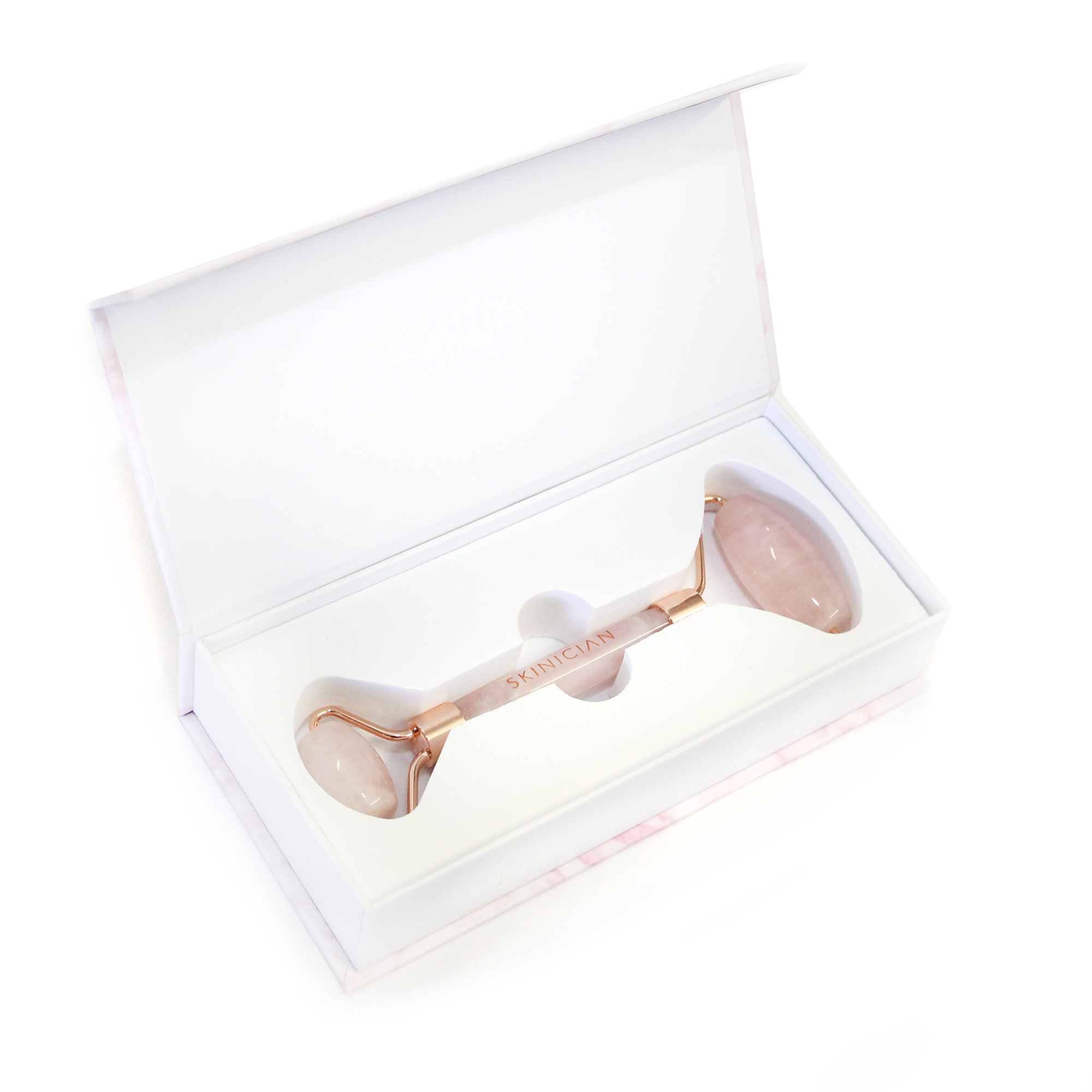 There's nothing like a good excuse to sit down and use your skincare favourites. This Skinician roller can be used to brighten, tighten, and reduce puffiness to give your skin a youthful, radiant glow.
If you're shopping for someone who likes to be a little extra, a skincare tool, especially one made from 100% natural Rose Quartz Stone, will not disappoint!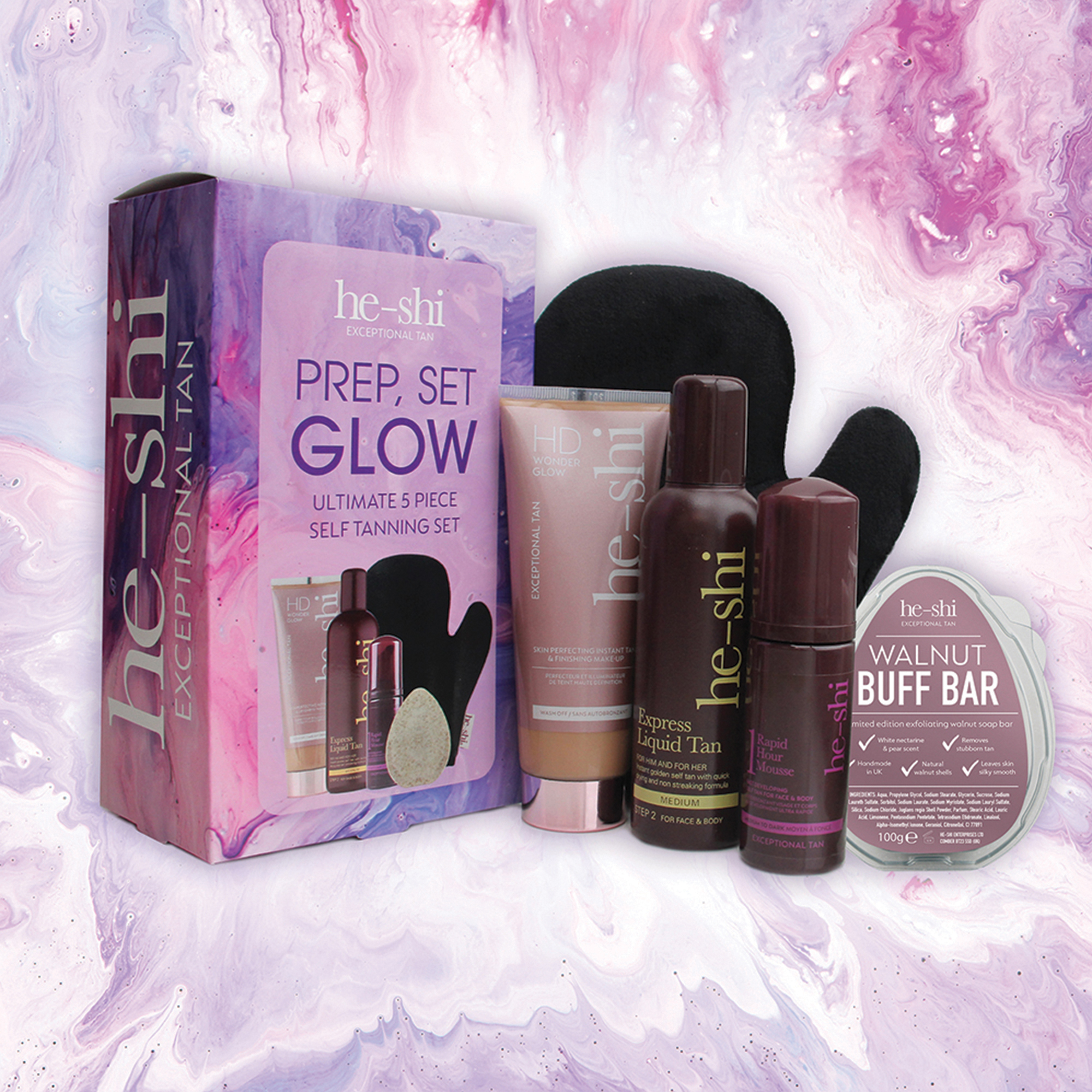 One can never have too much tan!
A luxurious tanning set is a fail-safe gift for anyone who loves to get that glow before hitting the town.
Treat your friend to everything they need to achieve the perfect even tan, and get it off with ease for when it's time to re-apply.
Christmas can always be a tricky time to ensure your tan is perfect for all the major events, so this set is the perfect solution! Including; Express Liquid tan 150ml, Rapid 1 Hour Mousse, HD Wonderglow 100ml, Luxury Velvet Tanning Mitt, Walnut Buff Bar.
He-Shi was the first self-tanning brand created in Ireland and delivers superior tanning results to women around the world.
Home Sense Regency Four Wine Glasses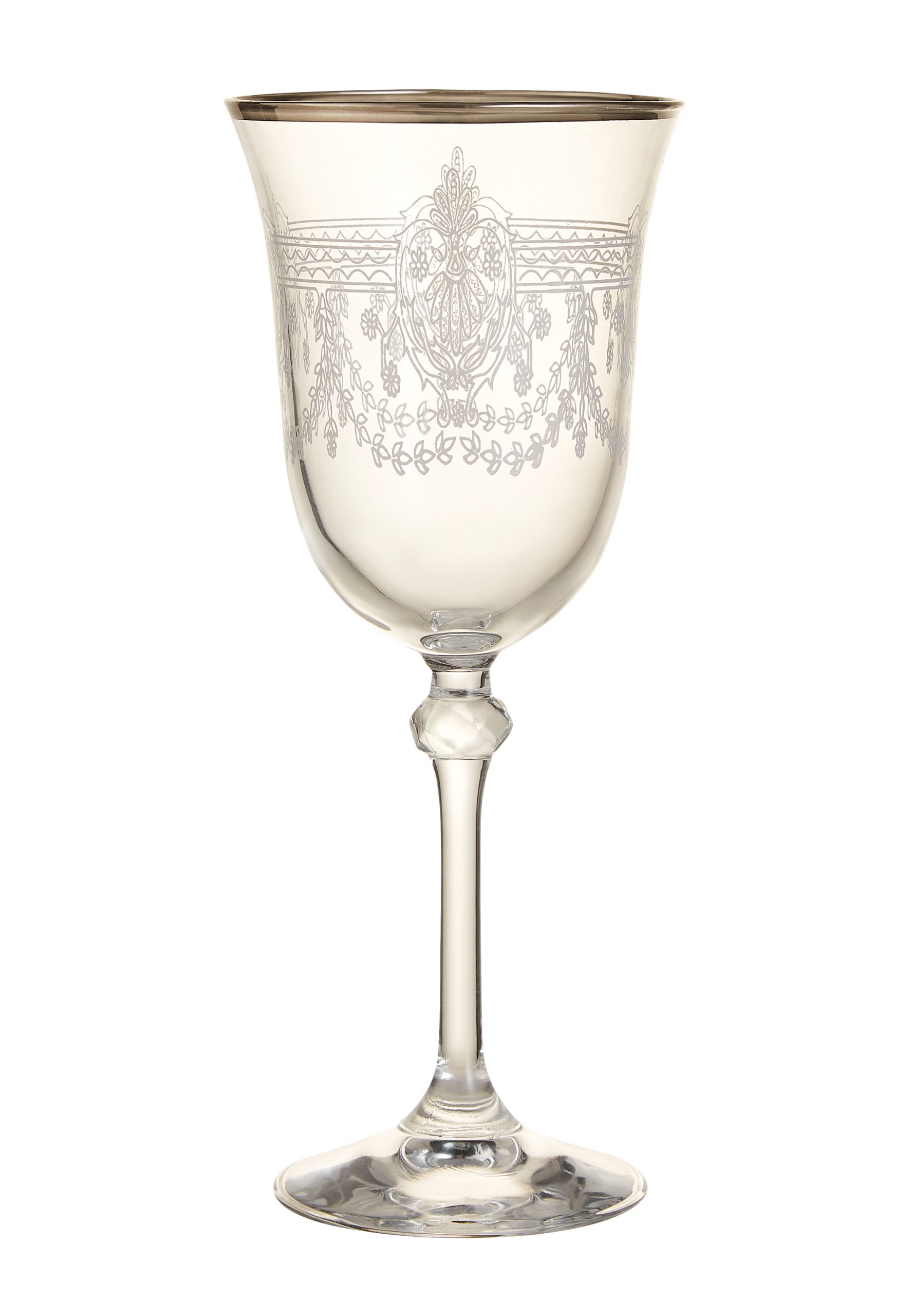 Having a favourite wine glass is a must.
The one that makes you feel like a glamorous goddess as you sip your spritzer's on Christmas morning. If you're buying for a wine lover this set of four from Homesense are quite fabulous, and are only €19.99.
They are giving a Bridgerton vibe which will make anyone feel like royalty as well as are guaranteed to look amazing on a Christmas table setting, what more could you want?
This is a gift that will be used time and time (and time) again, which is really the test of an excellent present.
Sanctuary Spa Slumber Box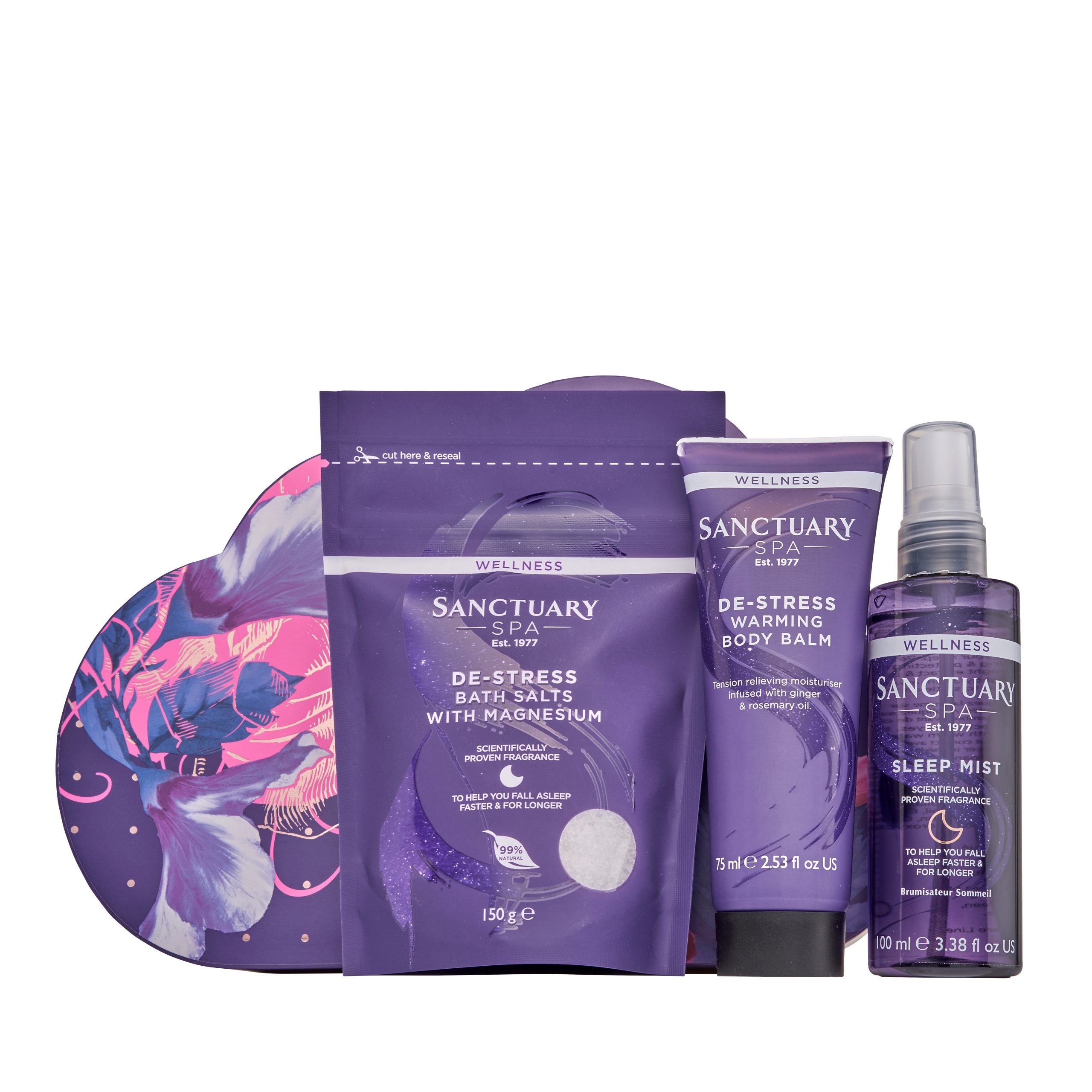 Finally, when all the glitter and glam of festivities is said and done, what's better than a soothing bath followed by a peaceful sleep?
This Slumber Box has some gorgeous products that are bound to leave anyone feeling relaxed and ready to curl up under their cosy duvet.
A good, luxurious bath is the height of a glamorous lifestyle and using these products is bound to be your friend's new favourite part of the day.
The set includes De-stress Bath Salts With Magnesium, De-stress Warming Body Balm and Sleep Mist, the perfect trio to end the busy holiday season right.
Available from Cloud 10 Beauty, Lloyds Pharmacy, McCauley Health & Beauty Pharmacy, McCabes Pharmacy, Gordons Chemists and selected pharmacies nationwide.