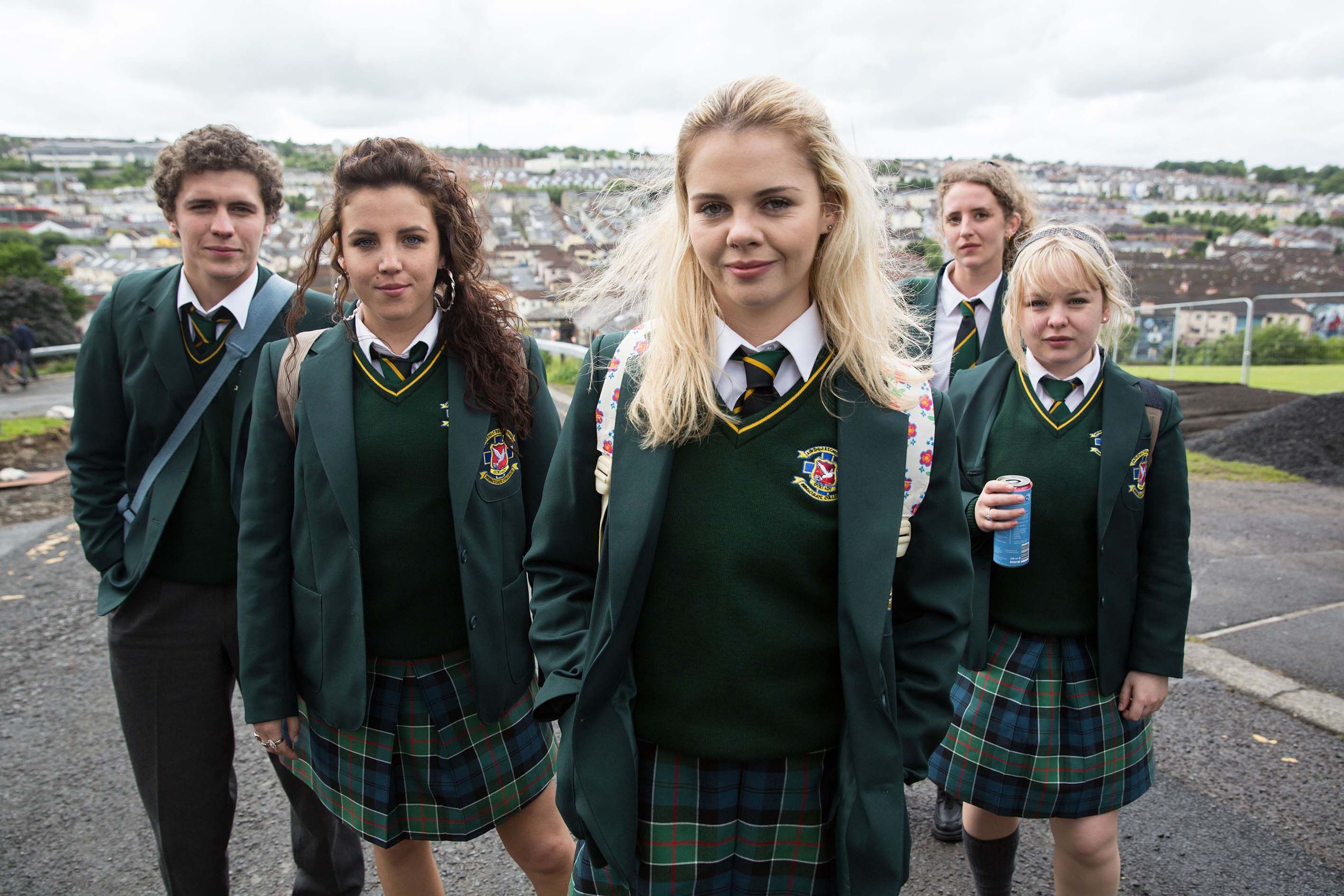 It's here! Almost!
Season three of Derry Girls is upon us and we have finally gotten the trailer for the highly anticipated final season of the show.
On St Patrick's Day, we were blessed with a sneak peek of the new season. With Saoirse Monica Jackson writing, "Happy Saint Patrick's Day everyone, Derry Girls coming soon" while sharing the trailer.
In the trailer we see all of the girls (and James) back in action for another season of laughs. Nicola Coughlan is reprising her role as Clare in the show, after her success from Bridgerton it's nice to see her back with the gang.
View this post on Instagram
Show creator, Lisa McGee revealed in September of this year that a third season was coming. However alongside this good news was the bad news that it would also be the final season of the Channel 4 comedy.
Since it first aired Derry Girls has won the hearts of people all over Ireland, and the world. The first two seasons were heartwarming, hilarious and even heartbreaking at times too.
Lisa explained that "it was always the plan to say goodbye" after three seasons.
"Derry Girls is a love letter to the place I come from and the people who shaped me," she added.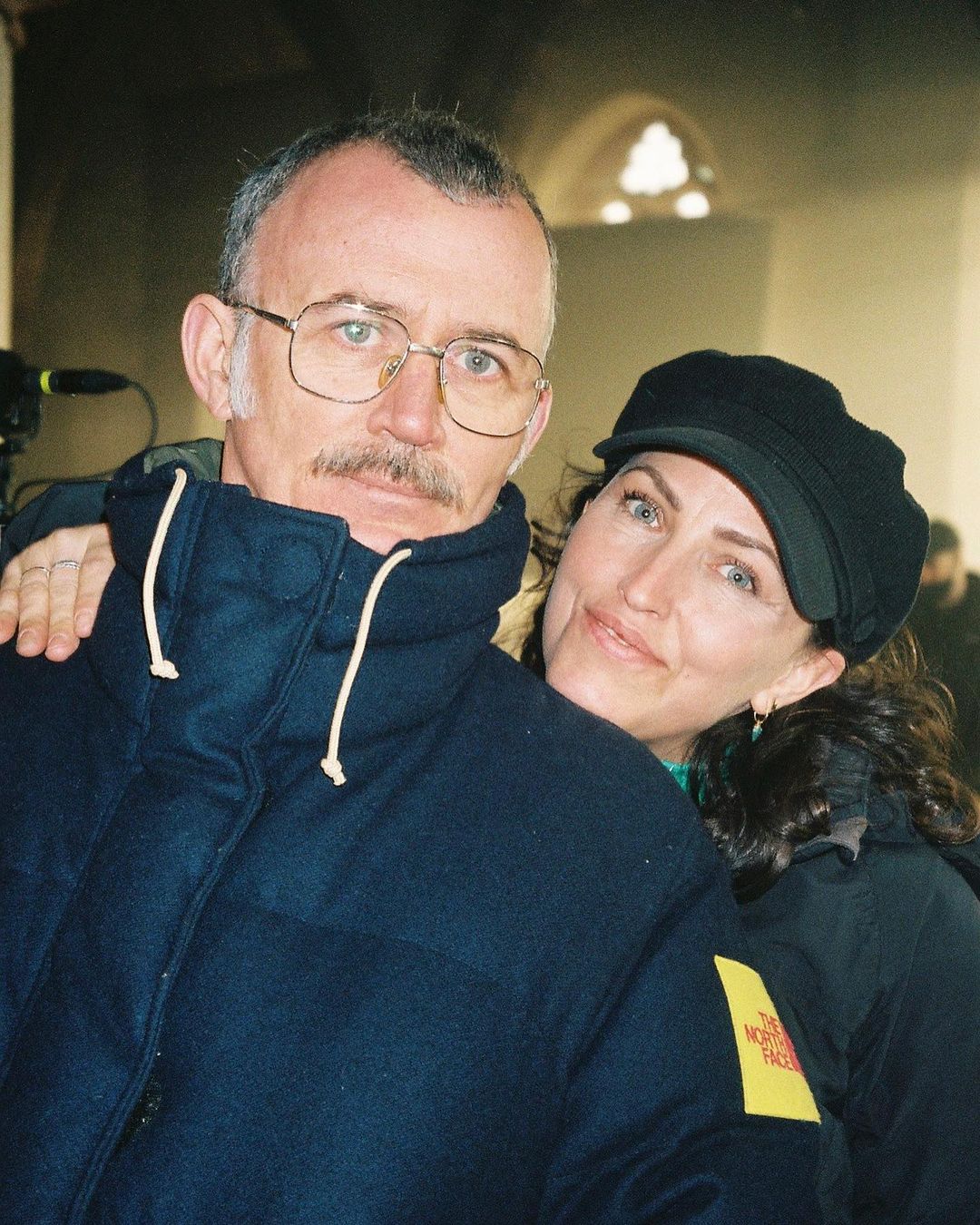 She went on to say that perhaps the characters would return in some capacity so here's hoping we get a movie in the near future.
"Who knows if Erin, Clare, Orla, Michelle and James will return in some other guises someday, but for now this is it for us and we're excited to start filming this series with our incredible cast and crew to hopefully take our loyal fans on one last adventure."
Although we haven't even watched the third series yet, we know saying goodbye to the Derry Girls will be a toughie. Seeing Nicola Coughlan's farewell to the part of Clare Devlin when she wrapped filming nearly brought a lump to our throats.
Sharing a polaroid of herself and Louisa Harland alongside her character, Clare's rainbow pins she said; "Goodbye Derry Girls, it's been quite a ride."
Louisa also shared some snaps from their final days on set with other co-stars like Tommy Tiernan captioned; "closing out."
At least we have a full season of laughs left to see, we don't have a release date just yet but it's definitely on the way!