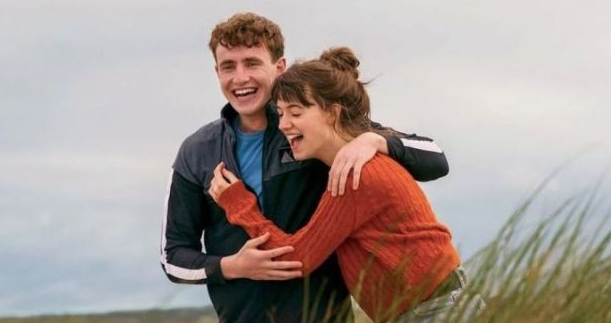 We've been looking forward to the BBC's adaptation of Normal People since it was first announced, and now they've released a trailer.
The show is based on Sally Rooney's second novel of the same name and will apparently be comprised of 12 thirty-minute episodes.
If you haven't yet read the book (what are you waiting for?) the story follows Marianne and Connell, both from Sligo, and their complicated relationship.
It begins with them in their final year of school, and studying for their Leaving Cert.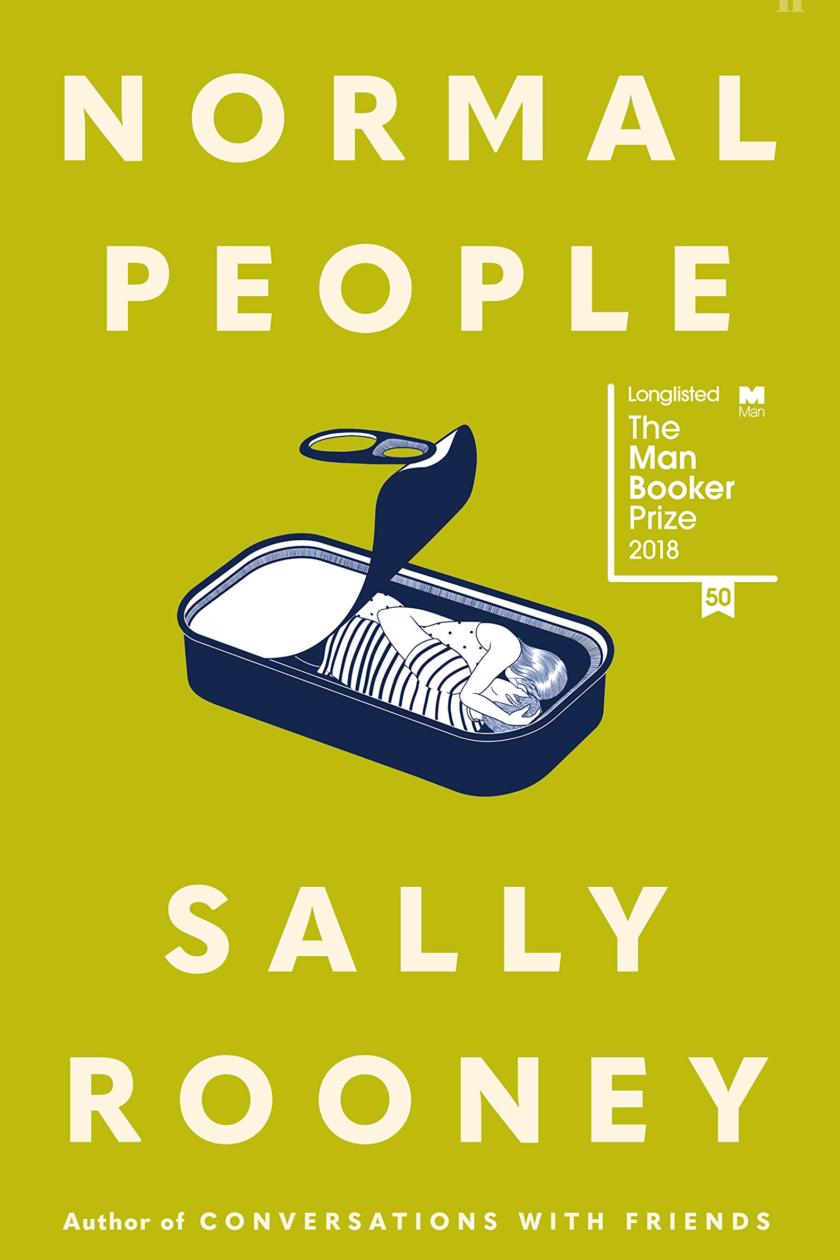 We then see them approaching adulthood as they both live and study in Trinity College Dublin. As it's a book we love so much, there is always a slight feeling of trepidation when it is adapted for the screen.
However, Sally Rooney is a scriptwriter and Lenny Abrahamson is directing,  so we know it is in safe hands.
Dublin filmmaker Lenny Abraham has previously said: "It is lovely for me to be shooting in Ireland again and telling an Irish story after shooting abroad."
The trailer is perfection, and already seems to capture the tender romance between Marianne and Connell just from the voiceover.