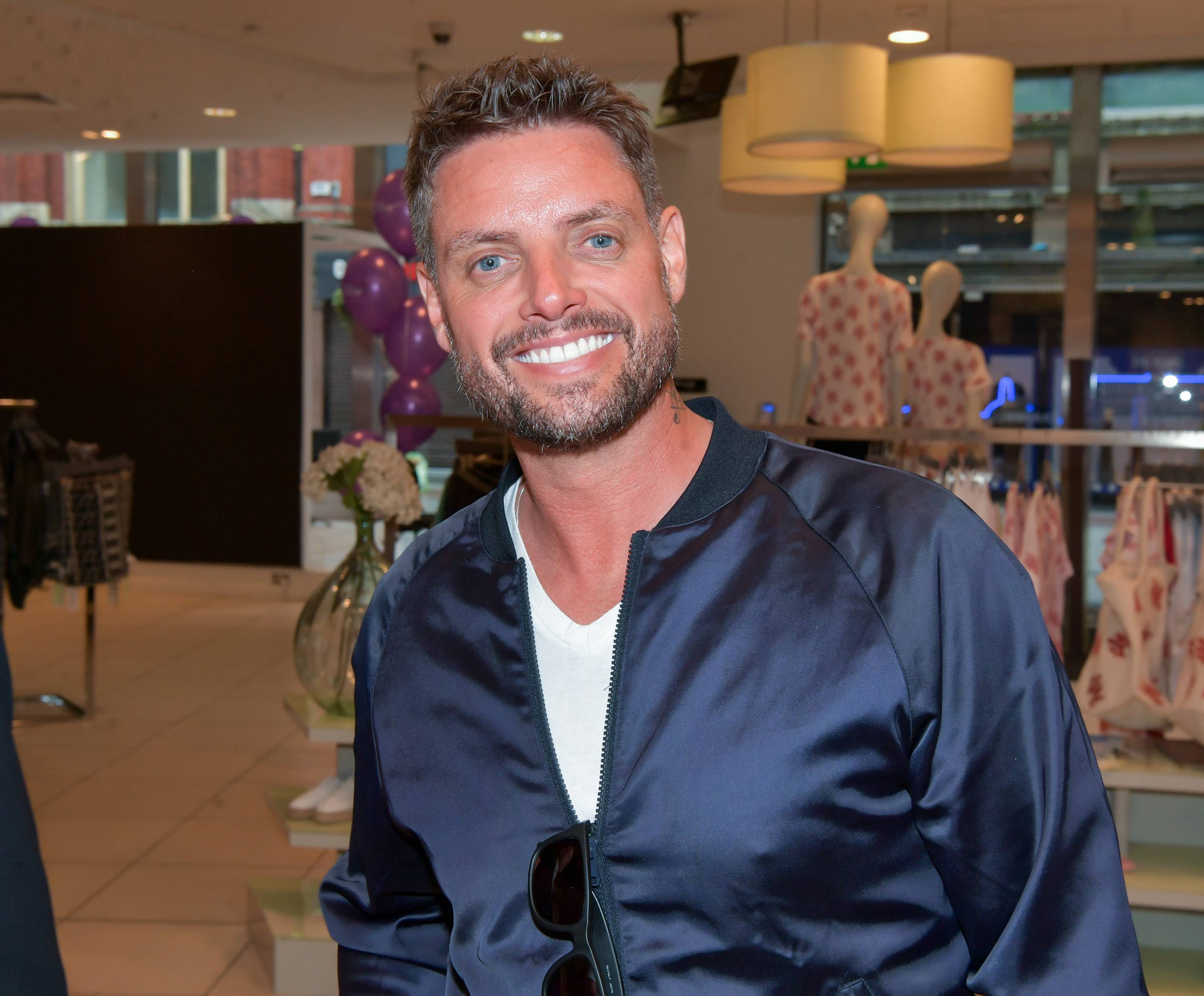 Keith Duffy has opened up about the success he and his fellow boyband members had in the early days of Boyzone.
Revealing that the 5 unwittingly blew all of their profits on private jets and chauffered cars at the beginning of their career, Keith says that the music industry can be extremely 'cut-throat' if you don't get the 'right deal', which is something he and his fellow bandmates had to learn the hard way.
"When you're in a band you don't have much need for money on tour because the record company picks up the tab for meals, drinks, hotels and travel arrangements, but what isn't explained is that these bills are later recouped from your earnings," Keith told The Daily Telegraph.
"It was great when a Mercedes took me to an airport and a private jet flew me to London.
"But years later, when the money wasn't coming in and we started asking questions, we discovered we'd agreed to pay all these costs – and our record company had added a large percentage on top."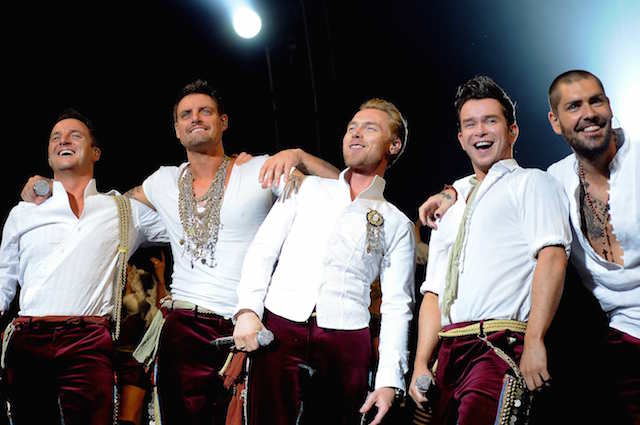 Eventually, Keith said the boys decided to hire an accountant to get their finances in order.
Keith first found fame alongside his 4 bandmates, Mikey, Shane, Stephen, and Ronan back in 1993 when the band was first formed. Following their split in 1999, Keith found fame on UK Soap Opera 'Coronation Street', playing the character of loveable rogue Ciaran for almost a decade.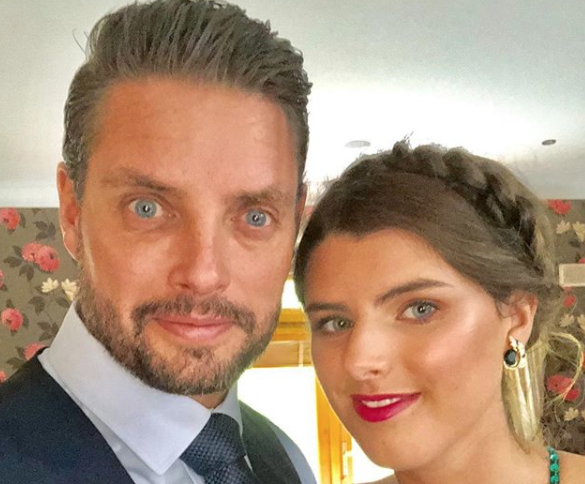 Since then, Keith has said that he doesn't worry about where the next paycheck will come from because he always finds a way to bring in earning.
"I've never worried about where the next cheque will come from because I'm a grafter" he said.
In recent years the dad-of-two has joined forces with former Westlife member Brian McFadden to create 'Boyzlife'. The two are enjoying their success creating music and hope to continue touring again next Spring post-pandemic.