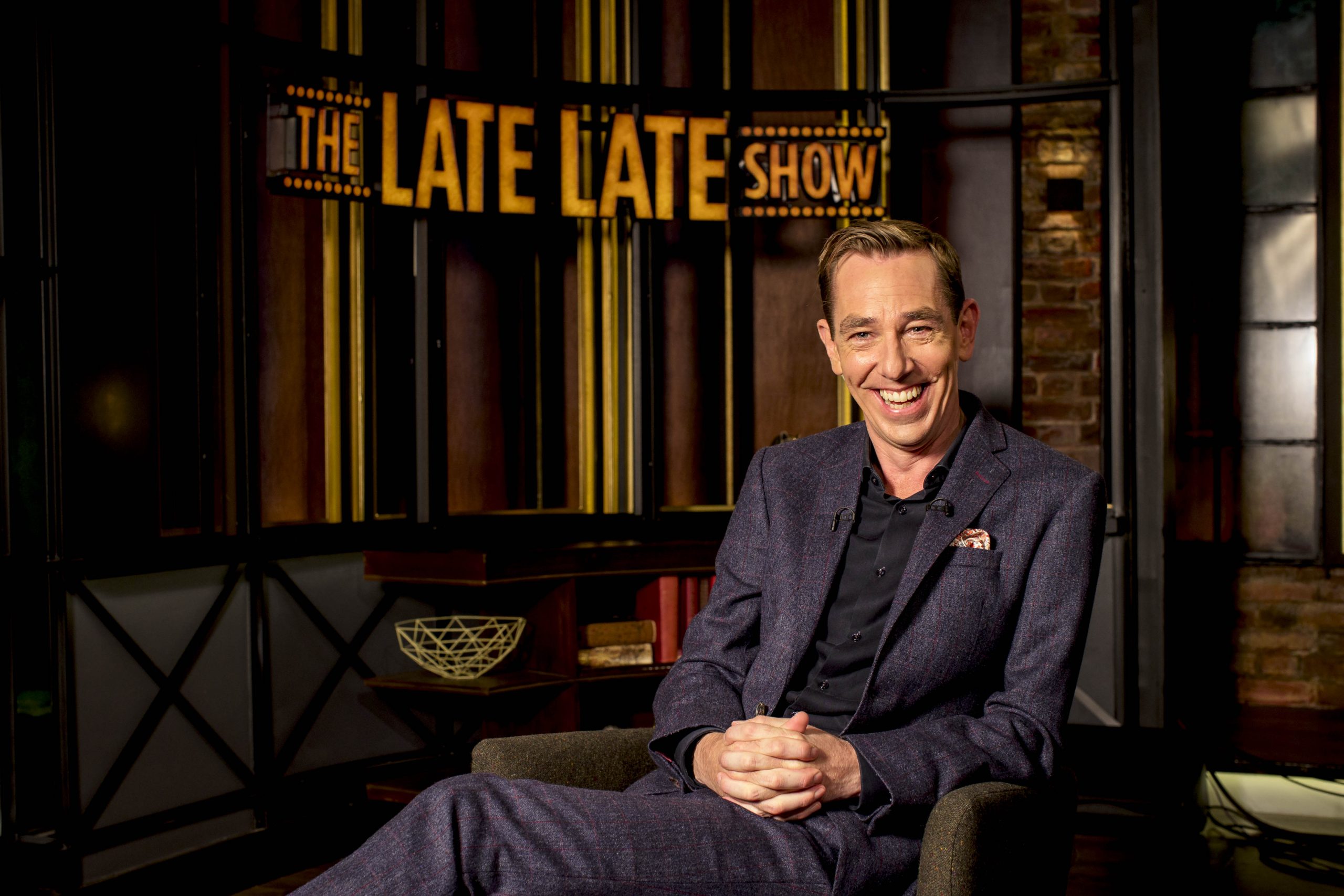 The Late Late Show is back, and with that we're more than happy to have an excuse to stay in and get cosy in front of the TV on a Friday night. The line-up for this weekend's show has been revealed, and it looks like it's set to be a good one.
The stars of RTE's latest crime drama, Kin will be joining Ryan on the show. Ciarán Hinds will be chatting about how much he loved filming in Dublin again and Clare Dunne will reveals about why she could never be a crime boss and the real stories that inspire her.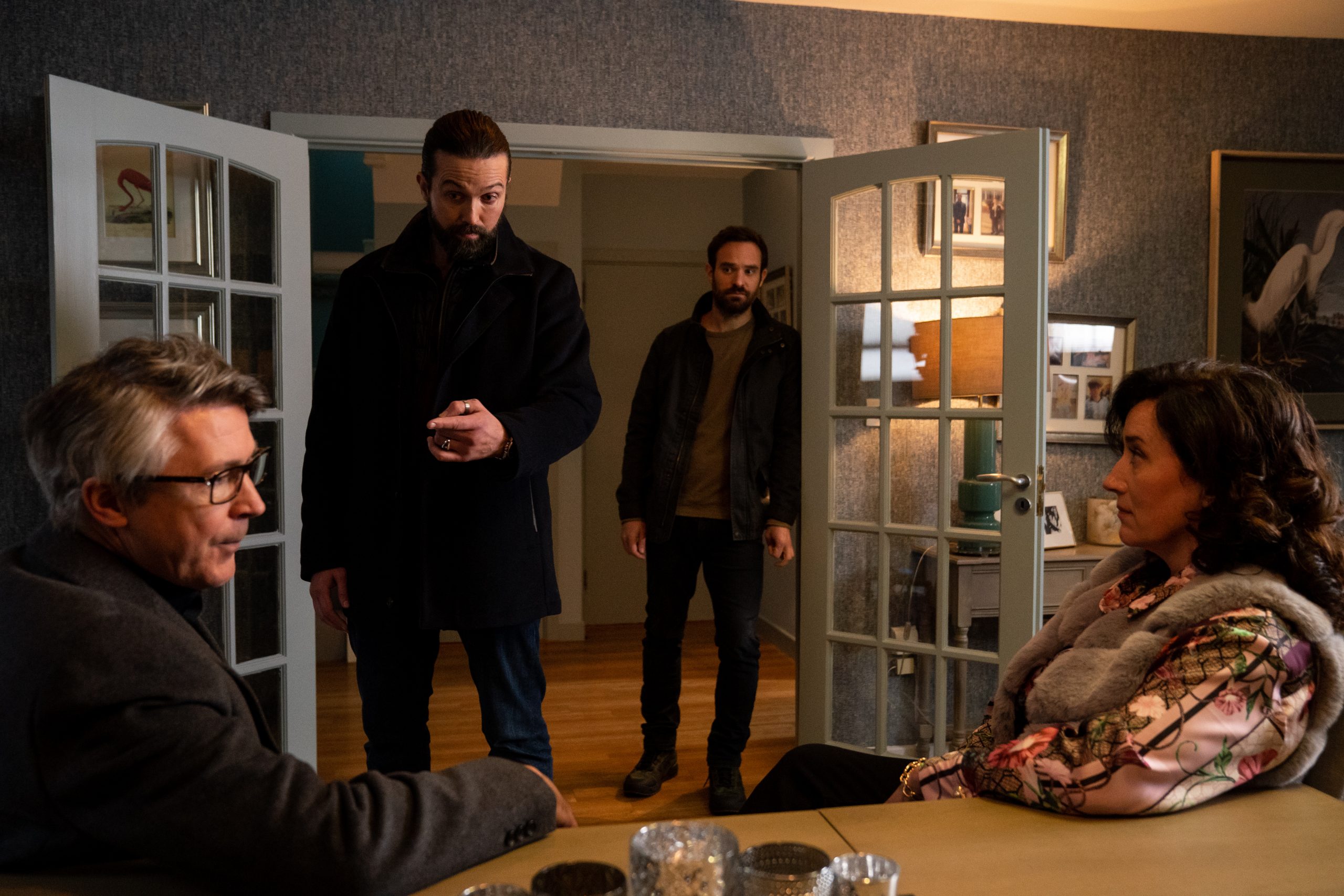 Historian, Catherine Corless will be appearing to discuss her new book, Belonging: A Memoir which is soon to be released. Catherine previously received a standing ovation from the Late Late audience after an emotional interview with Ryan about her tireless work to uncover the truth about Tuam Mother and Baby Home in Galway.
Continuing with the historical theme, Sarah-Anne Buckley, one of the authors of Old Ireland In Colour will be chatting about cutting-edge technology, historical research and expert colourisation. The first book was a best-seller, bringing to life aspects of Ireland's past which had previously only been seen in black and white, and she'll be chatting about their much anticipated second book.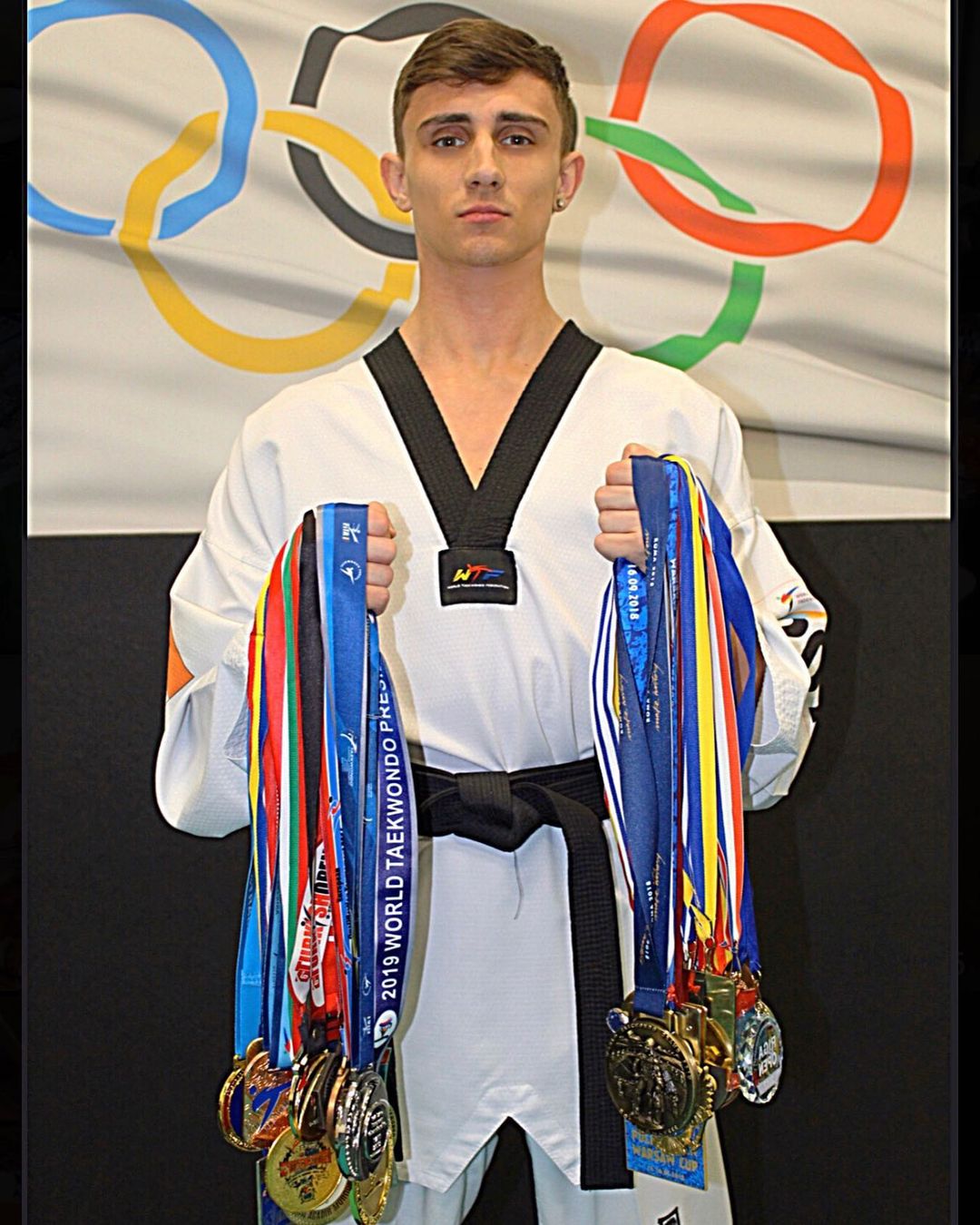 Olympian, Jack Woolley will be on the show to discuss a recent incident in Dublin's city centre. The Taekwondo star was assaulted in the capital six weeks ago and it garnered global media attention.
As well as revealing how he has coped with this in recent weeks, he speaks to Ryan about how he wants to inspire Ireland's next generation of athletes and why he can't wait to get back into the ring!
Miriam Mullins, who you may know from TikTok joins Ryan on the show to discuss her incredible rise to fame on the app. The Irish mammy now has an impressive 1.6 million followers and may even be giving the host some tips of his own.
Plus, Wallis Bird will be performing her classic song To My Bones while The Three Amigos be giving the nation a Garth treat with a special medley of his hits.