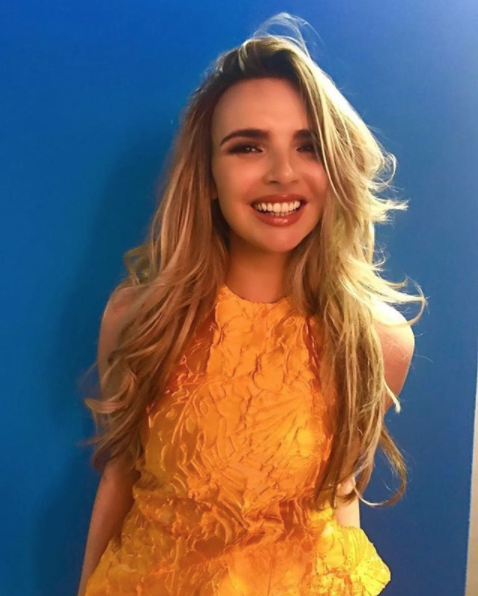 Nadine Coyle has opened up about her relationship with the other members of Girls Aloud.
Over the years there has been speculation over the relationship the girls had, with it being reported that Nadine thought the other singers were 'jealous', which she denies ever saying.
"I didn't say that, how pompous and arrogant would I have to be to say that?" she told inews.
Though she claims she never said the others were jealous, Nadine did admit that there was a rift in the band over her being given more solo lines in songs.
"But yes, a thing that did cause stress in the band was the fact that I was given more lines and the girls didn't like Brian [Higgins, Girls Aloud collaborator] as a result of it.
"They didn't like the label as a result of it, and they didn't like me as a result of it. So it was just circumstances which were out of my control: I didn't decide who sang what. But I love my life and I just get on with it."
The star also admitted that she no longer sees the girls and that they haven't been together since their last tour in 2013.
"I'm not in touch with them, I haven't seen the girls since we finished our last tour together which was a really long time ago," the Derry woman said.
While they may not be the best of friends, Nadine is not saying no to the idea of a reunion.
"It may happen, the answer is always the same: if everything comes together, then yes, I'm a huge supporter of Girls Aloud. I'd never say never to us coming back together."
Would you like to see the girls back together?
READ MORE: Nadine Coyle defends Eamonn Holmes after he's labelled 'creepy' during This Morning
READ MORE: Nadine Coyle cancels UK & Ireland tour