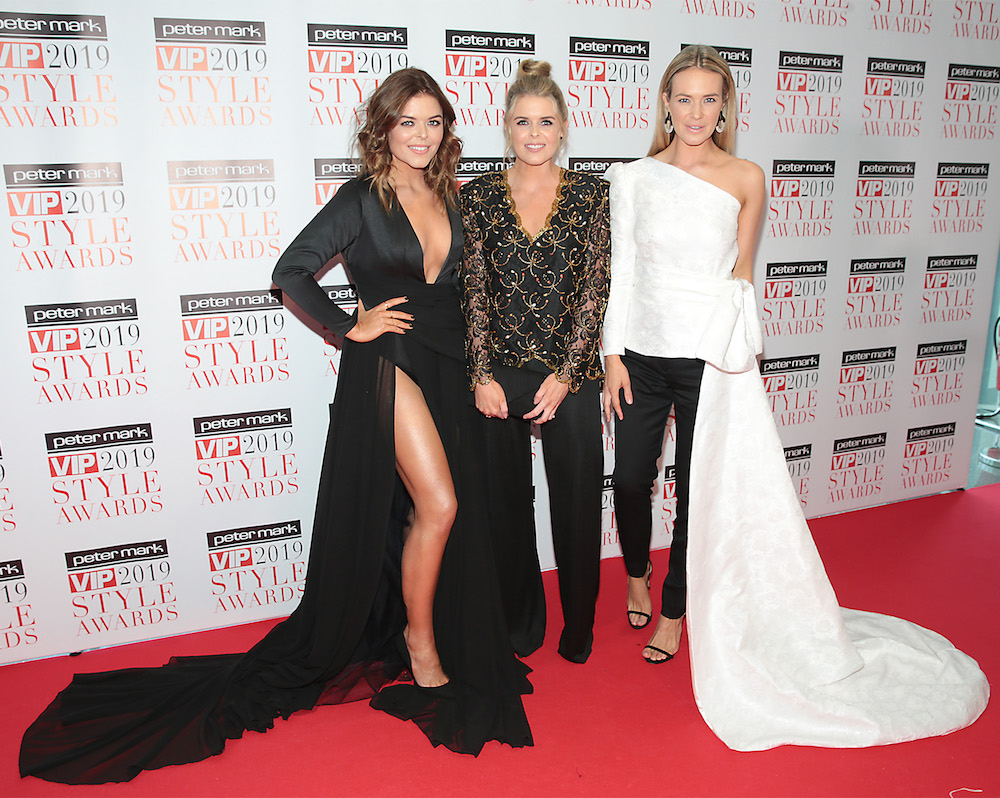 The Garrihy sisters, who are known for being incredibly close, got to reunite this weekend after lockdown kept them apart for almost three months.
The sisters, Doireann, Ailbhe and Aoibhín celebrated being back together with a BBQ over the weekend, and they looked delighted to be a trio once again.
Along with their other halves, they spent Saturday evening at Aoibhín's home in Clare, where her husband John cooked for them.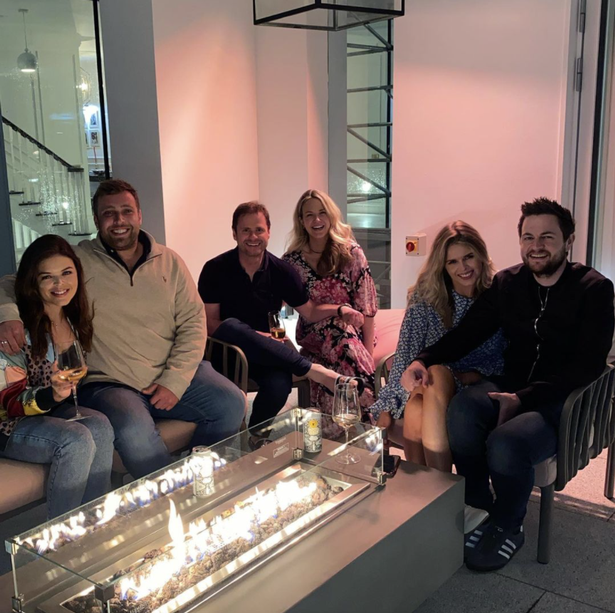 It seems Doireann provided the entertainment for the evening as the sisters all shared videos of her up dancing, and all seemed delighted to be reunited at last.
Only recently Aoibhín revealed that she's expecting again and how much she has missed her family. She previously shared that she's found it hard not to be around family after sharing such exciting news.
Speaking with EVOKE.ie she shared why this is making her third pregnancy a little harder; "When you're in the throes of the first trimester and you're nauseous, you're sick and you don't have any space."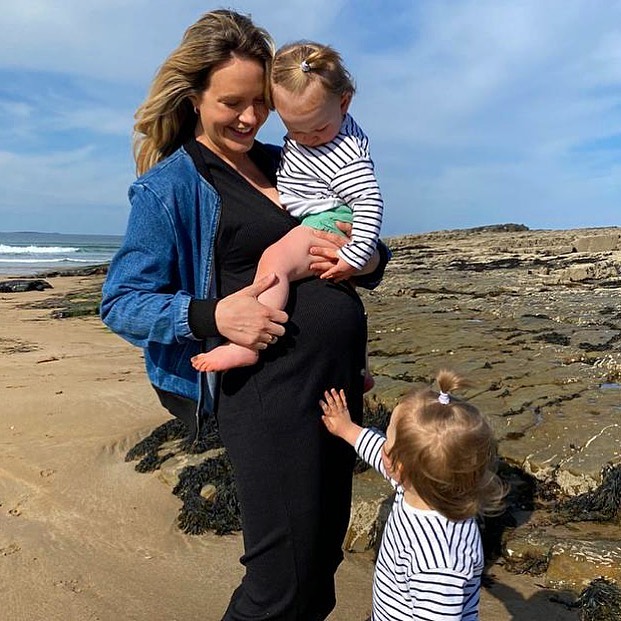 Continuing she shared; "In the last two pregnancies, I would have called in my mum to see if there any way she could get over."
The 32-year-old continued; "Maybe it's because it was in lockdown and there were two to look after at the same time. There were no pregnancy massages and things like that I can tell you! All that is a thing of the past a distant memory."
Luckily the sisters are reunited and we're sure they'll be together as often as they can now that restrictions have eased!