Maia Dunphy has opened up about the grief she feels after losing her beloved mum in February of this year.
Speaking on Ireland AM this week, Maia shared that losing her mam and being a single parent have not been easy to handle.
Sharing a story of how her morning panned out, she told of how her little boy is unwell.
"My little boy who's seven, who has never been sick in his life, threw up this morning before I left the house"
"So I spent the twenty minutes that I was meant to be getting ready wiping up a trail of vomit. I'm the world's worst parent."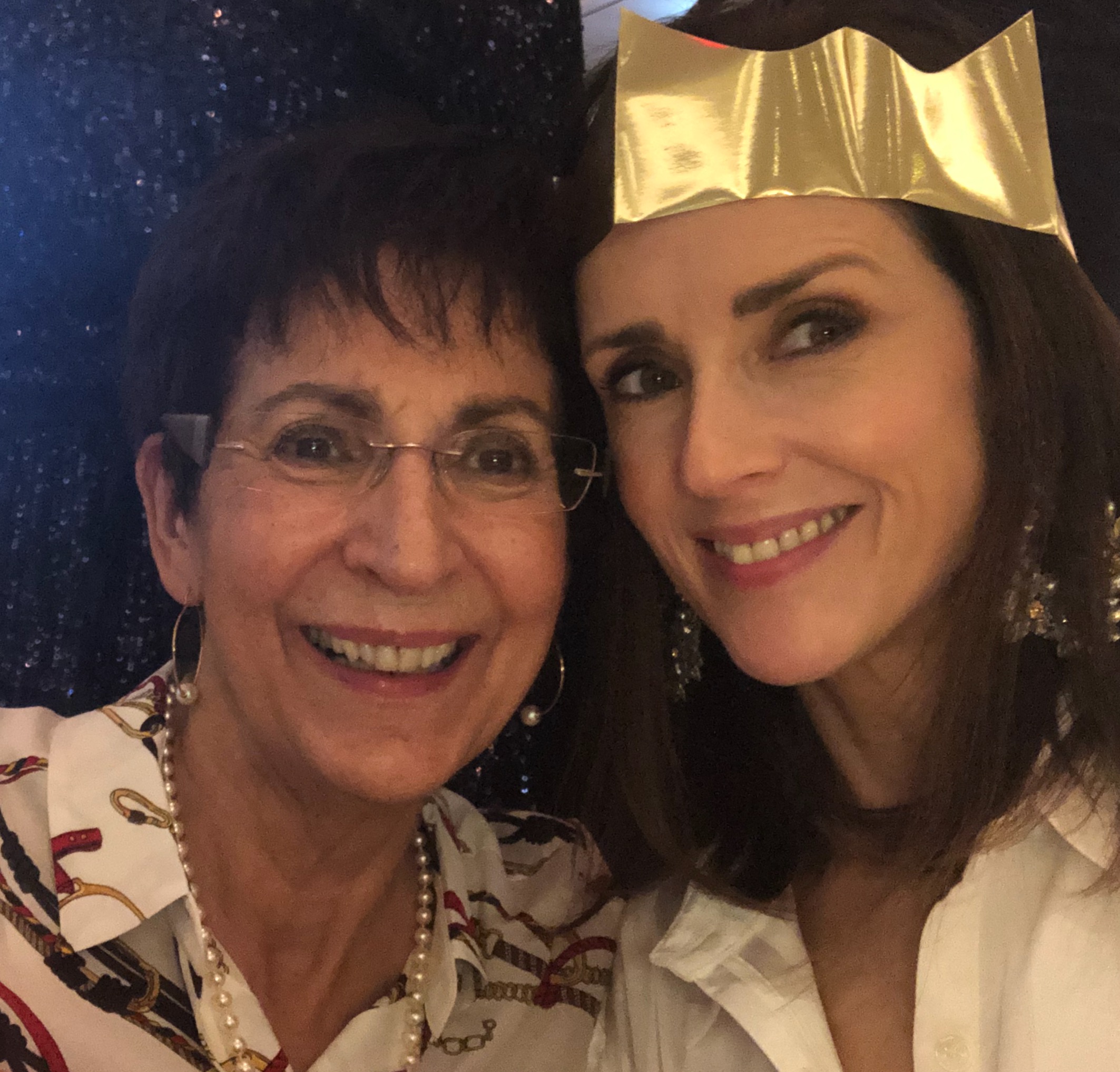 Continuing on, Maia says it's times like this that she really misses her mam's help.
"This morning when Tom was sick – the first thing I would usually do in that case was ring my mum"
"Because she was always up early and would be like 'I'll get in the car, I'll come in. Don't send him to school and do what you have to do."
Monday was her mam's birthday, however the day after was harder for Maia she shares, as it was a reminder of the loss she's suffered.
"Yesterday was my mum's birthday but actually it was fine because I was braised for it."
"So I actually got more upset this morning over that than I did for her birthday yesterday."
Sharing a moving tribute for her mam on Monday, Maia shared a picture of her late mum smiling, with the words:
"It's so discombobulating to not be sending a slightly out of tune song from Tom and telling her we'll see her later"
"She wasn't a fan of photos, but she was delighted with this lockdown dress purchase, so didn't protest. We miss you Nana," she added.