With the festive season just around the corner, we all know everyone wants to make their home as gorgeous as possible.
And The Designed Table has you covered with their new collection in collaboration with Tamso.
The likes of Pippa O'Connor, Glenda Gilson and her mother Aileen, Laura Woods and Valerie Roe stepped out for the launch.
The full collection is available online at thedesignedtable.com and the collection will be exclusively available in select Avoca stores as their exclusive retail partner.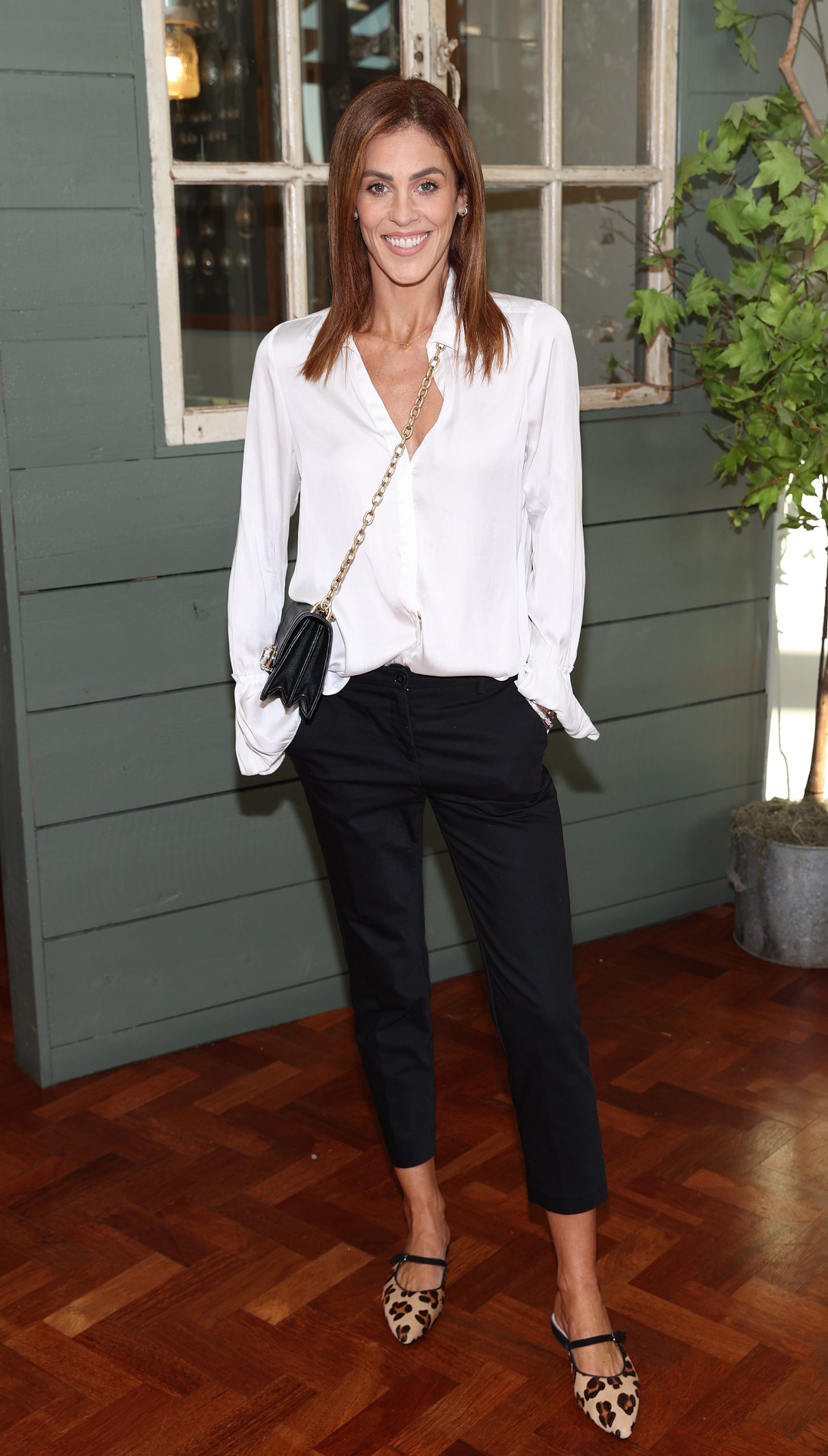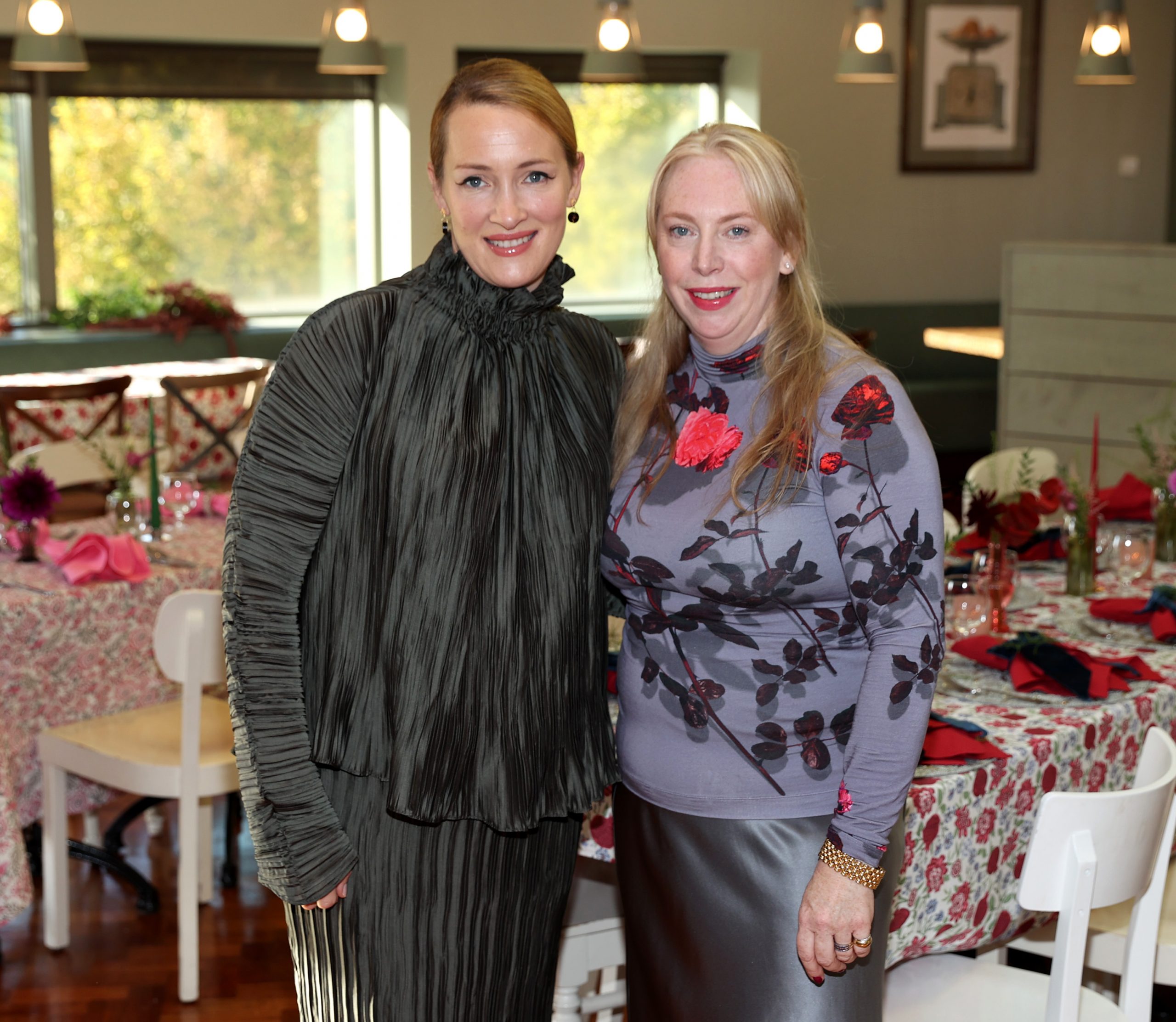 Pictures by Brian McEvoy