A gorgeous new hotel opened its doors in Dublin this month. And staycation lovers stepped out to take a look at the new College Green Hotel.
The College Green Hotel is a unique blend of Dublin's history and character, and guests were introduced to the rich tapestry of its history, brought to life within its walls, and discovered the vibrant spirit of their dedicated team who warmly welcomed each guest on their launch journey throughout the hotel.
Over 300 hundred invited guests and dignitaries were greeted by stilt walkers in period costumes and enjoyed the soothing tones of the Suitable Saxes and spent the evening enjoying the hotels' extraordinary transformation.
Over the course of the night, they journeyed through Dublin's storied eras, complete with sumptuous wines, kindly sponsored by Findlater & Co., incredible locally sourced food and epic music and entertainment at each turn of the century.
You can make your own booking here.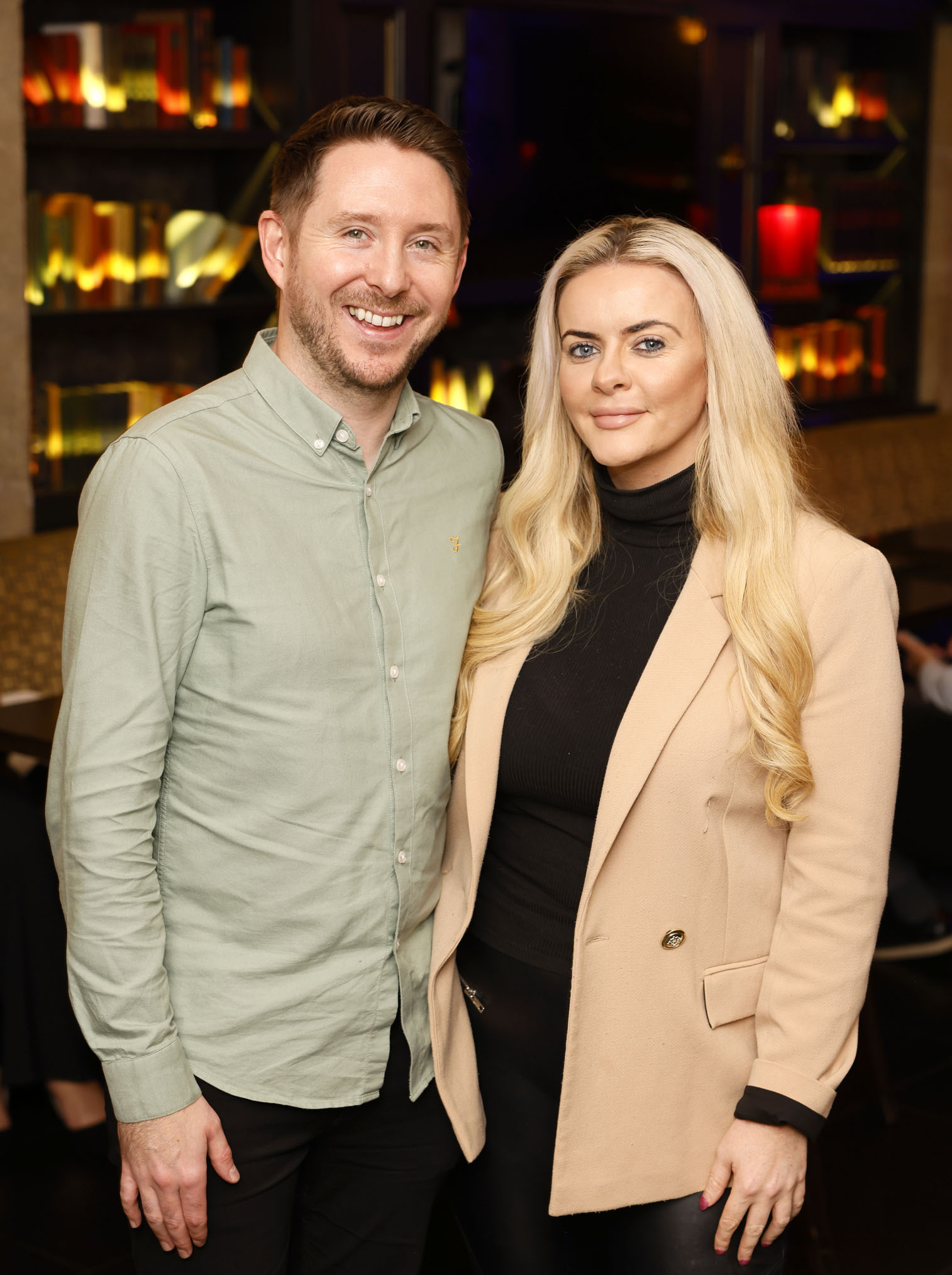 Photos by Kieran Harnett