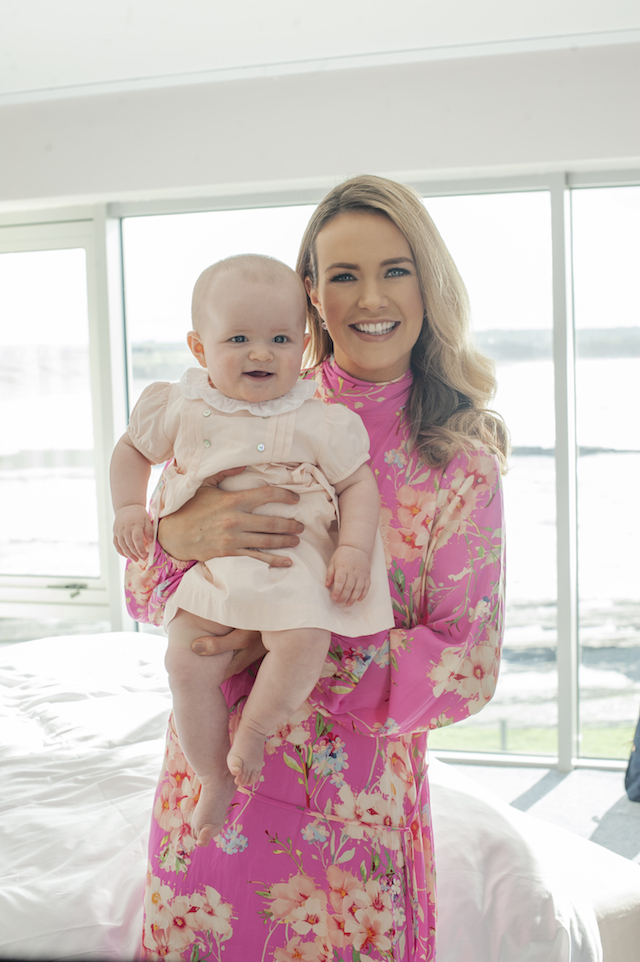 Aoibhin Garrihy has shared an adorable photo of her daughter to celebrate a milestone.
Hanorah turned 9 months old this week, and the actress described being a mum as the 'best craic'.
In an adorable photo, little Hanorah looks smiley as ever in a little knitted cardigan, with wooden blocks that read 'nine months'.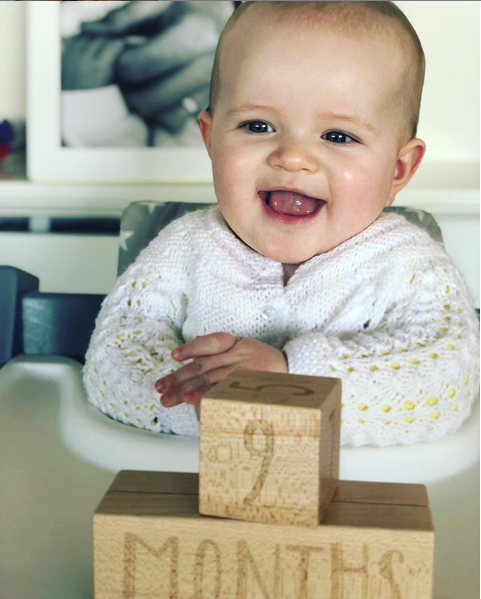 "9 months of the best craic we've ever had thanks to this lady," she captioned the pic.
Speaking in this month's VIP Magazine, cover star Aoibhin opened up about her first few months as a mother.
"A baby is a shock to the system!" she admitted.
"Nothing can really prepare you for it. It doesn't necessarily get easier because each phase has its own challenges. But you get to know your child and what they like and what works for them and that can make things run smoother."
The Fair City actress also praised the support of those around her for helping her raise her baby girl.
"It takes a village. And I would be lost without the support I have. As a freelancer, you don't have the luxury of maternity leave. And while I am based in the west, I do work all over, so Hanorah has put in the miles! We have also drawn on family – a lot!"
You can read all about Aoibhin's work, live and loves in the March issue of VIP Magazine, on shelves now.