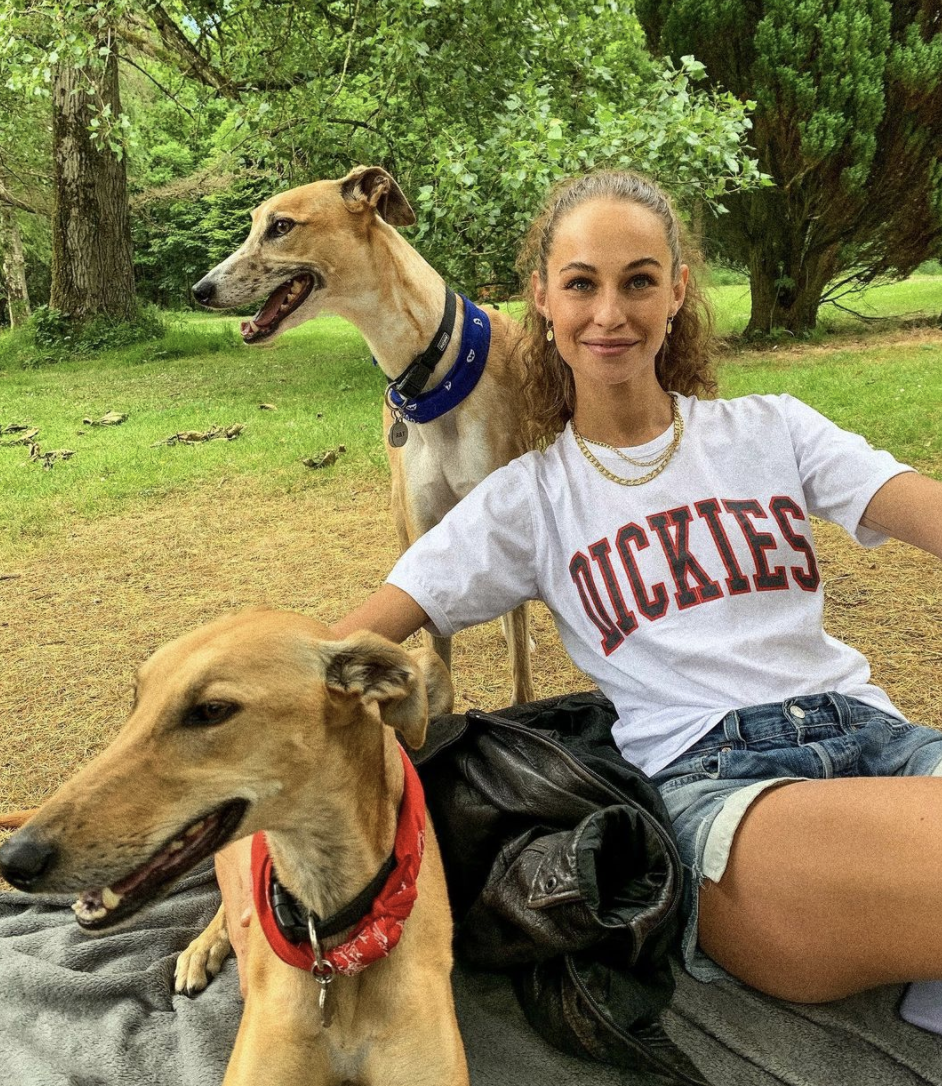 We all know the saying that a puppy is for life, not just for Christmas. Thalia Heffernan is reminding her followers of exactly that, as she shares a warning to those who are considering buying puppies for Christmas.
Taking to her Instagram Stories, Thalia shared the harsh reality of puppy farms in Ireland, and reminded followers that puppies are a "forever commitment".
Explaining that she was "livid" after seeing so many puppies on her timeline ahead of Christmas, saying, "How much more screaming do we have to do until people wake up? We're in 2020 and this is still going on."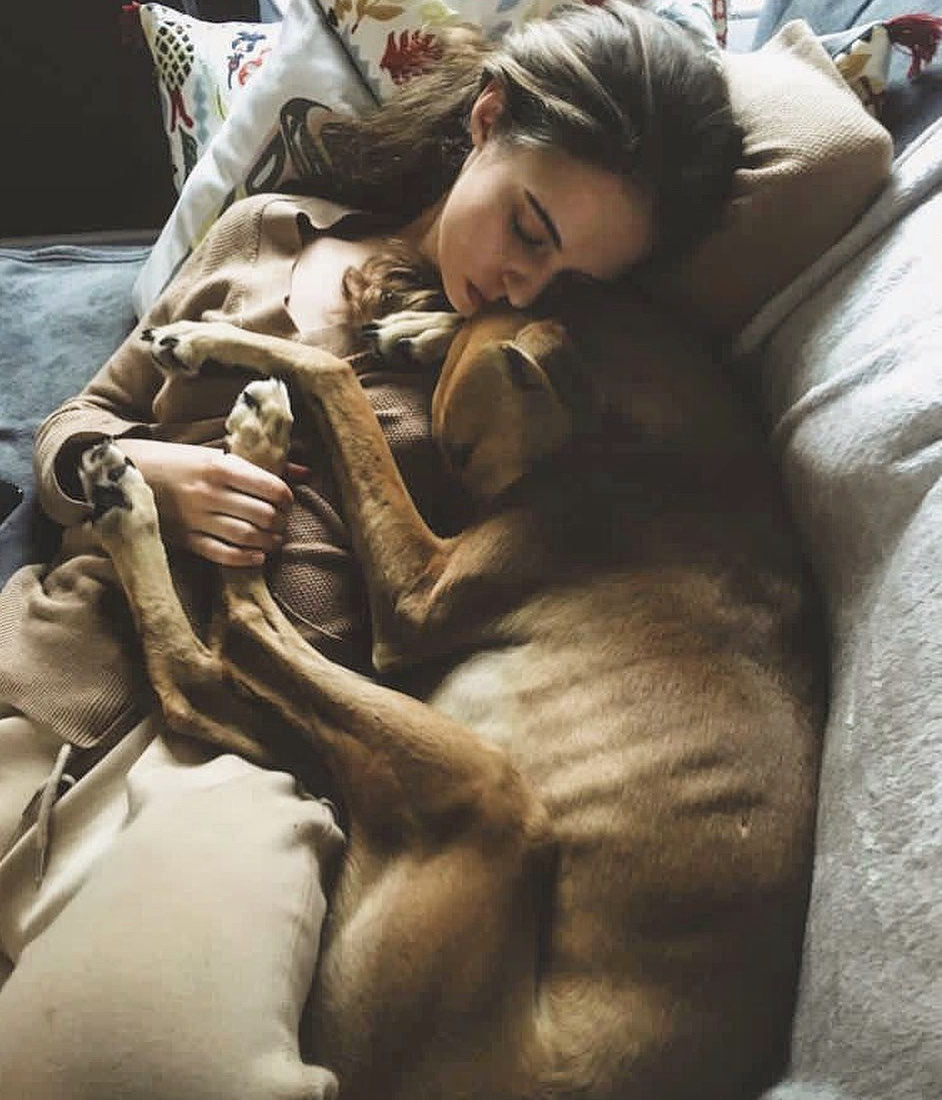 Thalia continued, "So, you'll have a sweet puppy under your tree this year, but its mother will likely be tied up, alone, cold and exhausted.
"After losing 80% of their funding this year thanks to Covid, shelters like the DSPCA are having to prepare themselves for the onslaught of these puppies being brought in when people realise they're more than just an Insta-opportunity.
"It's already started, a dog isn't a gift. It's a huge commitment that needs ample time to be discussed and thought through."
Similarly, Roz Purcell has also been sharing the importance of adopting dogs, rather than buying. Roz reached out to organisation Milo's Mission Rescue, to adopt a pup and spread the word about the importance of the work they do.