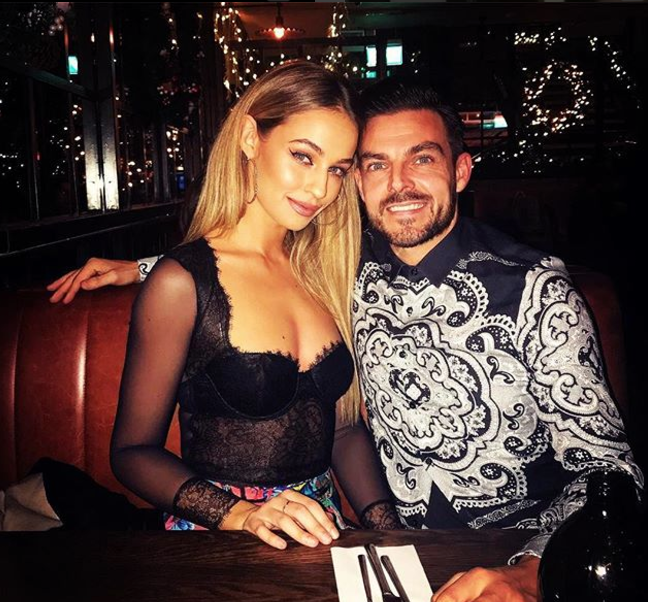 Thalia Heffernan has opened up about what it's like to date long-distance.
The model has been dating professional dancer Ryan McShane for over a year after meeting on Dancing with the Stars.
With their busy jobs the couple after often forced to spend time apart with Ryan living in London most of the time and Thalia living in Dublin.
But the 22-year-old has explained that it's not to difficult because the pair aren't too far apart on the map.
"It's one of those things, a flight to Birmingham is pretty much like getting stuck in traffic going over from the south to north side [of Dublin]," she told Evoke.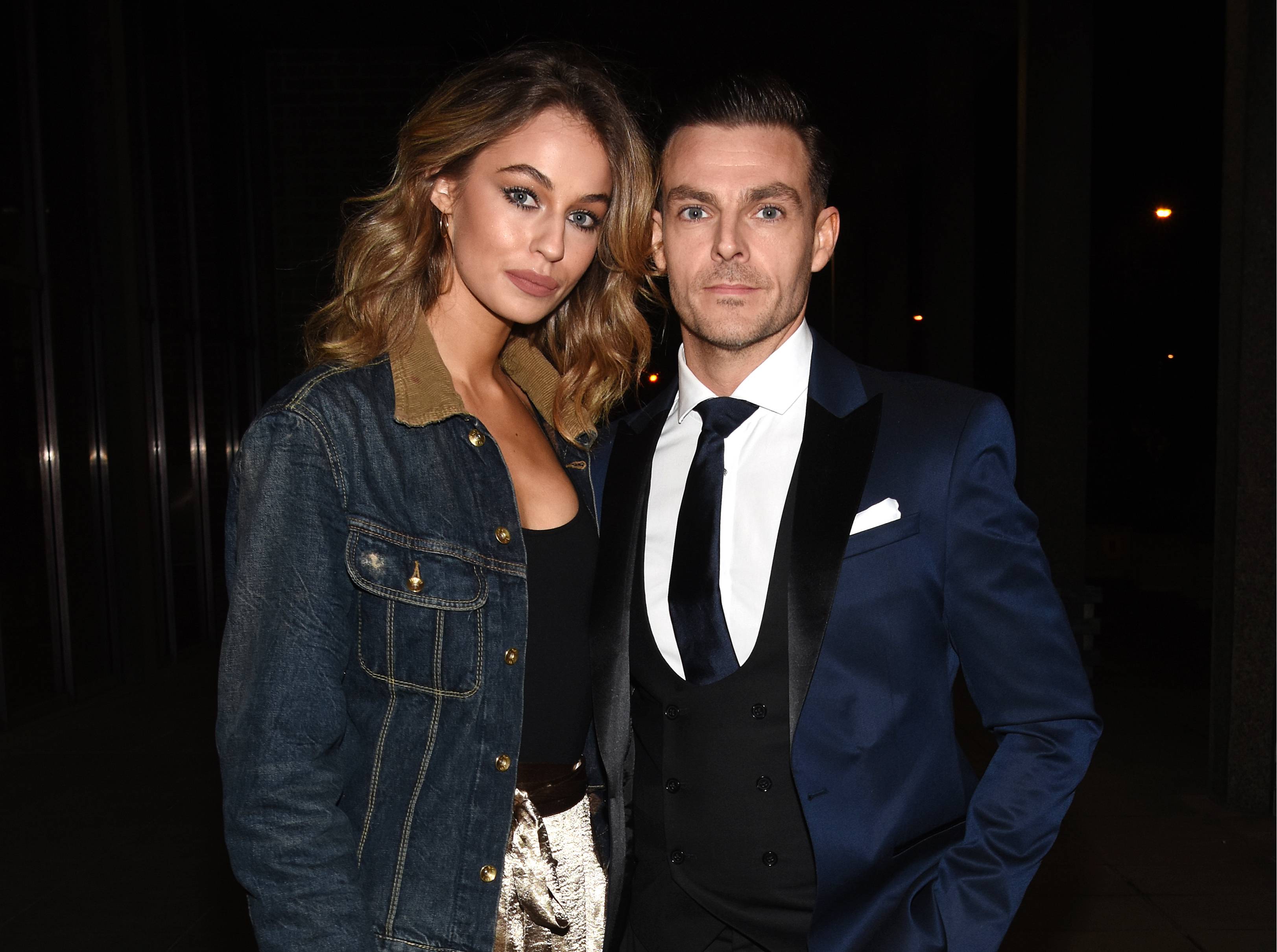 She added that while it's important to make a conscious effort to visit one another, it's easy to travel between England and Ireland
"It's not that much of a journey. It's the Irish Sea, we're not even talking an ocean. If you want to get fussy about it, it can be difficult but you take every day as you can and you try and get back and forth.
"And we managed last year so I imagine we'll be alright again."
The star has been working as a reporter for Xpose recently as says the experience is great, but 'daunting'.
"It's been a bit wild, it's been a bit scary," she said.
"I've always been the one kind of on the other end, I've never had to ask questions and delve into people's lives so it's quite difficult."