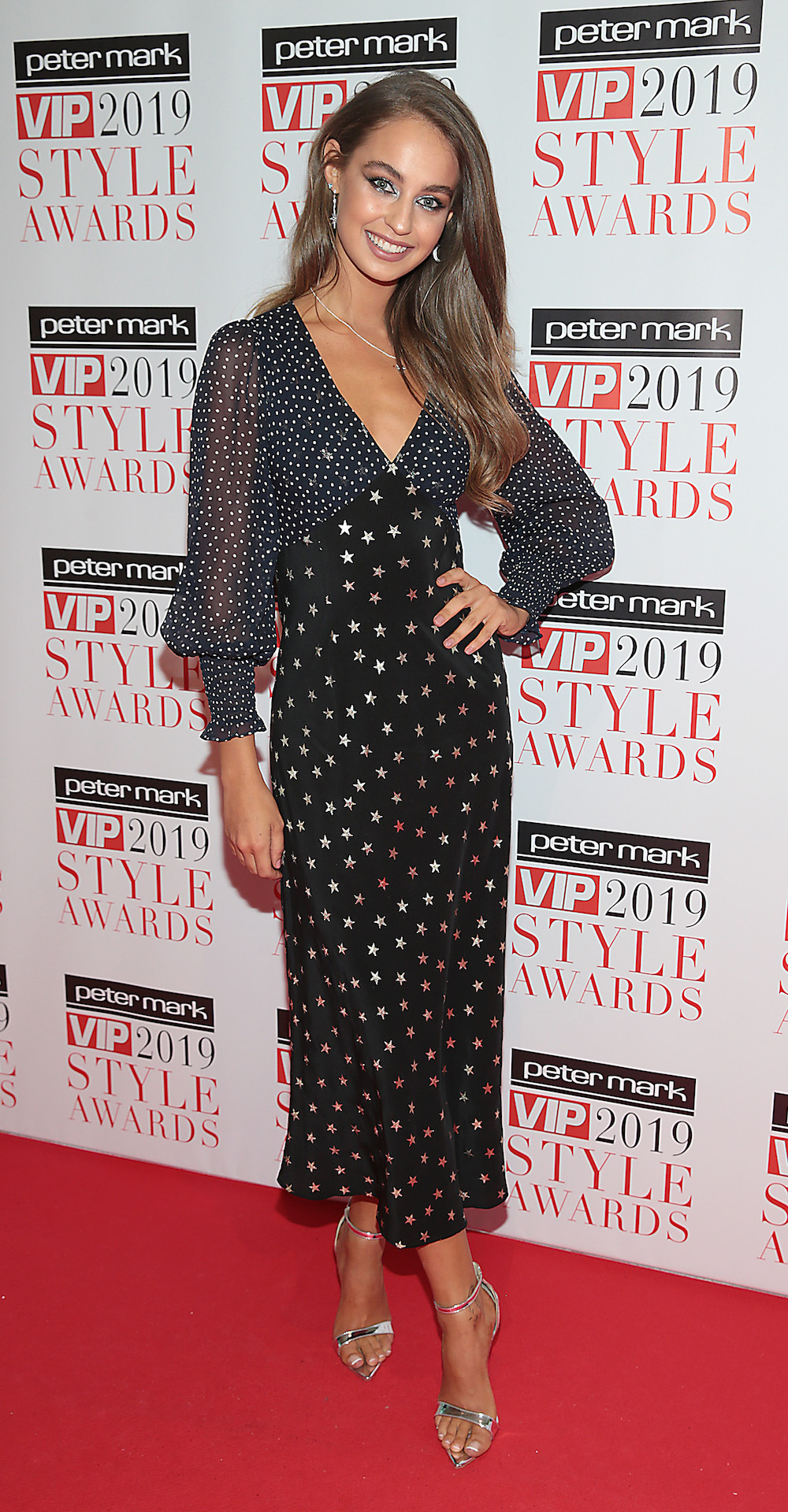 Thalia Heffernan reveals she has penned a children's book over lockdown.
The model and former Dancing with the Stars contestant has been busy putting pen to paper, creating a story for little ones, about why you should always adopt – not shop – when it comes to dogs.
Thalia is a proud dog-mom to two lurchers, Leonard and Charlie, who she adopted from the DSPCA a few years ago after they were abandoned.
These two dogs inspired the book, which she hopes to release in the near future.
"During the first lockdown I wrote a children's tale about my boys and the importance of rescuing. I hope someday I can share it with you all," she beamed.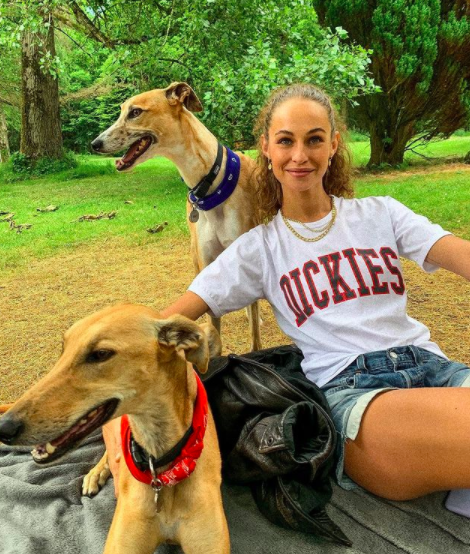 Thalia regularly advocates the importance of adoption and keeping the dogs for life – not just Christmas or lockdown.
Taking to social media, Thalia shared the harsh reality of puppy farms in Ireland, and reminded followers that puppies are a "forever commitment".
Explaining that she was "livid" after seeing so many puppies on her timeline ahead of Christmas, she begged people to be considerate, and really think about where these dogs had come from.
"You'll have a sweet puppy under your tree this year, but the mother will likely be tied up, alone, cold and exhausted," she said.
"After losing 80% of their funding this year thanks to Covid, shelters like the DSPCA are having to prepare themselves for the onslaught of these puppies being brought in when people realise they're more than just an Insta-opportunity.
"It's already started, a dog isn't a gift. It's a huge commitment that needs ample time to be discussed and thought through."