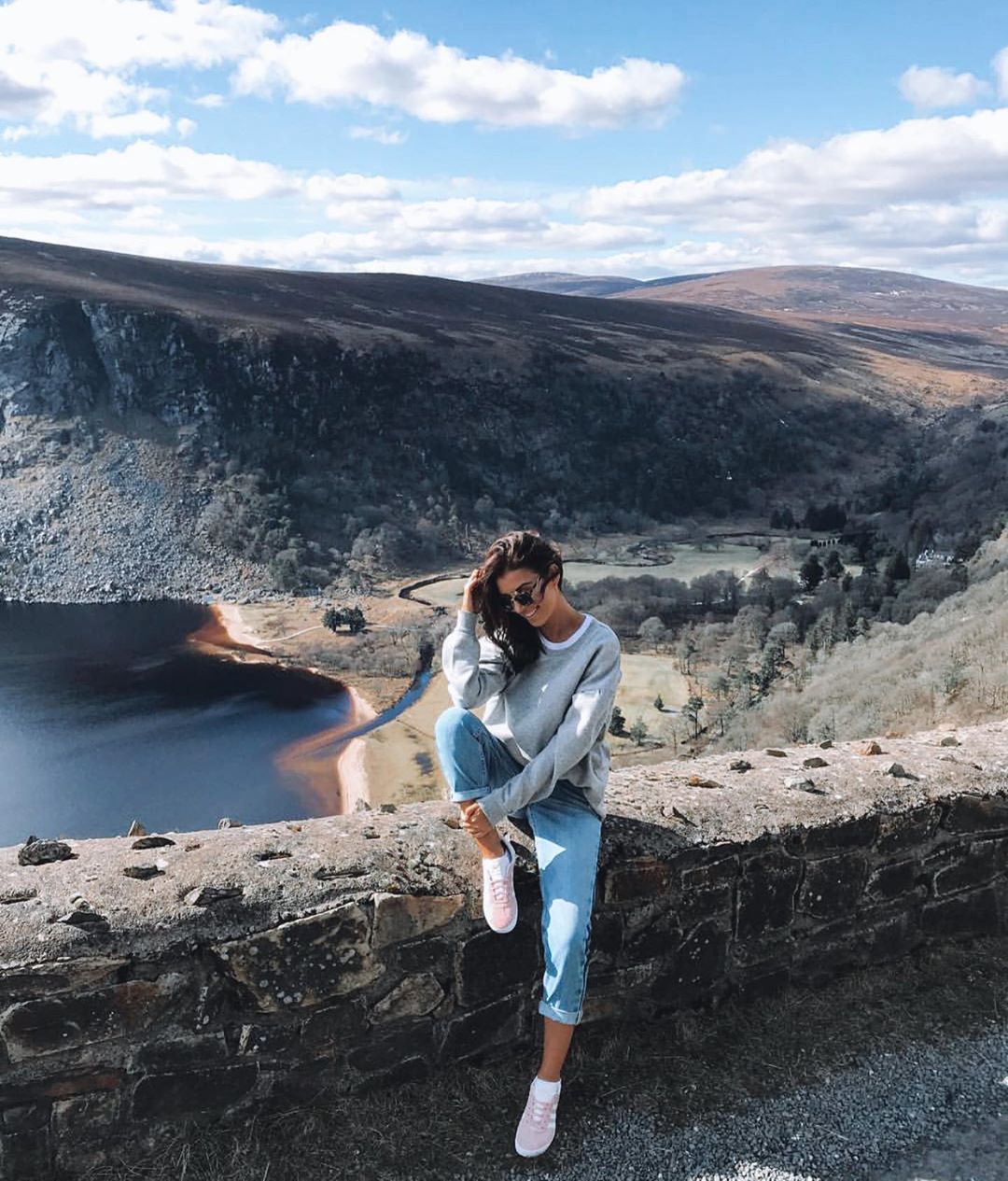 Terrie McEvoy has shared some poignant words to social media amidst the current Covid-19 crisis.
Posting a poem she wrote to Instagram which she wrote in the earlier hours of the morning saying; "I hope this cheers you up."
We first heard your nickname in December last year,
You sent chills down our spines, but due to distance, we did not to fear.
You spent the next 4 months sneaking and spreading.
Cruising by airplanes, and past borders, now here you are….. present.
•
You tore through Europe, like it was absolutely nothing at all.
World leaders ignored, hoping the economy's would not fall.
•
You cancelled our plans, tried to take our hopes and our dreams.
But there's just one mistake you made my dear covid19… •You landed upon the shores of a beautiful country called Ireland,
Thinking you'd set up camp here and not thinking we'd come at you fighting.
•
We know all of your tricks, your traits and your ways,
And Ireland will stand together united……. by staying away.
•
We'll listen, we'll learn, we'll follow instructions together,
And try and stay indoors from now on despite the feckin lovely weather
•
You have our healthcare workers running around the clock,
I take it nobody told you how resilient we are? We just won't ever stop!!!
•
We are strong, we are brave, and throughout this we will stand tall,
You will not break us, we will not stumble. We will not fall.
•
We'll go to war with you covid…. and when this is all over,
Just remember you didn't stand a chance against the country that stood shoulder to shoulder.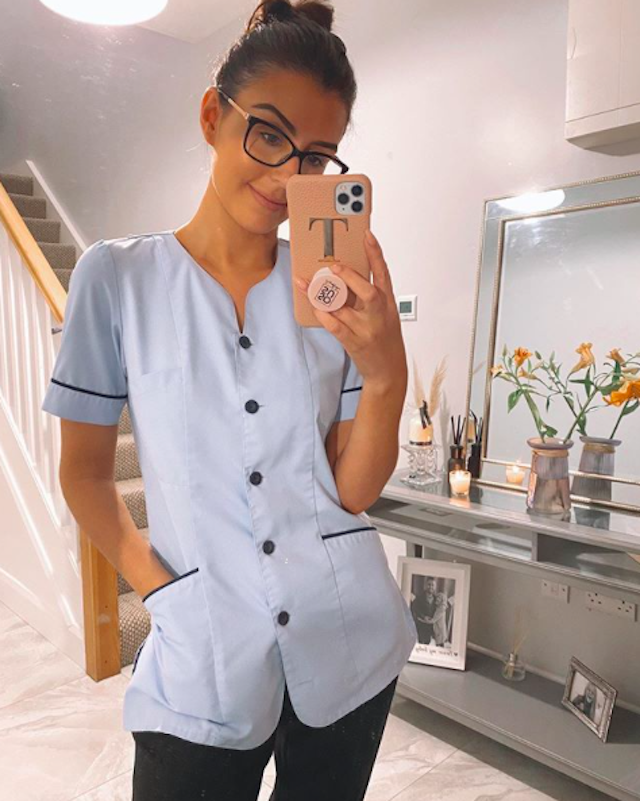 Only last week she revealed that she'll be returning to nursing amid the on-going Coronavirus concerns.
The newlywed, who has worked in healthcare systems in both Ireland and abroad, will be returning to her roots over the coming months.
Taking to social media, Terrie said, "For the past few days I've been scrambling around, gathering all of my paperwork and rooting out my uniforms after I received a call from a friend to come back and help on the frontline."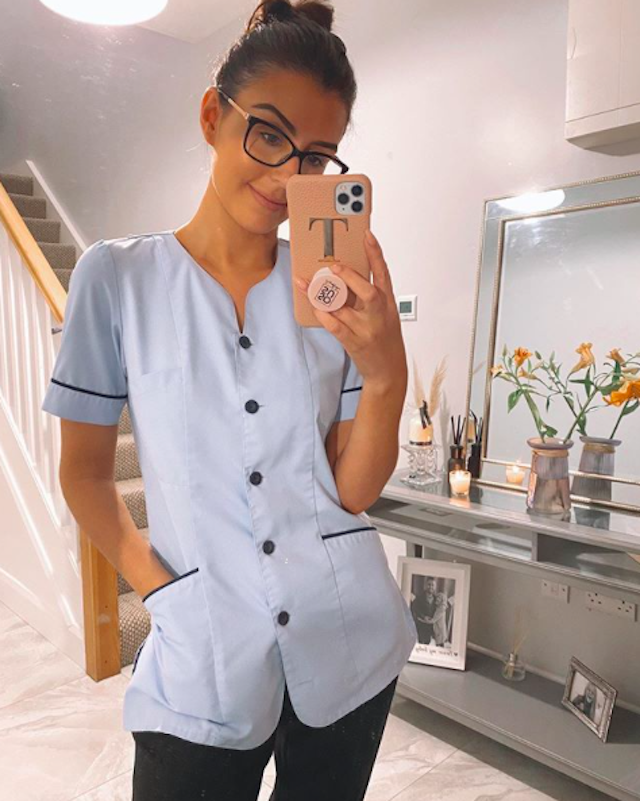 She continued, "Tonight I saw a plea from our Minister of Health to recruit as many healthcare professionals as possible to deal with Covid-19 and I want to help spread the word.
"If you have a healthcare background and can help, please apply at HSE.ie/oncall. We've got this, shoulder to shoulder. Let's do it."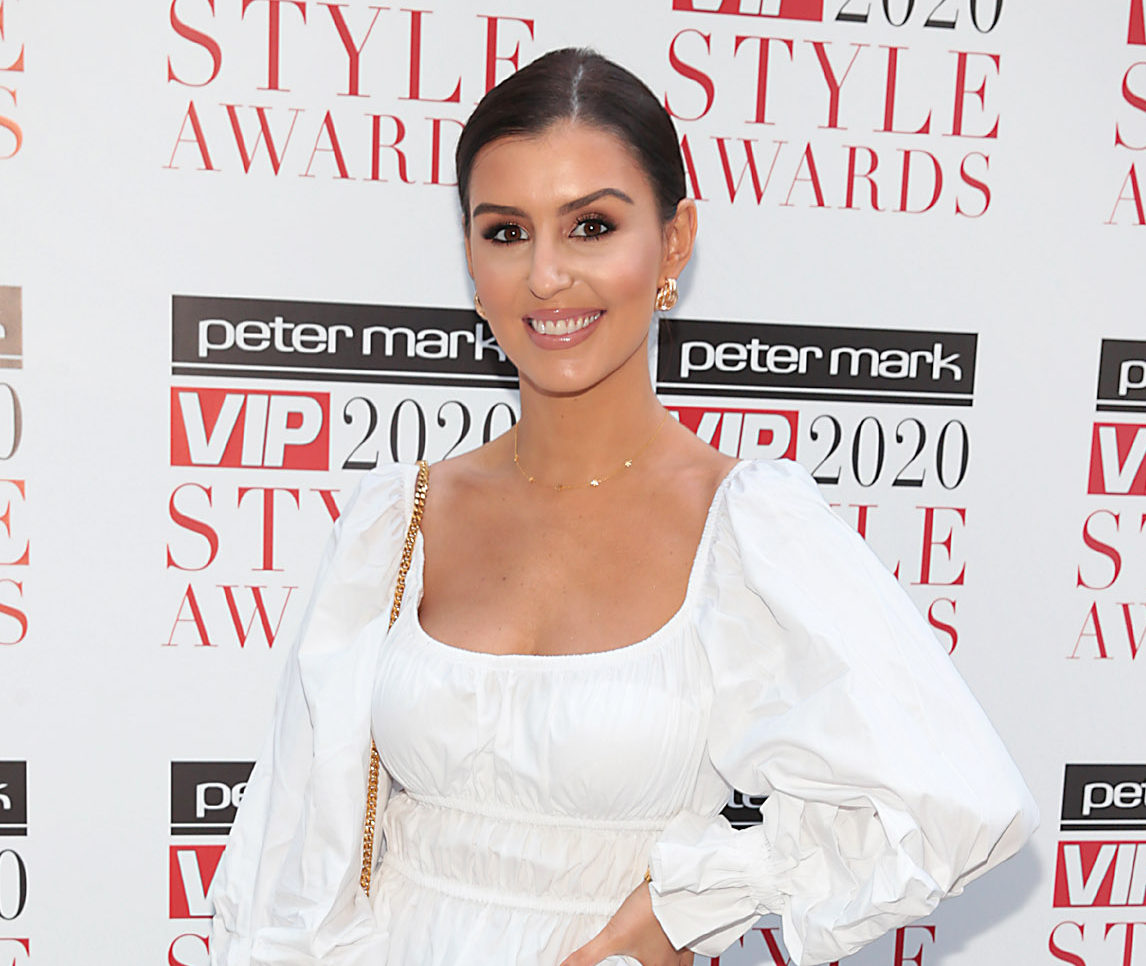 Terrie worked as a nurse for over a decade, but took a break from the profession following her wedding over the summer.
Once more, she'll be joining the thousands of incredible men and women across the country, working to keep the public safe.