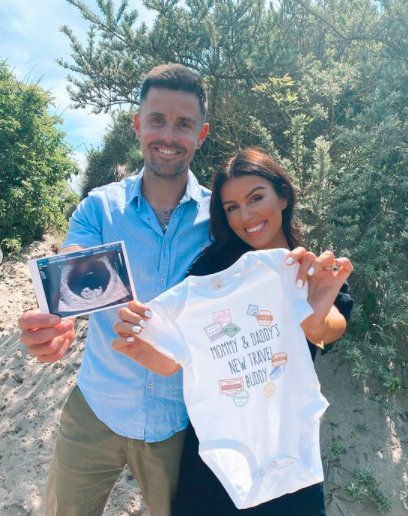 Influencer and nurse Terrie McEvoy has given birth to her first child with her husband David Fitzpatrick.
The happy couple announced the birth of their daughter on social media this evening with Terrie sharing some gorgeous snaps of the moment she was born;  "The beginning of the rest of our lives. Our hearts are ready to burst with love and gratitude."
"Welcome to the world baby girl."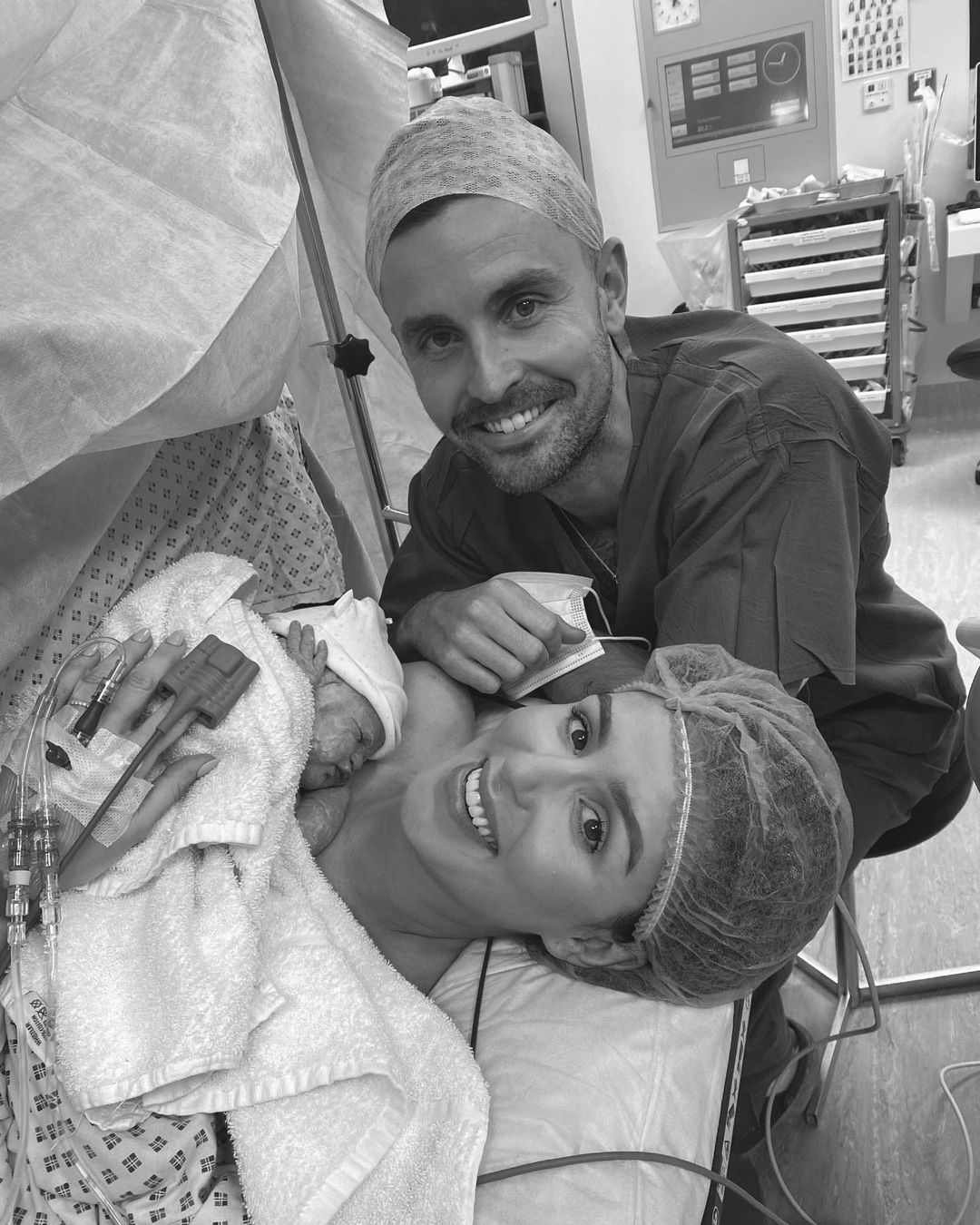 Terrie has been sharing her pregnancy journey with followers on Instagram and was extremely excited to become a mother.
In May of this year the couple announced they were expecting their first child together Sharing a glimpse of the baby scan, Terrie said, "We have been keeping a little secret. Our little family has been growing and we are absolutely smitten! Mam, Dad & big brother Jake can't wait to meet you baby!"
They also announced that they were expecting a baby girl at their gender reveal during the summer, popping a balloon full of pink confetti, the couple were so excited to share the news.
Check out the adorable video here:
View this post on Instagram
A huge congratulations to Terrie and David on their new arrival, we can't wait for more pictures, and of course the name!