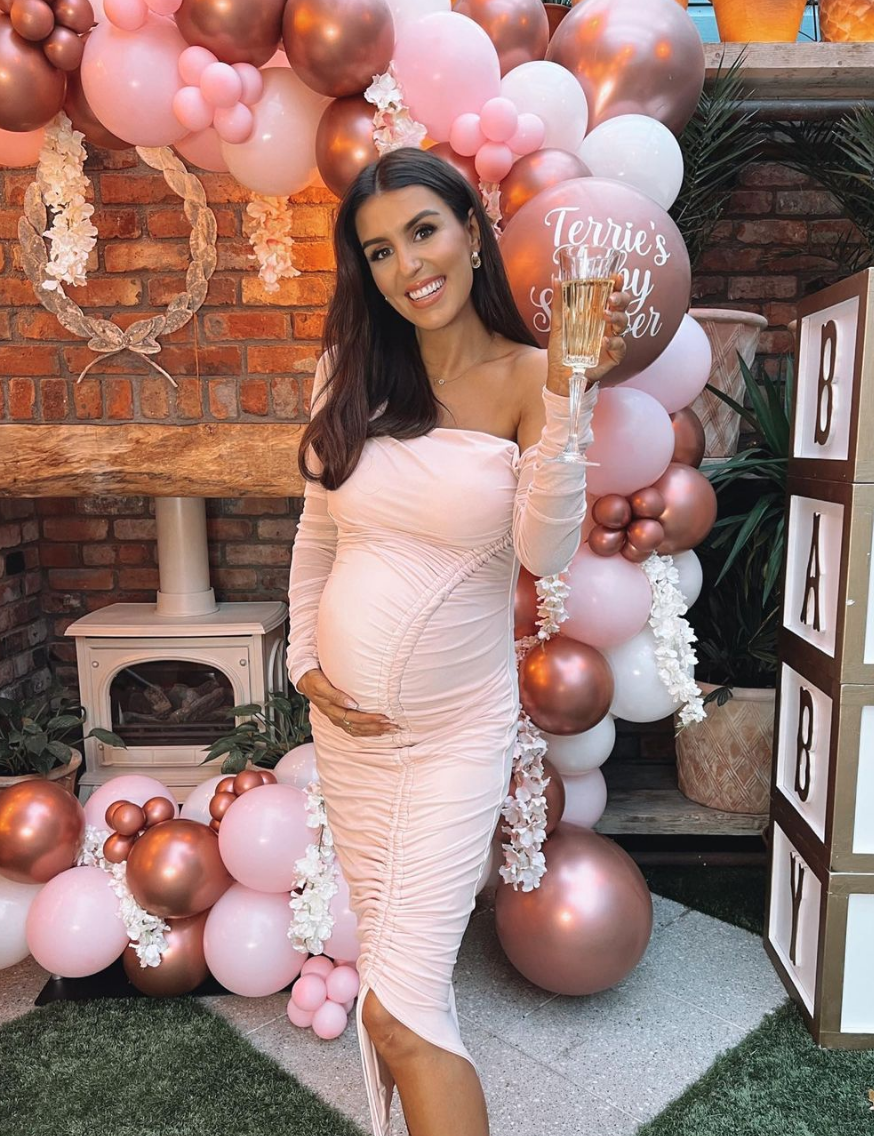 It's almost time for Terrie McEvoy to meet her baby girl!
This weekend Terrie had a beautiful baby shower with her close friends and family to celebrate her pregnancy and the near arrival of her baby girl.
The party looked gorgeous, with a pink theme, personalised balloons, cake and loads of smiles.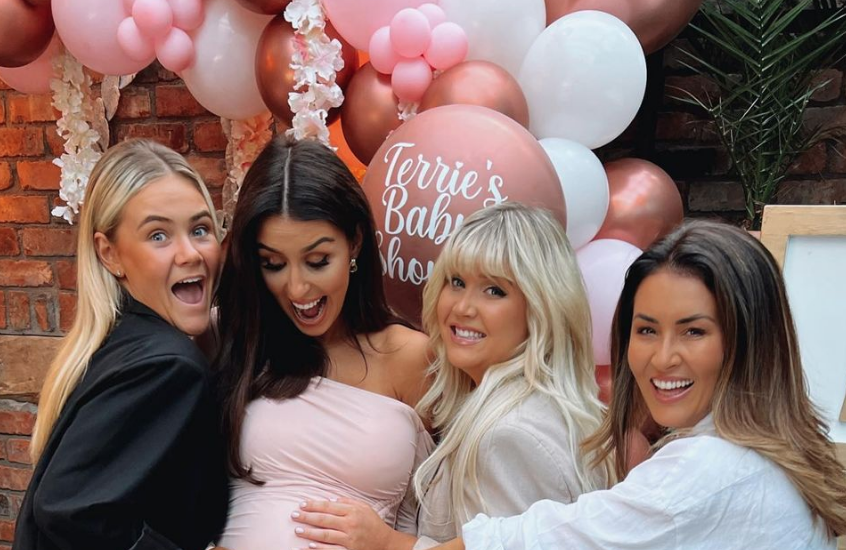 Sharing some fabulous pictures from the day Terrie captioned her post, "Cheers to you baby girl. You are so loved beyond words already. Feeling so incredibly blessed to have so many amazing women around me for her to look up to!
"Thank you so much to everyone who came and for those who couldn't make it, you know who you are and I love you.
Well sweet girl!!! Mammy, Daddy and big brother Jake are SO ready for you!!"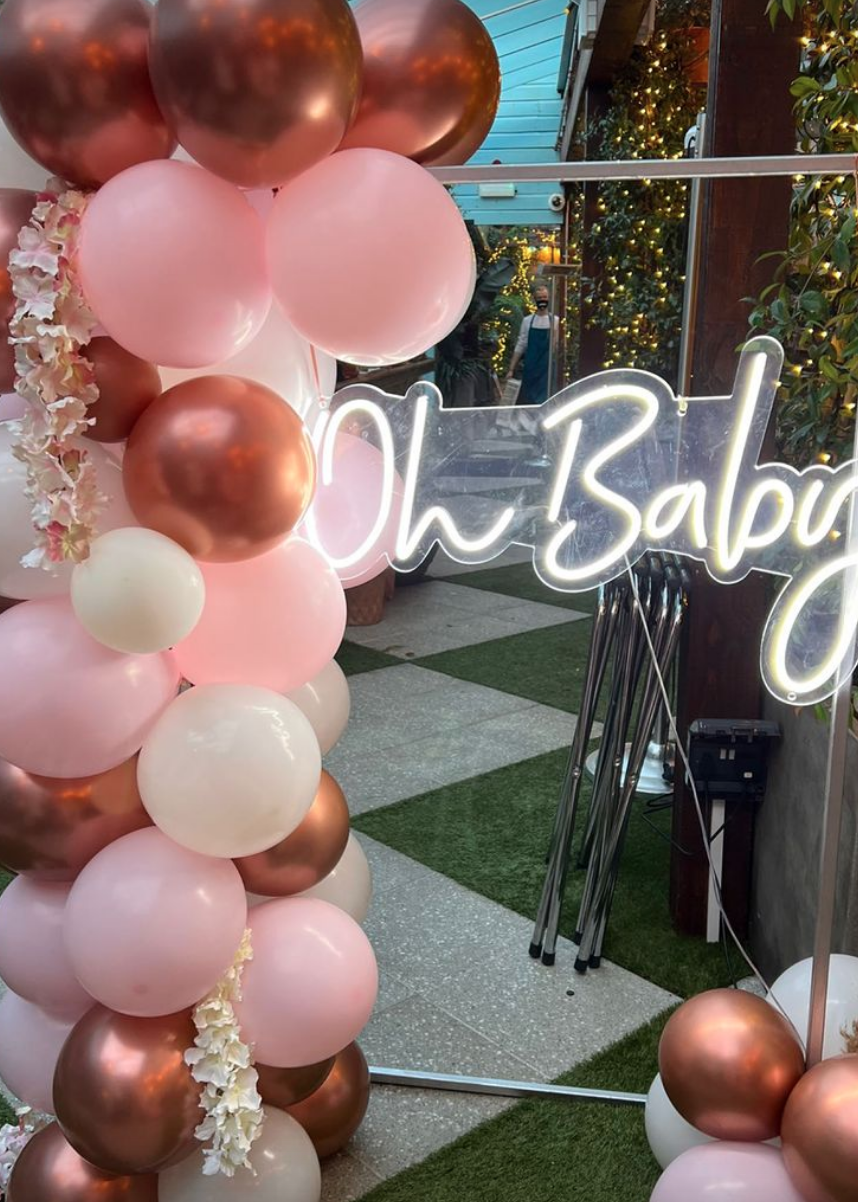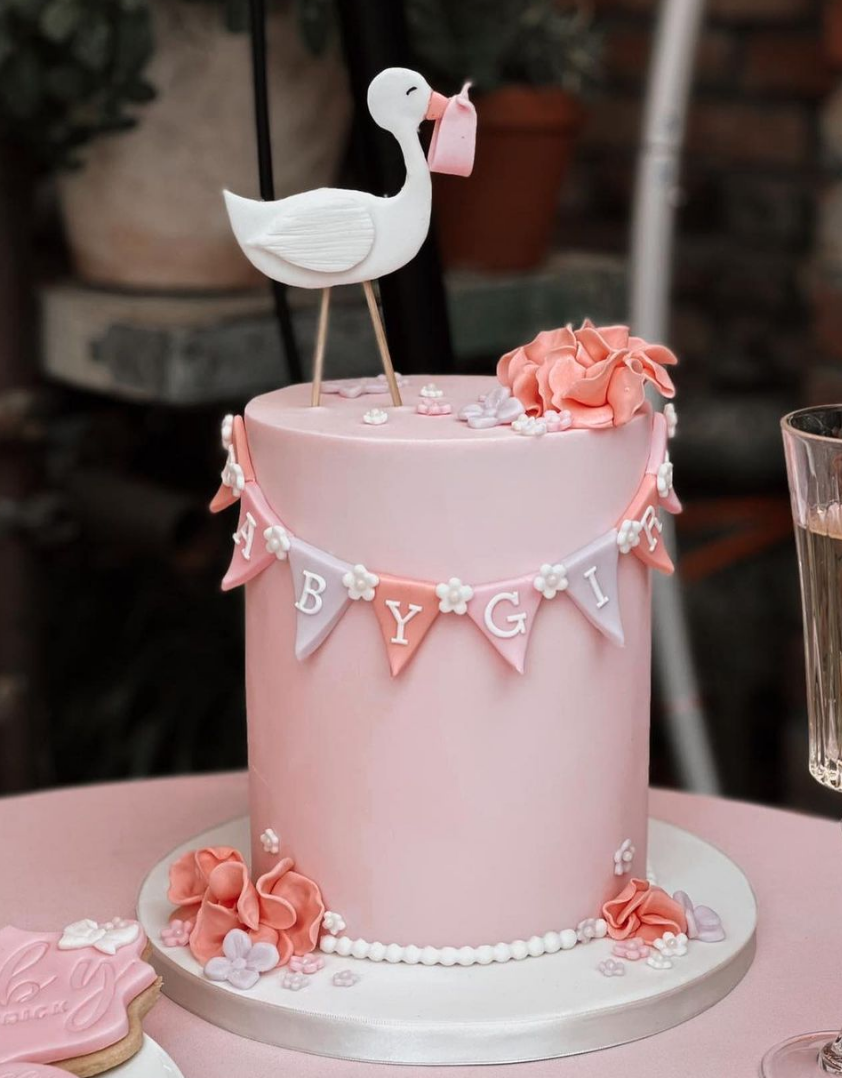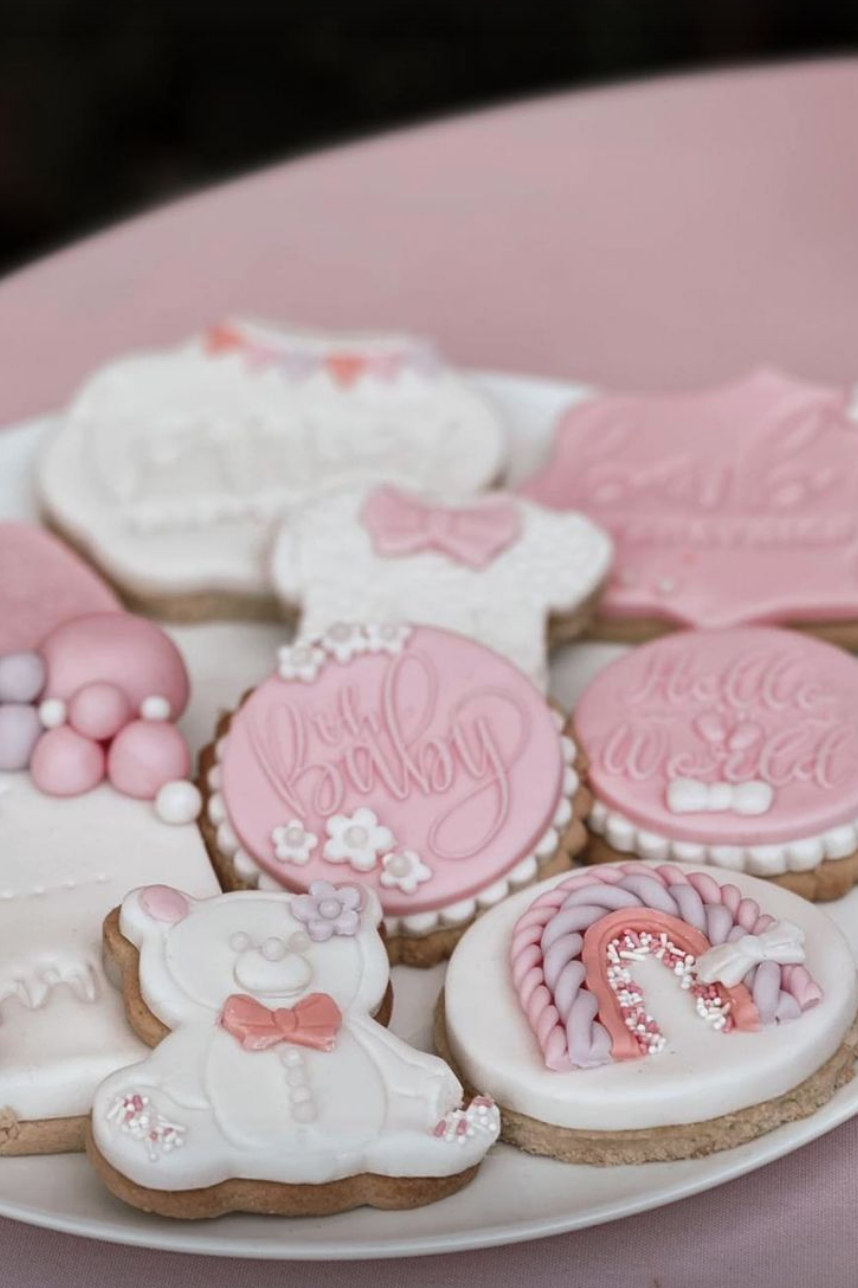 Terrie's friends including Aideen Kate, Louise Cooney, Niamh Cullen, Grace Mongey and Rosie Connolly were in attendance to celebrate the mom-to-be.
Rosie Connolly shared a sweet snap of the gang together and captioned it "Long overdue catch up."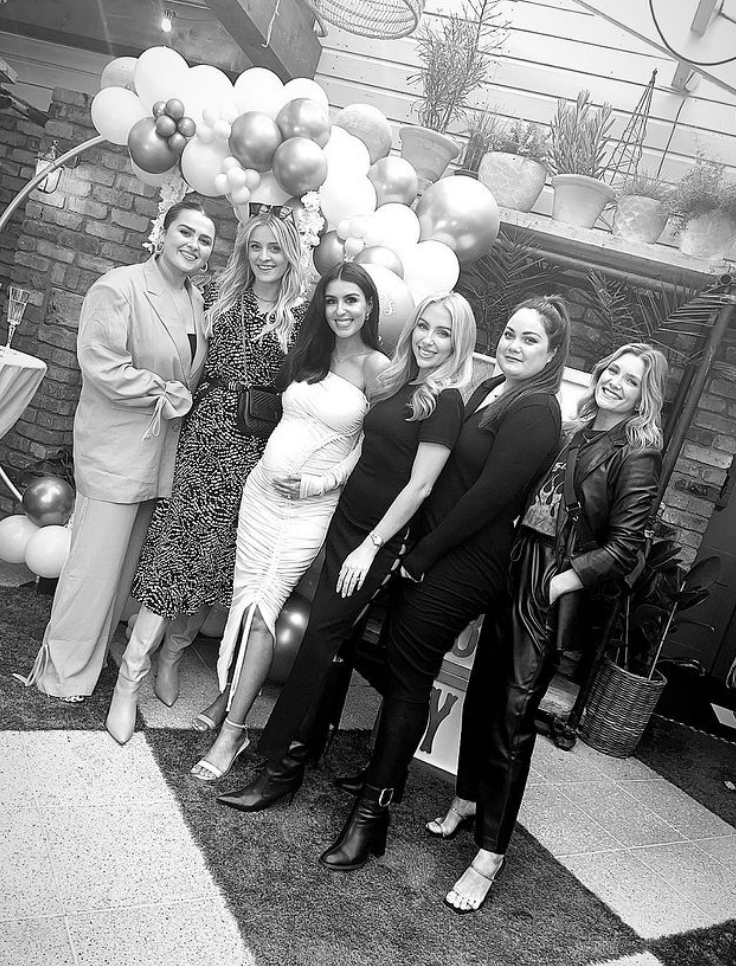 For Terrie McEvoy and her partner, David the countdown to her due date is officially on! The Irish nurse and influencer is expecting her first child and has recently revealed in a post that she's now eight and half months pregnant.
Sharing to Instagram alongside a snap of her growing bump she said; "Another week closer to meeting our baby girl. 8 and a half months of the most incredible journey…"
"I've never ever felt love like it #34weekspregnant #countdown #novemberbaby"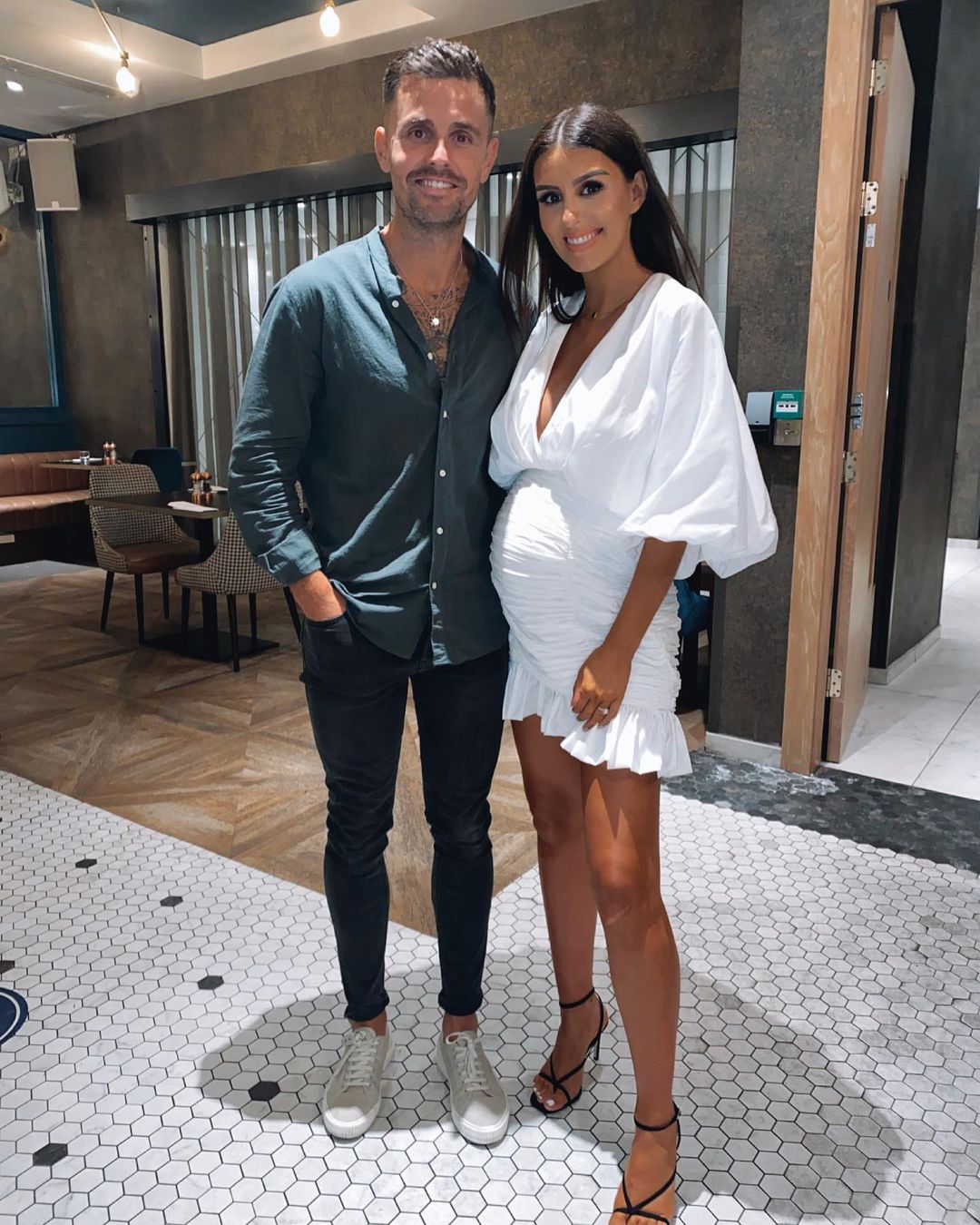 Previously speaking about her experience so far she shared; "I am very very lucky that my pregnancy is low risk, so I'm being managed in community which is amazing, I don't actually have to go into the hospital, and fingers crossed it keeps going that way."
She has also thanked followers for their lovely messages saying, "I just want to say thanks to everyone that sent me a message over the last couple of weeks, it's just so nice to communicate with so many women, it's so lovely. Whether its tips and tricks and stuff like that, it's great."
We wish Terrie the best of luck in these next few weeks of pregnancy!