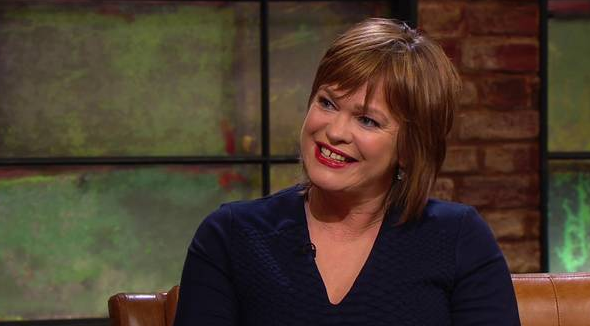 RTE presenter Teresa Mannion has shared the sad news that her father Thomas passed away back in December.
The former Dancing With The Stars contestant lost her father before Christmas – leaving herself and her family with a difficult decision to make about the care of their mother,  who suffers from dementia.
"My Dad passed away just before Christmas, December 16, and I know there's no easy time to lose a parent or anybody, but there's something very poignant about Christmas. It was tough," the star told Woman's Way magazine.
"And my Mam has gone into long-term nursing care. It's just taken up our lives since early November."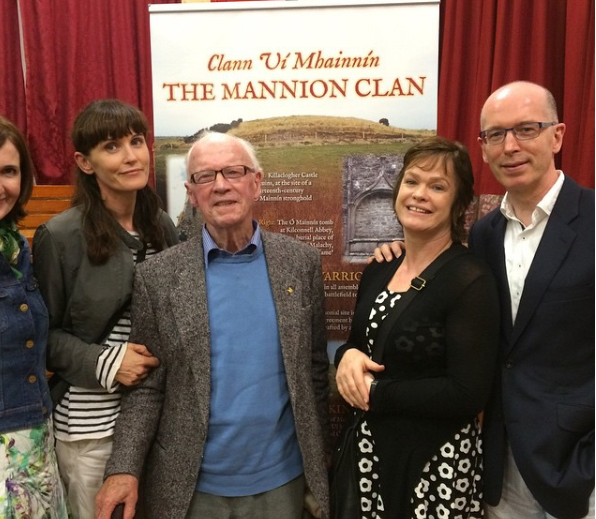 "My mam was very bad from the fall and my Dad, as well as his dementia, had a tumour on his spine which surgery he didn't survive.
"I think for a person with dementia, coming out of a surgery like, the delirium is bad as well. He had a tough time towards the end.
"It was just hard to watch their lives unravel so quickly. We're just trying to process my dad's death whilst having to focus straight away on my mam,"
Teresa, herself also overcame a serious illness when she beat cancer- and said it gave her a new lease to start living her life in a more carefree way.
"I probably wouldn't have done Dancing with the Stars before I got breast cancer, but I recovered so well and the video went viral, so I started to embrace things."
"I started thinking 'Sure why not do Dancing with the Stars, as life is so short? Now I have a different attitude to life."