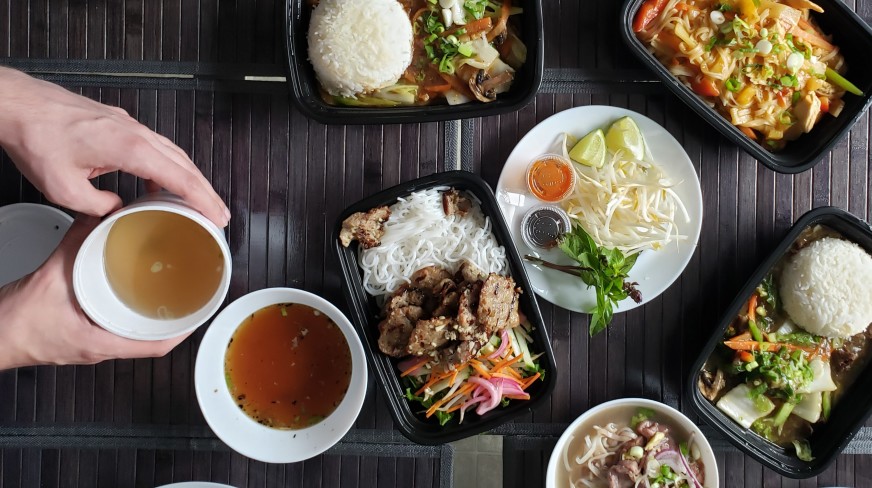 As we're now all staying indoors as much as possible, and the cold, darker evenings are creeping in, there's nothing better than sitting down after a long week to enjoy a takeaway.
Particularly now, while it's important to stay healthy, it's also important to support local businesses and treat yourself to your favourite dishes too. So what better way to do both, than getting your all-time favourite takeaway?
If you're not sure what kind you fancy, we've rounded up some, just some, of the best takeaways in Ireland that you can support in your county. Of course, we can't include all of the best, but here are some amazing takeaways to try.
Saba To Go – Dublin
Specialising in Thai and Vietnamese food, Saba To Go are delivering seven days a week. The reviews are all about the veg parcels, chicken wings and Pad Thai, along with their vegan options.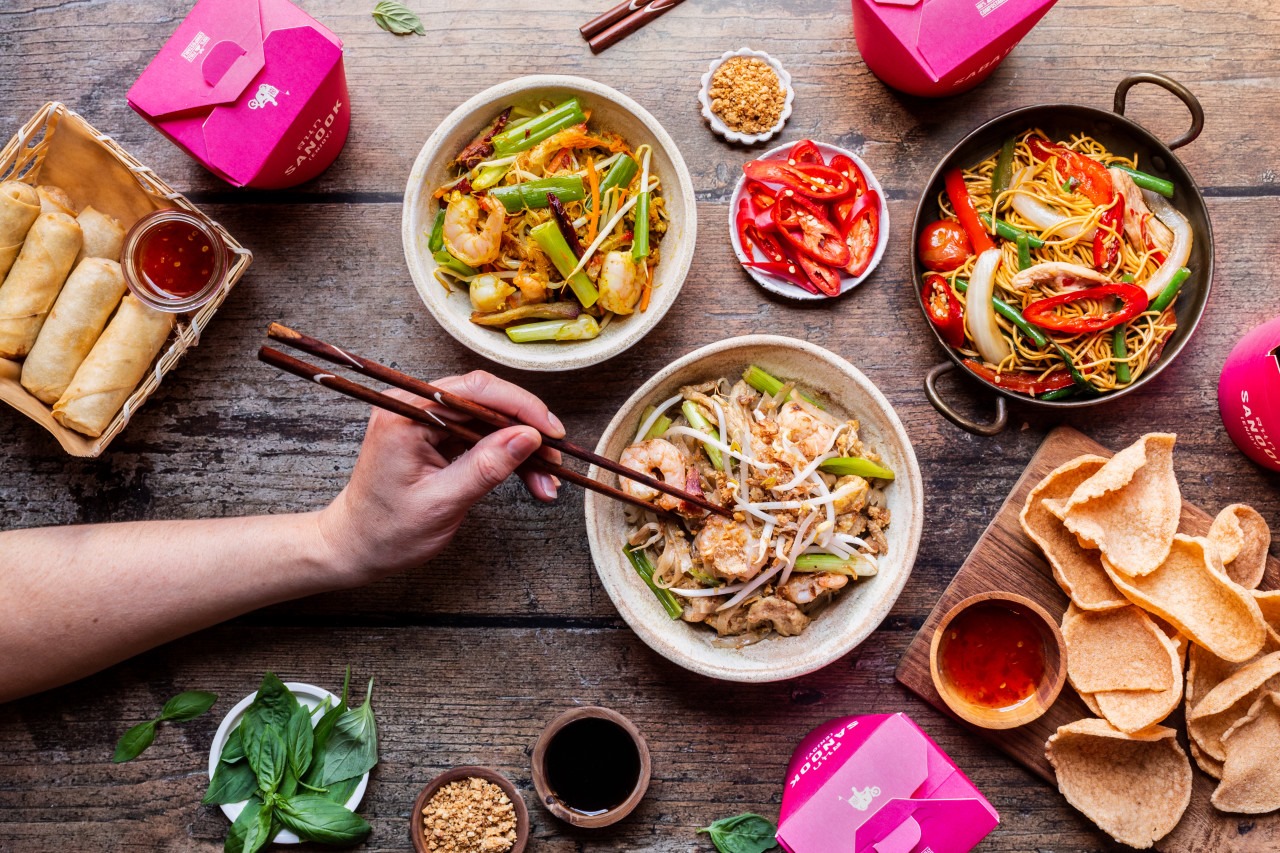 Dough Bros – Galway
If you live in Galway or have visited in the past, chances are you've tried and enjoyed Dough Bros at least once. Continuing with their delivery service, Dough Bros are also providing at-home kits, so that you can create your very own Dough Bros pizza from the comfort of your own home.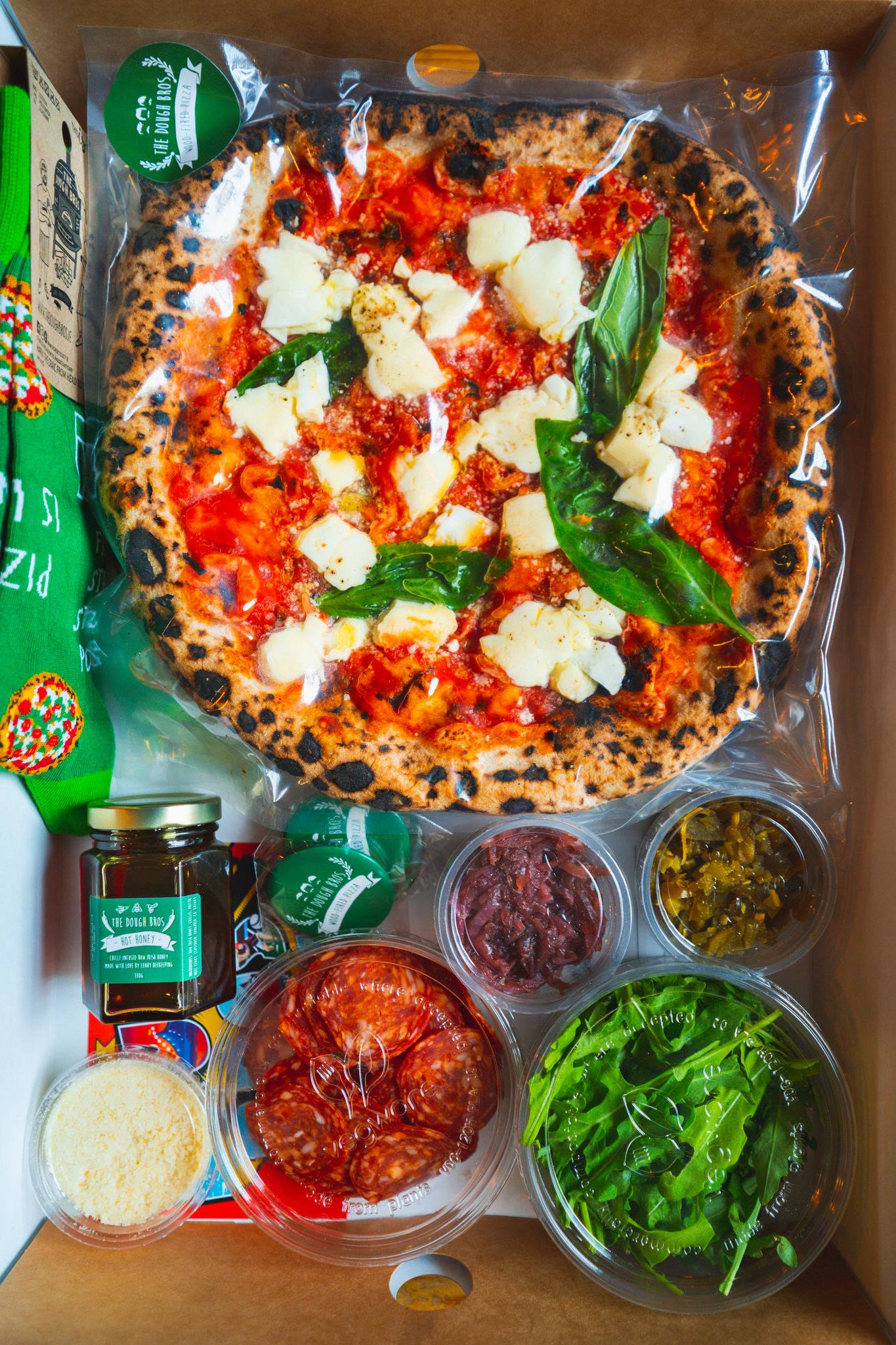 Shapla Indian – Carlow 
One of the most popular restaurants in Carlow, Shapla Indian customers rave over the regular meal deals, including some of their best dishes from Duck Biryani to their Aloo Gobi curry.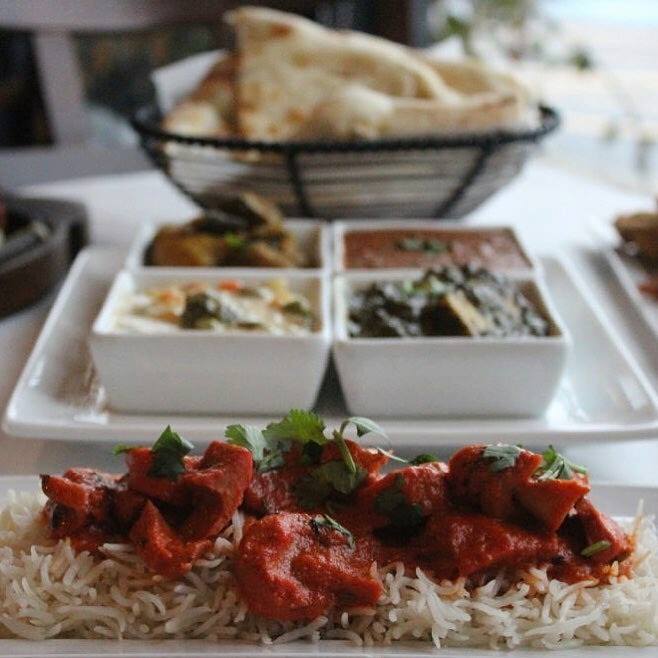 Camile Thai – Wicklow
Camile Thai comes up top of many lists of the best takeaways – and there's a pretty obvious reason why. From their vegan spice bag to their famous Thai Red Curry, take your pick from many delicious options.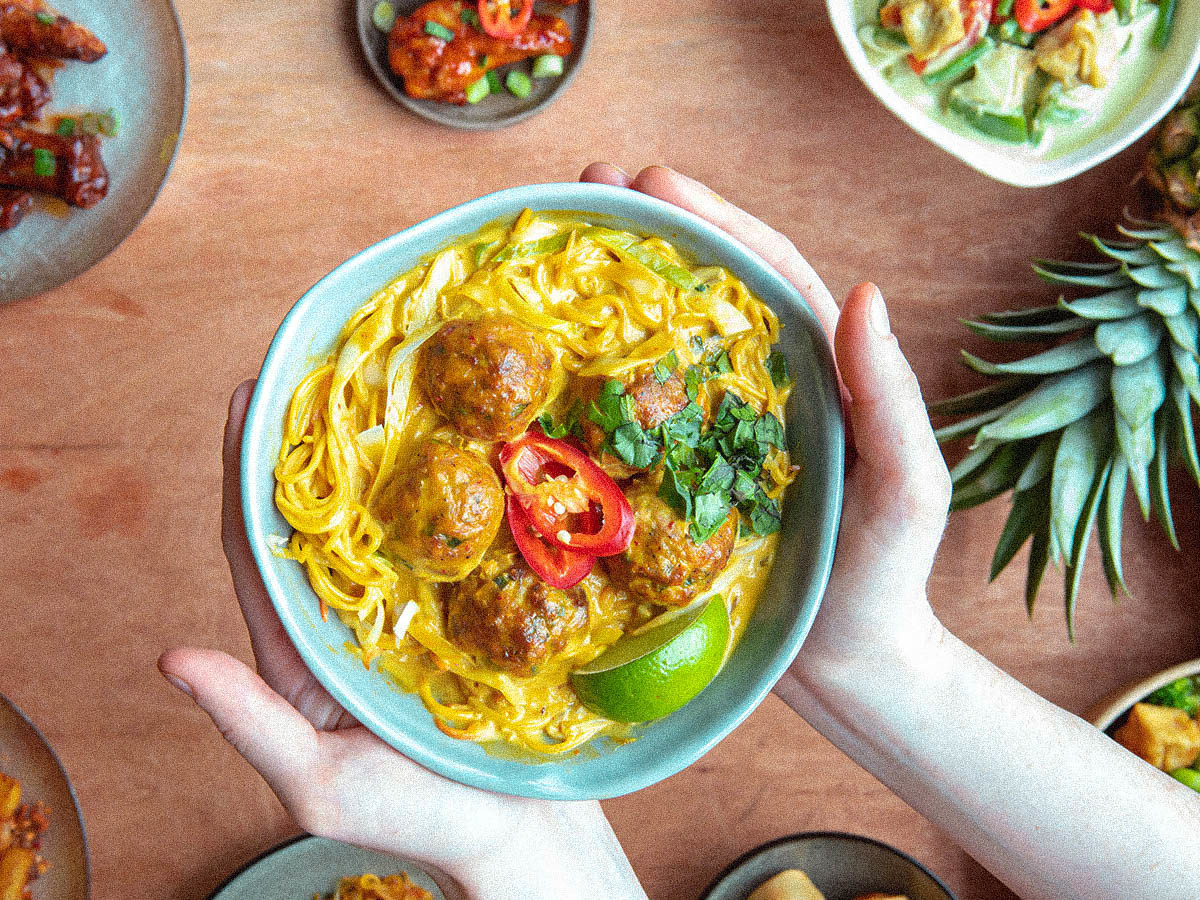 Jackie Lennox – Cork
Once you're in the mood for a chipper, nothing else will do. Jackie Lennox traditional chip shop in Cork has everything that you'd want from a traditional chipper. Their raving reviews just prove that it makes for the ultimate comfort takeaway.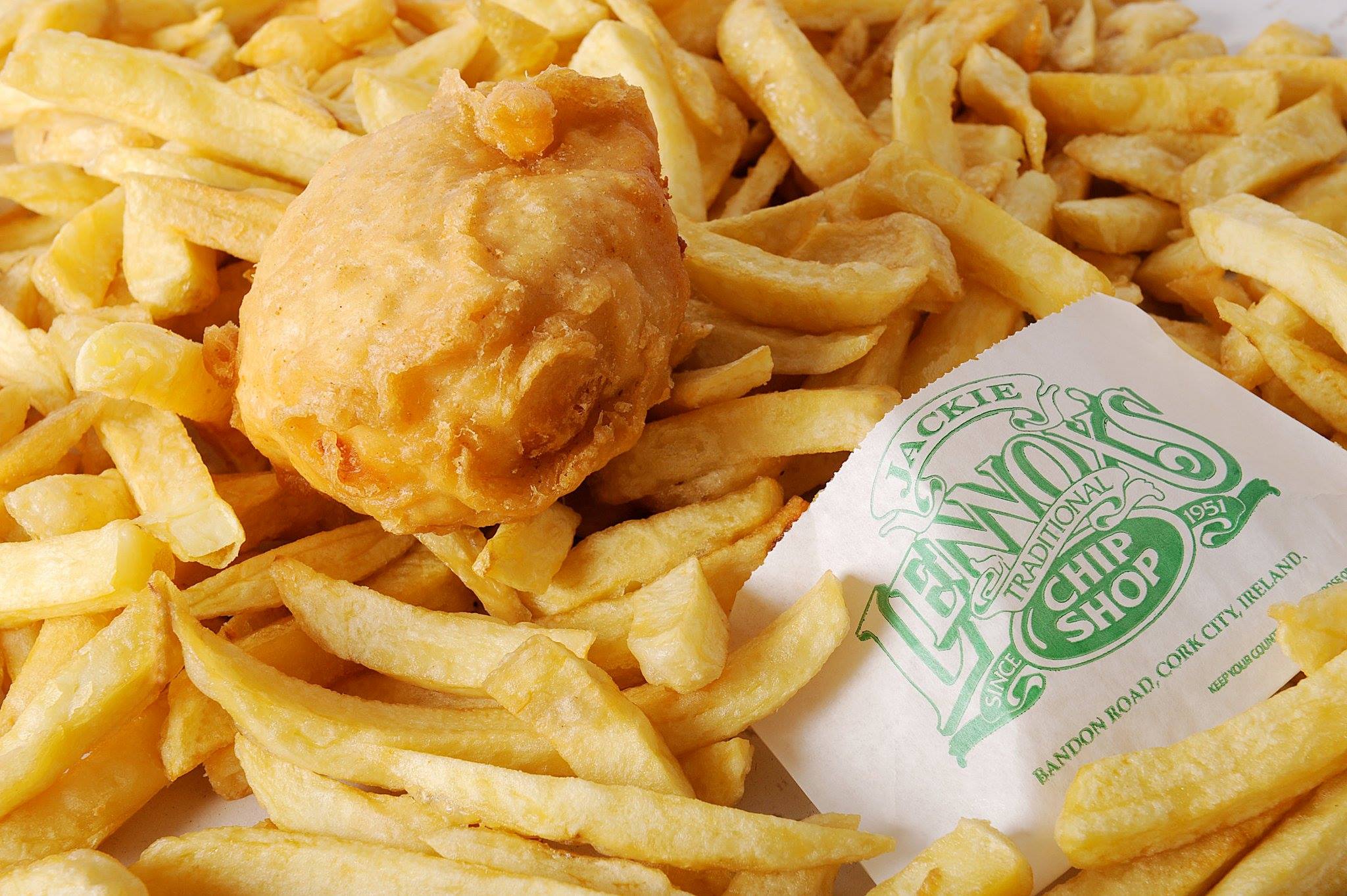 Rugantino – Sligo 
An Italian restaurant and pizzeria that has a bit of everything on their menu, so there's something for everyone. From their famous authentic pizza and sauteed mussels to lasagne and homemade burgers.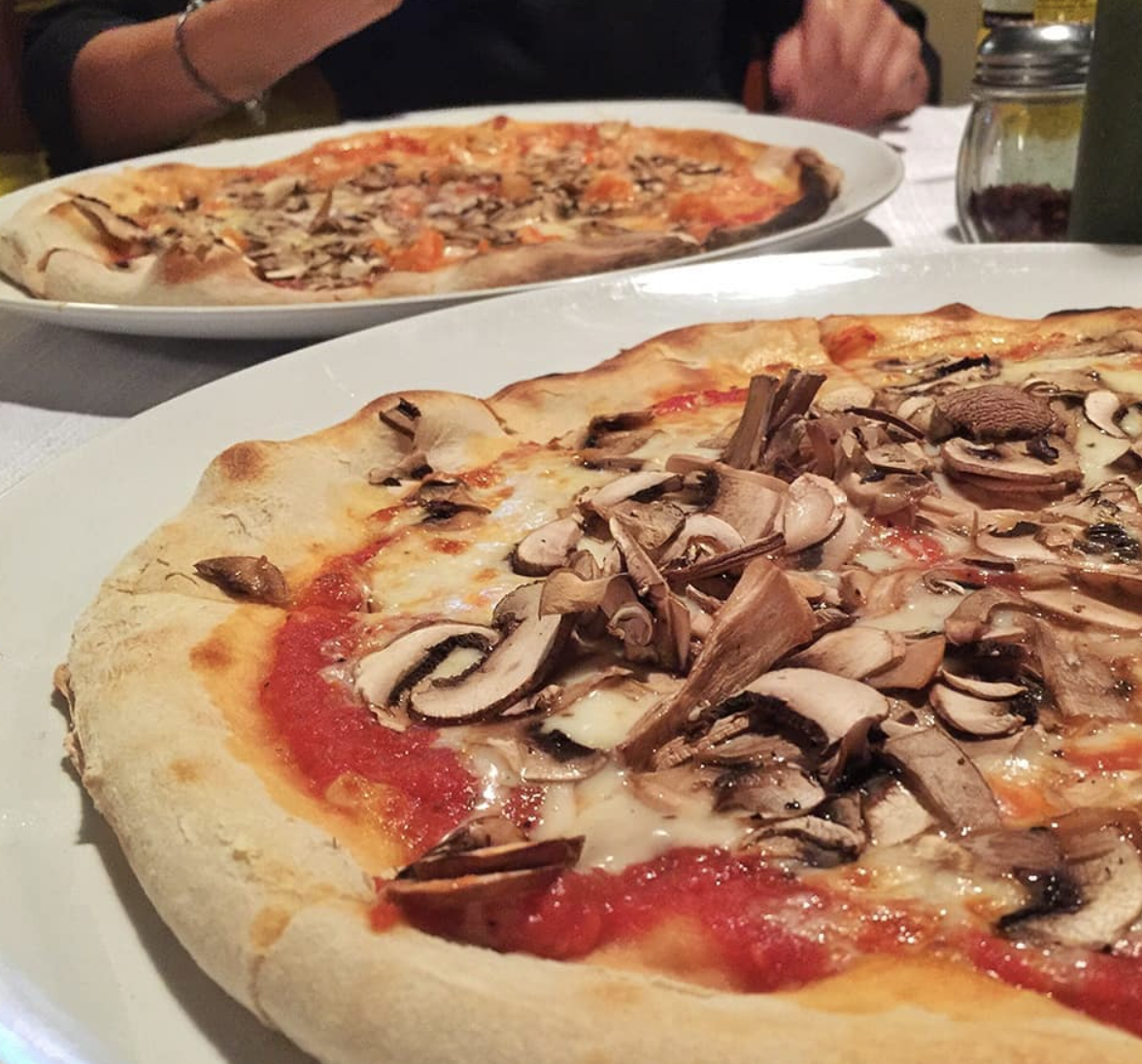 Mizzoni's Pizza – Laois
Well, there's always room for more pizza, right? Mizzoni's in Portlaoise pride themselves on their pizza, with an extensive menu including everything from your classic Hawaiian to their breakfast style pizza.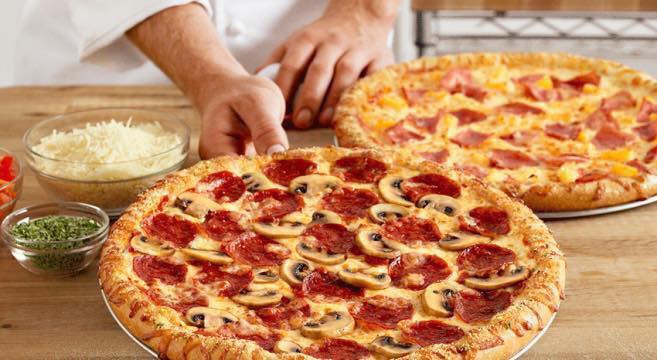 Hartes of Kildare – Kildare
Hartes of Kildare is an award-winning Gastropub, who are now offering a takeaway service. Their menu is all about modern Irish food, making it the perfect choice for at-home date night.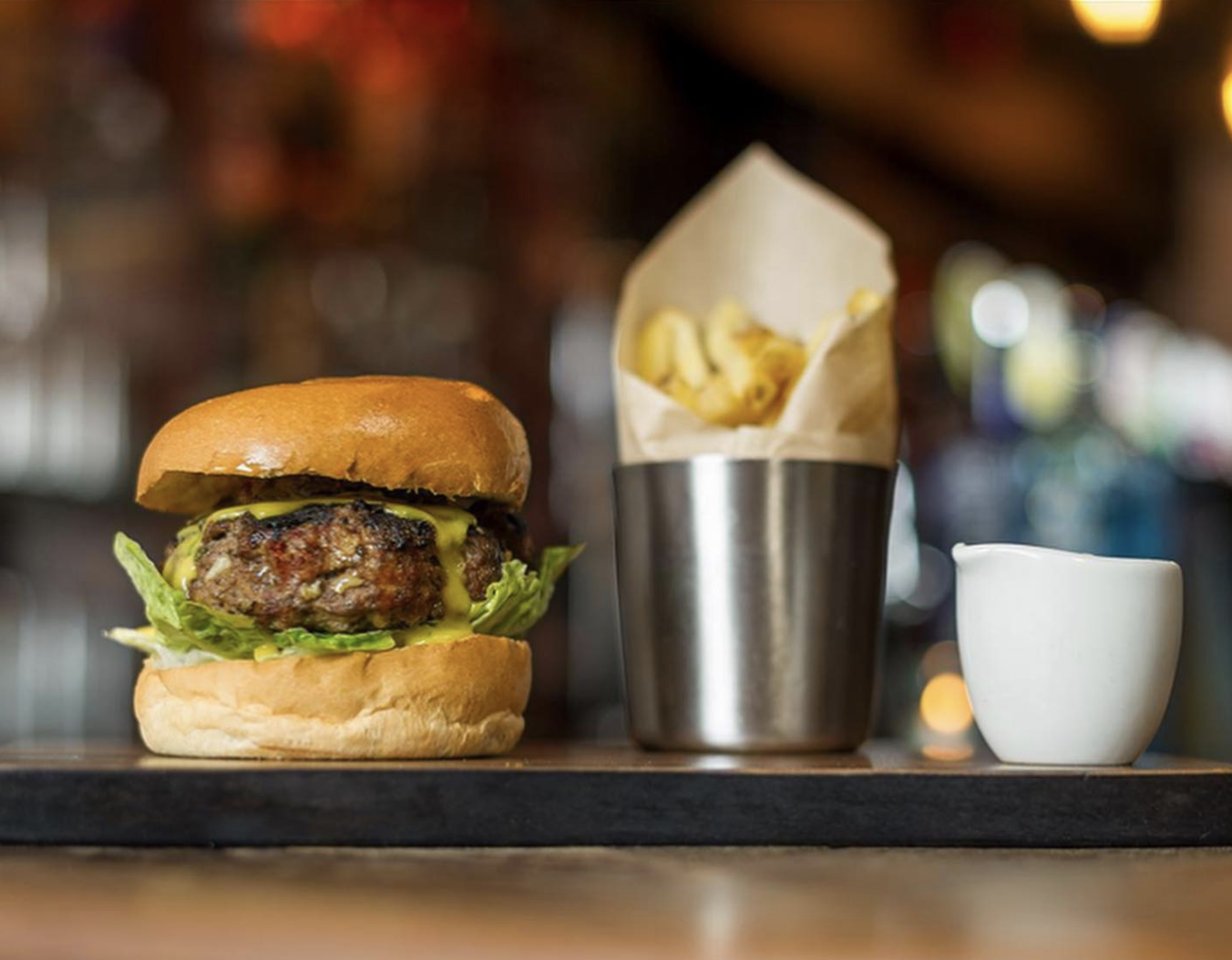 Bell Pepper – Waterford
A traditional taste of Thai food based in Waterford, Bell Pepper has been offering their delivery service since 2017. A firm favourite in Waterford.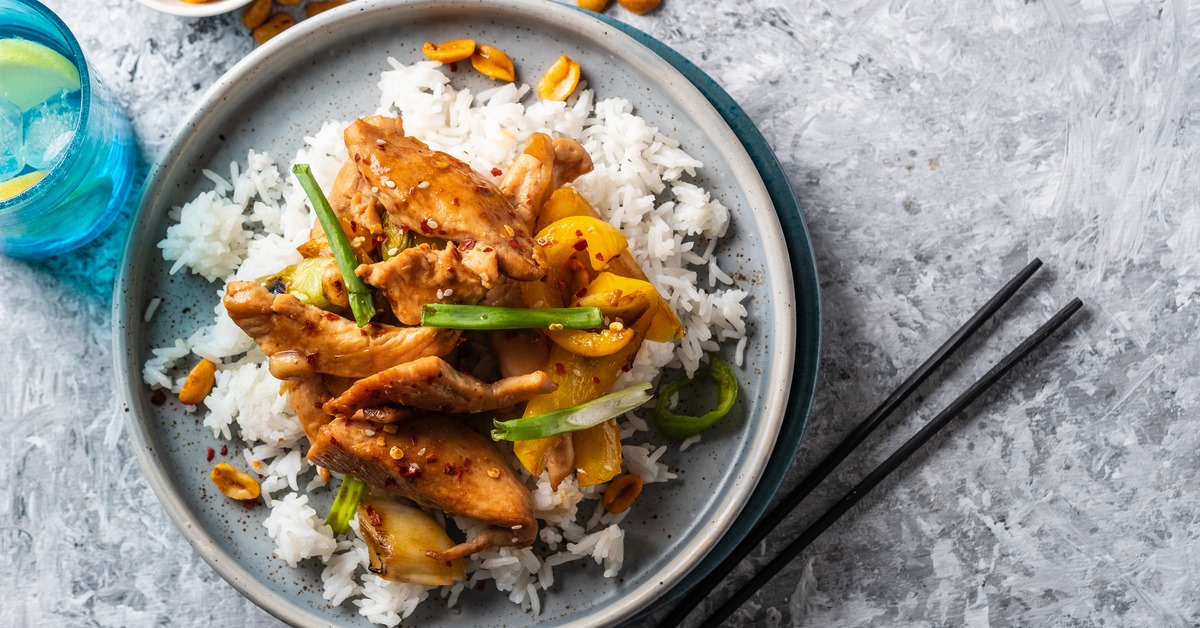 Chandpur – Donegal
Last but not least, a stunning Indian restaurant in Donegal. Chandpur have won many awards, and you can now treat yourself to their dishes, from their Indian Railway Curry to the Chicken Tikka Chat.