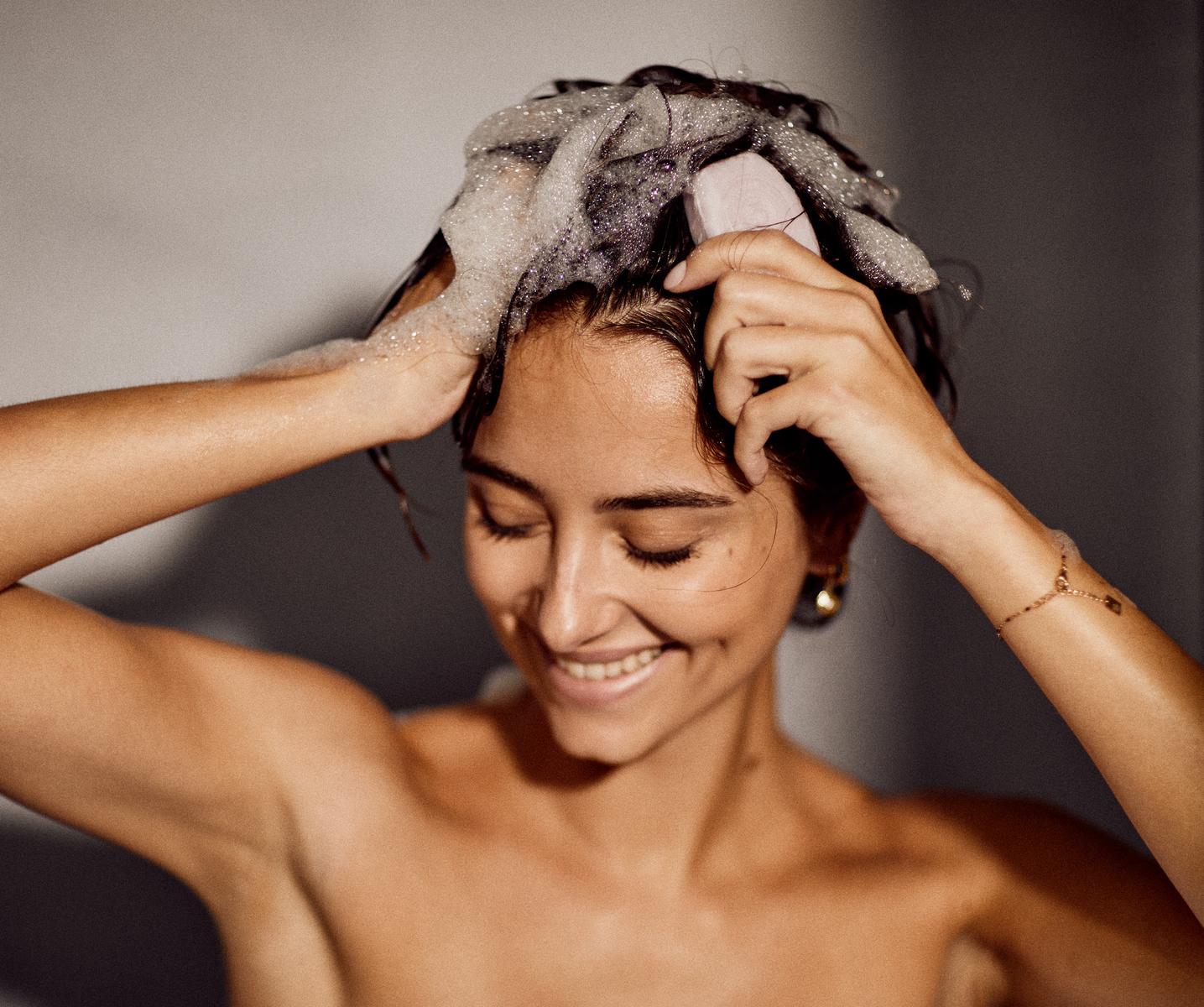 People all across the world are trying to be more environmentally friendly, making small but significant changes in a bid to make a global difference.
Doing their part, L'OCCITANE just launched a new sustainable solid shampoo bar, which will massively reduce waste while still caring for and treating your tresses.
There are three solid shampoos available at the moment, each priced at €12, and all entirely free from plastic, sulphate and silicone.
Firstly there's the Intense Repair Solid Shampoo for damaged hair. This contains amino acids and sunflower oil, rich in vitamin E, to intensely protect and nourish damaged, brittle hair, improving the overall structure and split ends. Say hello to radiant hair which feels softer after just one use!
If you've got normal to oily hair, you'll want to try the Purifying Freshness Solid Shampoo. This deeply cleans the scalp, removing any build-up of excess sebum so the hair remains fresh all day long.
Finally, the Gentle and Balance Solid Shampoo is ideal for the whole family, as it's suitable for every hair type. It gently cleanses your scalp and tresses, leaving it soft, supple and shiny. Plus there's a light lavender scent, for an utterly relaxing experience.
Squeaky clean!
The standout praise from our readers was how clean and soft it left their hair. Many were blown away by the results, and the ease in which the product is used.
The majority of our readers found it wasn't heavy, lathered incredibly well, and eight out of ten would replace their regular shampoo with these solid shampoo bars going forward.
Marie Tully-Hand from Meath says, "I love this shampoo. It gives a rich lather and my hair feels lovely and soft."
Wexford woman Lucy Collins said, "The Intensive Repair bar smells beautiful and I was surprised by how well it held up against a regular bottle of shampoo! I can tell it will last a long time. It quickly became a light foamy lather and sunk into my curly hair leaving it feeling super soft and hydrated."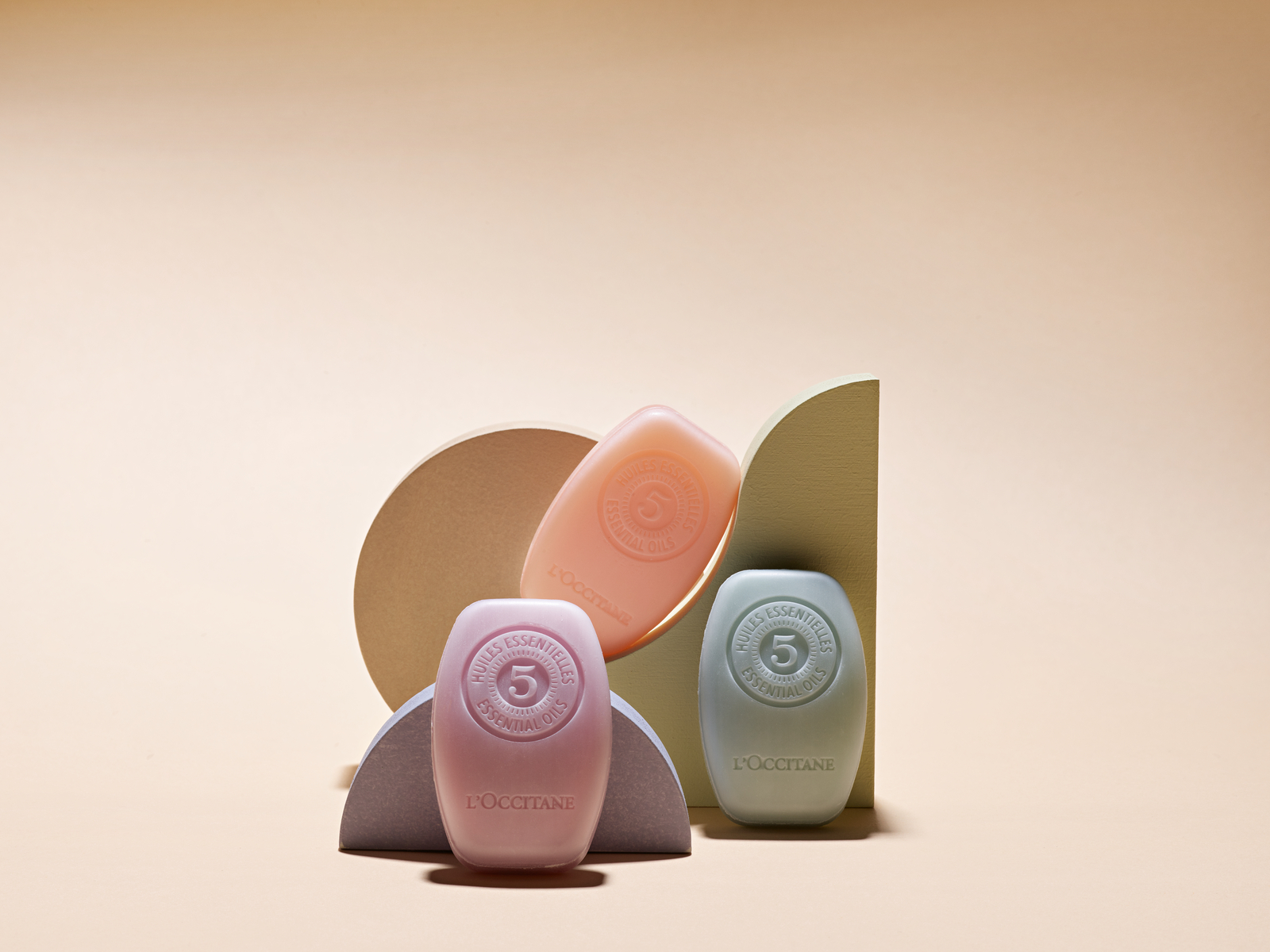 Sweet scent!
Another selling point, is the beautiful scent of these products. Containing essential oils and ingredients such as lavender, peppermint, citrus fruit and chamomile, there's no surprise readers were impressed with the gorgeous aroma.
Lauren Byrne Quinn from Wicklow told us, "The smell is divine and makes you feel like you are in a relaxing spa which was a happy and welcome bonus to an already wonderful product. I found the solid shampoo really easy to use and my hair felt so clean and fresh afterwards."
She also added, "Compared to regular liquid shampoo, I had to use very little but still got that fresh, luxurious, clean feeling. I sometimes have problems with dry skin on my scalp but this solid shampoo (the purifying freshness solid shampoo) didn't cause me any problems and even removed some of the dry skin that I had before use!"
Clare McCabe from Dublin said, "I think it was as effective as normal shampoo and left my hair quite tangle free. I will definitely continue to use this product and it smells great. My boyfriend said my hair looked lovely on Saturday and asked what I'd done so it must be good!
Grace Kelly from Dublin added, "I loved the smell from the solid shampoo bars, very refreshing and uplifting."
Sustainable options
Reducing Waste is one of L'OCCITANE's commitments. Today 25 products are available in eco-refills which use 65% to 90% less plastic than regular bottles and they are cheaper too!
Plus, L'OCCITANE works with TerraCycle to recycle all empties, from any beauty brand, giving you 10% off full-price products when you bring them anything from 3 to 10 empty bottles in any of their Irish stores. Talk about a win-win situation. By 2025, the luxurious French beauty brand is planning to achieve their goal of using 100% recycled plastic in all bottles.
The sustainability aspect of these solid shampoos was a huge plus for all of our readers. Each and every one of them was impressed by how good it is for the environment, with minimal packaging and chance of waste.
As one bar of the L'OCCITANE solid shampoo is equal to two bottles of regular shampoo, many readers revealed they'd buy it again for this reason.
Susan Barry from Cork says, "I would definitely use it again not only because of how my hair felt but because of how it would impact the environment. It would definitely matter to me and wider community that this is more sustainable. I will be using up these until I buy another bar myself. I'll certainly be recommending them to friends and family."
Lucy Collins from Wexford highlighted, "I like how it's eco-friendly and tidier than having a load of plastic bottles on a shelf. It is very important to me that these solid shampoo bars are sustainable because that is the way forward! These products set an example, proving you can get value for your money and still think about the planet at the same time. Since lockdown I haven't known what shampoo to purchase online as I'd usually just grab a product when out and about so this will be my go to from now on and I can't wait to try the others which all smell uniquely amazing!"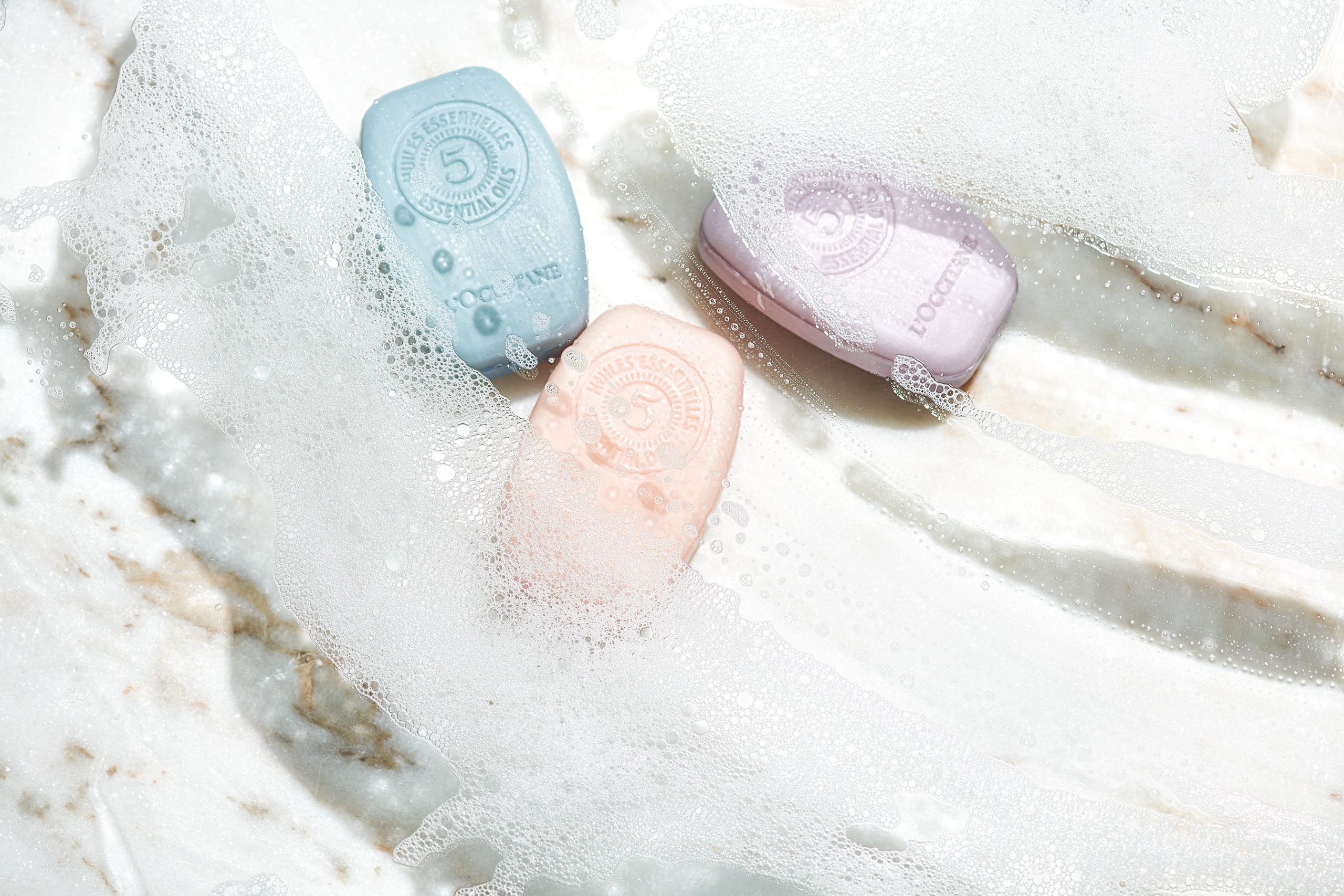 Travel friendly
As restrictions ease and the possibility of travel – local and further afield – becomes more and more likely, people will become more conscious of beauty products to bring away and this solid shampoo is perfect for travel.
Sabrina Sheehan from Ennis told us, "I wash my hair every couple of days and I preferred and loved the smell of the soap. I love the idea of taking the solid shampoo on holiday too. It's less to carry and it's not a liquid it can go in hand luggage. I'd use it more often to reduce my impact on the environment. We all need to make changes."
Pick up yours in store or online now. Plus, there's 10% off* full price products for VIP readers. T&Cs apply. Use code VIP10.
*10% OFF on full price products. Valid from 13th May to 20th June 2021. Offer excludes all discounted items and gifts, Overnight Reset Serum, Overnight Reset Eye Serum. One redemption per person. Offer cannot be exchanged for cash. Not to be combined with any other discount, promotion or gift card purchase. Valid at participating L'OCCITANE Republic of Ireland boutiques (excluding Kildare Village, independent retailers, department and airport stores). Valid online with promo code VIP10.