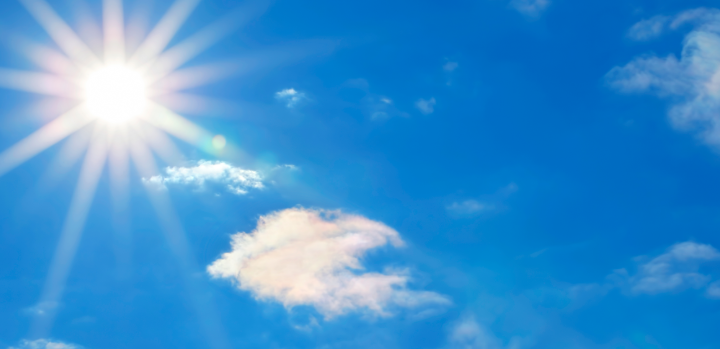 This weekend is set to be a great one weather wise, as temperatures are set to rise across the country.
We've been enjoying some spots of good weather during the week, but we'll all be delighted to know that Saturday and Sunday are set to be even better!
Met Eireann has confirmed that temperatures between 16 and 20 degrees are expected with dry conditions mostly forecast.
"For Saturday, most areas will stay dry with warm sunny periods, although high cloud through the day will make the sunshine a little hazy at times."
"Thickening cloud from the southwest may bring a little patchy rain to Munster coasts by evening time. Highest temperatures will range 16 to 20 degrees Celsius. Breezes mainly from a southeast direction and moderate in strength but increasing fresh to strong at times along the southwest coast."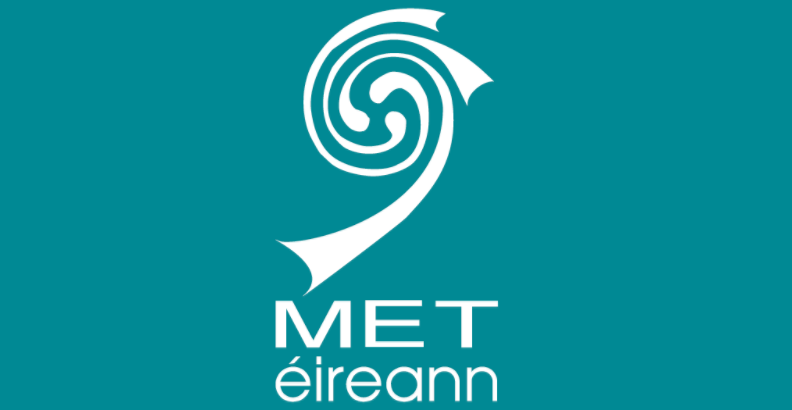 "Sunday will see a locally damp start with heavy rain also affecting southern counties. Heavy thundery rain in the south will slowly push northwards through the day with high accumulations possible in some relatively short durations."
Get out and about and enjoy the weather while it lasts!