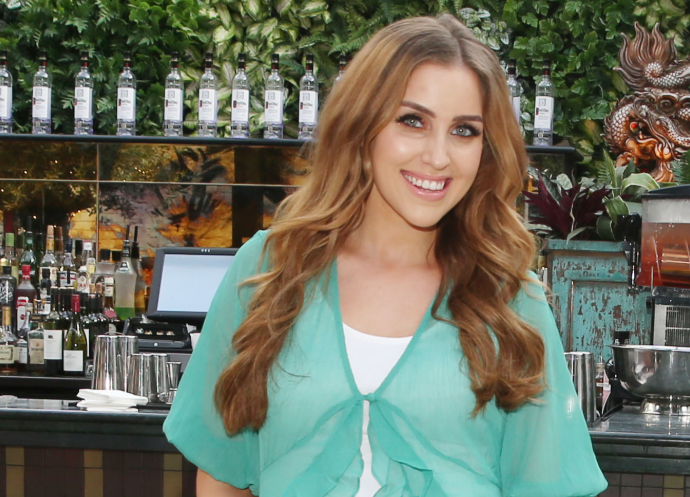 Tara O'Farrell looks to be having a ball on her first family holiday since welcoming baby Gene.
The makeup artist and her husband Daniel Anderson go on an annual trip to Portugal every year, but this one held was extra special as it was the first with their baby boy.
Speaking about the tradition Tara said: "What a difference a year makes! Last summer on our annual trip to Portugal, little did we know that we would be returning this year as a family of 3.
"I have been going every summer to the same place since I was a child so I hope to keep the tradition going with Gene,"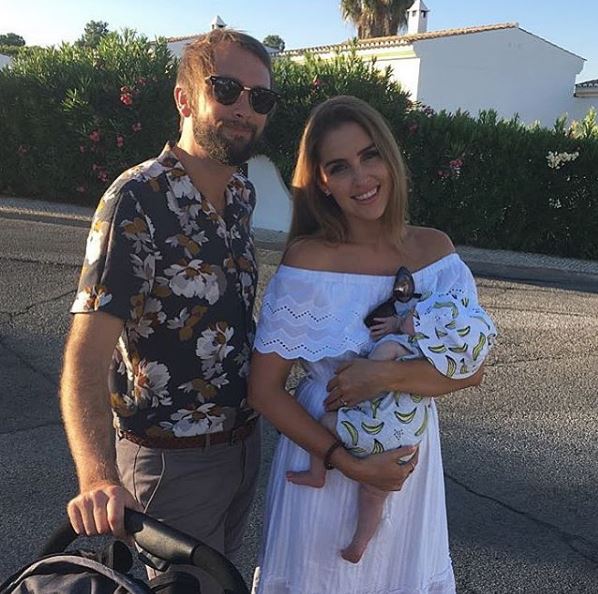 Since heading over last week, the Instagram star and her little family have been relaxing and enjoying the sun and sea.
Tara even met up with friend Pippa O'Connor, who is also in Portugal with her family.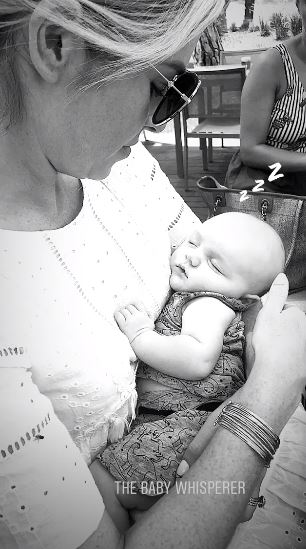 She captioned the pic: "Gene meeting his fabulous aunty."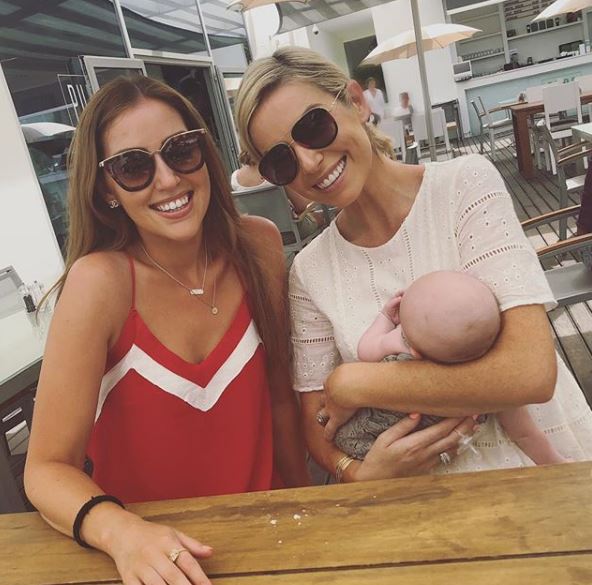 Check out the other adorable pics below.