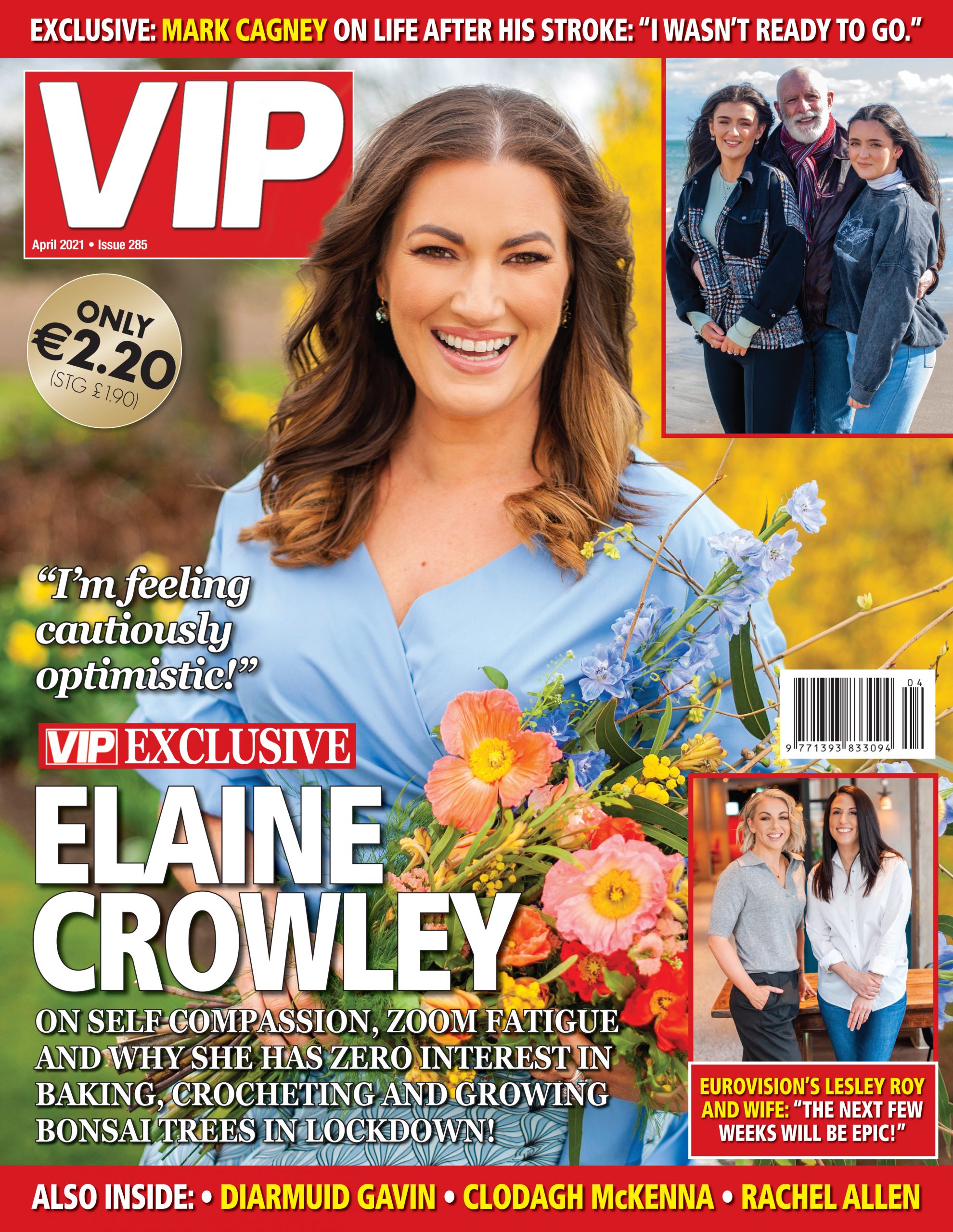 The brand new issue of VIP Magazine has arrived, and how fab does Elaine Crowley look on the cover?!
The gorgeous anchor of Virgin Media One's Elaine wows in our spectacular shoot at Luttrellstown Castle. Afterwards, we catch up with the daytime tv queen to talk about life in lockdown, navigating the twists and turns of this past year and reflecting inwards on the path our lives take. It's a gripping read.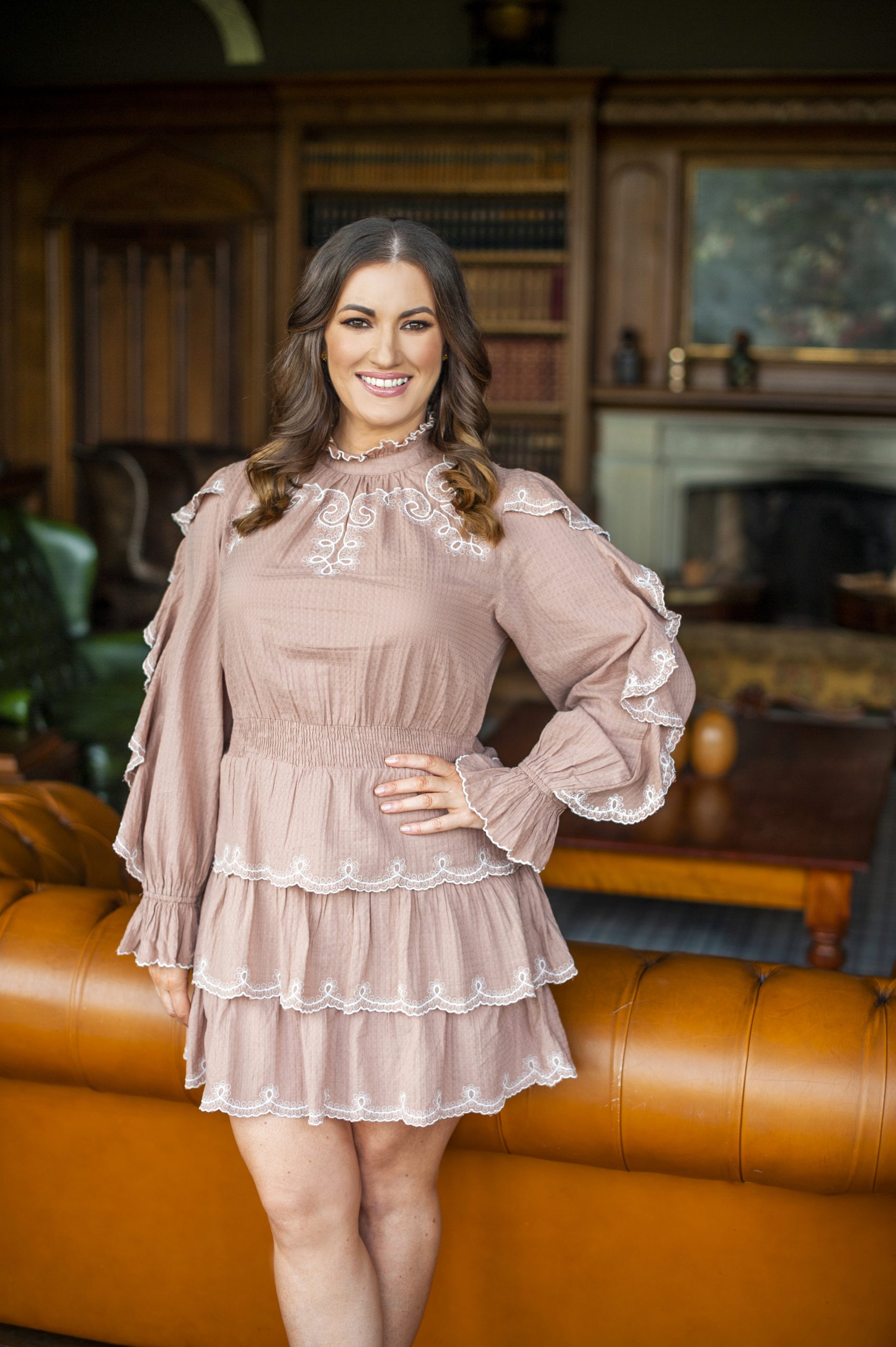 We've all had a tough year, but Mark Cagney has had an exponentially harder year than most, having come through a shocking health scare. We catch up to discuss how this brush with the Grim Reaper has shaped him, how family is everything and why you should always keep pushing onwards, no matter what.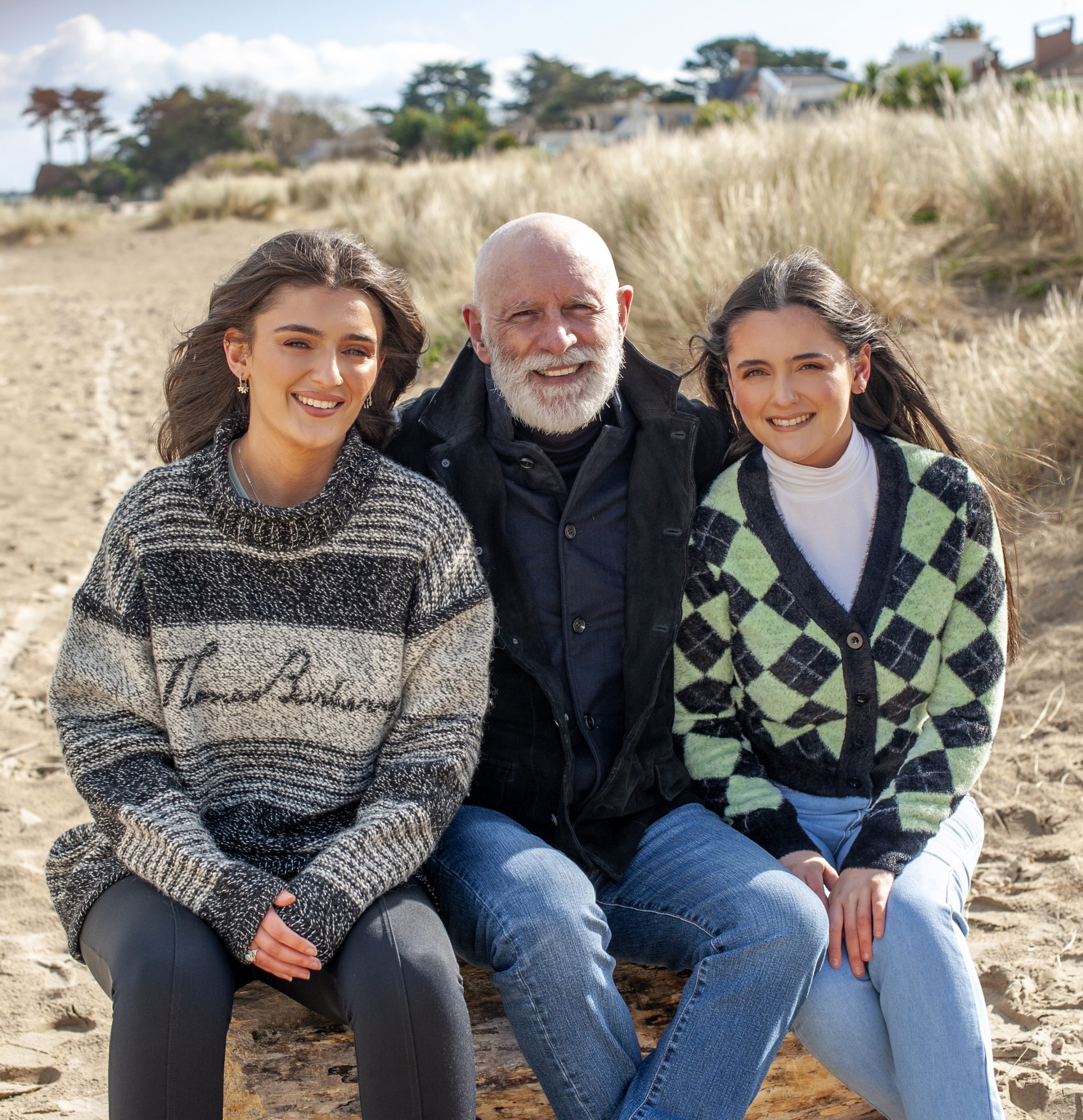 We were slightly awestruck spending the day with Eurovision entrant Lesley Roy and her wife Lauren. These two were a joy to be around as we discussed everything from songwriting, and Eurovision hopes to mental health and the moments and people who truly matter in life.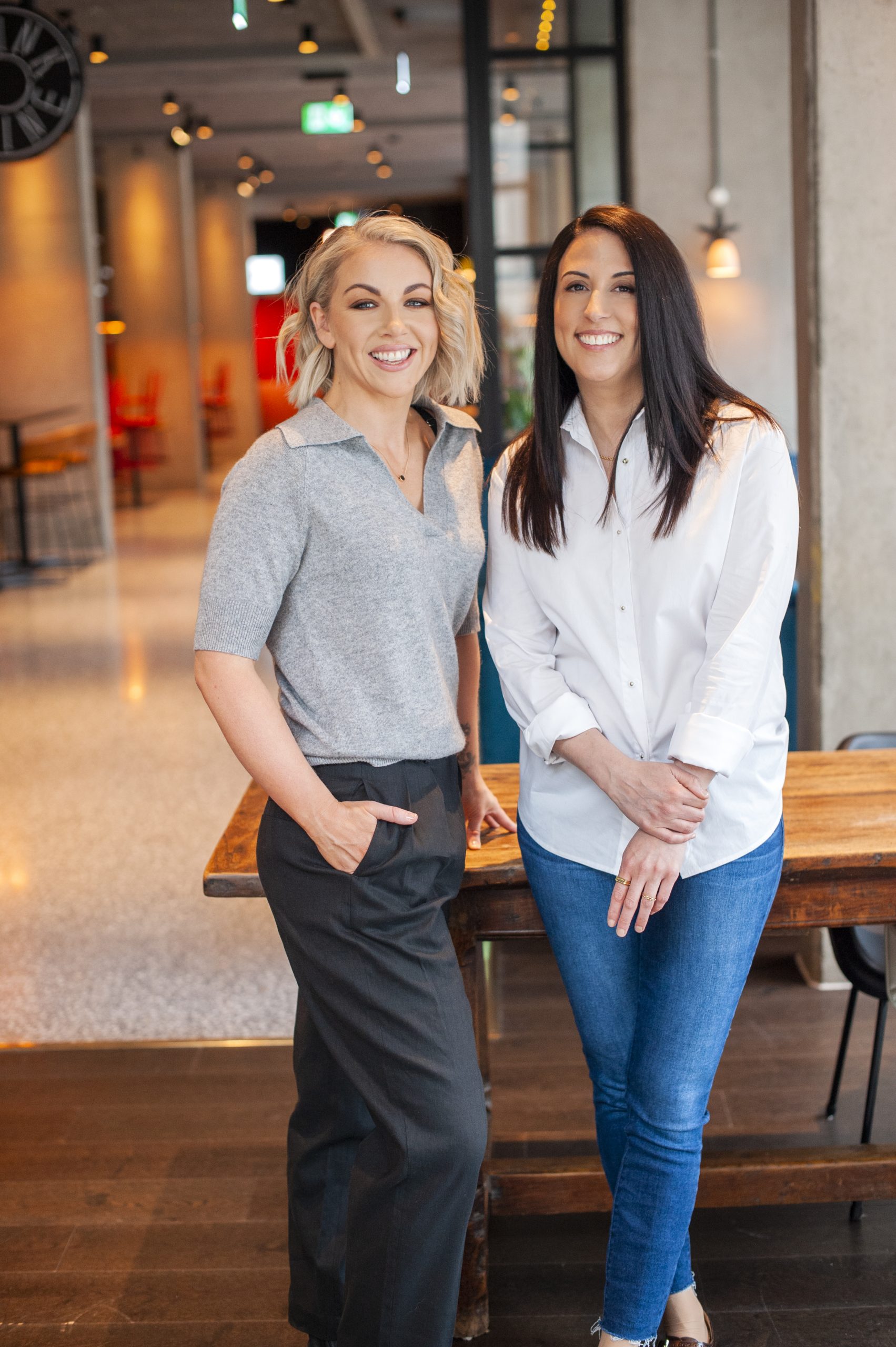 He's the vegan Insta-sensation who has captured the hearts of the nation. With his warm personality, his brilliant sense of humour and his wonderful music, Padraig Howley is our favourite follow of 2021. We loved having Padraig and his daughter Tara as part of our wonderful shoot in their home, Co. Clare. Just wait until you see the pics!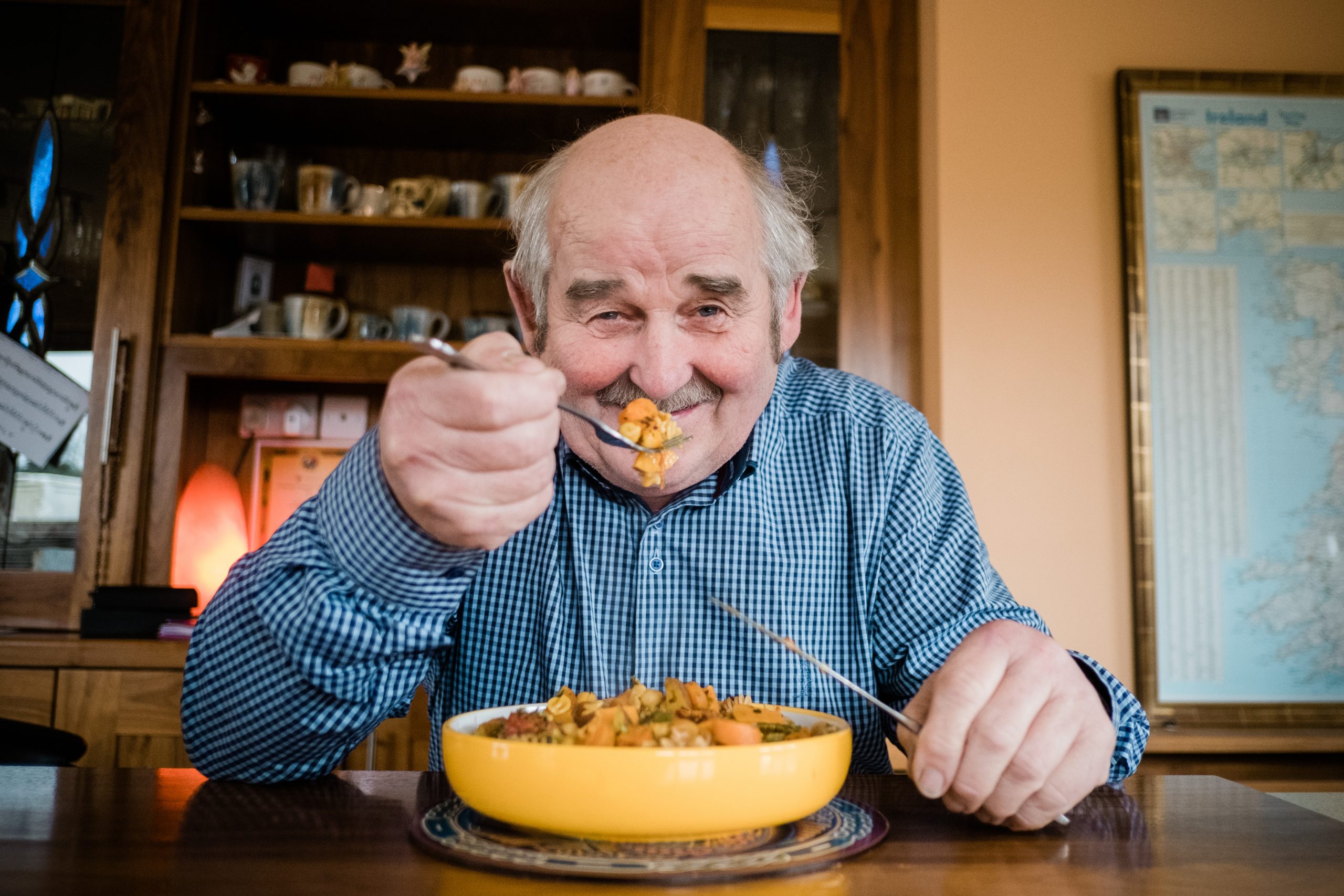 In celebration of the wonderful chef's permanent slot on ITV's This Morning, Clodagh McKenna shares some tasty recipes with us from her latest book.
Plus, we've pages upon pages of fashion, beauty, lifestyle and parenting content on top of this too! Pick up your copy of VIP Magazine, on shelves tomorrow.