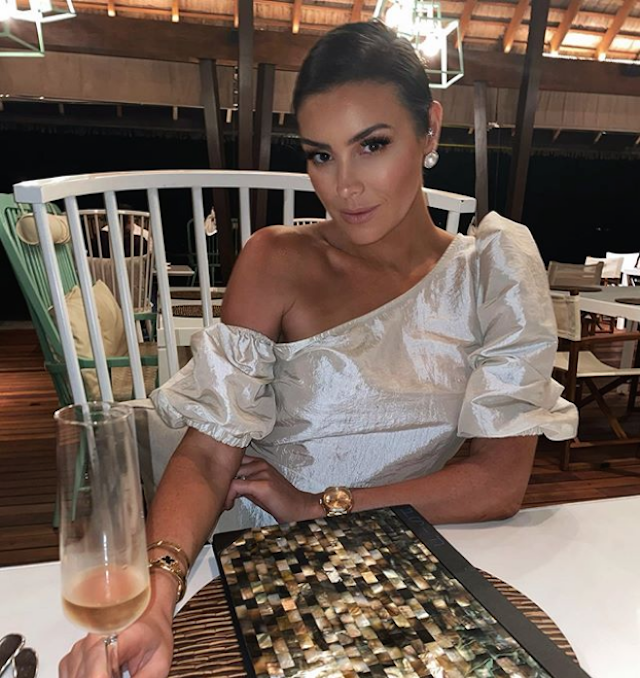 Stuck in a fashion rut this New Year? Look no further than Suzanne Jackson's aptly-named new RTE show, The Style Counsellors!
That's right – RTE made the announcement yesterday that their new style-centred show is set to air just next week, with blogger-turned-businesswoman Suzanne at the helm.
The Dubliner has teamed up with fellow blogger Eileen Smith aka Eileen Style Queen for the new series, where the fashionable ladies are set to dish out sartorial advice to people who have lost their fashion mojo.
View this post on Instagram
Eileen has loved working with Sue on the pair's exciting new venture, recently posting a stunning snap of the duo in action.
"A long day filming but lots of fun!" Eileen captioned the sweet photo.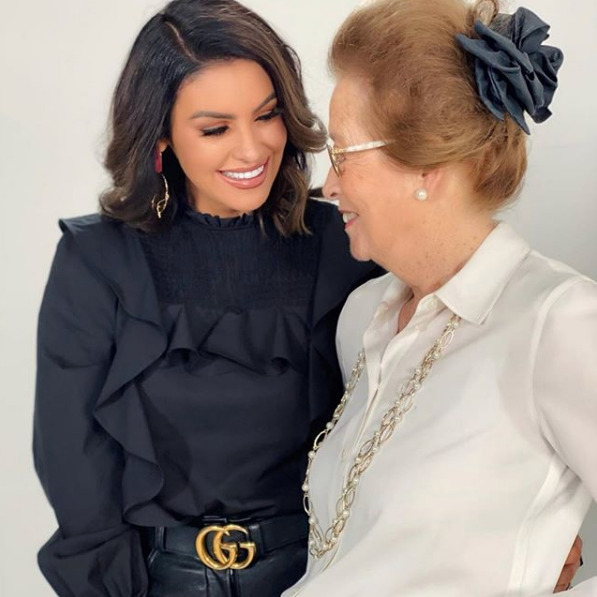 We can't wait to watch these two work together!
Catch The Style Counsellors this Tuesday 7th January on RTE One.