There's no rest for the wicked!
Suzanne Jackson has confirmed that she be returning to SOSU Cosmetics a year after she announced that she would be stepping down.
The entrepreneur has been busy with her plethora of brands but she will be returning to her firstborn very soon.
She confirmed that she would be stepping back into the Creative Director role.
Speaking on her broadcast channel, she wrote: "I'm writing to you from my couch in Ireland, filled with gratitude for the time off I've had to reconnect with myself and the world around me. After officially taking a year off from SOSU Cosmetics, I am thrilled to announce that I will be returning next week as the Creative Director.
"Many of you know that I have openly spoken about experiencing burnout. Throughout 2021 and 2022, I went through a phase in my businesses where I felt it was time to step back and explore new challenges and opportunities.
"Taking a period of rest allowed me to recharge, regroup, and redirect my attention… It is in these moments of reflection that we can come back stronger and more inspired than ever before.
"Now, I truly believe the time is right for me to return to business. I feel that everything happens for a reason, and I am filled with a renewed sense of purpose and passion."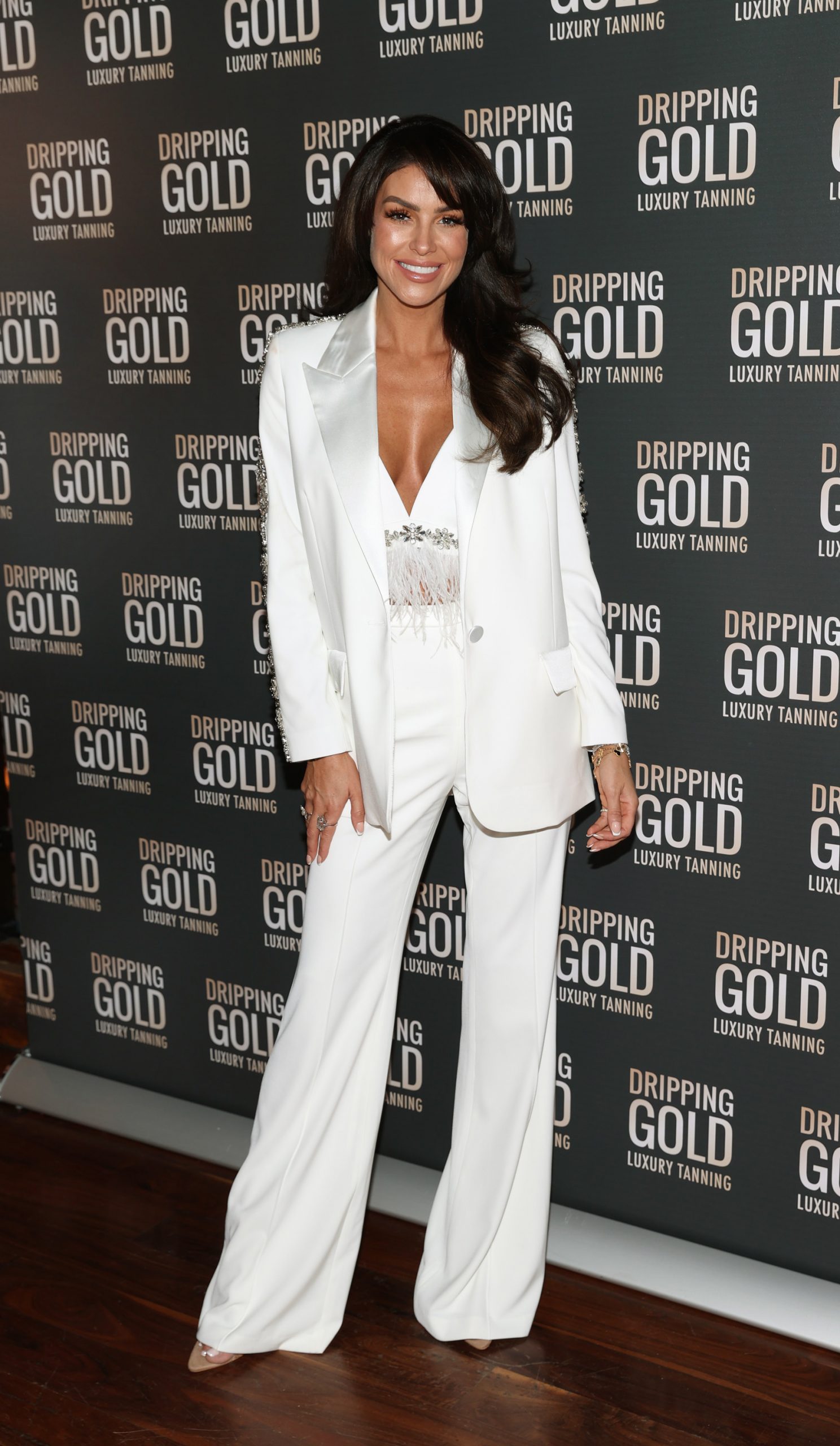 She went on to say: "I embraced the opportunity wholeheartedly. It filled my time with incredible challenges and amazing experiences."
She also revealed that her TV show The Style Counsellors not returning to the screen was another reason for her decision to return to her brand.
"As you may know, the Style Counsellors TV show was not recommissioned this year, and I see this as a sign from the universe guiding me to pour all my love, passion and obsession back into my own brand."
She concluded: "I am thrilled to share that I will officially start my role as Creative Director on Tuesday.
"I want to express my heartfelt gratitude to all of you for being there and cheering me on every step of the way. I cannot wait to embark on this new chapter, recharged, full of energy, and ready to go once again."
How exciting!