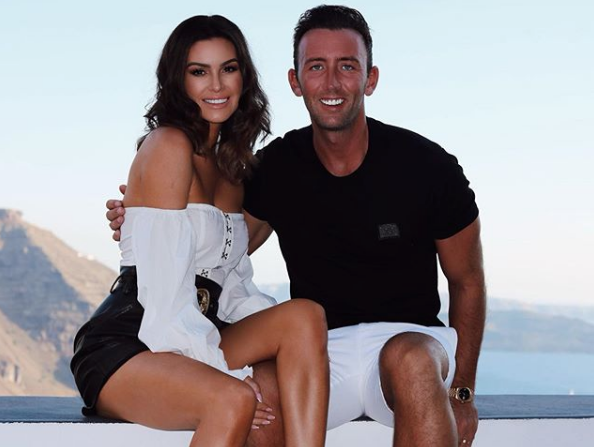 Suzanne Jackson has confirmed she's working on a brand new tv show with another Irish influencer.
The Dubliner has teamed up with Eileen Smith AKA Eileen Style Queen for the series, which will be on our screens early next year.
While Suzanne can't share much about the project just yet, she did reveal it's fashion related.
"It's very exciting," she told her followers on social media.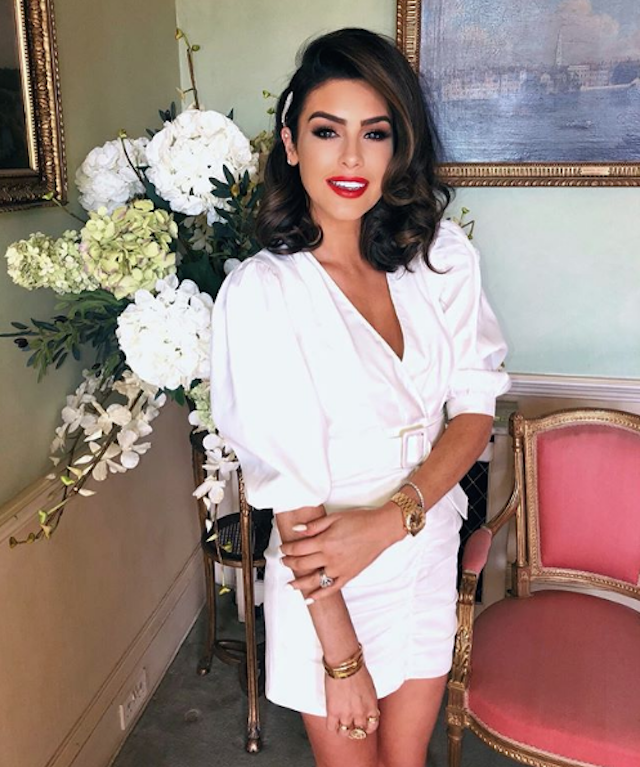 "I'm going to start filming in October, and it airs in January. I can't wait for you guys to hear what it is."
She went on to say, "We're going to be getting the public involved, I won't give too much away, but how exciting!
"I've always wanted to do tv so this is a great opportunity and I can't wait to get started."
Watch this space!