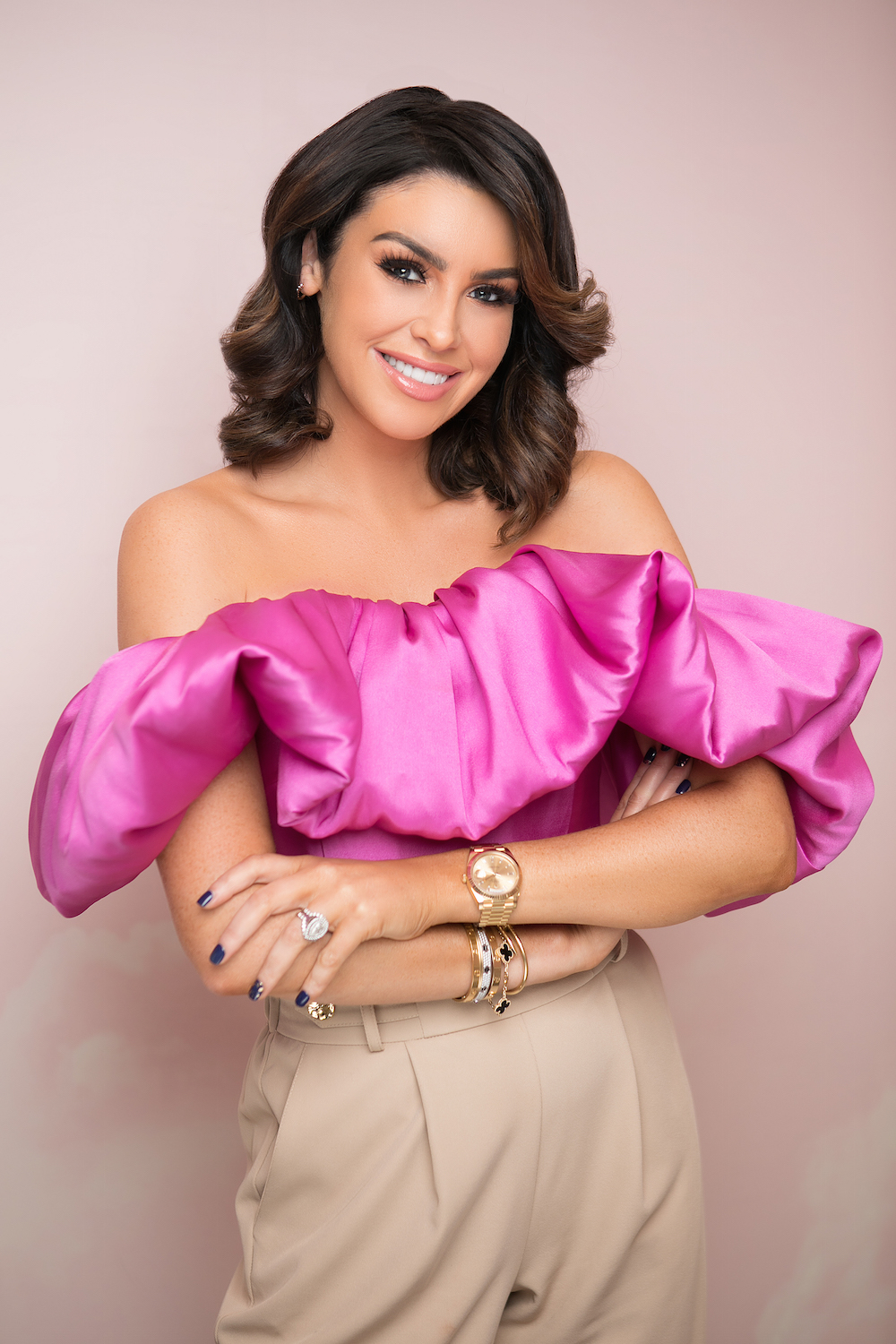 Our January viewing list just got even better!
No need to be worrying about a dreary January post-Christmas, there are plenty of upcoming series that will keep us occupied as we ease ourselves into the new year. The most recent addition to this list? The Style Councellors on RTÉ One.
Suzanne Jackson announced the return of the show on Instagram yesterday, revealing it will air on January fourth.
The fashion series originally followed the Dubliner as she teamed up with fellow blogger Eileen Smith aka Eileen Style Queen, where they share advice with those who need a little bit of help with their current wardrobe.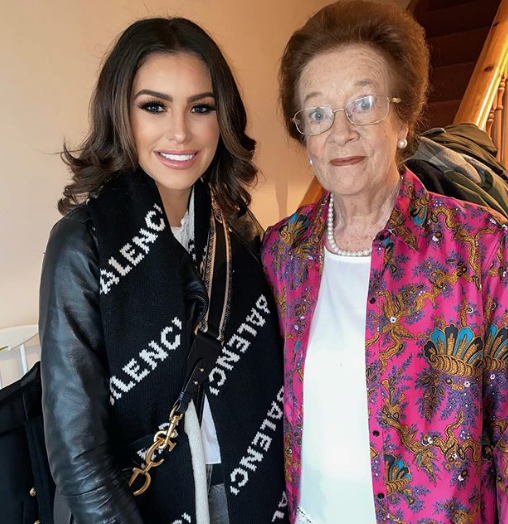 It is not yet known if Eileen will return for this season, but Suzanne is definitely on board. Posting the announcement to Instagram she wrote, "The Style Counsellors is BACK! January 4th 2022 on @rteone Who's excited?? Comment below & tell me why you love the show… I'll choose someone from the comments and send them some @sosu_bysuzannejackson goodies!! #TSC2022."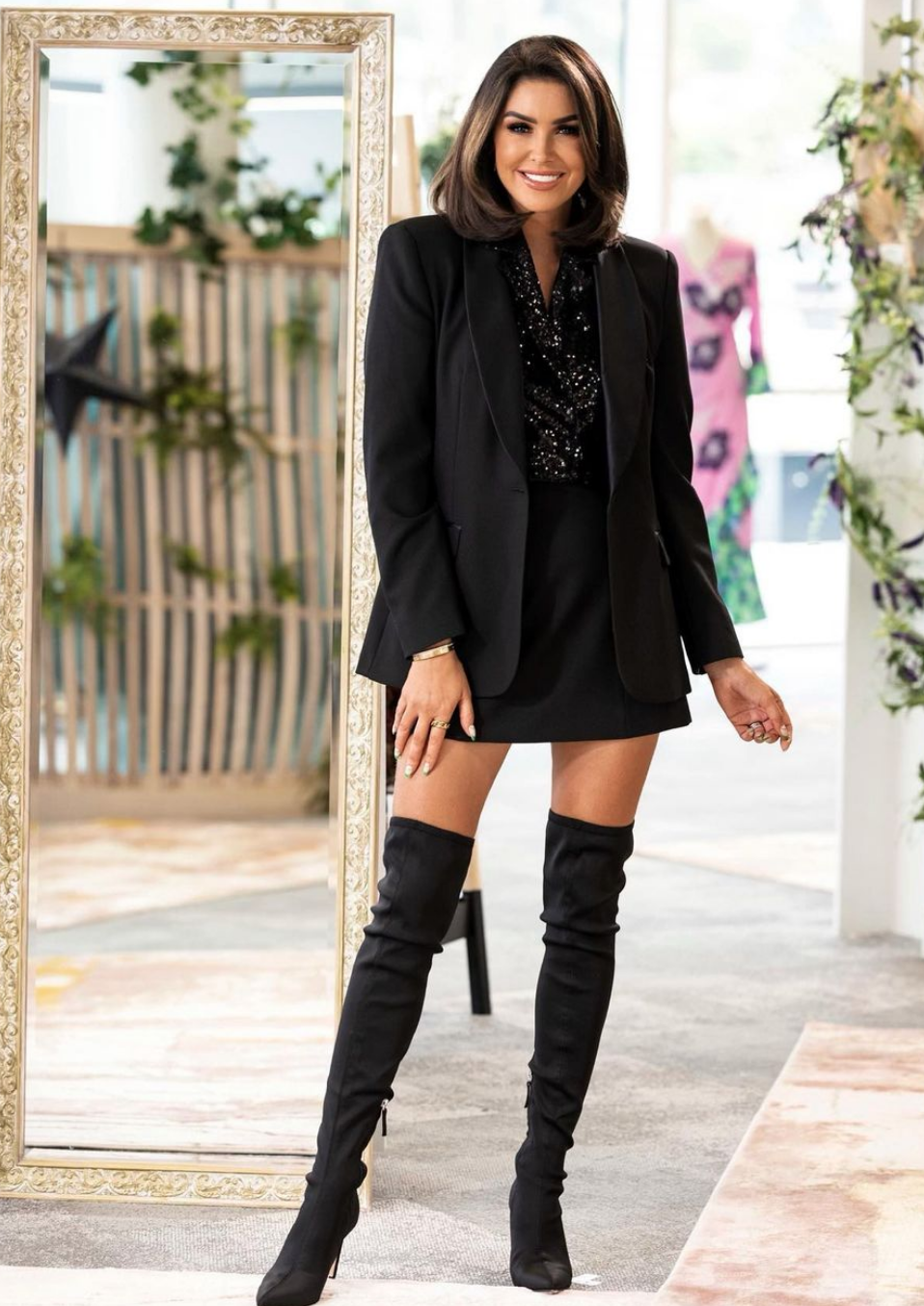 We are looking forward to seeing the show back on our screens in the new year, want to get involved? Head over to Suzanne's Instagram comments and let her know why you'd love to take part.
It could be the New Year makeover you've been dreaming of!